How to Install Light And Air System For Home Properly | Roy Home Design
|
Light And Air, Preventing Stuffy And Dark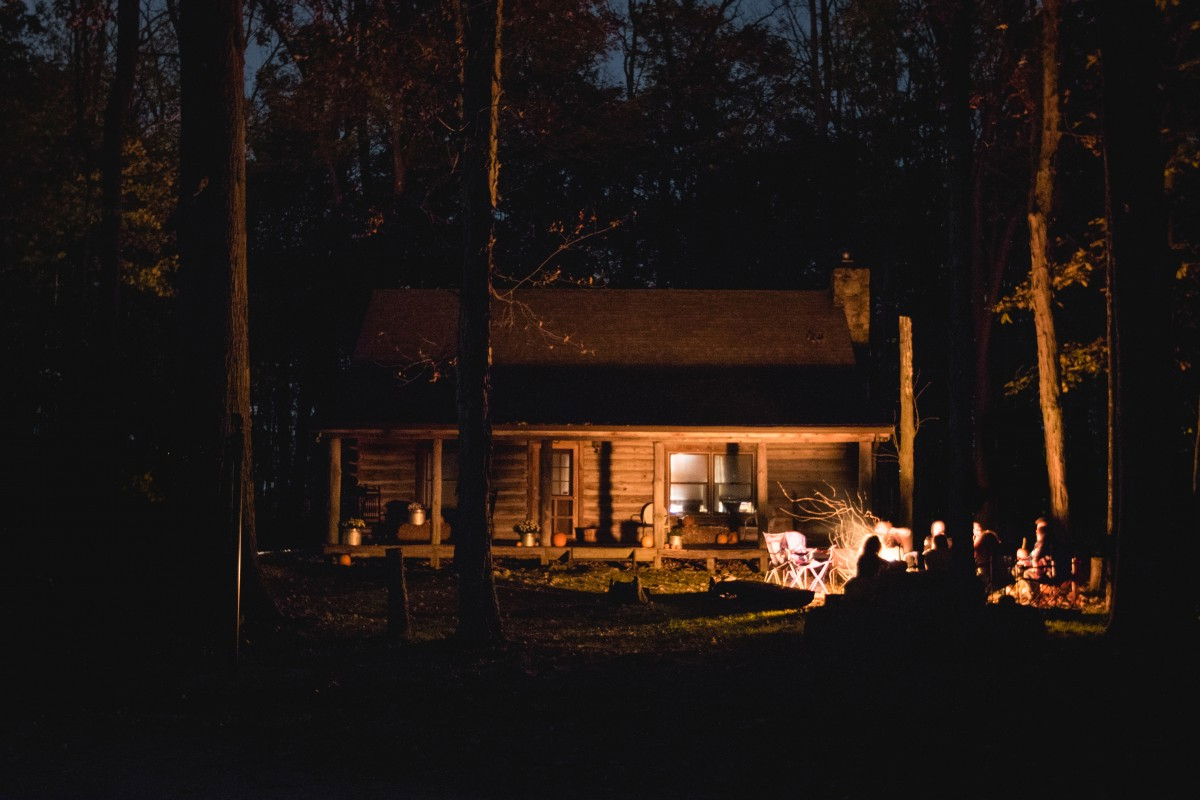 Light is an electromagnetic wave that has wavelengths between 400-700 mm. These electromagnetic waves can be responded to the human retina and recorded in the brain so an object can be seen.
Light is one important factor to create comfort in a home. Without light, the house will become dark so it can disrupt your activities. Also, the lack of lighting can increase eye health disorders.
Besides the light, the air is also an important factor to create comfort in a house. Without the air, your house will feel hot, humid, musty, and sometimes smells bad.
Air is strongly influenced by two things, namely wind, and temperature. By managing these two factors, the air becomes a pleasant 'friend' who always accompanies you at home. However, if these two things are not well-management, then the air elements will be your main problem.
Tips Light And Air System For Home You Should Know
The Source Of Light And Air In Residential Homes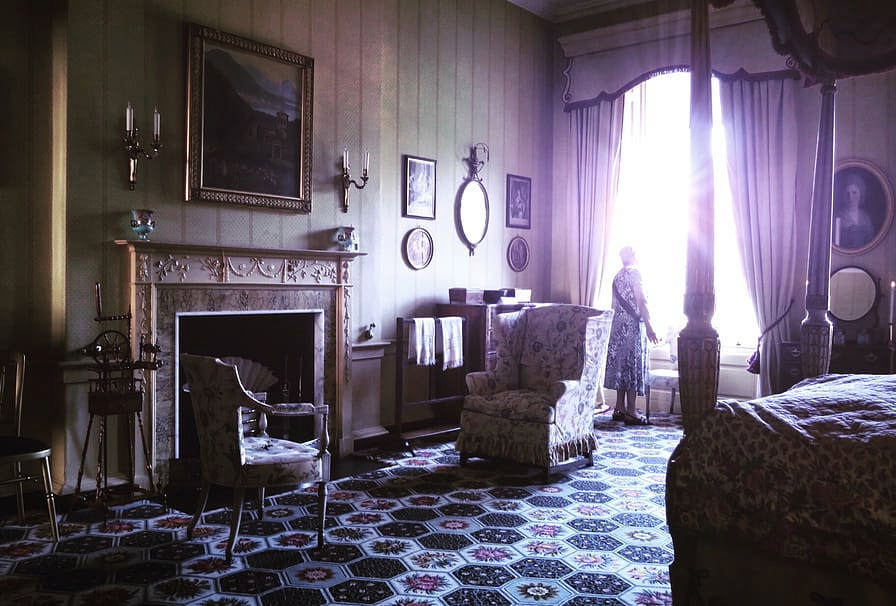 A natural light source that often used for home illumination is the sun. This light has high brightness with a perfect white light color. This light is usually used for lighting between morning and afternoon.
Besides having a high level of exposure, using sunlight as lighting should be optimized because it can save energy and reduce your electricity costs. However, using sunlight must also be managed properly because it can potentially cause glare and heat. Sunlight also contains ultraviolet (UV) rays which are harmful to humans. Therefore, the sun should be given a "filter" first before entering into your home so that the incoming light is not excessive.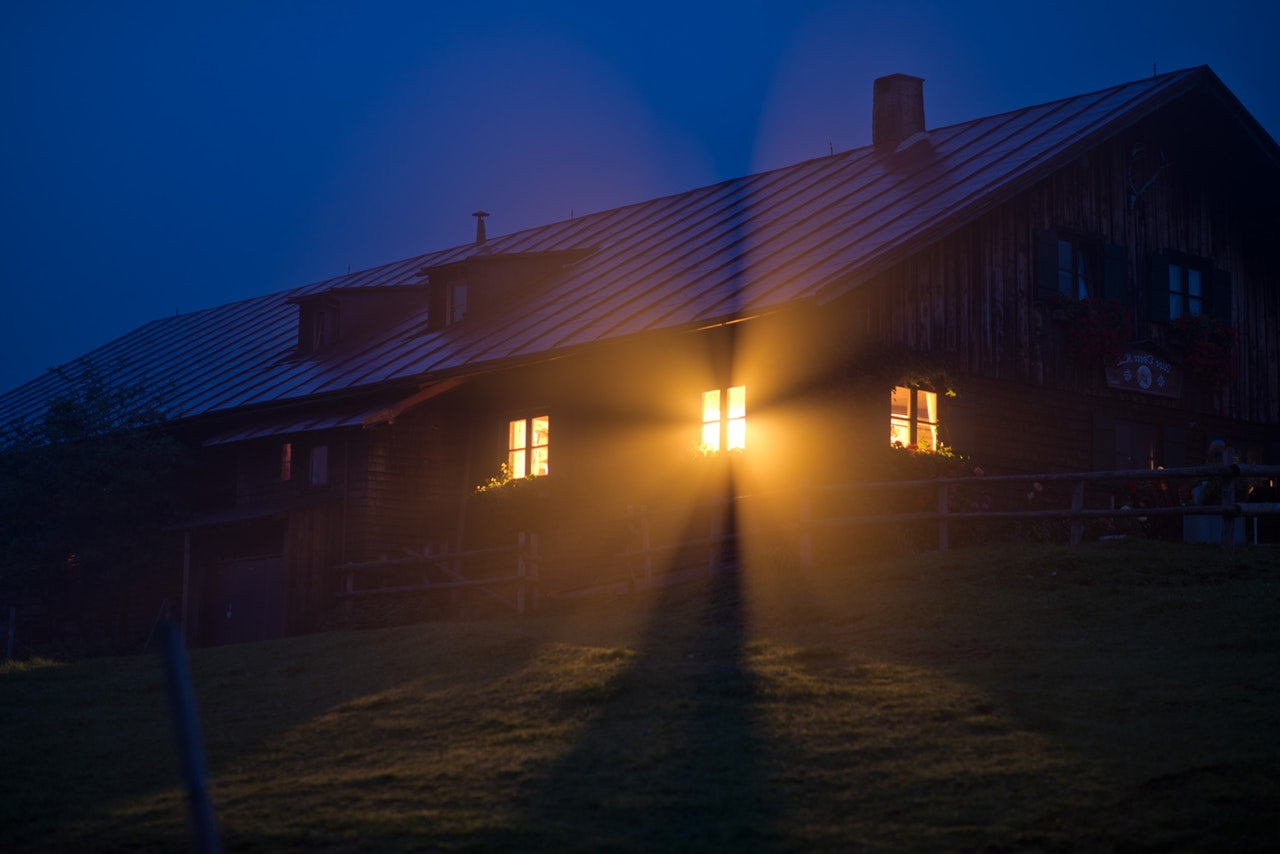 Artificial light sources that are often used in homes are more varied, ranging from electric lamp, petromax, lantern, to oil lamp. This light source will be used at night when the sun has set. However, some houses use this light source during the day because the sunlight cannot reach certain areas in your house. This artificial light can be turned on or off according to your needs.
Artificial light sources commonly used in residential homes are electric lamps. As the name suggests, this lamp uses electrical energy to be lit. How the lamp works depend on the atomic electron movement in the lamp which can rise from a low energy state to a high energy state in several ways. Including by heating (incandescence), by giving an electric current on a wire or other metal material. Electrons that return to normal energy levels will release energy in the form of light. For other types of artificial light is using wick combustion which contains fuel resulting in radiancy, then the light can be appeared and can be seen by the human eye.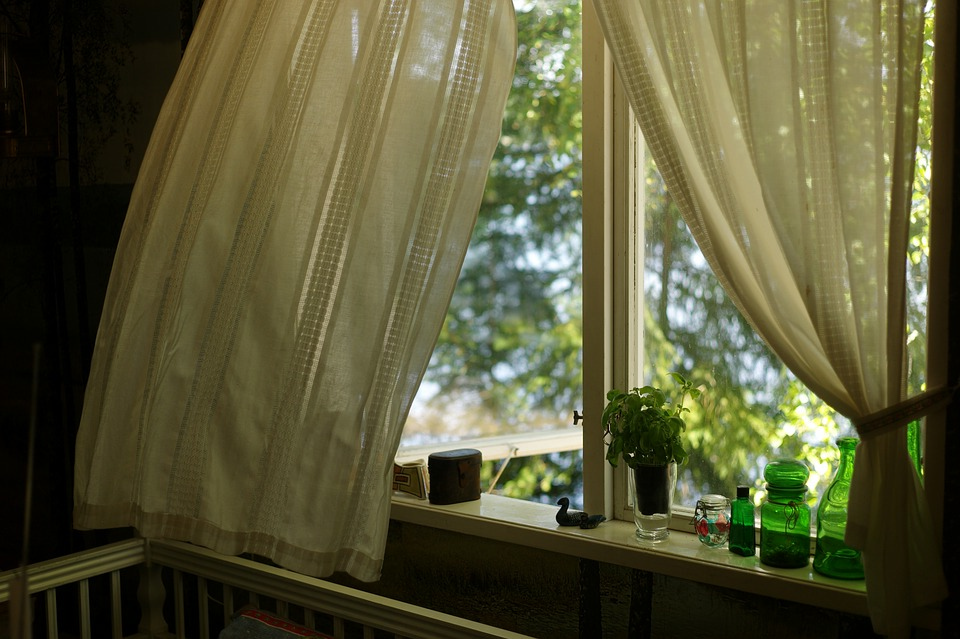 The wind is a source of air provided by nature. The wind can move according to the temperature in a place. The wind moves from low-temperature places to high-temperature places. This wind movement can replace the air inside the house that is dirty with fresh air from the outside which is cleaner. This is the principle of air circulation using natural air sources such as wind.
To make that thing happen, the design of a residential house must be well planned so it can flow this wind movement and the wind is not trapped in one room only or even unable to enter the other room. If that thing happens, there will be no air exchange inside the house and cause the room to become damp, musty and smelly.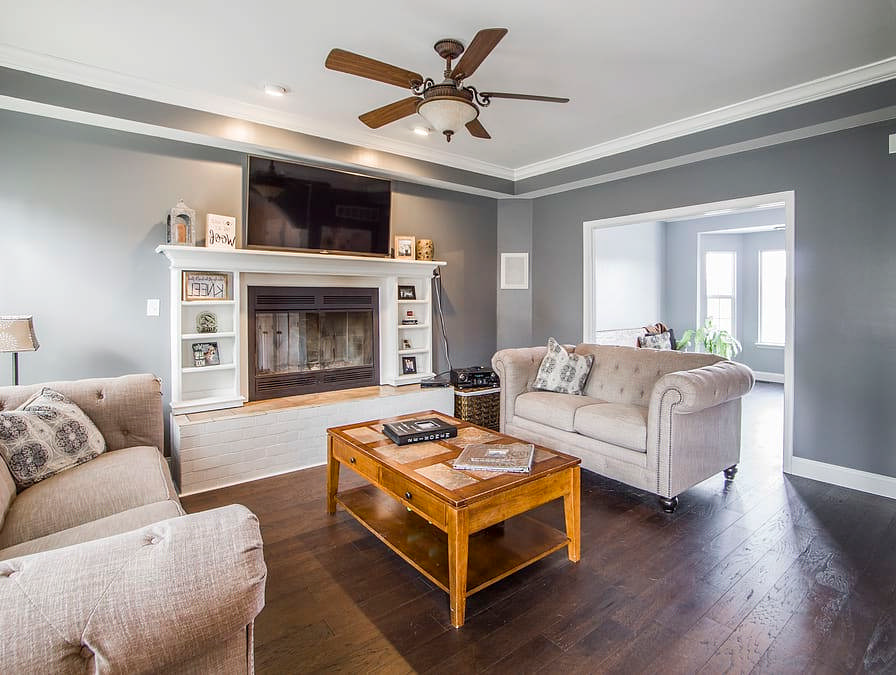 If a house is difficult to bring natural air into the room, a solution that can be applied is to use artificial air appliance as the air source. This air appliance works using electrical energy.
Artificial air circulation appliances commonly used in residential houses are a fan and air conditioner (AC). Both of these appliances have basic differences in technical use. The fan serves to bring air or wind into the room through a propeller rotation that is driven mechanically using electric power. Meanwhile, the air conditioner is not only to bring air but also brings cold air into the room so the room will feel cooler.
The Causes Of Dark And Stuffy At Home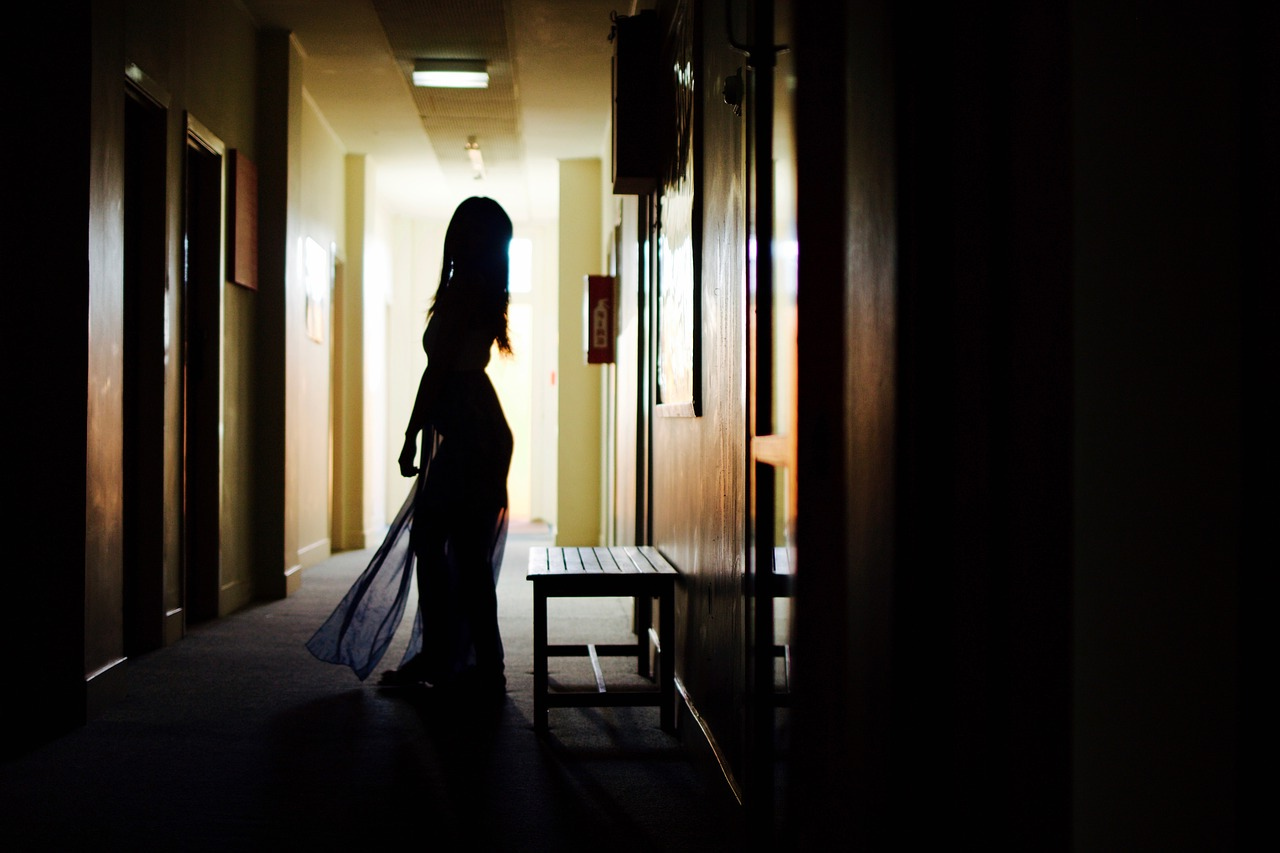 In planning a house, homeowners sometimes unaware about their air circulation and lighting problem. As a result, after the house has been built and occupied, various problems arose. Generally, some problems expressed by homeowners are their house is rather dark during the daytime and feels hot, stiflingly hot, cramped, and smells bad because it is stuffy.
Why these problems can arise? The mostly mistakes because of the building planning itself which can generally be divided into two, namely the wrong building layout and inadequacy of openings spot.
Incorrect building layout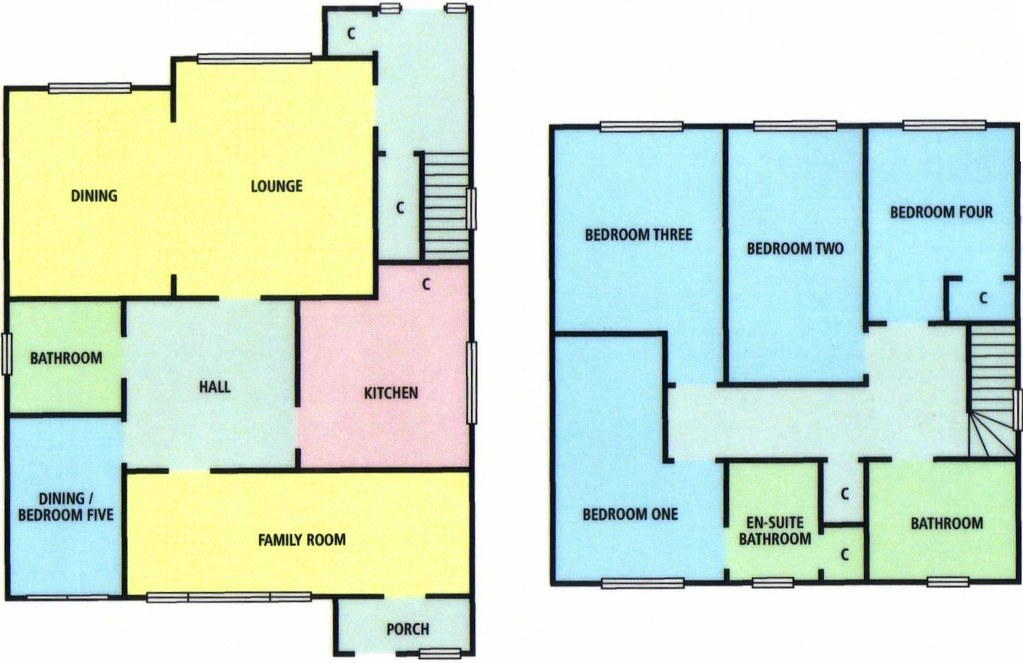 The building layout in question is related to these four factors. The first factor is how to set the suitability between the hard-space (house building) and soft-space (yard or garden). The second factor is the suitability in configuring spaces inside the house. The third factor is the suitability between space and openings layout. Lastly, the fourth factor is the consideration for the next house development and the surrounding buildings as well.
In the wrong building layout, some cases can occur for example a window that is supposed to serve as a path for light but is blocked by an unpredictable tree growth before. Another case that can occur is the room located in the middle of the house so the air and light are difficult to enter. Next case, a room that is quite large, but only has small openings and placed on a bad angle without considering the incoming sunlight. Lastly, the case of wrong building layout, namely the blockage of all openings on the right and left side because it does not consider about the later building development around it.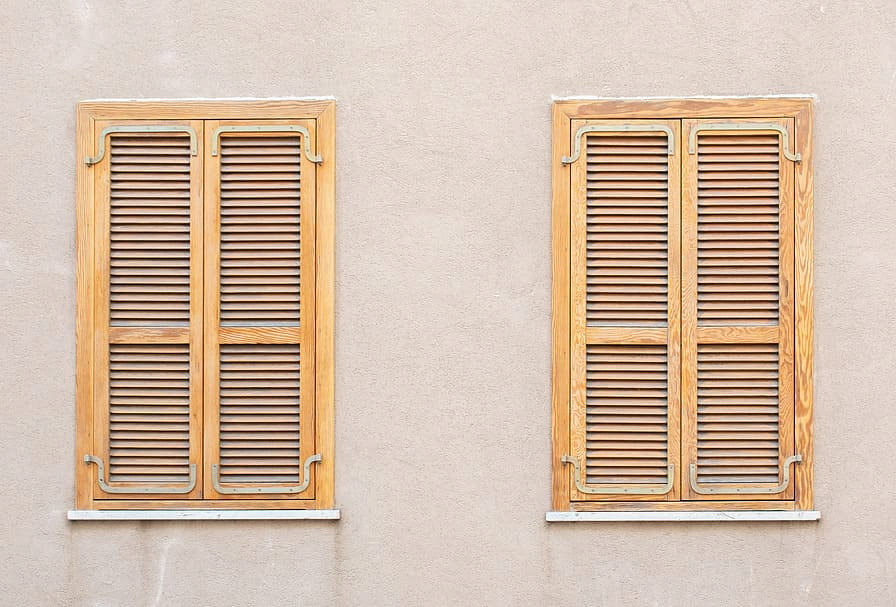 Light and air in residential homes are not created by themselves. Residential houses, especially in the tropics have plenty of light and fresh air will be uncomfortable if openings are inadequate. Openings are one important factor to create comfort in residential homes. Through this gap, light and air can enter the house.
Openings can serve as a natural ventilation element in the residence so a good air exchange can occur in the room. With a good air exchange, it's expected to provide fresh air in the room so the room does not become stuffy and the house occupants feel comfortable.
Apart from functioning as a natural ventilation pathway, openings also play a role in natural lighting in a residential house. By using natural lighting, causing the use of artificial lighting in residential homes can be minimized to save energy use, especially electricity.
The Effect Of Dark And Stuffy House
A house that has dark and stuffy problems will certainly make the residents feel uncomfortable. The discomfort occurs because the occupant is experiencing various disruptions. Disruptions can occur in their activities, their environment, even their health.
Simply put, the effects of a dark and musty residence can be classified into three general problems, namely disturbing the view, breathing disorder, and the emergence of insects, bacteria, and mildew growing faster.
To see an object clearly, the light must be acceptable to the eye. If the light is disturbed or blocked, then the eye will be difficult to recognize an object. For example, when a door/window suddenly closes because of the wind or a case at night when the lights are turned off suddenly, then the house's occupant activity will certainly be disrupted because it is difficult to identify objects around them. Therefore, a less-light house will result in the disruption of views.
As time goes by, a house that is stuffy and lacks good airflow will disrupt the condition of your respiratory system. The absence of good air exchange, causing the occupants to always breathe dirty air. A stuffy room usually also leads to damp conditions. A room with damp conditions will affect your lung's health, such as pneumonia.
Make the population of bacteria, insects, and mildew grow faster
Sunlight is a natural source of light contains ultraviolet (UV light). These rays within certain conditions can give benefit to your body's health. Also, these rays can kill the growth of bacteria, insects, and mildew. If a house less-sunlight, then the space inside the house will be dark and it is possible to make the bacteria, insects, and mildew grow faster so it can harm your health.
So, if you'd like to have all of these magnificent pics about How to Install Light And Air System For Home Properly, just click save button to download these graphics to your personal PC. There're ready for download, if you like and wish to get it, click save symbol on the page, and it will be immediately saved to your computer.
Thanks for visiting royhomedesign.com, content above How to Install Light And Air System For Home Properly published. Many people searching for specifics of air and lighting ideas and definitely one of these is you, is not it?