All You Need to Know About Ceiling Materials for House
|
The ceilings in the house not only provide support for the roof but also enhance the appearance of the room. Without a ceiling, a room will not look attractive as a whole. That is why you should pay attention to the materials used to support the appearance and construction of the roof. Here is some information about ceiling materials to renovate a house or build a dream dwelling.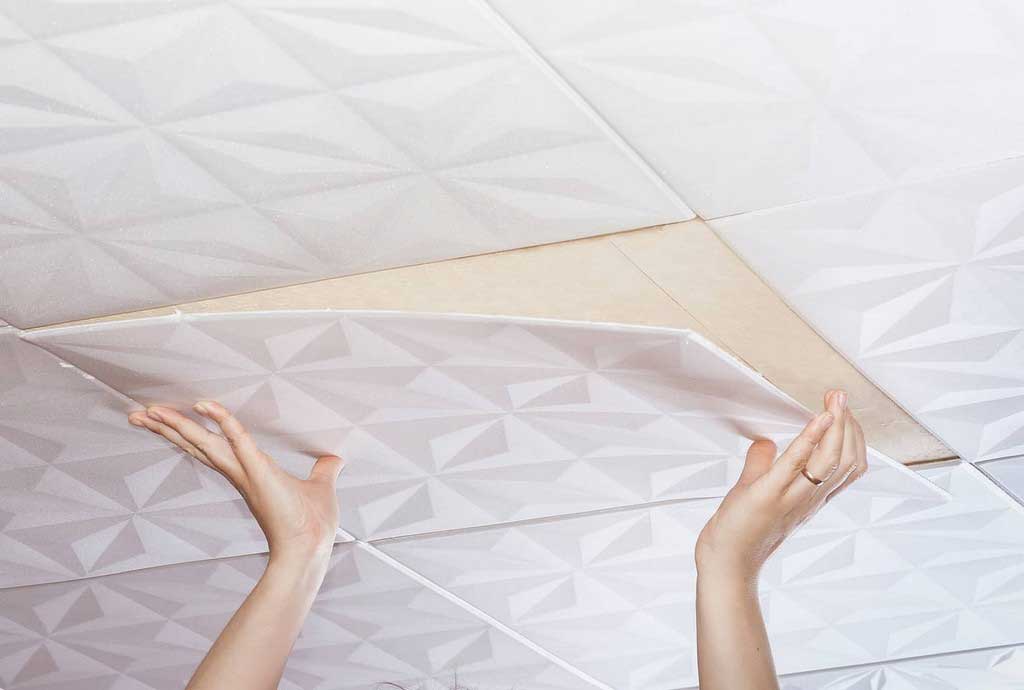 Recommendation of Best Ceiling Materials That You Can Choose To Beautify Your Interior
1. Drywall
This material is usually applied to the ceiling to shorten the processing time. It is because these materials can be purchased premade and can be easily installed in various rooms using adhesive materials. It will be easier for the builder to complete the ceiling work because it requires less support material.
Specifically, drywall is made of gypsum or calcium sulfate dihydrate and thick sheets of backing paper. This material is proven to be a highly rigid substance and makes your home ceiling sturdier and more durable. Several types of drywalls to choose from are white, green, and purple drywall. Green and purple are used for the bathroom or kitchen because they are resistant to moisture.
2. Ceiling Tiles
The next ceiling materials that can be used is ceiling tiles. It is most often chosen because it is easy to obtain and the price is not too expensive compared to other materials. While they are installed directly under the beams to give the impression of a suspended ceiling. Several blocks will be placed in place and will create a checkerboard pattern.
3. Wood Panels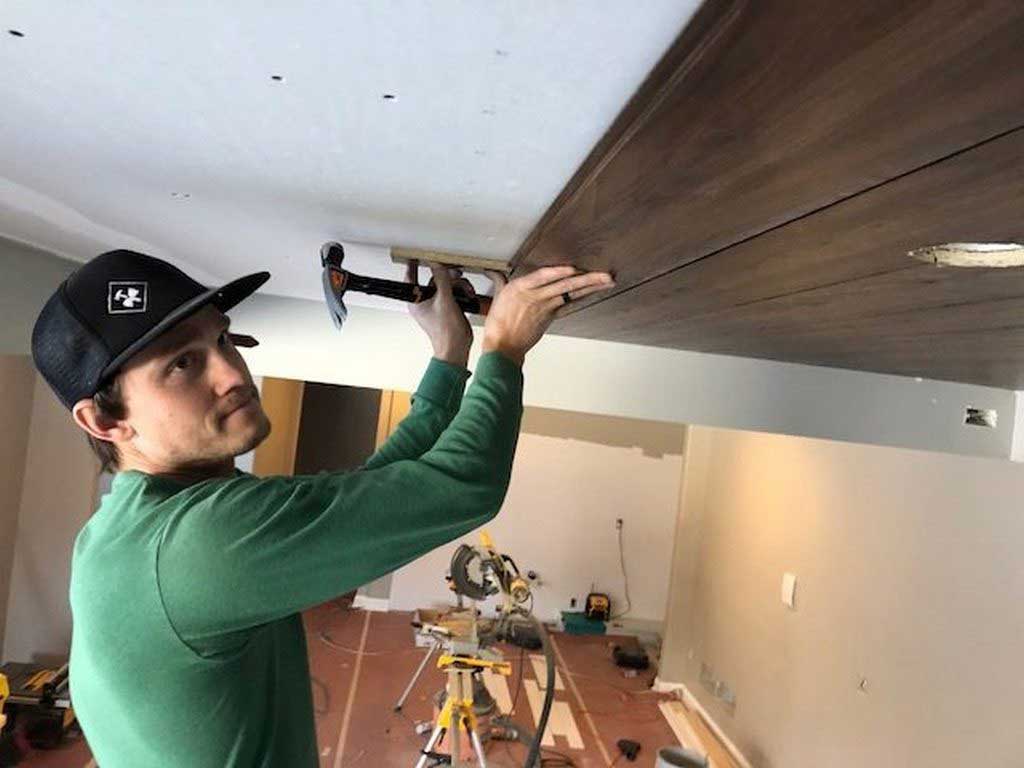 If you want to display a classic-looking house, wood panels can be the most suitable choice. They are usually best suited to be applied vertically, but can also be installed diagonally. This method can be done to give a different appearance from the standard. In addition, these ceiling materials are excellent because they are available in various shapes and sizes.
4. Plaster Stencil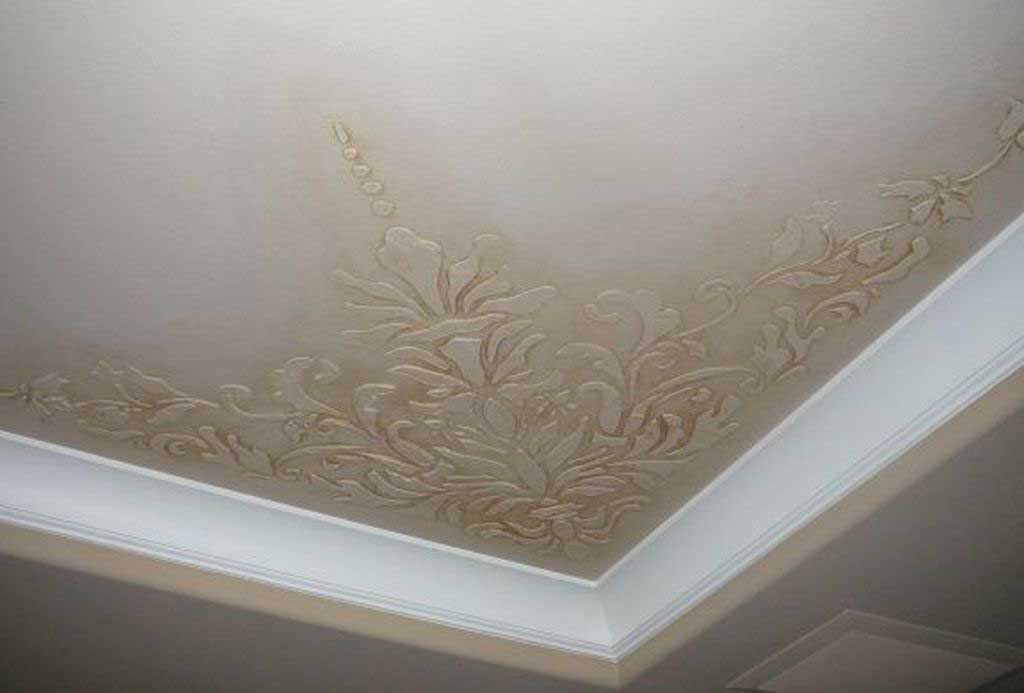 In addition to the classic look, it turns out that you can also apply a more elegant look. That's why you can ask a builder to apply plaster under tiles or drywall. The purpose of applying this material is to decorate and add texture to the walls. If you have a plain white ceiling, you can add a touch of style to your stencil design using plaster.
5. Ceiling Tins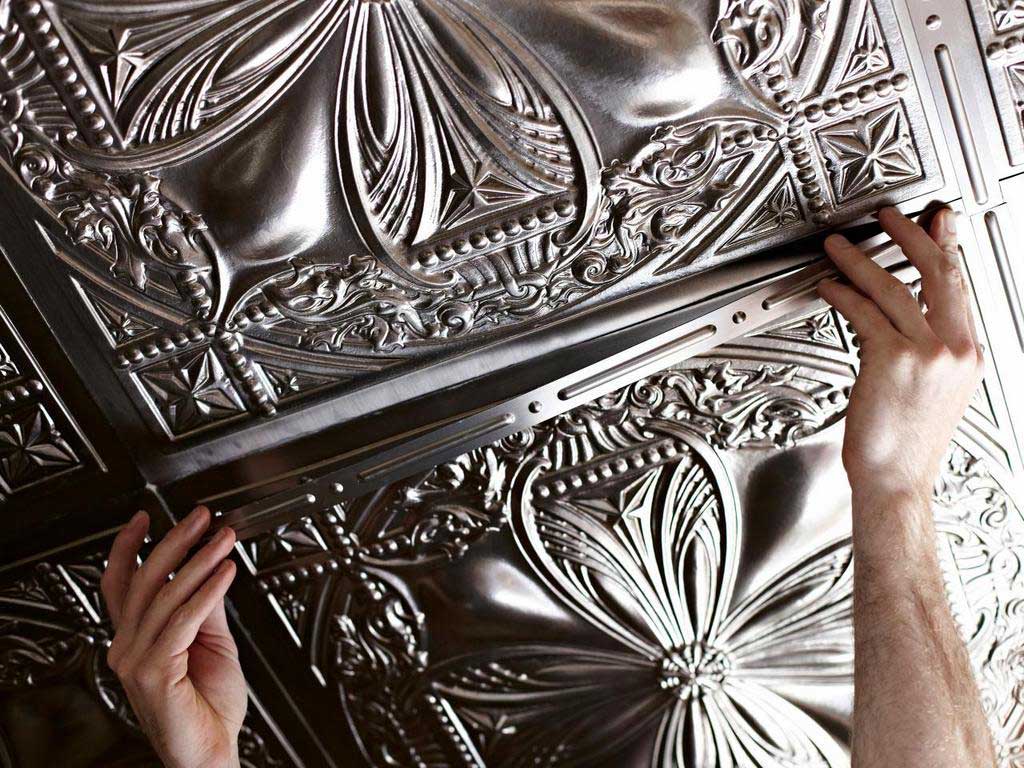 It is a specially made tile using a tin plate. The material is known to be the most popularly used in the late 19th and early 20th centuries in North America before metal fiber roofing got attention. One of the best things about these ceiling materials is the embossed pattern. It allows the ceiling to stand out in a room or hallway.
Those are some of the most commonly used and widely available types of ceilings on the market. Some might say that one ingredient is the best. While others will mention that other materials are better to apply in a house. It all depends on personal preference as to what you think will best suit the design and interior of your home.