Tips and Trick to Set Trendy Coffee Table Centerpiece
|
There is no denying that coffee tables are the perfect addition to your space. They are also the easiest furniture item to style up your living space. But sometimes, many people still don't know how to set the decoration for coffee table centerpiece ideas. Thus, here are tips and tricks to spice up your coffee table decor without spending a fortune!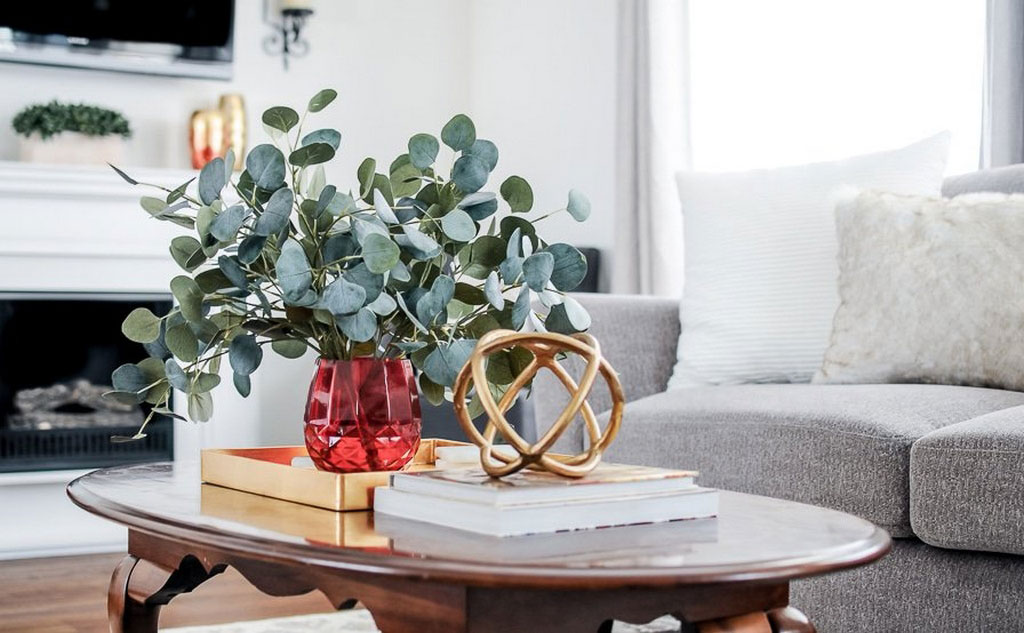 The Ways to Spice Up Your Coffee Table Focal Point
Use Statement Accessories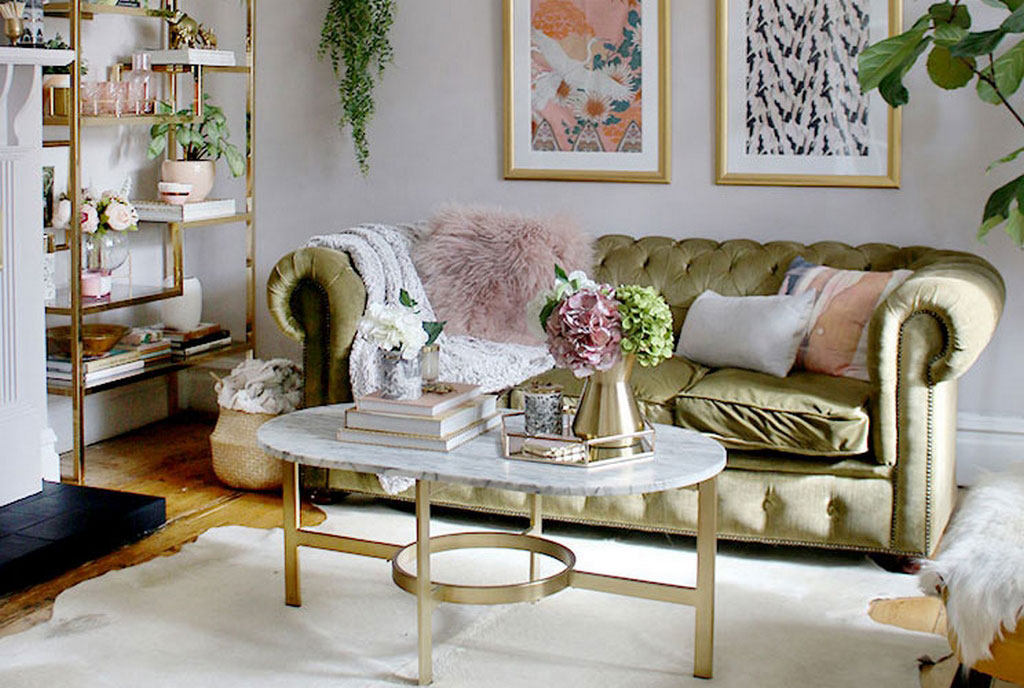 Turn your ordinary table with a stylish and eye-catching item like a decorative ornament or vase. There are so many options available out there with different types of materials, shapes, colors, and many more. All you have to do is assure that the piece works proportionally to your coffee table.
Fresh Touch of Greenery as Focal Point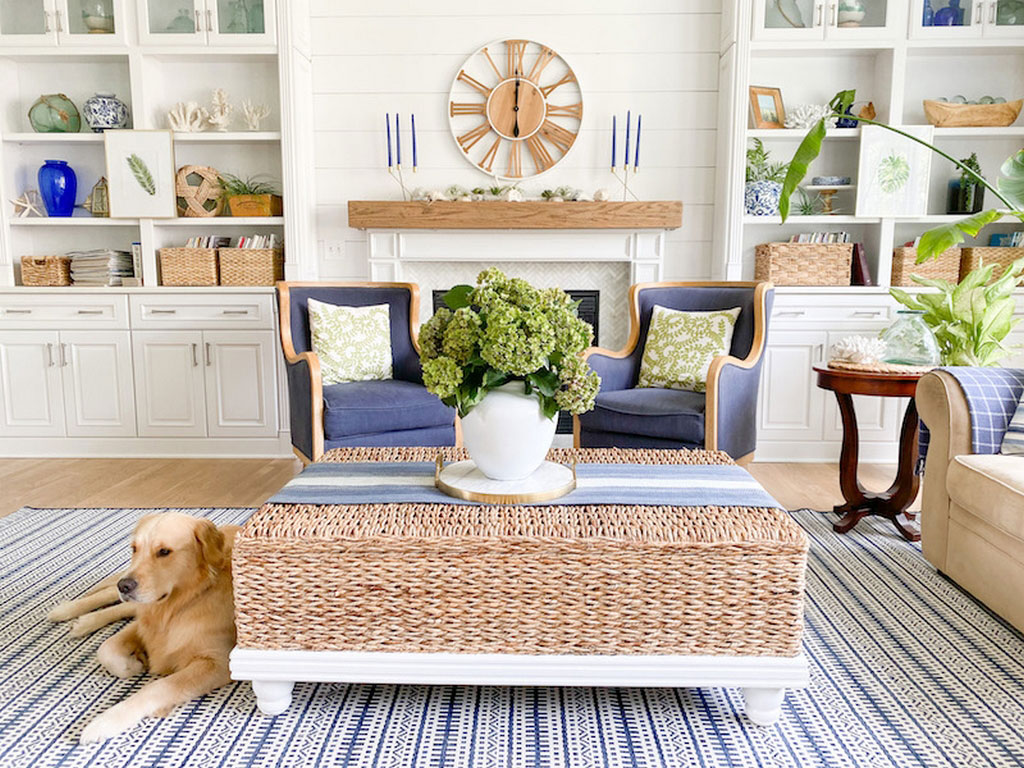 A fresh touch of greenery is the best way to bring the outside – inside for your coffee table centerpiece. You can use an indoor plant, such as a potted succulent or decorative terrarium. These simple ideas can last all seasons when given the right tender and loving care. Also, you can add more ideas to give the sense of greenery by using fresh blooms.
Try to put together the greenery with your flower arrangement to add a personal touch to the living room décor. This centerpiece can add shape, color, texture, and harmony to your space. There are no rules when it comes to greenery, so you can let your individual style shine through with these coffee table ideas.
Use a Tray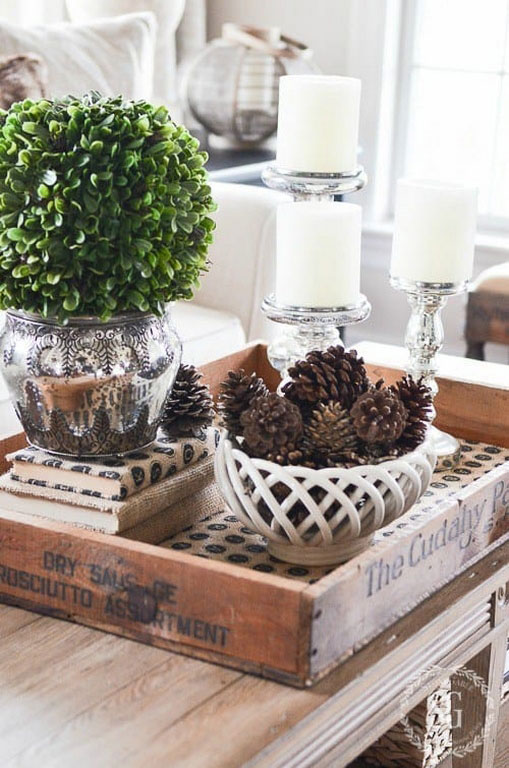 One of the best ways to bring together a coffee table centerpiece is a tray. Not only can give practical addition to your decor, but it is also a beautiful way to uplift your coffee table. Match your living room theme with the tray, such as a beachy abode theme corporate with a rattan tray or one made with natural materials. This idea will keep the earthy feel consistent in your house.
Work with Color Scheme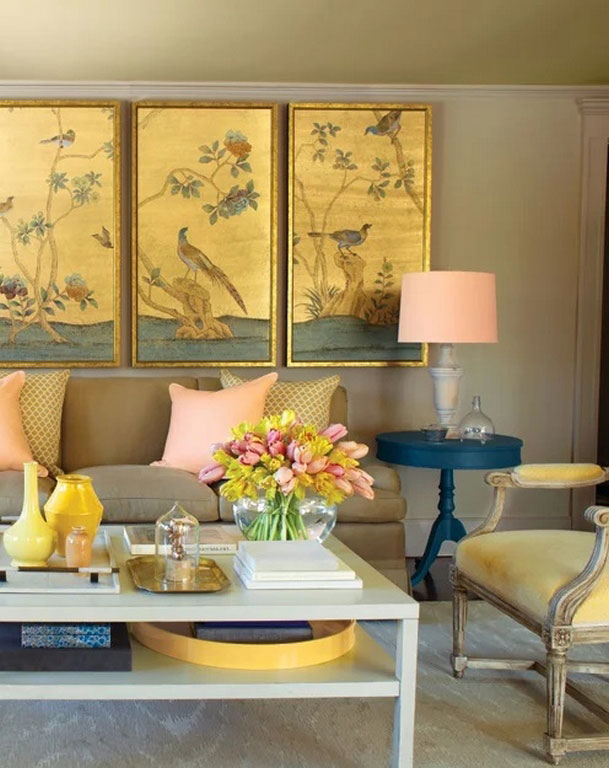 The most essential aspect to consider when decorating your coffee table is to make sure you are working with color. This is a vital element to contemplate the overall look. Also, it helps to build an organized look throughout your living space. Start by picking out a color in your living space and then interlacing this color into the elements on your coffee table.
Try to create at least three visual links between the surrounding room and your coffee table centerpiece by using the same color in say, your cushions, artwork, and books. It will work wonders for your space! Thus, this is an important aspect to consider if you want to style up your table to match the whole design of your space.
When it comes to setting the coffee table trendier, there are numerous ideas that you can choose from. You can use various statements and arrangements to set on the table. Also, don't forget to involve tones depending on the home theme. For the last touch, you can use some accessories on your table, such as greenery or fresh floral, tray, etc.