Home
»
Furniture
»
Advantages of Apothecary Coffee Table as Your Interior Furniture | Roy Home Design
Advantages of Apothecary Coffee Table as Your Interior Furniture | Roy Home Design
|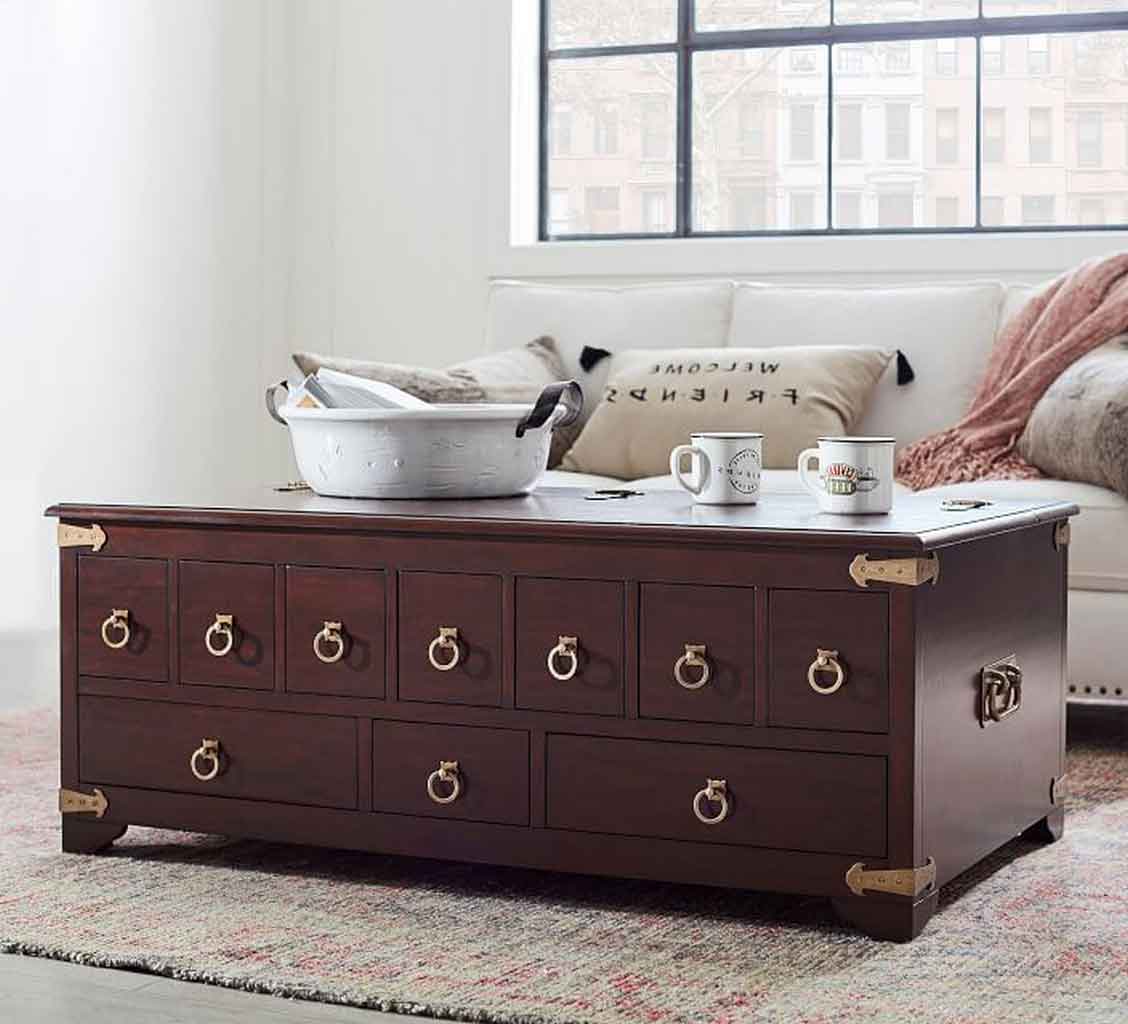 Interior design and furniture fields have been widening their ideas and creativities to create new furniture. But, it doesn't mean the old ones are faded away from this sector. One of the most loved table from yore days is Apothecary coffee table. What comes to your mind when you think about this table? Check this article below to increase your knowledge about this antique-inspired drawers!
6 Advantages of Using This Coffee Table at Your Home
More Drawers to Store Your Stuff at Home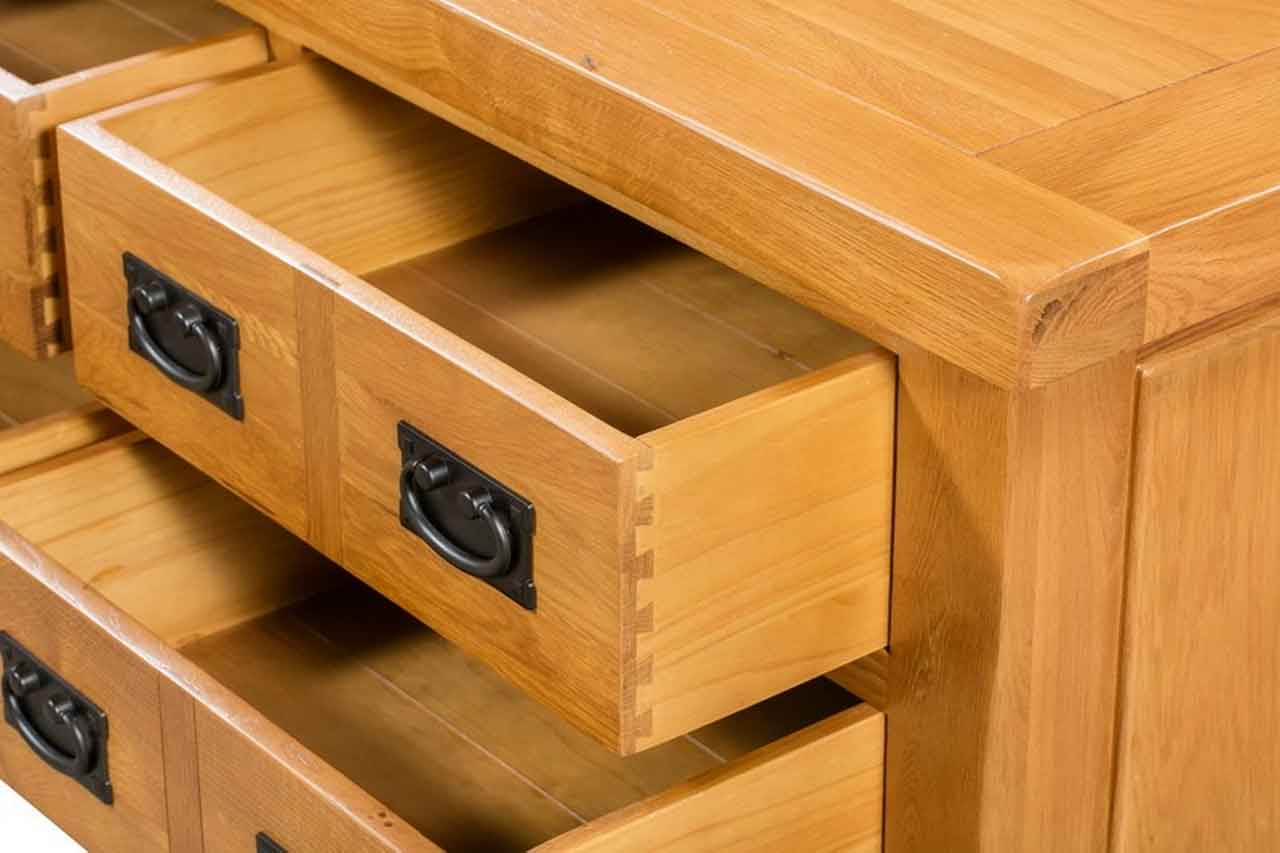 A table commonly doesn't have a drawer, but this product has eight to ten drawers per table. You can put anything to the drawers such as underwear, toys, towels, cutlery, etc. In the past times, pharmacists used a table with many drawers to hold medicine-associated tools and items. That is why this table called Apothecary table.
The drawers are available in different sizes. There are small, medium, and large drawers. You can choose the drawer's size-types according to your necessity. Some tables are widened, some are aloft types. The widened table can be used as your storage box if you don't have it at your home. Besides that, you can put anything on the upper part of the table such as a coffee mug, frame, or TV.
More Space Saving Table as It Has Double Functions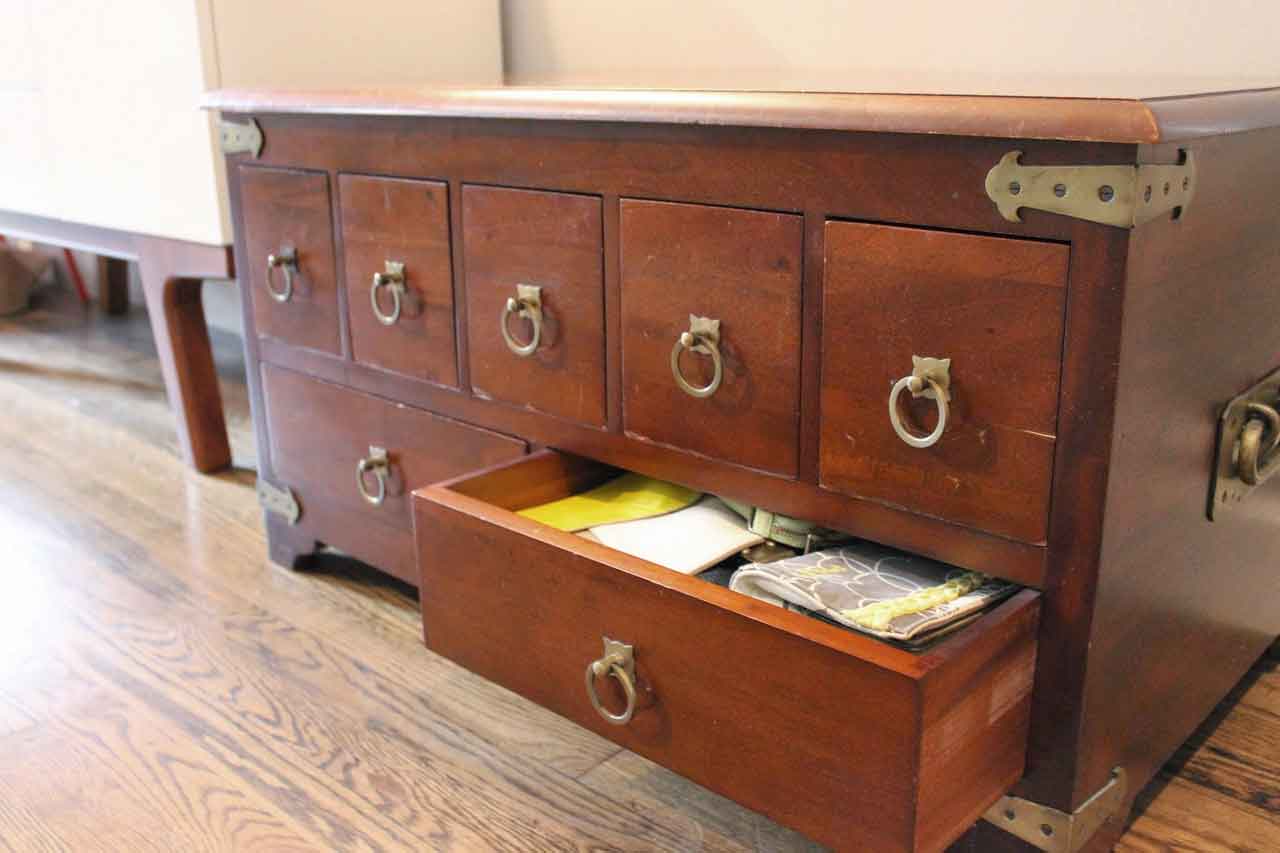 Because Apothecary coffee table has multiple drawers, this table can save more spaces in your room. Besides used as a table, the drawers on it can be functional as a cupboard at the same time. Don't you like anything more efficient? This item must be on your list if you are a convenient person. Even the assembly may take a little while, but it is worth it to be patient.
Also, you do not need to buy more cupboards or cabinets to save your stuff. You can save that money and invest in this product. The table's size is various depend on furniture factories. One of the furniture factories makes the size overall 49 inches wide, 29,5 inches long, and 19 inches height with a total ten drawers (seven small, one medium, and two large drawers).
Unique Design for Unique Home Interior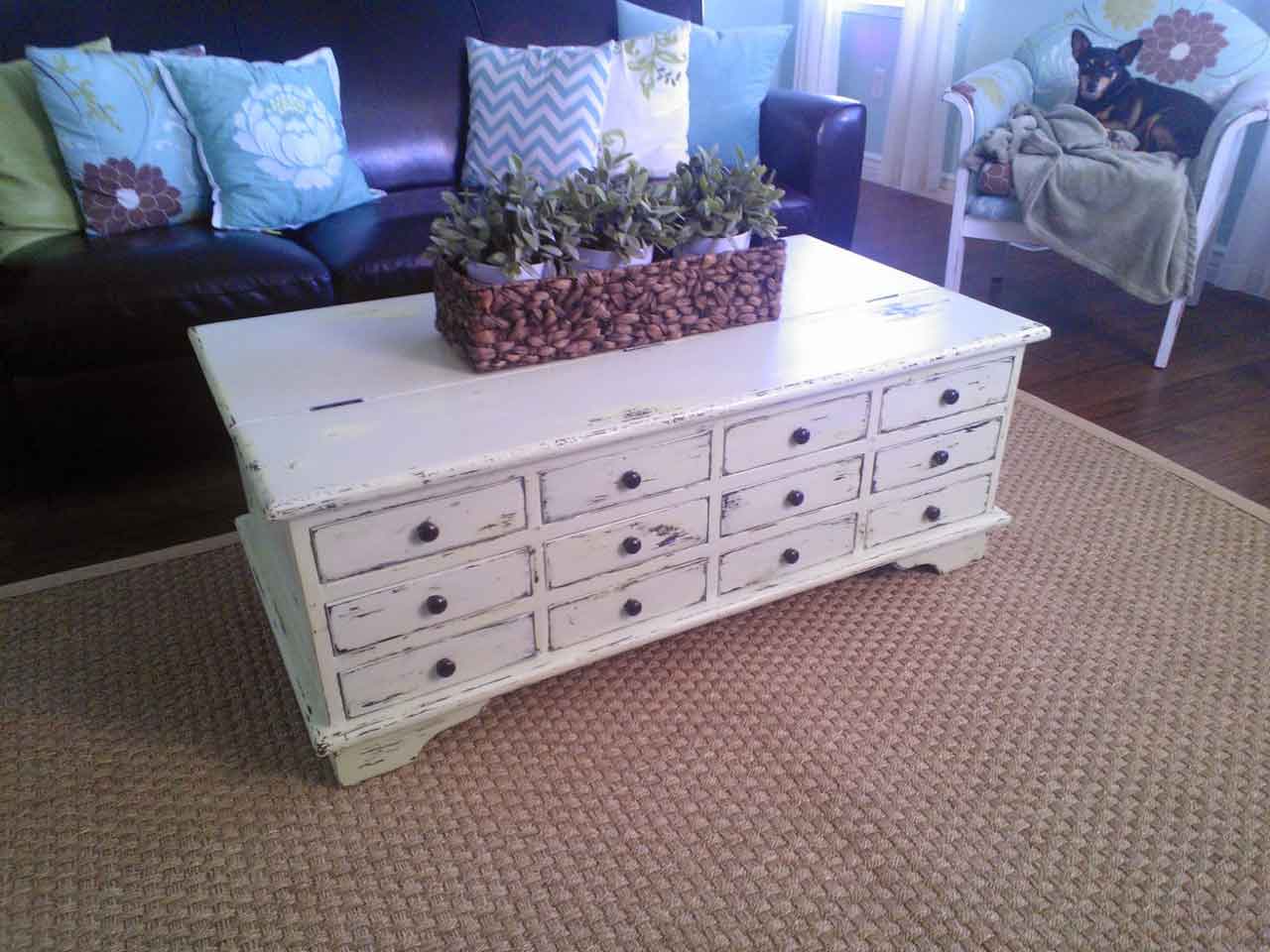 A "unique" design has a diverse meaning. Unique doesn't mean it is old fashioned or ancient, but also it doesn't mean it is way modern or high class. Apothecary coffee table is novel because it is the only one of its kind, different from the others. It has its characteristics. Although the sizes are various, that "multiple drawers" always being their special feature.
Alongside the drawers, some furniture factories make it able to open the table's upperside up. So, you can put more material or stuff on the inside. But, this kind of additional feature makes it more expensive than the ordinary. Thus, the table's company usually puts it on a "limited" edition as it is harder to make and expensive. Don't worry, the usual or regular ones also worth buying.
Suitable for Any Kind of Home's Types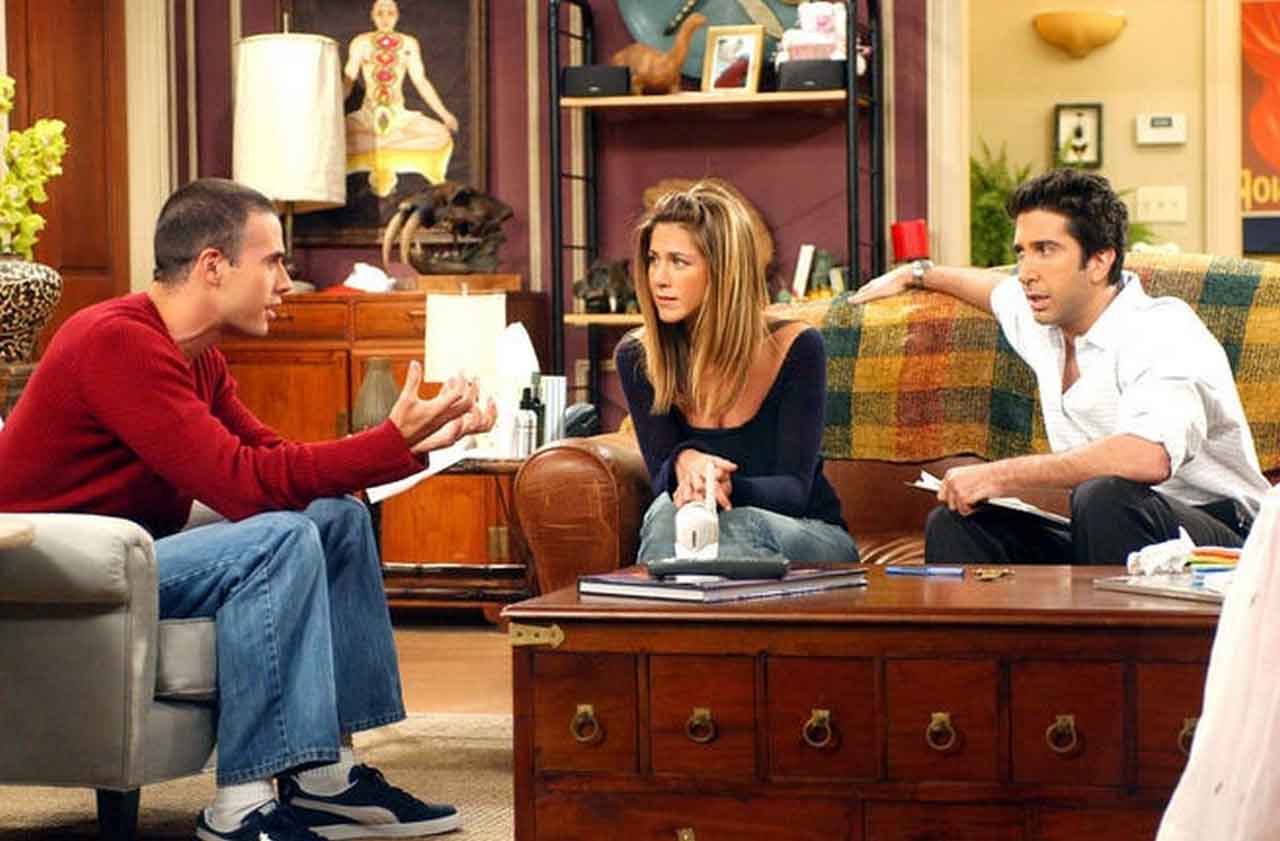 Talking about furniture, there is a collection that can not be fit any type of home's style. For example, the metal dining table doesn't fit on the traditional home's design. There are fourteen popular interior design styles such as modern, contemporary, minimalist, industrial, Scandinavian, traditional, transitional, french, rustic, coastal, Hollywood glam, bohemian, and mid-century modern home styles.
Apothecary coffee table is way more than what you think. You may think this table only fits on the traditional home-style, but you wrong. This versatile table is suitable for any kind of home's interior from the traditional until the modern home styles. The tips to make it fit easily with any type of home is to match the table's design, material, and color to your interior design.
Durable and Long Time Use Table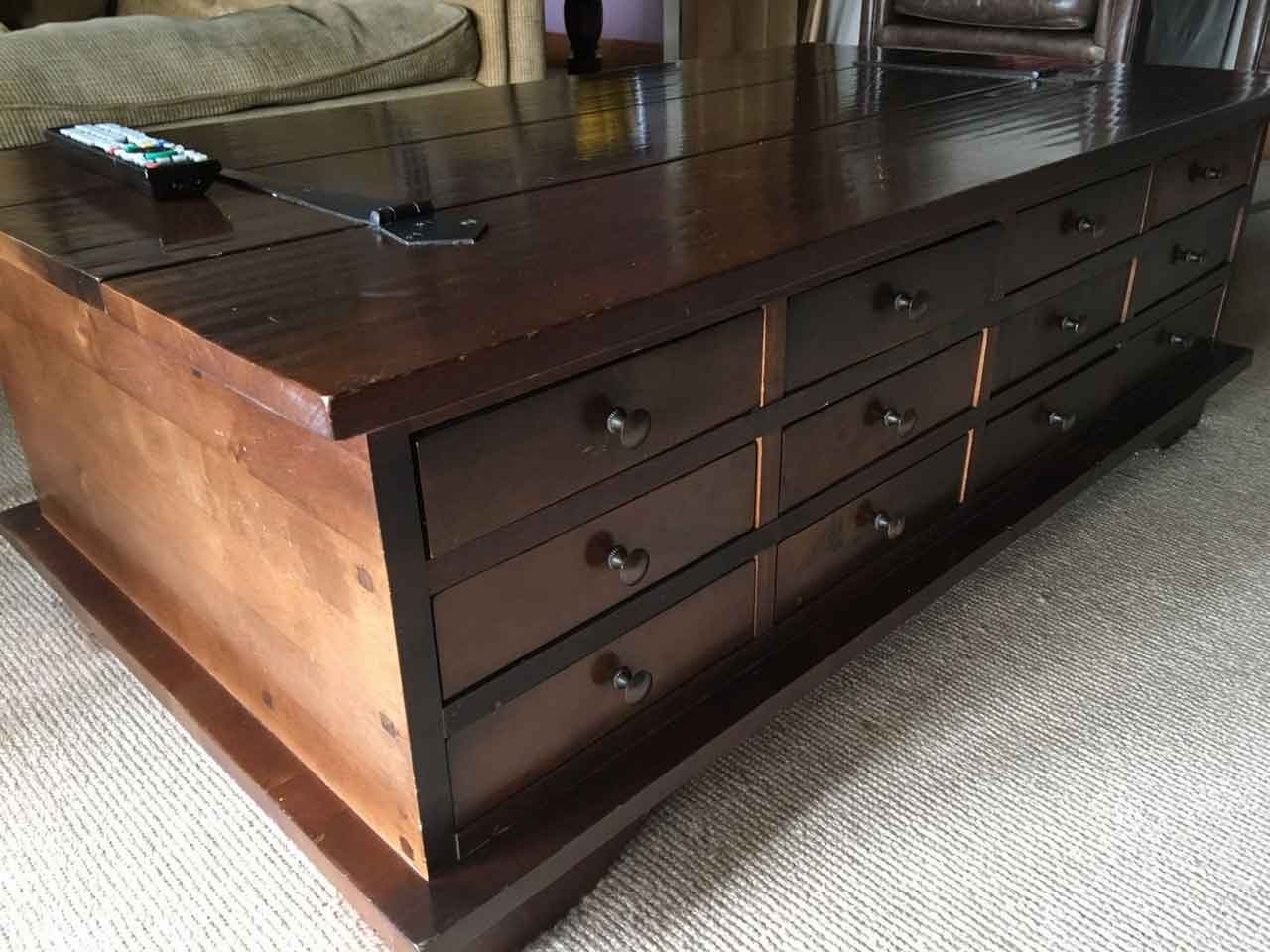 Unlike other tables, this product can only be made with woods. The wood material makes it more sturdy and durable. Wood is a long-lasting furniture material that can stand mistreat, whether it gets spill from the kitchen or scratches in the dining room. The utilization of woods for a table needs to be well made by the furniture factory, that is why the table has quite a good quality.
The wood-based table can be used for a long time because of its superiority. This is one of the reasons why this product can be your investment. If you have a big family, this Apothecary coffee table will be perfect for its long-time usability. From your grandmother, your mother, you, and even your child may still use this table for years to complete your home's interior with a unique design.
Ease of Maintenance Table as A Home Furniture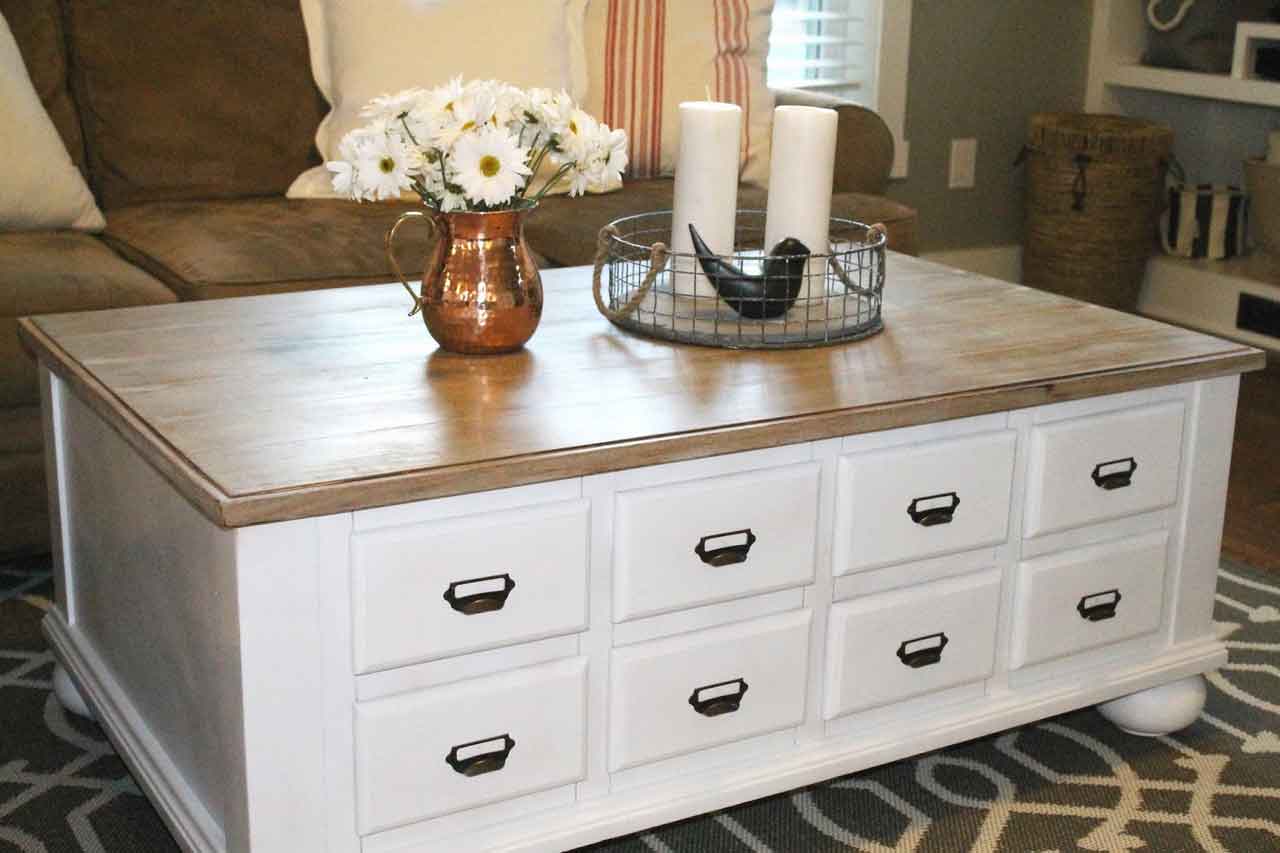 There are many home furniture that difficult to maintain but say no from this product. As you know at point five, this is a wood-based table. Woods are known for their easiness of maintenance. This item is nearly effortless to maintain. If there is dust, you can use a clean, soft, dry, and lint-free cloth to wipe it. Do not use harsh or corrosive chemicals as it might damage the table.
Do not move this product often to avoid defilement. Also, do not put anything heavier than the table itself. You can put a TV on its upper side, but make sure the TV is not bigger and heavier than the table. In conclusion, you just need to wipe it with dry cloth when there is much dust on this Apothecary coffee table and keep it on once place. You can move it carefully to another place maybe once in six months.
There may be more advantages to this table than the explanation of this article. But, this is more than enough knowledge to you if you want something unique, stylish, and useful table for your home. For the summary, this product has been known since the old days with its unique design. It is a table with double functions as a table and drawers to store your stuff. The last but not least, it is easy to care and maintain.
Thanks for visiting royhomedesign.com, content above Advantages of Apothecary Coffee Table as Your Interior Furniture published. Lots of people attempting to find details about apothecary style coffee table and certainly one of these is you, is not it?