Four Functions of Using Expandable Coffee Table in Your House | Roy Home Design
|
The coffee table is an excellent piece of furniture that you must have in your house. But when it comes to functionality, the coffee table is a hybrid piece that serves various functions in different situations. Taking for these considerations, a convertible coffee table would upgrade your house. Furthermore, there is a lot of meaning of using expandable furniture in your home. Thus, here are five functions of using an expandable coffee table you should know.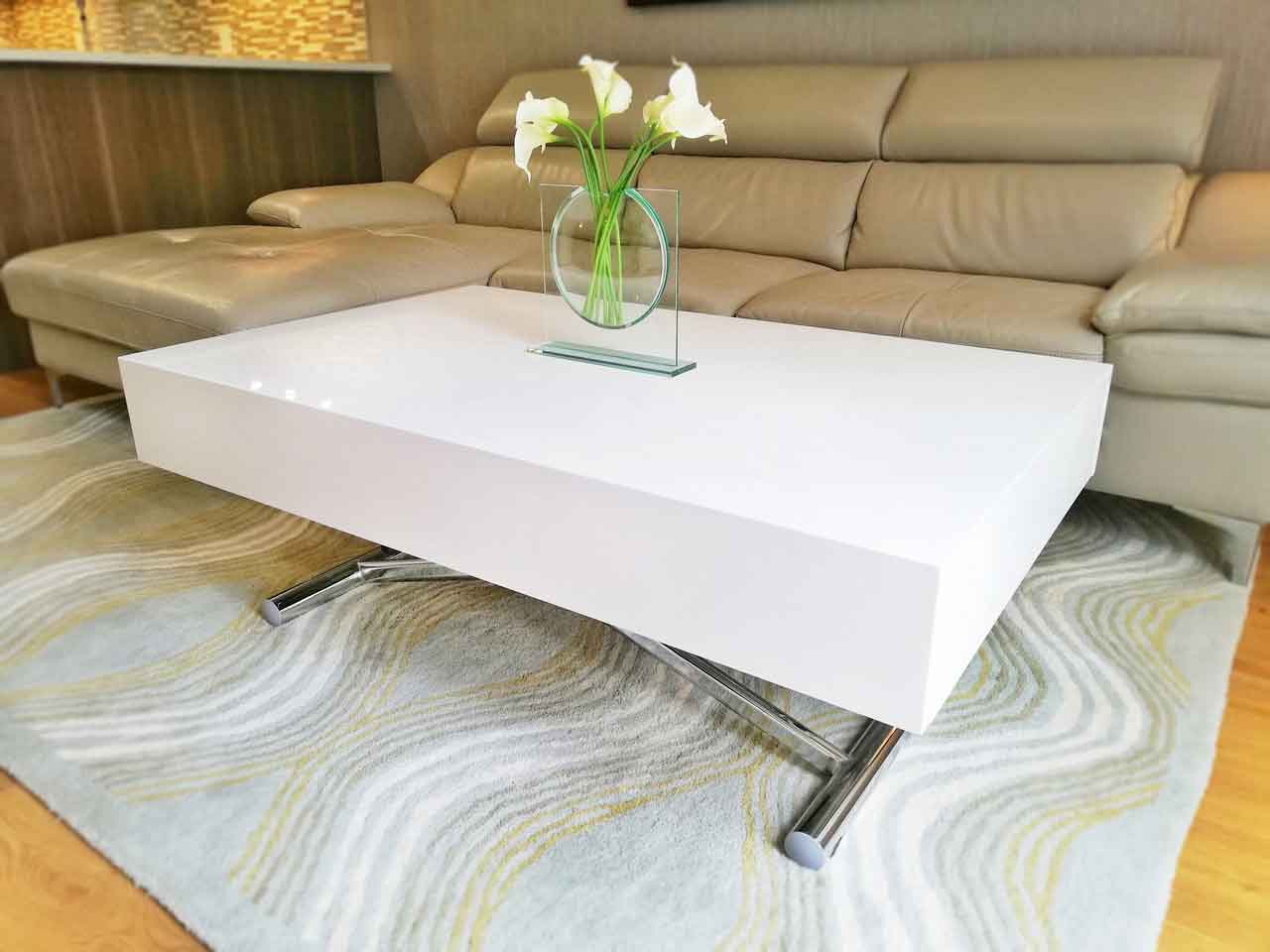 The Functions of Using Expandable Coffee Table Furniture in Your House You Should Consider
Save More Your Space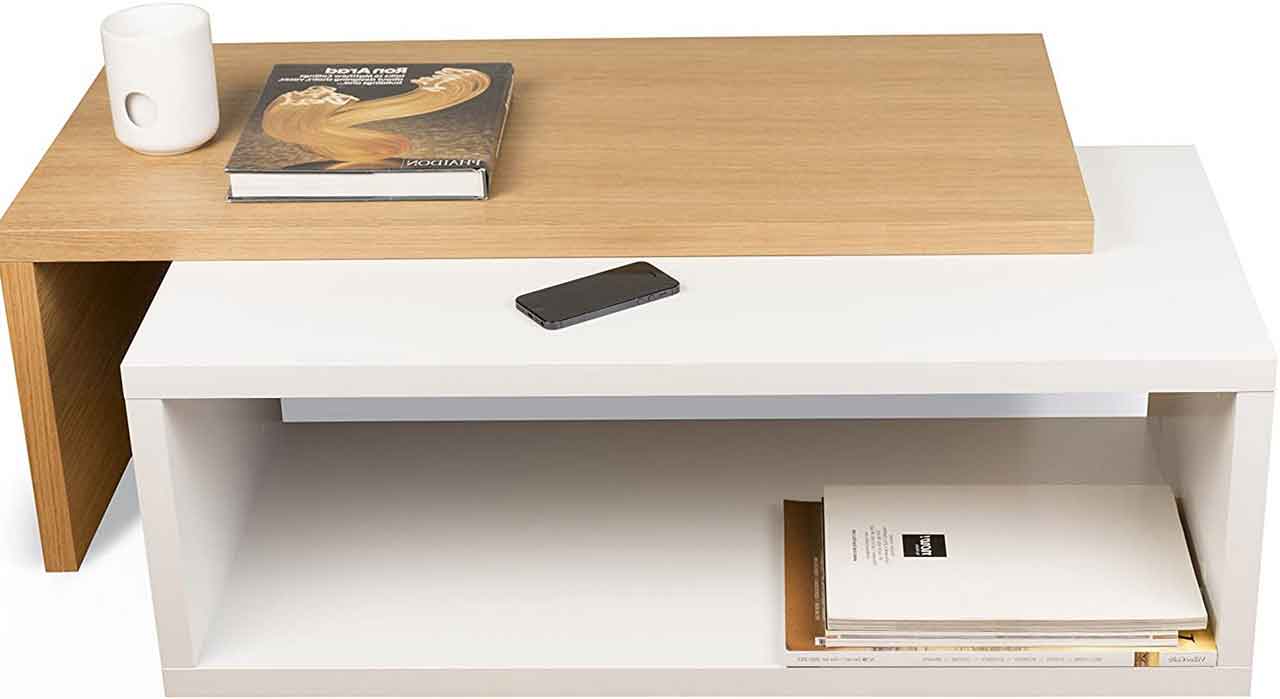 If you have a small space or maybe you live in an apartment in the city, using expandable furniture may help you to save more space. It is versatile and efficient to put on the area of your house. Besides, it also equips with open shelves to put a magazine or book. Moreover, if you have many guests and want to have more space for gathering, you can save this table and put it in your storage area. It is efficient furniture, right?
Add an attractive look on your house appearance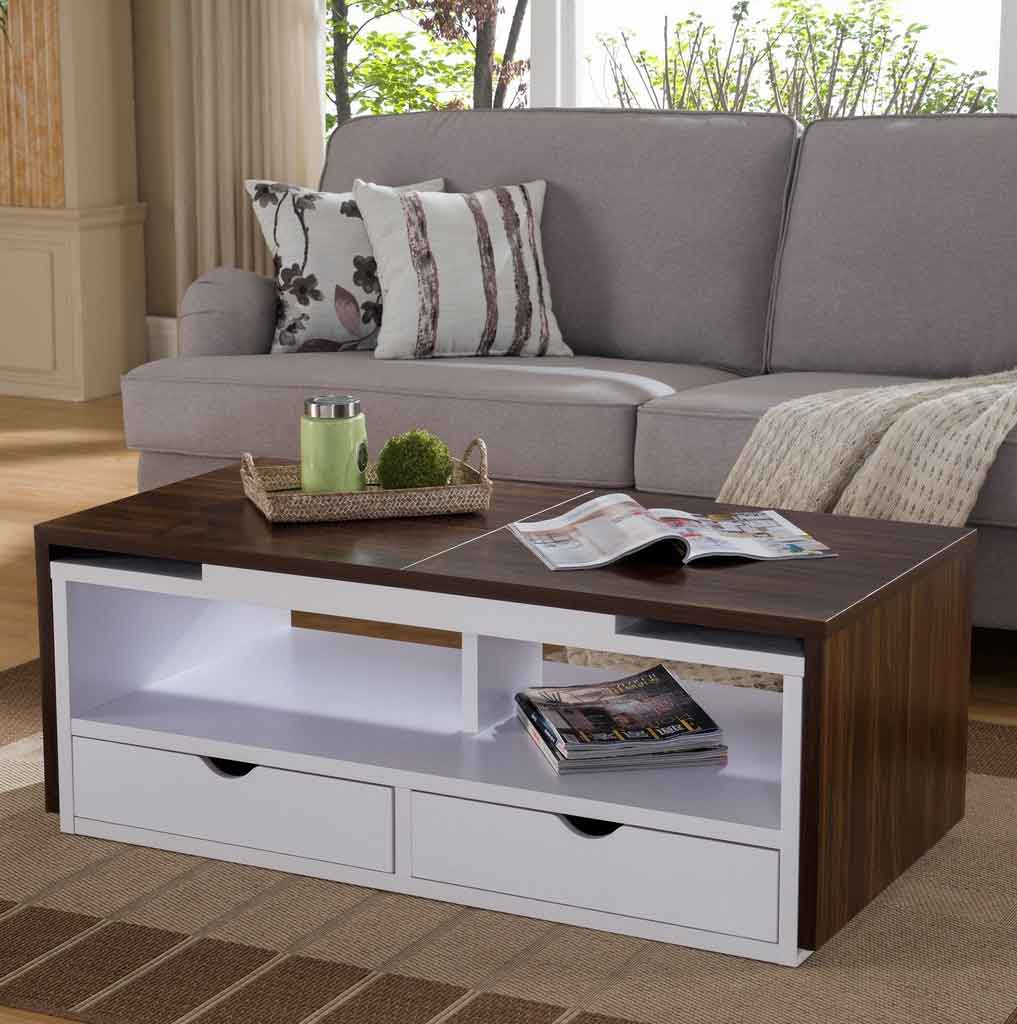 Not only give the functionality, but the expandable coffee table also comes in numerous materials, shapes, and sizes that create a beautiful appeal. For example, a wood coffee table. It can make the countryside look like the furniture in your house. Plus, put this table in the center of your living room or family room is the best choice. Also, place in between sofa or other furniture makes a focal point as interior design.
Give more organizing space that useful for your day to day in the life
You can use these coffee tables as a place for snacks or drinks. Even you can place to layout your books or game table. You will get an organized space orderly. Expandable coffee table great for you who need to save a lot of papers on the shelves. Besides, you can use this table as your working place. It will give you a resting place for your laptop and your documents. However, when you are finished, you can transform into a standard coffee table.
Affordable that can save your money a lot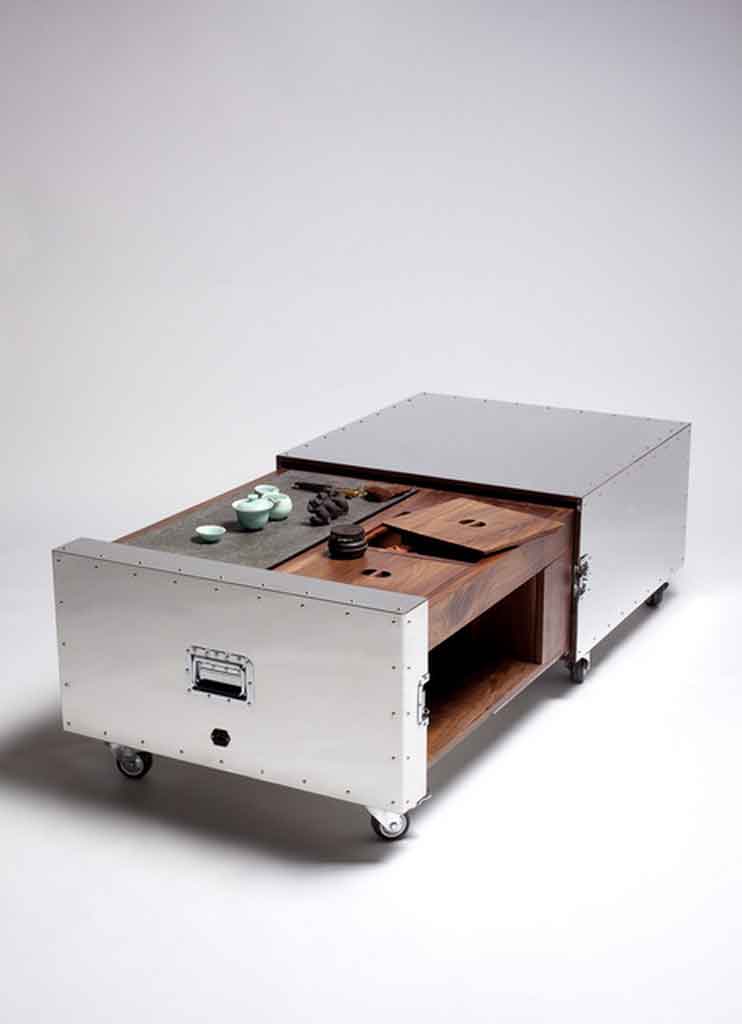 Since it comes in durable material, this table can stay long-lasting for your home interior. You can save a lot of money if you have this furniture in your house. Another reason why it saves your money because you can use this table not only to give additional in your living room, but you can transform it become storage furniture even works space. With an expandable coffee table, you need one table as multi-functional furniture in your home
Finally, the essential aspect of having furniture is not about how luxury and pricier, but the functions from the stuff itself. If you choose an expandable model as your furniture, it may give you many benefits such as saving-space solution, giving a different look, and even saving your money. You don't need to buy other furniture since the table comes in the multi-purpose design. Thus, it can create a comfortable and excellent look for your house.
Here you are at royhomedesign.com, content above Four Functions of Using Expandable Coffee Table in Your House published. Many individuals looking for details about expandable coffee table with storage and definitely one of them is you, is not it?