Most Popular House Colors To Give Your Home an Updated Look
|
There's a quick and easy way to give your home a new look. You can improve the appearance of your home's exterior by painting it in a trendy hue. However, picking the right colors might be challenging. Therefore, take a look at this list of the most popular house colors for inspiration to transform your exterior into more trendy.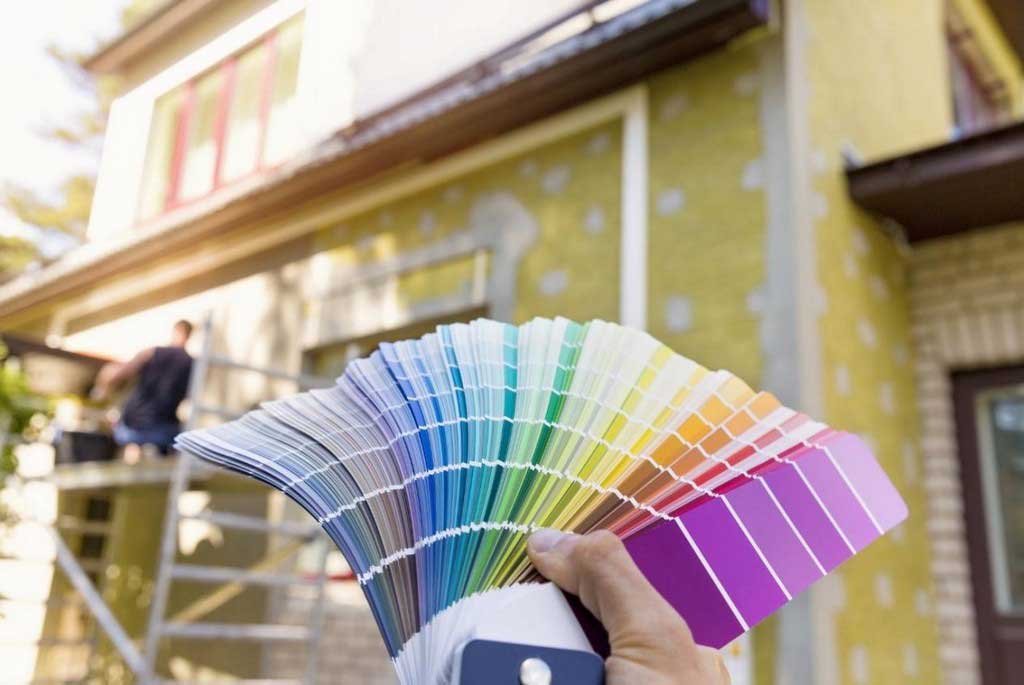 Recommendations of The Best Paint Colors For Your Home Exterior
1. White and Creams
The warm tones of white and cream is a classic home exterior color that will never go out of style. These two neutral colors are a safe bet since the home's exterior paint color may dramatically affect people's view of your home. You can get creative by combining other colors as an accent to company the white or cream.
The examples for that matter are you can achieve a soft and light appearance with greige window frames, and meanwhile, a warm crimson entrance adds contrast. In addition, the alternative accents for these most popular house colors are a bold front entrance and a beautiful vibrant lawn that can also modernize the classic style.
2. Grey
Not only grey is a perfect neutral color for a home, but it also has so many color shade in its palette. The best three are dark grey, light grey, and grey blue. Light grey paint color is one of the most picked hues right now. The reason for that is this particular color gives your home an extra modern appearance.
Furthermore, a darker hue of grey is just as trendy and appealing as the previous grey. However, the difference between light and darker grey is the darker shade of the most popular house colors adds a level of elegance to your lovely home. The last is the unconventional grey. Choosing a grey blue offers your residence additional warmth and playfulness.
3. Green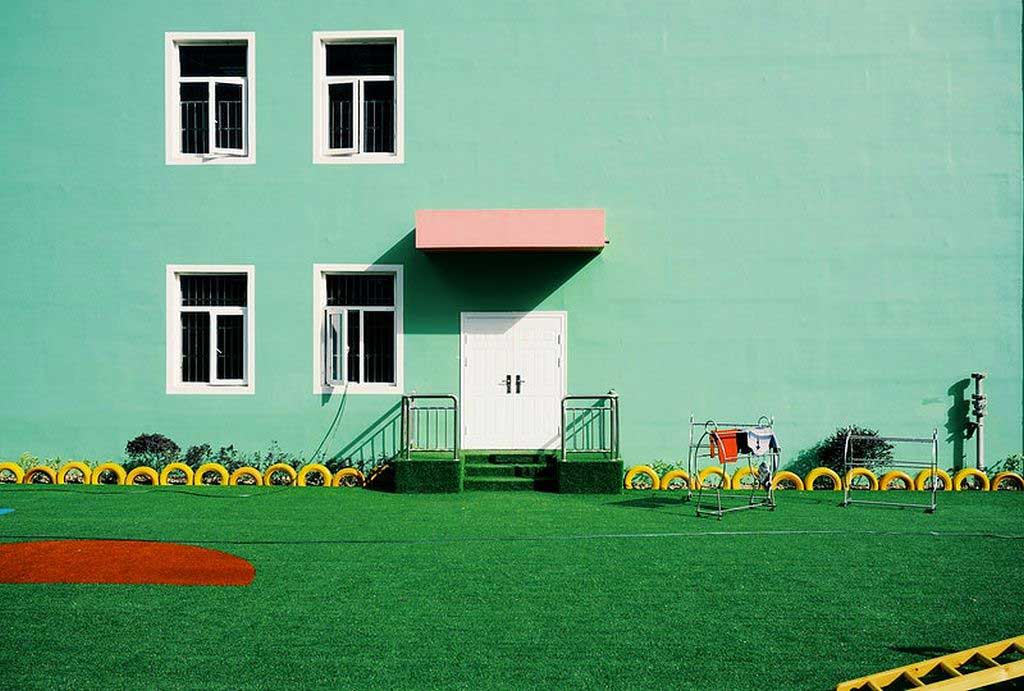 Same as grey, this particular color also has several color schemes on its palette. The first one is a sage green with an earthy, organic, and natural tone. Besides that, this color also allows you to highlight other details in your home, such as landscaping or gardening.
The other color is mint green, which is currently very popular among homeowners. The reason for its popularity is its freshness, cheery effect, brightening aspect, and unexpectedly adaptability. Mint green will help you create a peaceful and cool ambience in your home.
The last most popular house colors in the green palette are grey and green. Combining the previous color on the list with green is a safe choice that makes you feel like you are moving out of your normal and comfort zone. A mix of grey and green won't blend in with the green grass and contrasts beautifully with darker shades of grey windows.
All in all, picking the appropriate paint color for your home is a difficult undertaking that can be overwhelming. Following the latest home's exterior color trends is a smart way to keep your home updated and relevant. Green, grey, and white are three of the greatest colors to choose for your home.