How To Make Cozy Home With Energy Efficient Plans | Roy Home Design
|
Energy Efficient House Ideas You Should Know
Some benefits of an energy-saving home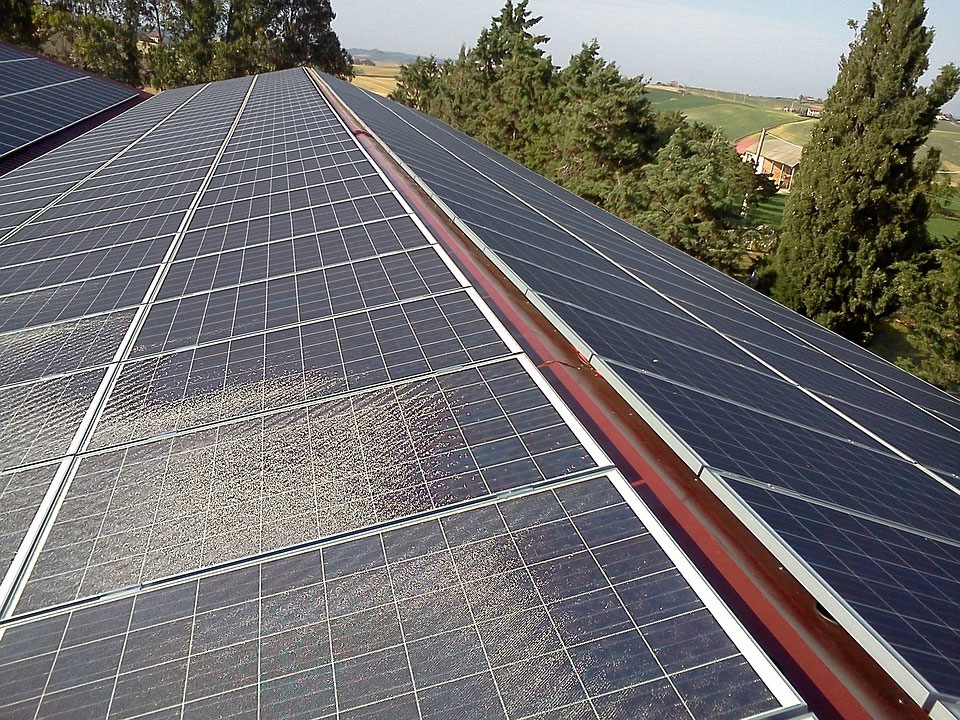 In dealing with a multidimensional crisis situation today, such as an economic crisis which is the most dominant issue. Like it or not all people are required to frugality but still productive. The energy-efficient lifestyle can be started from home by creating an energy-saving home that is healthy, simple, economical, productive, and environmentally friendly.
By good management in the use of natural energy and artificial energy in a residential home, will certainly make better savings for their finances. It will also be a good start to realize a more economical lifestyle.
Energy-saving in naturally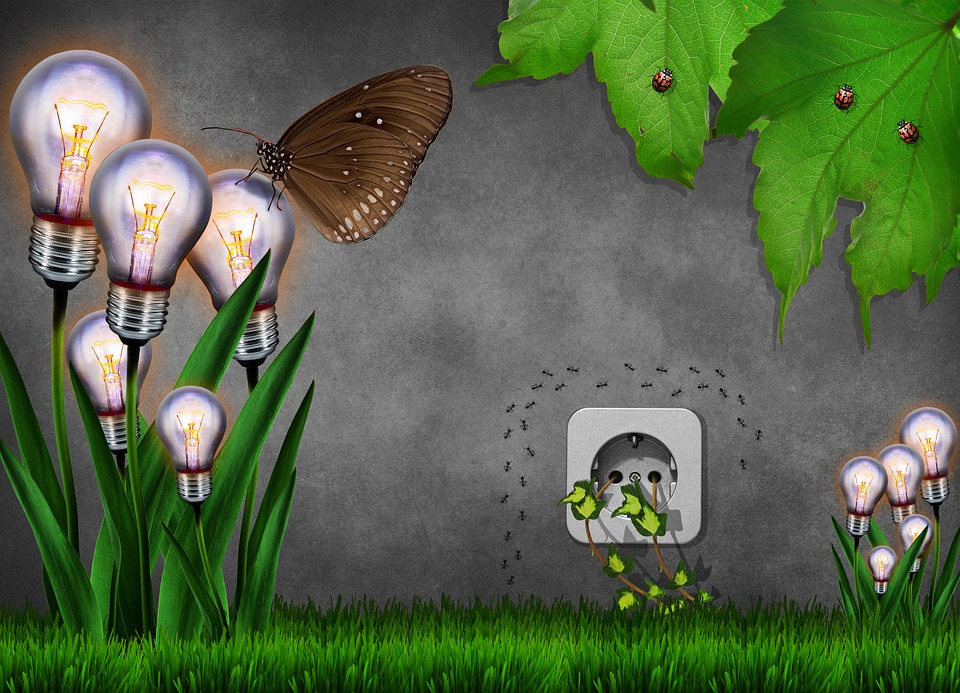 In designing a house, it must be able to create a building that can optimally use the potential of natural energy as a solution to economic problems due to the huge energy consumption. The concept is to create a building with eco-friendly based.
This architectural concept tries to connect between buildings and nature. The natural potential is utilized as optimally as possible in the building. One of them is the use of sunlight and fresh air into the residential lighting and air circulation system. Thus, indirectly the building has made energy-savings, especially electricity, because it does not require artificial lighting and electrical energy as well, especially during the daytime.
Energy-saving in artificially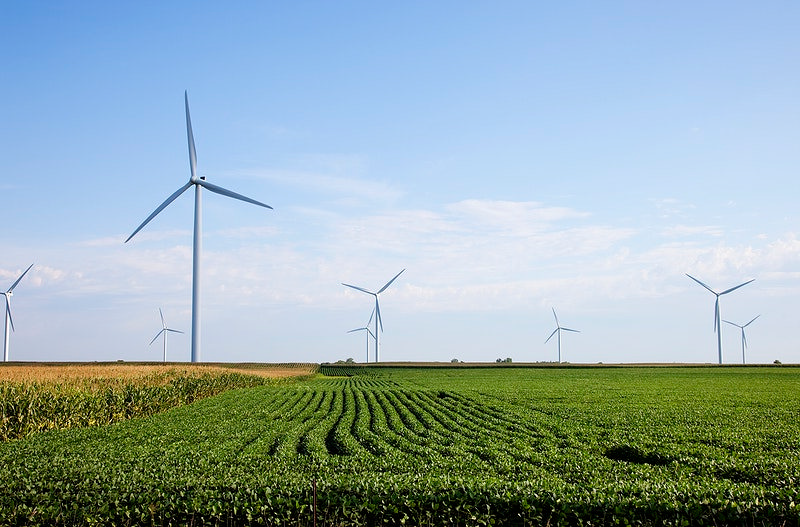 Energy savings can not only make by using natural potential. You can make energy savings when using artificial devices that mostly use electrical energy. Inside the house, this electrical energy is usually used to turn on the lamp as an artificial lighting source as well as several other electronic devices. Energy savings for these artificial devices can be made properly in the selection, utilization, and maintenance.
Electricity saving can be applied in the use of energy-saving products, the layout of the lighting spots and the right electrical power, as well as determining the priority usage of electronic devices. In addition, determining the priority usage of electronic devices according to the basic needs that indirectly can reduce the impact of electromagnetic pollution in the house that can interfere with the health of its inhabitants in the long term, such as fatigue, dizziness, nausea, miscarriages, until cancer.
Cozy House Design With Energy Efficient Plans
Build a new house that is not dark and stuffy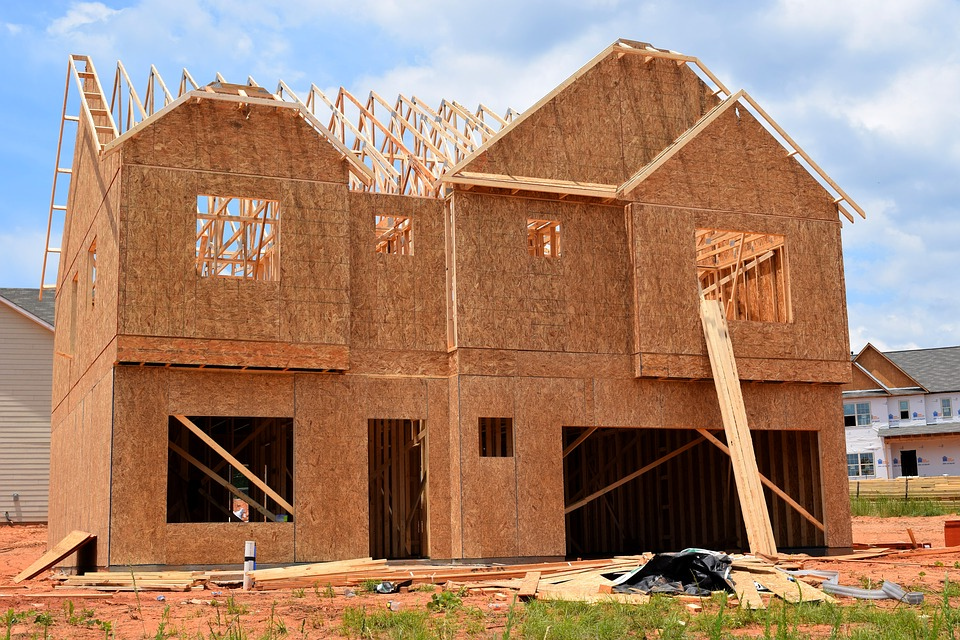 This case usually occurs in a new building that will be built. The house dwellers want a house building that is not dark and not stuffy. In this case, careful planning with various air and lighting system in a residential home should be applied appropriately.
Here, the lighting system and the air system can be planned in advance together with the overall planning of the building to create a healthy and cozy dwelling. Planning for lighting and air system can include the circulation, open area, until the planning for supporting elements such as vegetation.
In building this new house, the use of natural energy should be optimized to make more efficient energy. However, the use of artificial energy (generally using electricity) is still needed as a complement. However, as much as possible minimize its use so that in addition to saving energy can also save costs.
House in small land area with dark and stuffy conditions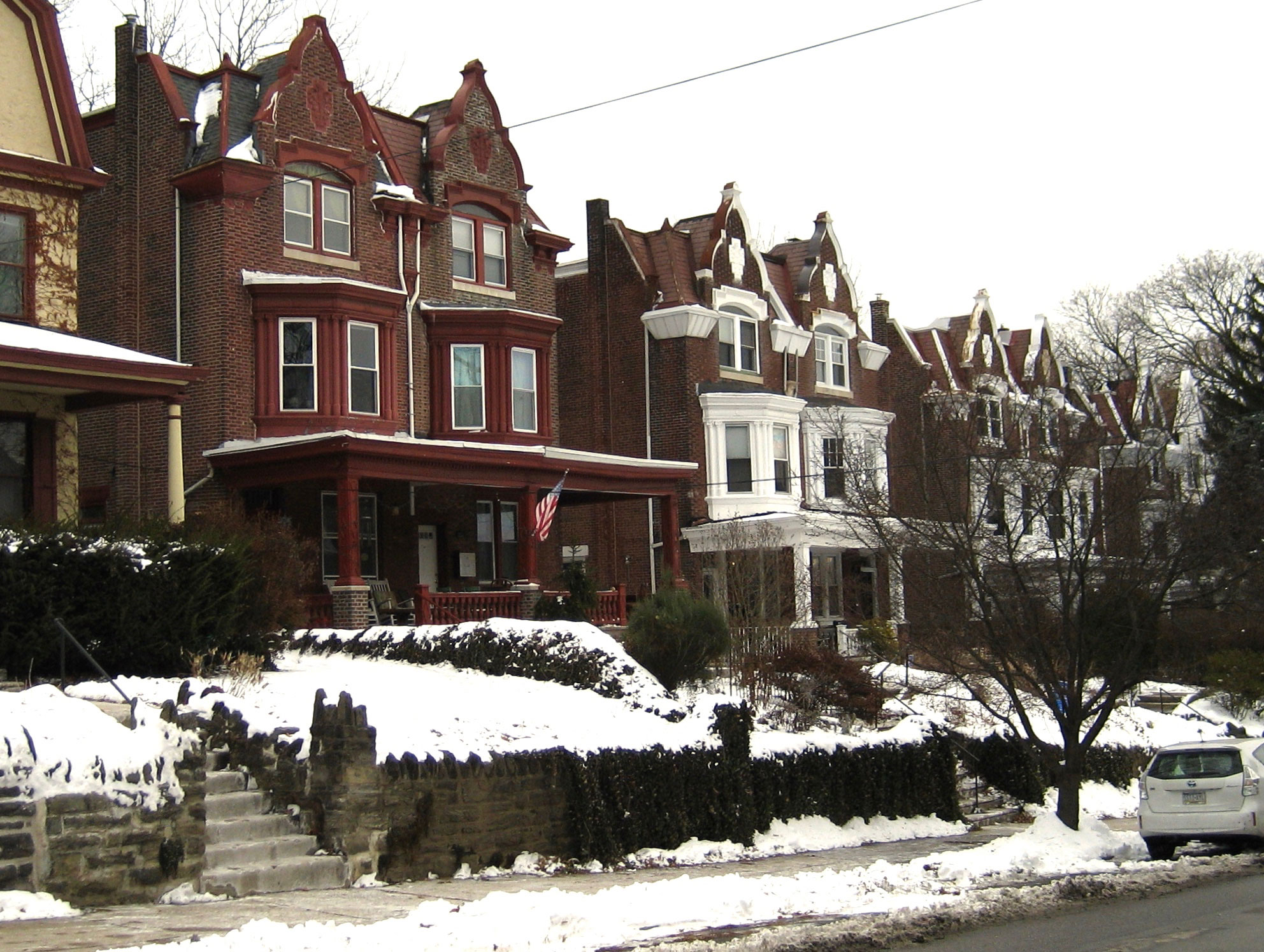 This case usually occurs in houses on a small land area with poor development plans. Because the house is built on the small land area, then the homeowners are trying to maximize the land available only for house building. However, in most cases, this land maximization that is only for house building does not seem to consider the house's development around it, so it can close the open spots that have been made. As a result, some rooms in the house are darker and stuffy than before.
To overcome this problem, homeowners usually directly install lights and fan or air conditioning in dark and stuffy rooms. However, there is a more effective way, by renovating the house building.
This renovation can be made in various ways, such as spatial renovation, construction, or architectural. The point of this renovation is to get around an existing building condition with some design changes as effectively as possible to create good lighting and air system by maximizing the use of natural energy. In this way, it will be able to realize a cozy and energy-efficient home as well.
Using an electrical device to prevent dark and stuffy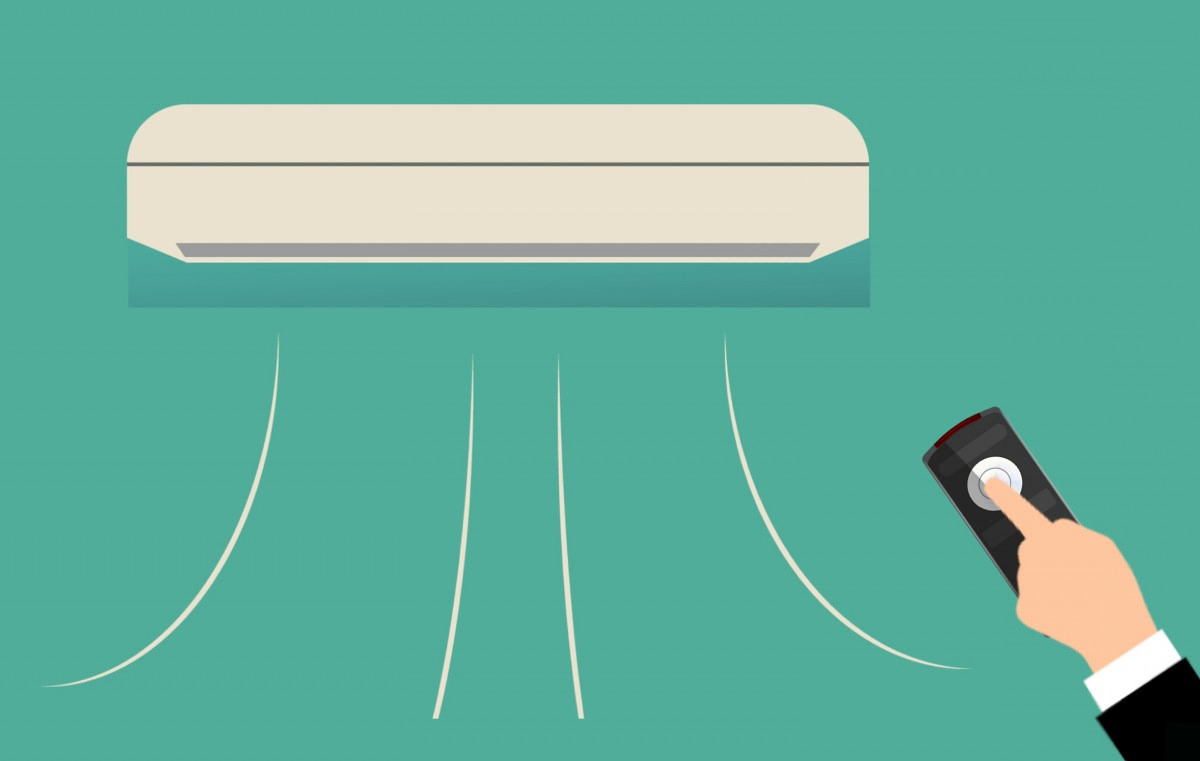 The third case is in the houses that are forced to use electrical devices to overcome the dark and stuffy problems. This can happen when the homeowner does not have any funds to renovate his house.
Electronic devices commonly used for lighting and air circulation are a lamp, fan, and air conditioner. Especially for the lamp can be used as a light source to illuminate a dark room, both during the day and night. Actually, this is very ineffective because during the day, the light should be obtained from sunlight which has a high level of illumination. Meanwhile, the use of a fan or air conditioner, especially during the day is also less effective because the air system can be created by natural elements, namely wind.
The use of electronic devices for lighting and air circulation must be carefully controlled to prevent excessive energy in a residential home. Therefore, it is necessary to know how to choose the right type of electronic device and in accordance with the room condition to minimize energy usage. The final goal is to create a home with lighting and artificial air circulation that is cozy and energy savings as well.
So, if you desire to receive all of these outstanding graphics related to How To Make Cozy Home With Energy Efficient Plans, click save link to save the shots to your laptop. There're ready for transfer, if you appreciate and wish to obtain it, click save logo on the web page, and it will be directly saved to your notebook computer.
Thanks for visiting royhomedesign.com, content above How To Make Cozy Home With Energy Efficient Plans published. Some people attempting to find details about Energy Efficient House Plans and certainly one of these is you, is not it?