4 Different Types Of Ceiling Tiles That Can Transform Home Appeal
|
The ceiling is one element that is always visible in every room in your home. It can be of various types, such as plastered, aggregate, vaulted, or tiled for functional and aesthetic reasons. If you want a plan for your residence, don't ignore the different types of ceiling tiles on the market. Here are some recommendations that you can apply at home.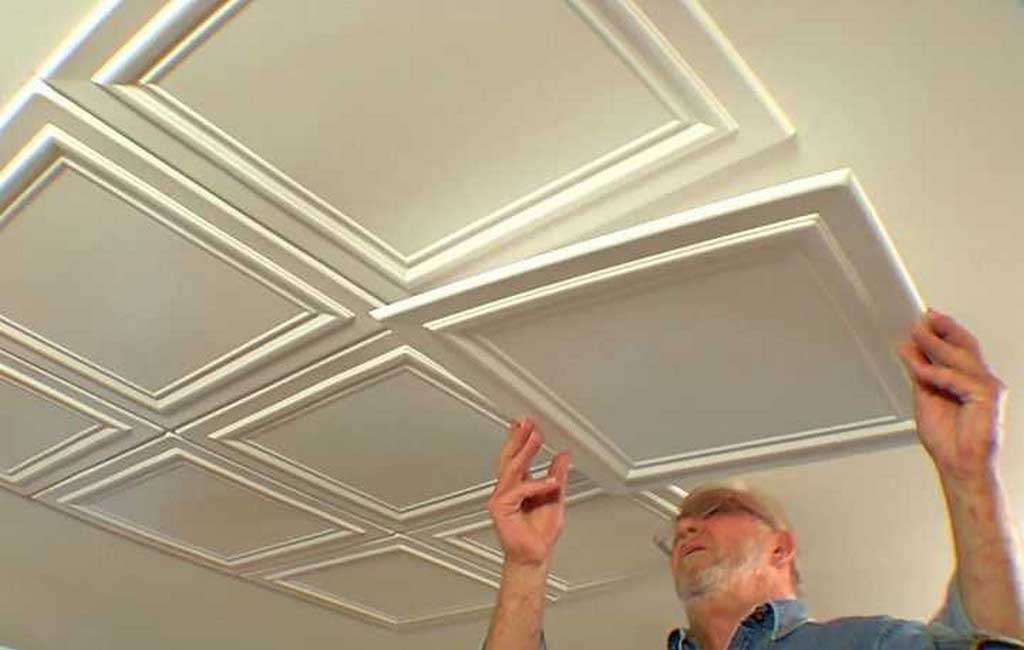 Get to Know the Four Best Types of Ceiling Tiles
1. Plastic Ceiling Tiles
For a limited budget, one ceiling alternative that you can choose is plastic ceiling tiles. The material is lightweight and features several patterns, including garlands and repeating designs. They are also ideal for use to give a three-dimensional geometric look to a ceiling that is memorable in your home.
If you like doing your projects, these tiles are straightforward to install. This tile material can be dropped or nailed; you don't have to worry about the toughness of the tiles. They could easily be painted to resemble the often-featured tin ceiling. The most significant advantage to these different types of ceiling tiles is that they are inexpensive, making them very cost-effective.
2. Acoustic Ceiling Tiles
If you want a soundproof ceiling, choose acoustic ceiling tiles to use. The primary material used is fiberglass and is installed using a drop-ceiling technique. It means that metal ties are attached to the ceiling to allow the tiles to hang from the straps. For this reason, acoustic ceiling panels usually require the assistance of a professional to install them.
However, it is possible to install the acoustic ceiling tiles by yourself. Several well-known brands are easy to install by experienced DIYers. In addition, acoustic ceiling tiles are often used as insulation because of the same material that makes them soundproof. These materials can help lower heating and cooling costs depending on the elements used.
3. Cork Ceiling Tiles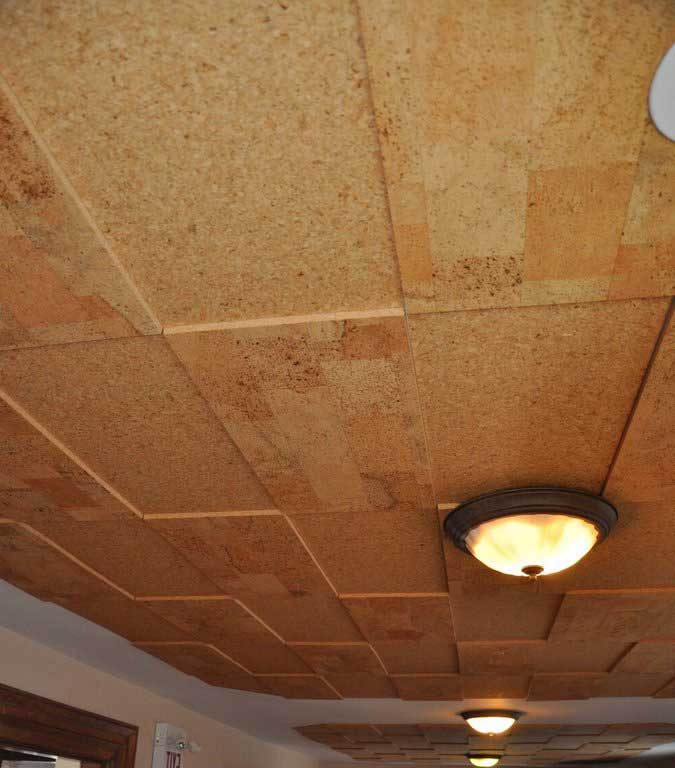 Cork ceiling tiles are an eco-friendly and protective option from other different types of ceiling tiles for your home. Cork has strong characteristics because it is fireproof, waterproof, and absorbs sound. That is what makes cork ceiling tiles used for many homes. Cork ceiling tiles can also be easily attached using adhesive materials.
Not only that, but these ceiling tiles can also overlap in decorative patterns and designs. Even some experienced homeowners find installing ceiling tiles as easy to install on their own as a DIY project. However, most homeowners prefer to have cork ceiling tiles installed by professionals as the primary option.
4. Tin Ceiling Tiles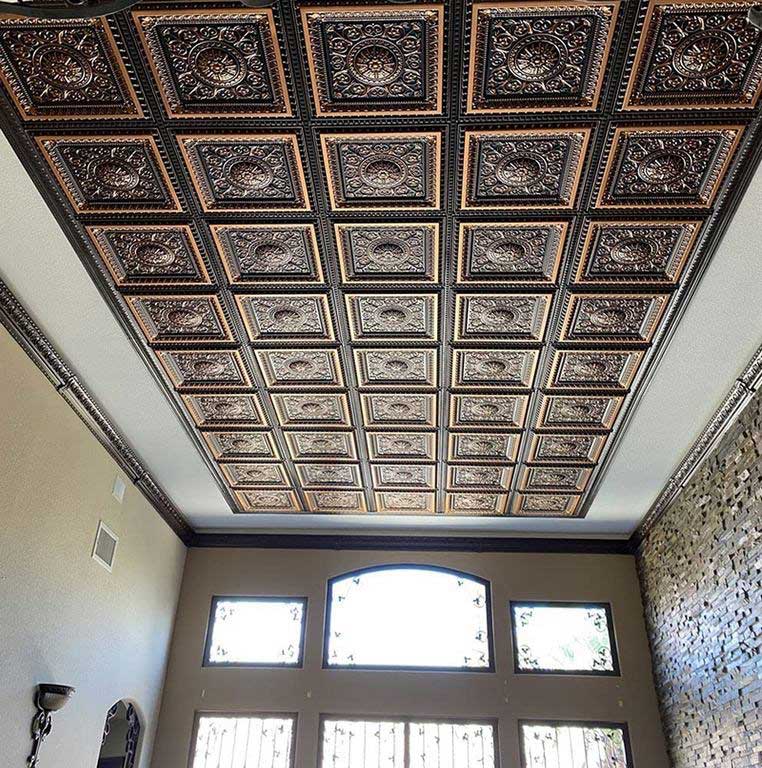 Tin ceiling tiles have a charming look to any home design. Contrary to its name, most of today's tin ceiling tiles are copper, brass, and aluminum. These different types of ceiling tiles are usually installed by nailing them overlapping the edges of each panel in an ideal design. In this case, you will require a professional to install it.
All in all, there are four broad types of ceiling tiles that you can choose from for your home – acoustic, plastic, tin, and cork. You can determine the best product based on your needs. As a result, the new ceiling you install will change the look and feel of any room in your home. You can even install a ceiling for decorative or functional purposes.