Get To Know Ceiling Material Types and Application
|
Different spaces will require various ceiling material preferences. The availability of various kinds of materials on the market changes the perspective of some people in decorating homes. Currently, ceiling material types are available as a focal point of the house, depending on the place of application. The following is a list of the best ceiling materials.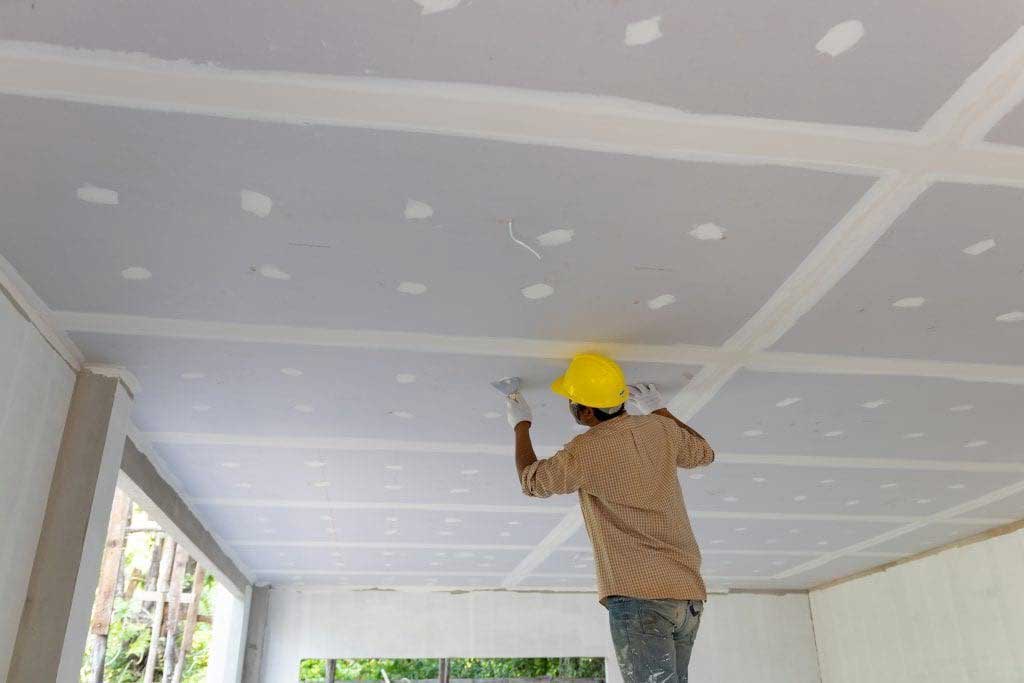 Types of Ceiling Materials and How to Apply it
1. Plaster of Paris (POP) Ceiling Material
This POP false ceiling material has become the dominant material for many people in designing the ceiling. The result of using this material gives a smooth and attractive appearance. This versatile material is most ideal when applied to modern homes with warm lighting illuminating the home. Also, you can combine it with wood or glass for an overall contemporary appeal.
2. Fiber Ceiling Material
If pop material is often chosen for modern home settings, it is different for applications in offices and extensive showrooms. This fiber ceiling material types will be used as the main material. This is because the tight ceiling has an easy installation process and saves money. They can be cheap because they come from the factory. Plus, they also come in a wide assortment of sizes and shapes.
3. Gypsum Ceiling Material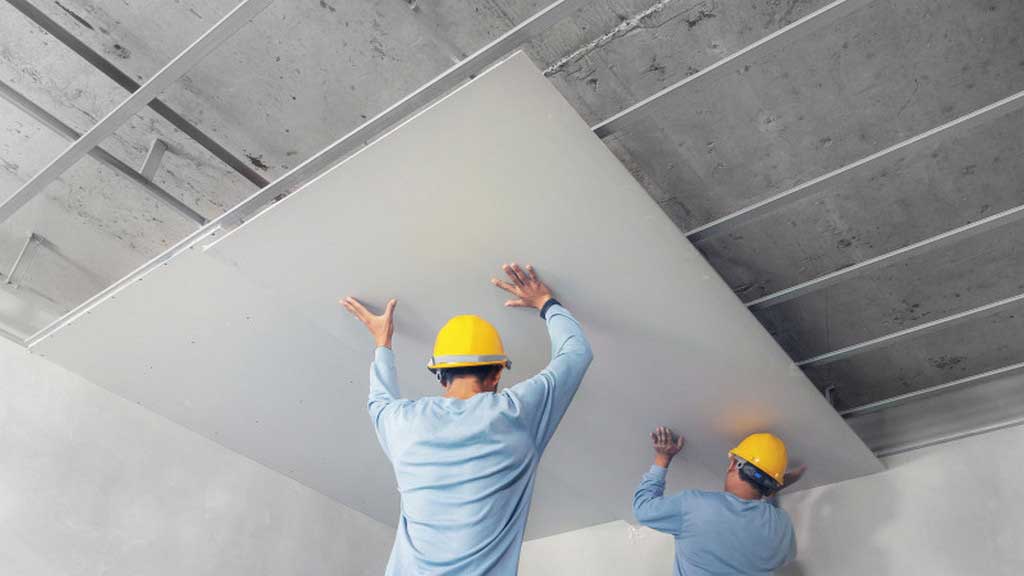 Gypsum is made of hydrated calcium sulfate to give it an attractive appearance. It is often chosen by many people because of its characteristics that are so light, fireproof, soundproof, and easy to install. You only need a metal frame to support, then one can hang these square boards in any pattern to hide lights or electrical wires.
To complete the look, you can choose a variety of finishes. Such as using paint, laminate, wallpaper on the board, etc. These finishing options are easy to install to suit the room in question. If you want to use these ceiling material types, several rooms are suitable for its application. It's best for living rooms, home interiors, bedrooms, and kitchens.
4. Metal Ceiling Material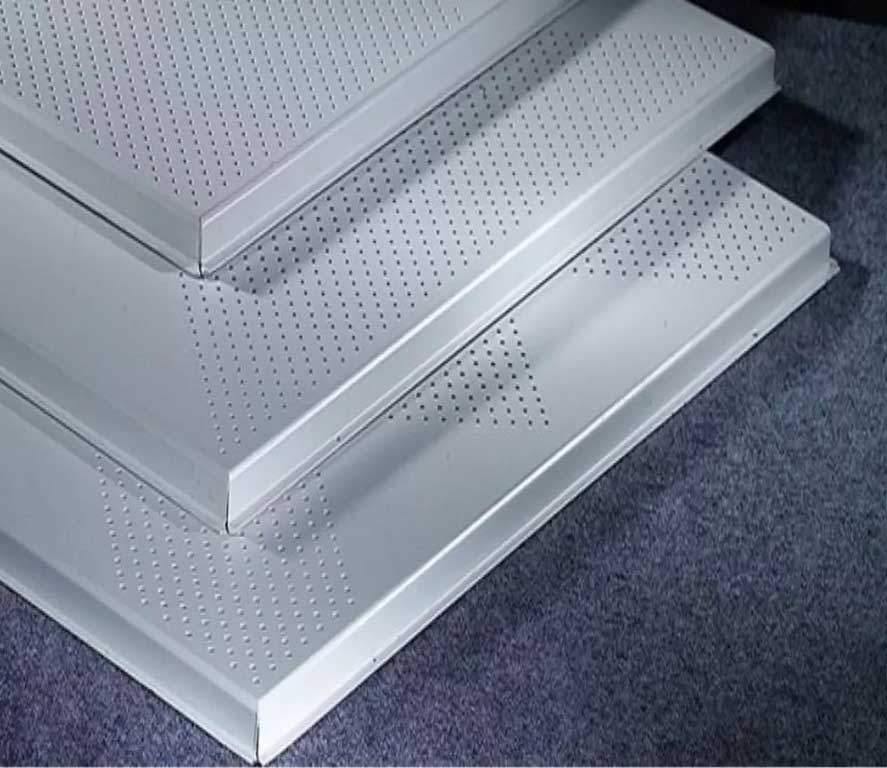 Galvanized iron and aluminum are materials that are suitable for use in areas such as industry. But during finished and used as a ceiling in a room, they can be a visual setup. Without a doubt, the metal ceiling is the most durable material with easy installation and low labor cost. You can apply it in industry, hospitals, and schools.
5. Wood Ceiling Material
Some homeowners want to show the best through the interior of natural beauty. It can be achieved when you choose a wooden beam ceiling that gives the house a warm, rustic look. You can design wood panels to create various patterns on the ceiling for a modern touch. These ceiling material types are suitable to apply in the family room or living room.
All in all, you can choose the best material for the ceiling in your home. Each ceiling has different characteristics to be applied in the room. If you want a warm look, try using wood. In addition, a modern look that you can decide including metal, gypsum, fiber, and POP. All can be selected according to your preferences and the visuals of the room.