Top 6 Ceiling Materials for Bathroom Worth to Buy
|
Since numerous bathroom ceiling supplies available on the market can be a bit overwhelming. You need to choose the best materials for your home improvement. The bathroom is still prone to frequent water splashes. Moreover, it witnesses a lot of moisture from the water. Thus, you must endeavor to choose the ceiling materials for bathroom that are resistant to these elements as follows.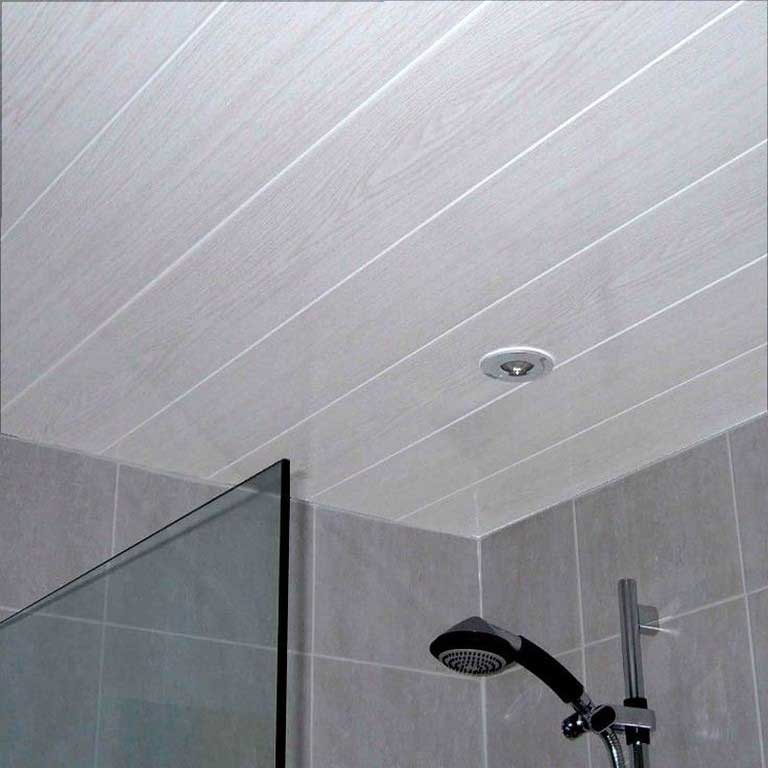 Best Bathroom Ceiling Materials That You Need to Choose
1. Glass False Ceiling
Several producers and manufacturers offer a false ceiling finish of the non-crystalline glass. It is because the materials are an excellent insulator to improve the aesthetic appearance of the bathroom. Also, there are some admixtures on the glass false ceiling to make it non-transparent and non-brittle. As a result, it transforms the bathroom into an ideal option for your home appeal.
2. Polystyrene Ceiling Tiles
Polystyrene Ceiling Tiles is a suitable solution for your bathroom if it is old and abandoned. The material is essential to avoid removing the long-standing refuge surface. You can quickly glue these tiles with coving adhesive when necessary. In addition, ceiling materials for the bathroom are essential to insulate the space and decorate it without spending too much money.
3. Acrylic
As a popular material in recent years, you can choose acrylic in many variations. You can choose from various patterns, colors, sizes, thicknesses, and designs available in the market. For a striking appearance in the bathroom, you can install LED lights with panel supports. The advantage of using this material is that you can remove it for routine maintenance if needed.
4. Fiberglass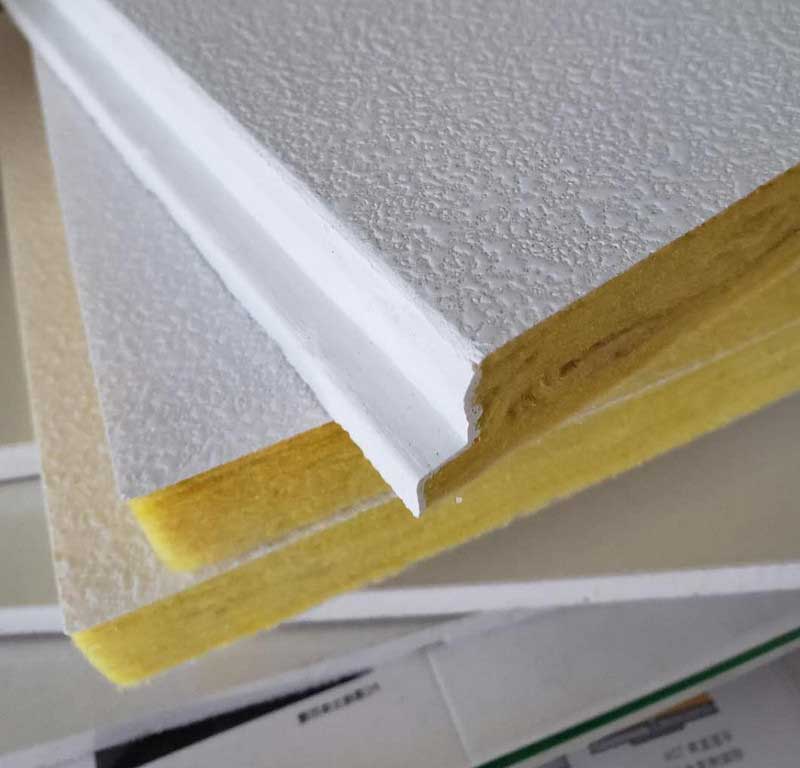 This material is probably the most common bathroom ceiling used by many people. This is because it is waterproof and quite cheap. You can use it to mount the ceiling in the bathroom to visually surround the shower. The great thing about these ceiling materials for bathroom is that you can buy pre-cut materials and install the panels yourself quickly.
5. Metal Ceiling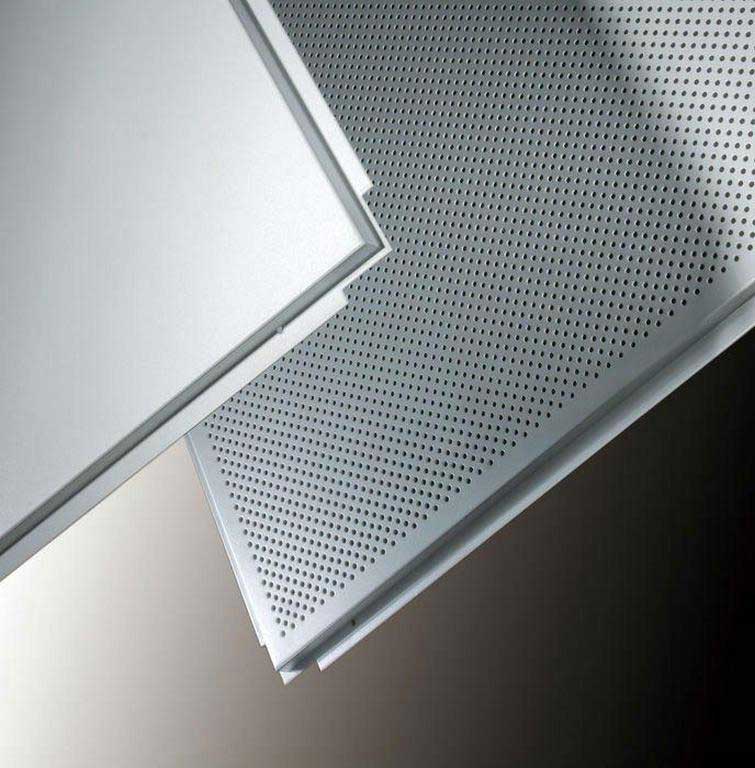 This metal ceiling material is durable, easy to clean, and practical when applied in the bathroom. For an attractive look, you can polish it and bring a stylish vibe to your space. In most cases, there are several types of this material to apply in the bathroom. It includes several types, such as copper, tin, brass, aluminum, chrome, and galvanized iron.
6. Cement Board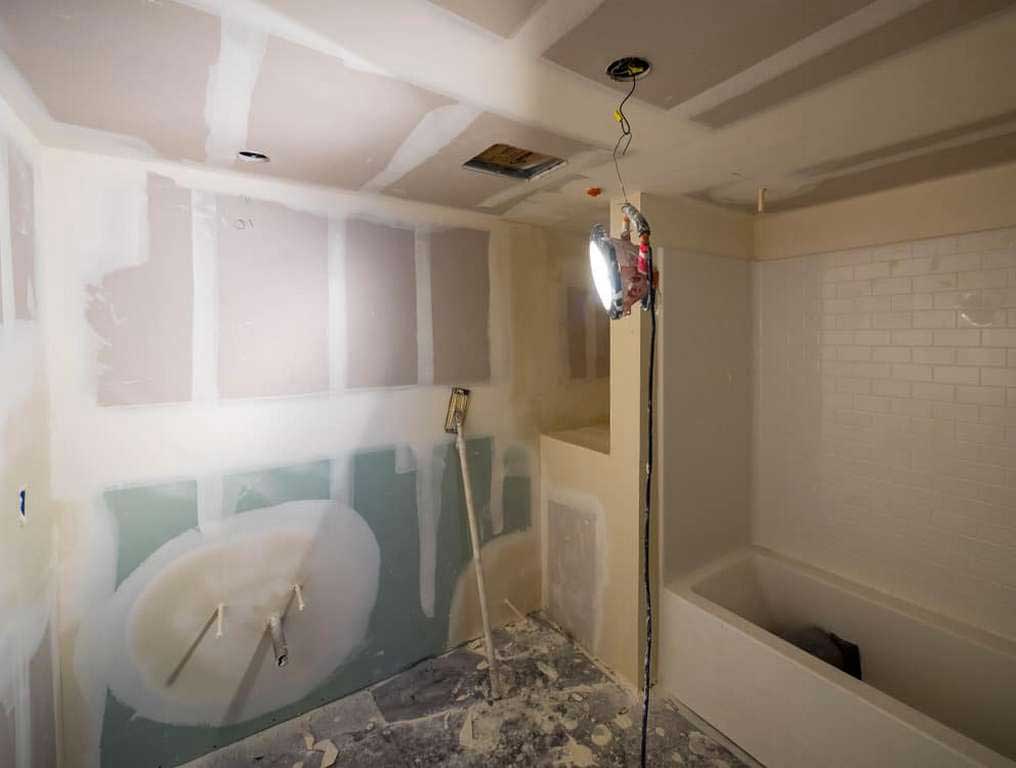 For the ideal ceiling material, there is a cement board. This material has always been one of the most suitable items for alkaline rooms, you can use cement board as a support material to be able to cover the walls before laying tiles. If this ceiling materials for bathroom cracks and leaks, then a layer of boards will protect the ceiling from the development of mold.
Nowadays, you can find various types of materials that are suitable for the bathroom and the main design of the house. But to give your best material, there are a few things to consider. Check the ceiling material for water resistance, mildew resistance, and the cost of the material you want to use. In the end, you will find the highest quality bathroom ceiling.