All You Need To Know About Wooden Ceiling Materials
|
Wood is a timeless material, which is appreciated at all times. That is why wood will always be beautiful and incomparable. It makes a lot of people interested in using wood as the primary material for interior decoration, including ceiling material. For those of you who want to display the aesthetics of the room as well as being functional, you should look at the wooden ceiling materials ideas as follows.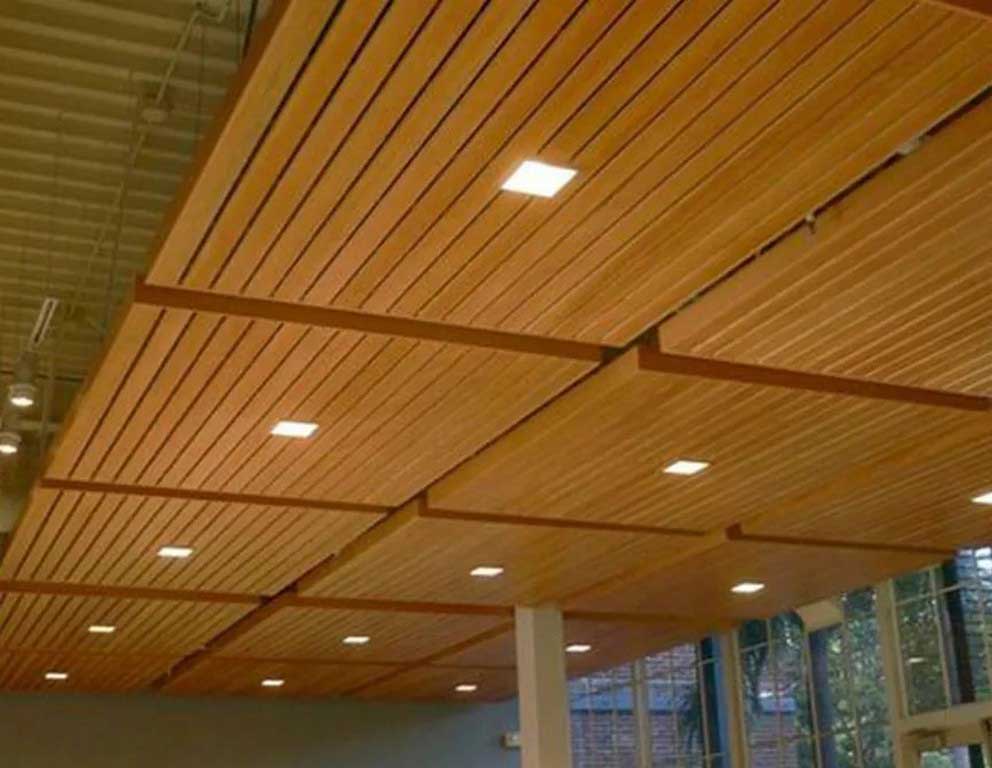 The Reason Why Wood Ceiling Is the Best Material
What makes a wooden ceiling special? It makes a lot of people argue all day. To answer this question is easy and not complicated. The natural look of wood supports you for ceiling decoration. What is the main reason? First, this material can be a good sound and thermal insulator to be applied in the house.
Second, there are many types of wood available in the market. It ranges from the simple and cheapest to the durable and expensive. It makes it easier to choose the best materials for the ceiling according to the budget you have. The most important thing, wooden ceiling materials are a natural substance that comes from nature and is environmentally friendly.
Various Wooden Ceiling
1. Wood Panels
You can get a decorative finish from wood panels. This material is made of fine wood, but not entirely. Generally, the shape of this wooden ceiling has an expensive type only on the front side. The remaining two layers are made only of cheaper spruce and pine. Then, these layers must be glued under heat with excellent pressure. Thus, the wood has high quality and spectacular appearance.
2. Wall Panels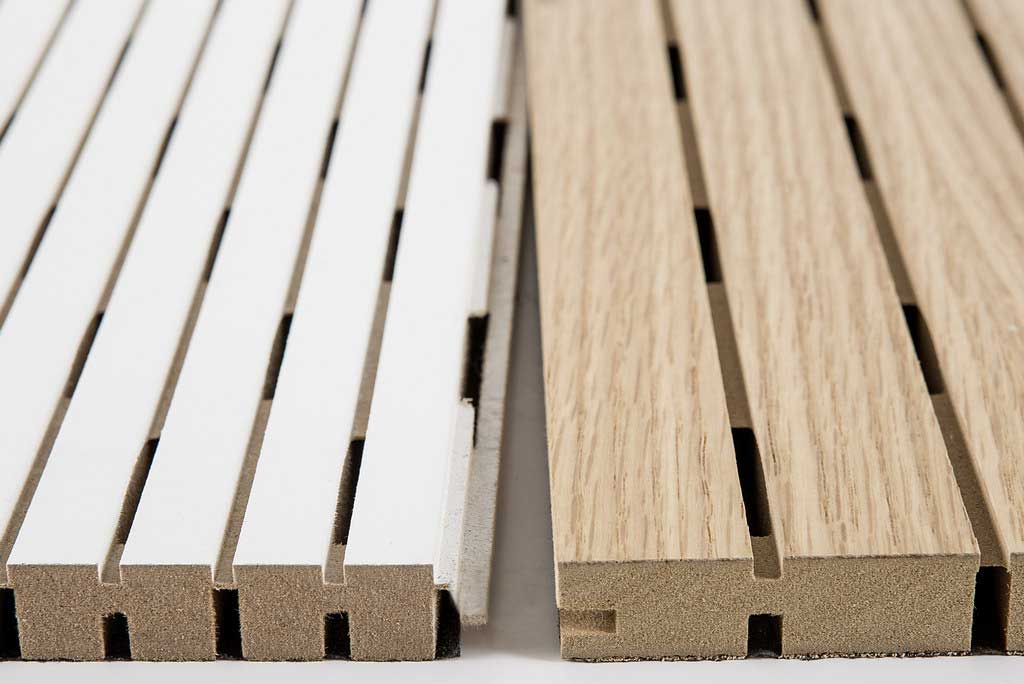 It is one of a board that is made with a grooved motif. The incision is a board that has space for quick installation. The design of this wall panel is made in a particular process to increase the total strength of the construction. Wooden ceiling materials that are widely used for the production of ceiling panels that are popular such as cedar, larch, pine, oak, mahogany, beech, etc.
3. Facing the Plates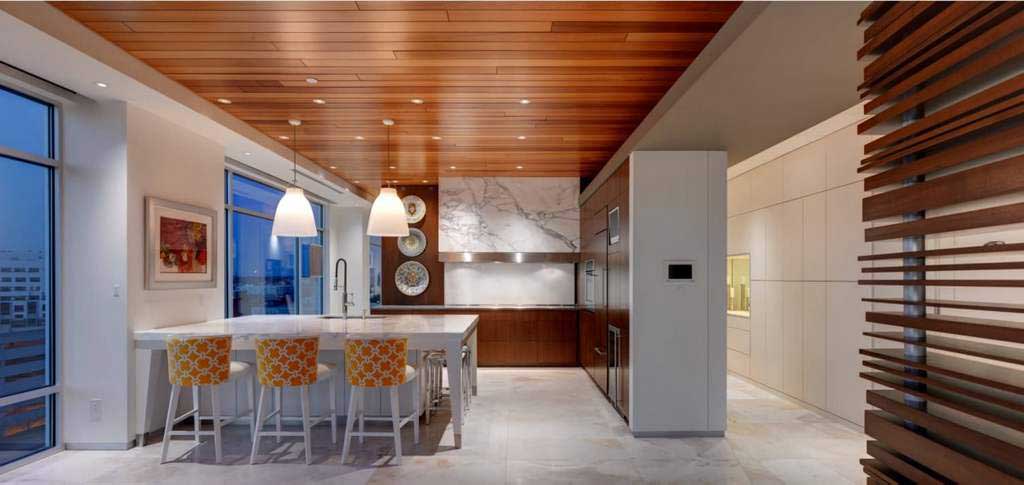 A facing plate is a sheet of fine wood that is produced in an extensive process. This type of board is popularly known as wood wax. It makes the panels waterproof which allows homeowners to install them in spaces that have high humidity. You can install it in the kitchen and also in the bathroom. Moreover, they are durable as they do not tend to reclaim or delamination.
4. Wood Wallpaper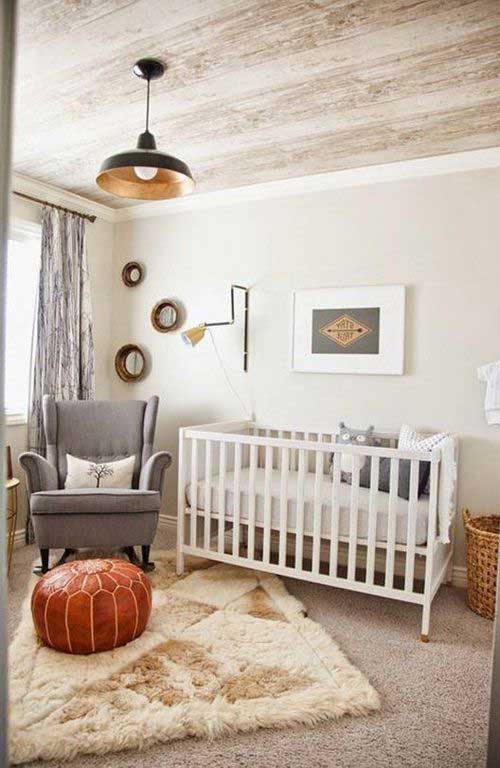 Wood wallpaper decoration materials are considered an innovation from wood ceiling materials. It combines a specific design between standard panels and wallpaper. There are numerous options of wooden ceiling materials for this design, such as veneer or cork wallpaper. To produce the best quality, veneer wallpaper uses a type of precious wood that is glued to the paper.
Ceilings made of wood are available in various variations. You can get decorative materials between wooden elements for ceiling decoration. They have several advantages: ease of installation, lightweight products, easy maintenance, and high durability. Of particular importance are materials that are useful for visually expanding the space or increasing the ceiling.