4 Flooring Material Options That You Should Know | Roy Home Design
What Is the Best Flooring Material for Your Home?
Ceramic Tiles Flooring
When installing ceramic tiles, several things need to be prepared so that it will produce a good ceramic tile installation, which is as follows.
The ceramic tile type, whether for exterior floors or interior floors. Preferably, buy a ceramic tile type according to the installation area condition.
Calculate the entire area to be installed ceramic tiles
Choose the color, size, and motif of ceramic tiles.
Select the installation method, open joint or closed joint.
Choose the floor patterns, parallel or diagonal.
Ceramic tiles preparation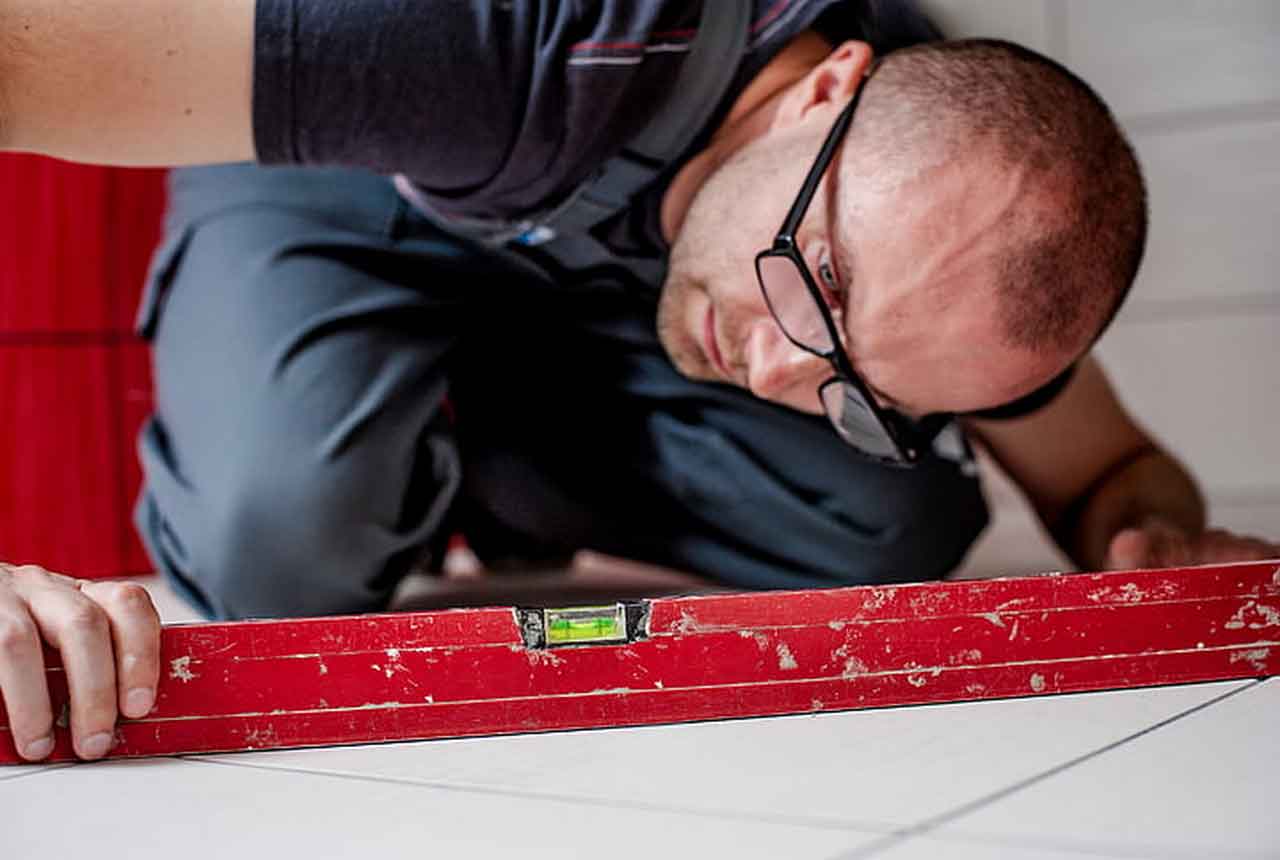 When purchasing ceramic tiles, it is recommended to buy 10% more ceramic tiles than your need for parallel installation, and 15-25% for diagonal installation. This is very important because when the installation there is one or two ceramic tiles that must be cut, especially for diagonal installations. Also, additional ceramic tiles have a function as a substitute for replacing broken tiles. You need to know that ceramic tile manufacturers will not produce the same ceramic tiles in the future. So later, not sure that you will find the same ceramic tile. For this reason, additional ceramic tiles are absolutely necessary.
To get a match and perfect ceramic tile, then when you buy ceramic tiles, you should check the box packaging to find out the code or serial number and color number. Make sure the serial number and color type are the same. Also, it needs to be considered the following points, quality, caliber, and tonality. The ceramic tiles quality is identified by grade 1 – grade 4. While caliber and tonality are code of sizes and color given by manufacturers. This is very important, to avoid differences in size and color during ceramic tile installations.
How to install ceramic tiles
Basically, there are two methods of how to install tiles, installation with a narrow grout and wide grout. However, before deciding the installation method, it is necessary to consider the advantages and disadvantages.
Wide grout has several advantages are as follows.
Have greater flexibility.
Have a tolerance of differences in tile size.
Easier grout process and more spread.
Flexible joint usage is more efficient. The flexible joint has a function to neutralize when expansion occurs. Flexible joint installed between ceramic tiles.
It is suitable for garage floors, carport, or other wet areas.
Pop up tiles (buckled) rarely occur because have expansion spaces.
Meanwhile, the narrow grout has the following advantages.
The floor surface looks neater.
Grout tile process is faster and more efficient.
The joint between tiles is almost invisible, but it is quick to pop up (buckled) due to a lack of expansion spaces.
There will be many problems that appeared if you install ceramic tiles incorrectly. One of them is popped up tiles or buckled tiles. Generally, the cause of popped up tiles are:
Floor shape change, due to over-burden on the floor, shifted floor foundations, earthquake, and other factors.
Mixing mortar is not perfect although using good material.
Mortar uses less good material.
Lack of cement in the mortar.
Concrete shrinkage when tiles are installed on a concrete slab.
Tiles are not soaked in water first when they are installed.
Many hollows under the tiles.
Granite or Marble Flooring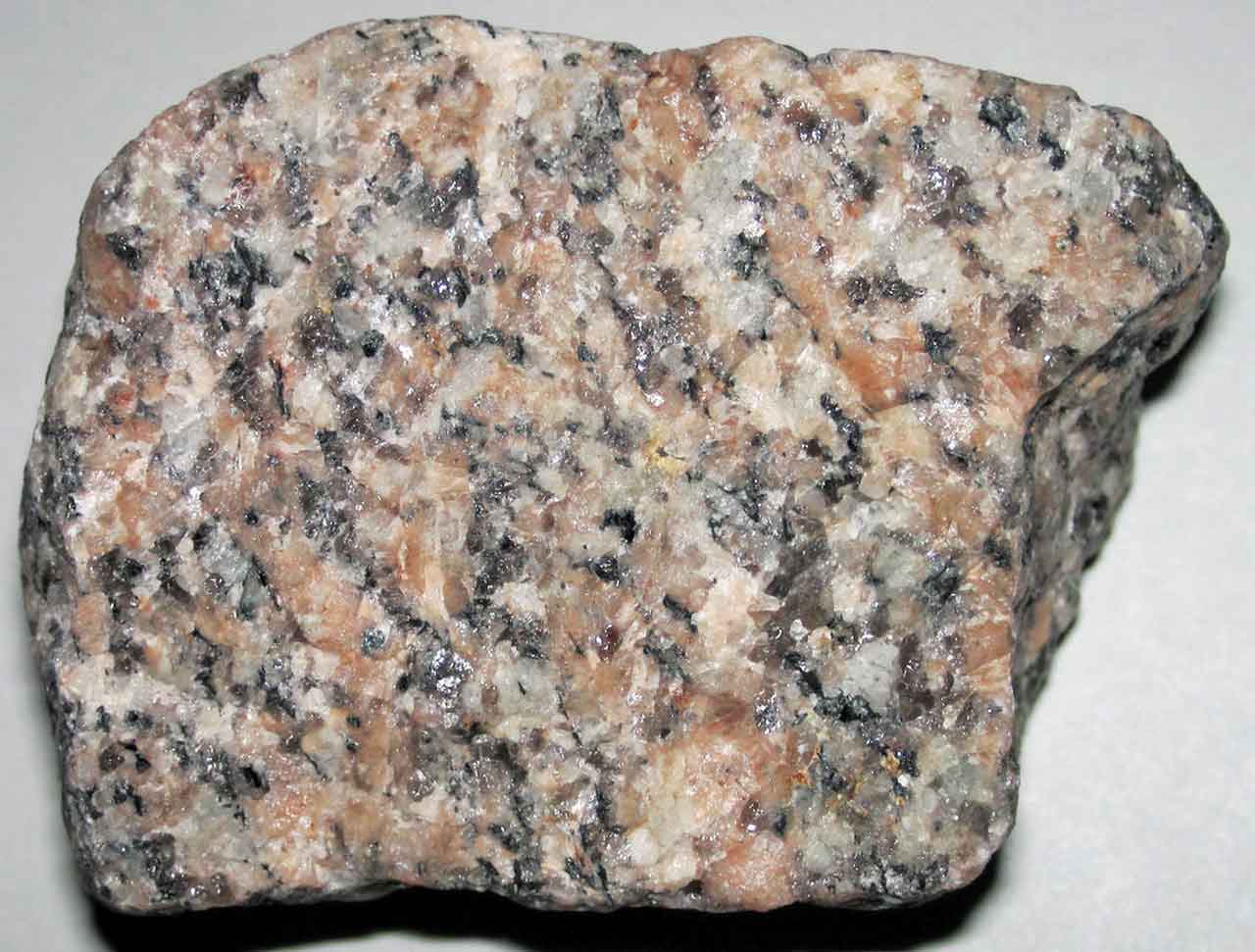 Granite comes from an igneous rock that has a dominant quartz mineral. So that it brings up a granular texture. Although black granite, the granules are still visible even though it looks vaguely. Another characteristic is the solid form and not easily cracked.
While for marble, it is derived from metamorphosis rocks that have a high calcium carbonate mineral and are processed naturally at high temperatures. Marble's colors are very diverse, some are like wood or like pictorial stones. Undoubtedly, the color is very diverse because the mineral fiber composition for each region has different characters.
How to install marble or granite for the floor can use a mixture of sand and cement, or a mixture of cement, sand, and adhesive additives. The second mixture is the best composition.
Natural Stone Flooring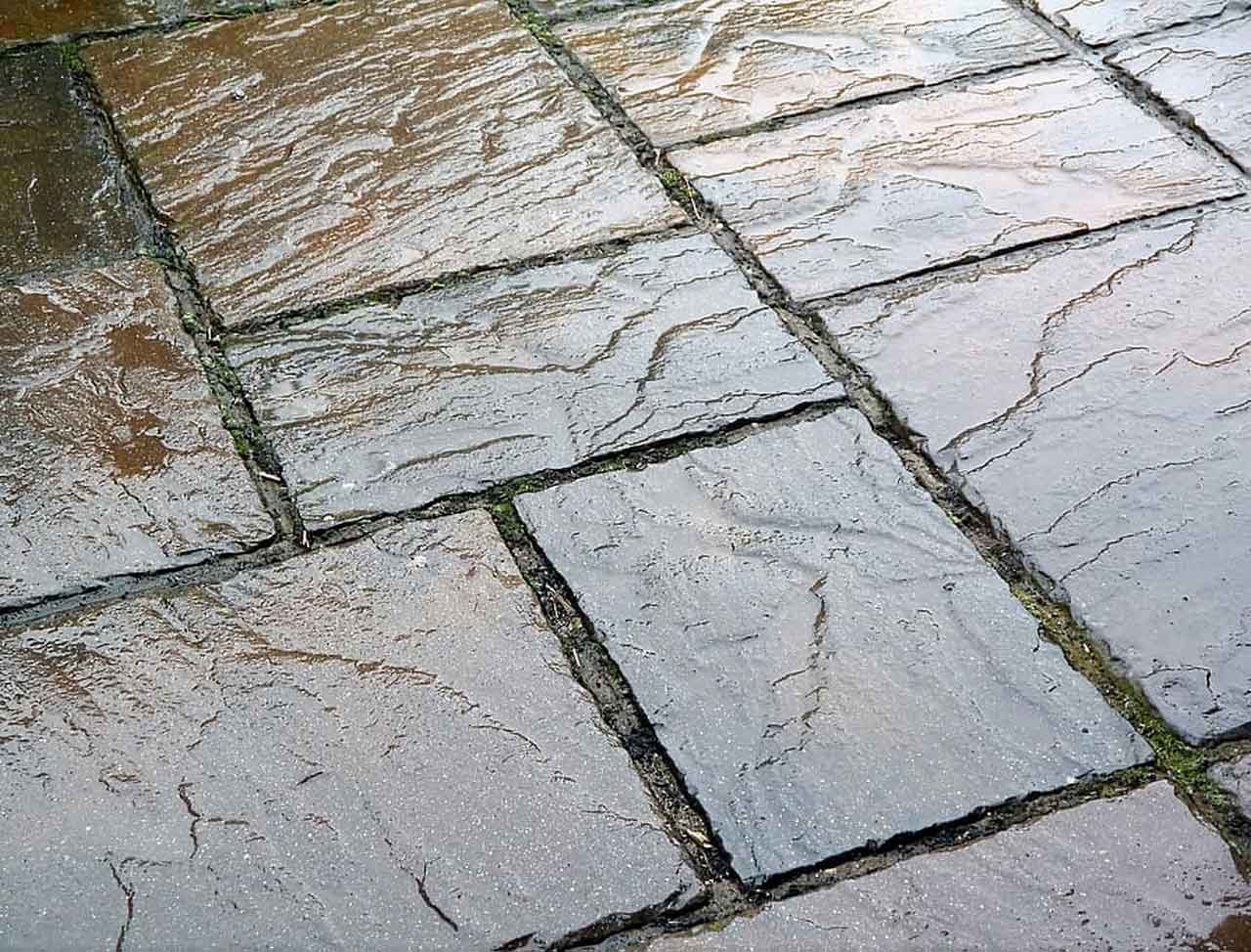 In some areas, there are typical outdoor floors, either as a combination or for the entire floor. For example, in Bali uses slate stone. In big cities, floors use thin river stones or soft stones (a kind of limestone). Soft stones are often found in various colors, such as brownish white or greenish.
How to install slate stone (derived from thin river stone) is to use a mixture of sand and cement. This installation needs to be careful, to prevent mortar from touching the slate surfaces. If the mortar touches the slate stone, the mortar will be difficult to clean and can even affect the stone's color. In the market, a slate stone that comes from the river stone is still in many variations.
For slate that derived from limestone or soft stone, the installation should not be for a wet area. This is because this stone is very easy to moss. Even if the moss is cleaned, the stone will get dirty quickly.
The beautiful and textured natural stone that is used for flooring is sandstone. This stone is white, yellowish-white, green, and reddish-yellow. In the market, this stone has various sizes, 10 cm x 10 cm, 10 cm x 20 cm, or 20 cm x 40 cm. The method of installation is the same as natural stone installation, which uses a mixture of sand and cement. The installation is just like tile installations. The installation pattern can use crossed, diagonal, or vertical.
Another type of natural stone that has a texture and more solid than sandstone is andesite. In the market, mostly andesite stones are found in 5 cm x 20 cm. There are also andesite stones which are 10 cm x 20 cm. The color is black and white with solid pores. The installation requires mortar with more cement composition. This is because the pores hardly absorb water, so installation costs tend to be more expensive.
Parquet Flooring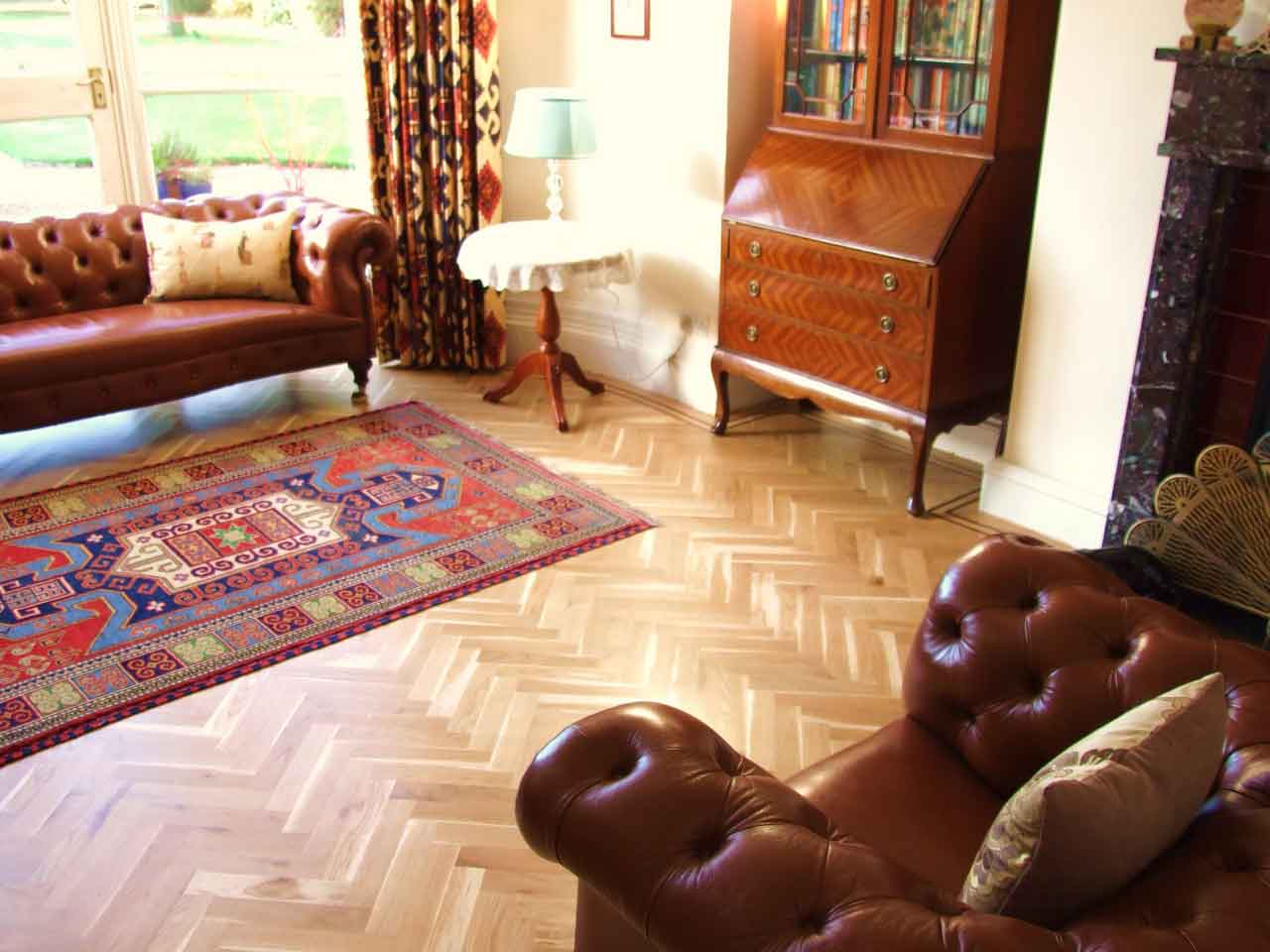 Parquet flooring is a processed wood floor. This parquet floor has a flat, smooth, and beautiful texture. In the market, parquet floors have three types, solid wood parquet, engineered parquet floor, and laminate parquet floor.
Solid wood parquet comes from good wood so the price is quite expensive.
Engineered parquet floors can be given a dual-layer, the top layer, and the bottom layer. The top layer is made of high-quality wood because it will more contact with friction. While the bottom layers made of lower quality wood because it will less contact with friction. The purpose is also to reduce production costs.
Laminate parquet floor should be added fibers in the wood powder, then glue and press it. That's why this floor is often called HDF (high-density fiber).
For installation, at the top of the parquet is layered with wood veneer. However, some people use rubber as a parquet layer. Parquet floor thickness between 8-10 mm. The installation must be tight and without grout. The phases of the parquet floor installation are as follows.
Create an installation pattern by lay down the first parquet as a guide.
Use cement if you want to install it on concrete. For installation on tiles or terrazzo, you can install it directly.
Use glue or nails when installing on wooden floors.
Cut the parquet using a parquet or laminate cutter if needed.
Here you are at royhomedesign.com, content above 4 Flooring Material Options That You Should Know published. Many people attempting to find details about flooring materials pros and cons and of course one of these is you, is not it?
Related Posts