4 Best Paint Colors for Dark Rooms You Should Try
|
Choosing the correct paint color for a room is daunting enough. However, selecting a paint hue becomes even more complicated when an area appears to lack natural light. Therefore, before deciding, check out these four best paint colors for dark rooms to help you illuminate your low light space.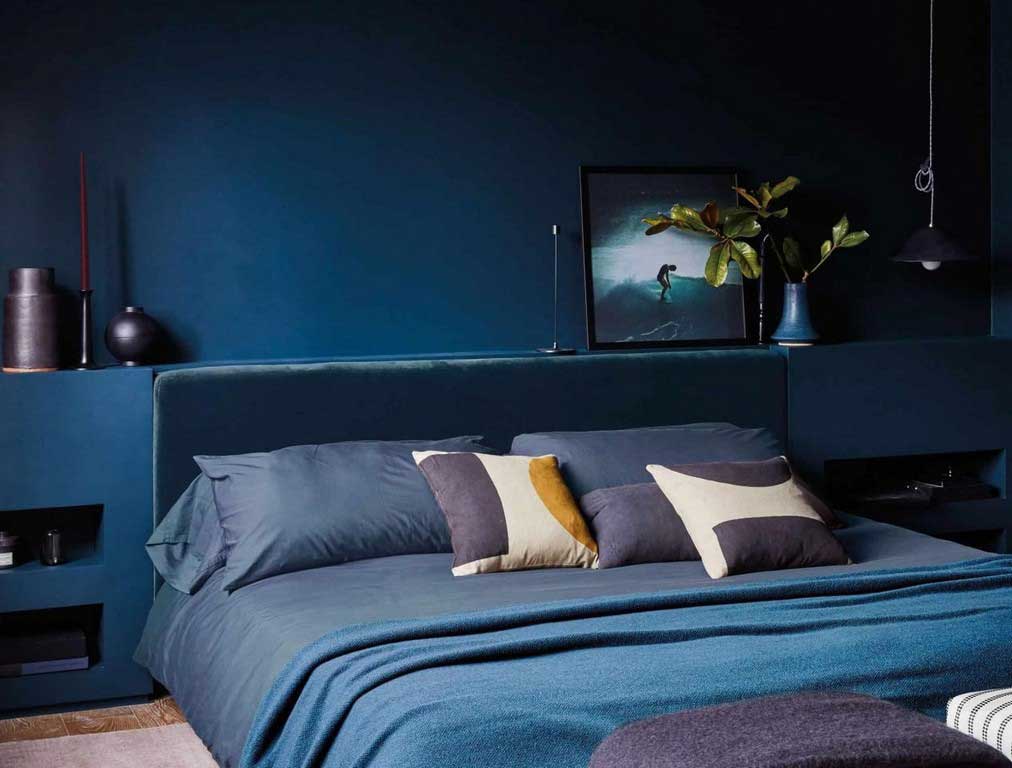 Recommendations to Transform Your Dull Spot into A Stunningly Bright Space
1. Grey
In the world of home design, exquisite grey has emerged as the new neutral. Its appeal stems from the fact that it functions fairly in either sunny or shady environments. Therefore, even though it may seem counterintuitive to insert even more grey into a dingy and gloomy area, it works pretty well.
In the end, everything depends on the paint color you choose. If you keep to lighter or medium hues, you'll find yourself be astonished at how much a room can lighten up. In addition, to keep things warm and cozy, it's better to pick soft tones of the best paint colors for dark rooms, such as greige or dove grey.
Furthermore, greys with other hues in their base, particularly with a slight hint of pink and lavender, are also lovely choices since they add extra warmth to the room. For a better result, choose a lighter shade for the dimly lit areas and add vibrant touches to the room with fabrics, woodwork, furnishing, and other accessories.
2. Soft Powdery Blue
The specific beautiful color will definitely make you feel as though you are floating in the sky among the clouds. Soft tones of blue, particularly when it has a white hue in the base, can help you brighten up a room. The color is perfect for a bedroom, bathroom, or any other dark spot in your home.
Furthermore, the best paint colors for dark rooms, like this everlasting lavender, can lighten up even the darkest spot of the home. When coupled with white accents and dark red or rich wood furniture, it will work nicely in classic and traditional settings. If you prefer a vintage ambiance, you can have this by throwing some lime green or cherry red into the equation.
3. Pastel Yellow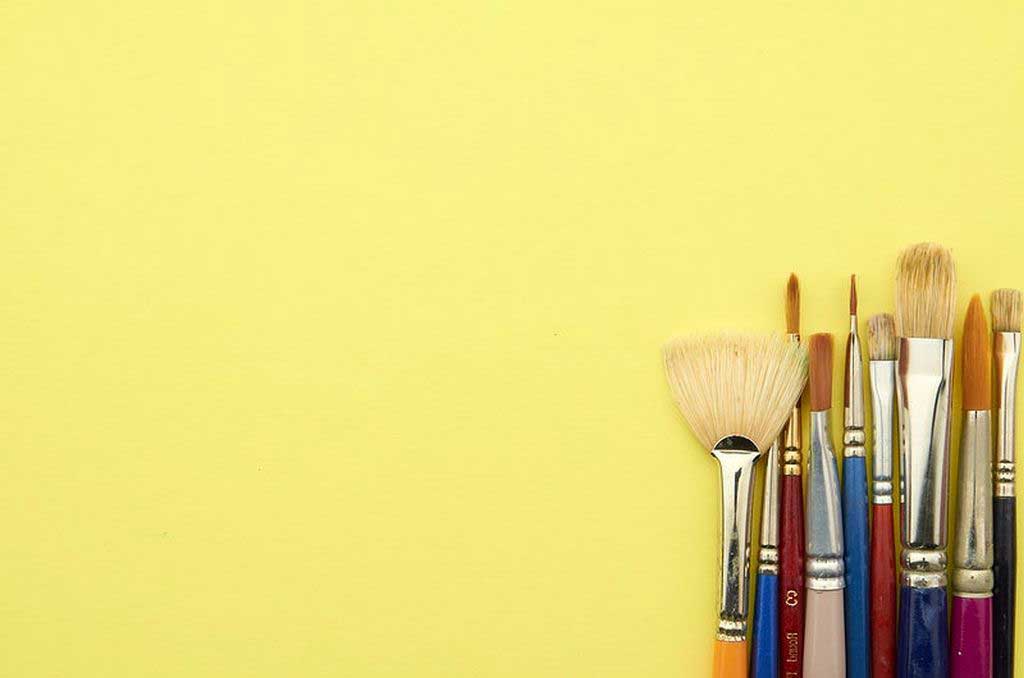 Soft yellow is an excellent method to reproduce the feeling of natural light when you lack it for various reasons, like small windows in bathrooms or bedrooms. In addition, to prevent it from looking basic and flat, ensure you have enough indoor lighting in the area. And then, to give more warmth to a frigid area, combine yellow with white accents.
4. Lavender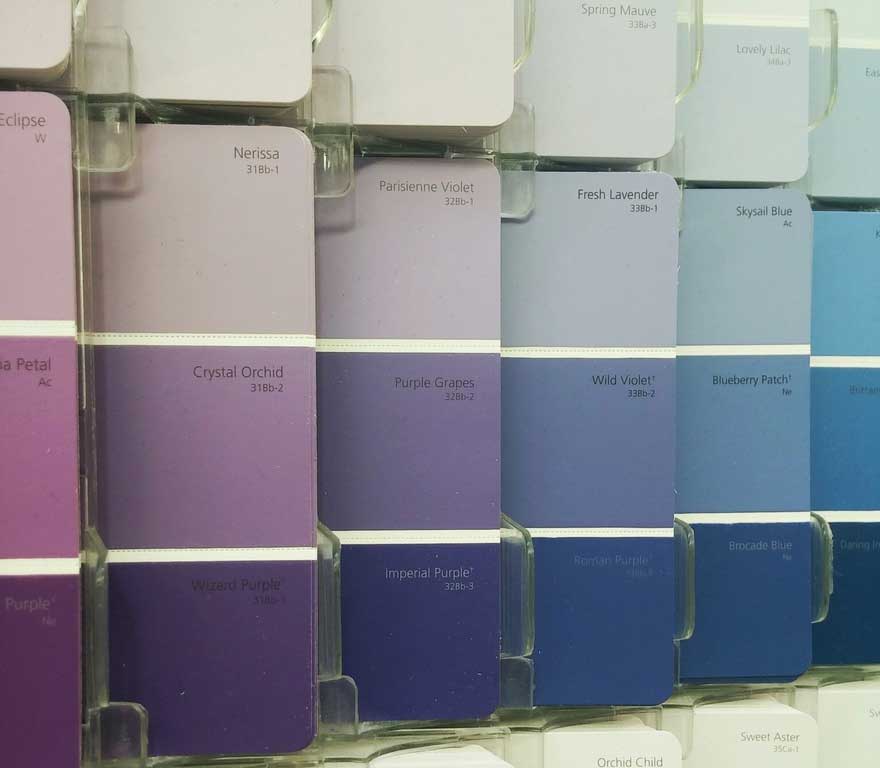 One of the best paint colors for dark rooms is lavender. The color's adaptability is particularly appealing in dimly lit spaces since it has a broad spectrum of colors that work nicely, such as dusky violet hues. Match it with monochrome colors for a more mature look.
Overall, it appears to be a dark spot in almost every home, and picking the appropriate paint color to resolve this can be pretty challenging. To help you narrow down the options, you can choose pastel yellow, soft powdery blue, lavender, and grey to brighten up any dull spot in your home.