Home
»
Outdoor
»
Various Model Of Backyard Fencing Ideas For Dogs to Carefree Your Pet | Roy Home Design
Various Model Of Backyard Fencing Ideas For Dogs to Carefree Your Pet | Roy Home Design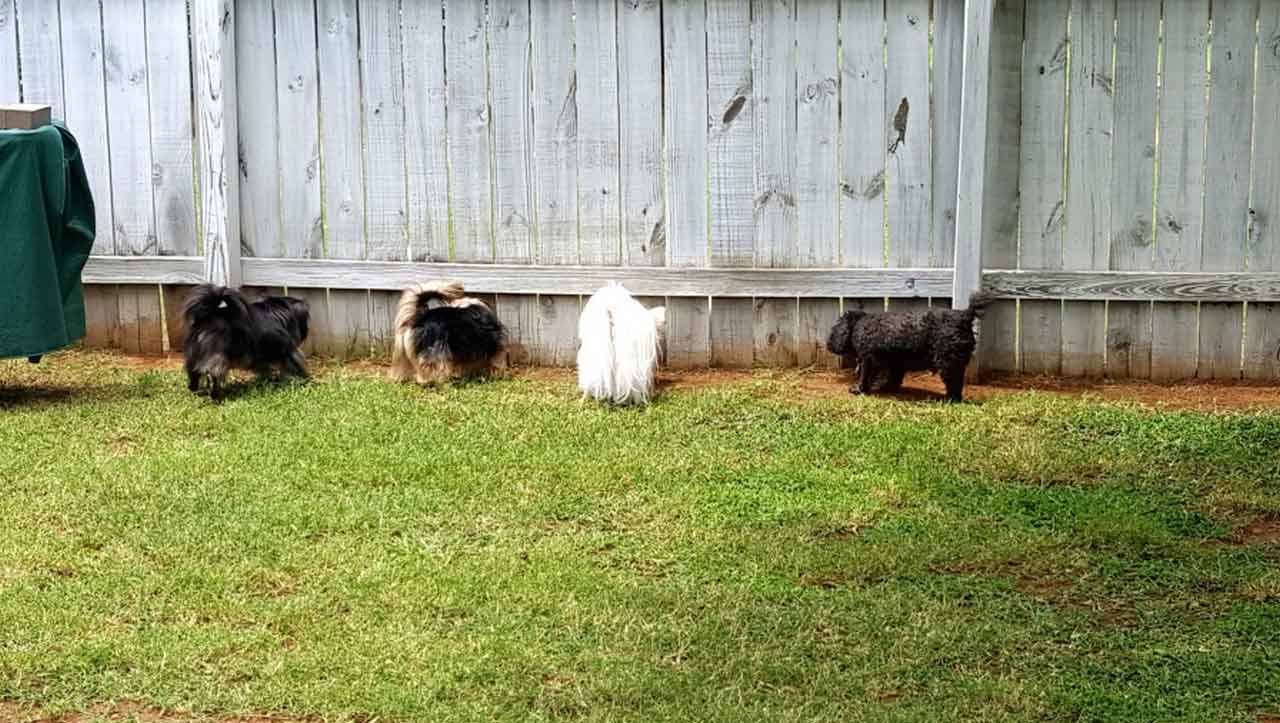 Are you a dog lover? Then, you may want to make a spacious place for your dog so you can play freely with this whip-like tail pet. However, you can feel worried at the same time. Why? because the dog can go out of the place. For that reason, you can make a hedge. Have no idea how to make it? Check and try one of these backyard fencing ideas for dogs.
5 Simple Fence Ideas to Keep Your Dogs on Your Sight
Wire and Chain Link Hedge
Do you want to make an easy and budget-friendly fence for the backyard? Then, this can be an option. You can use the wood as the pillar and make frames from wires and chain links. The plus point of this idea is the fence requires minimal maintenance, but the minus is that your dog can be seen by people passing by. It can be a lack of privacy's security.
Lattice Hedge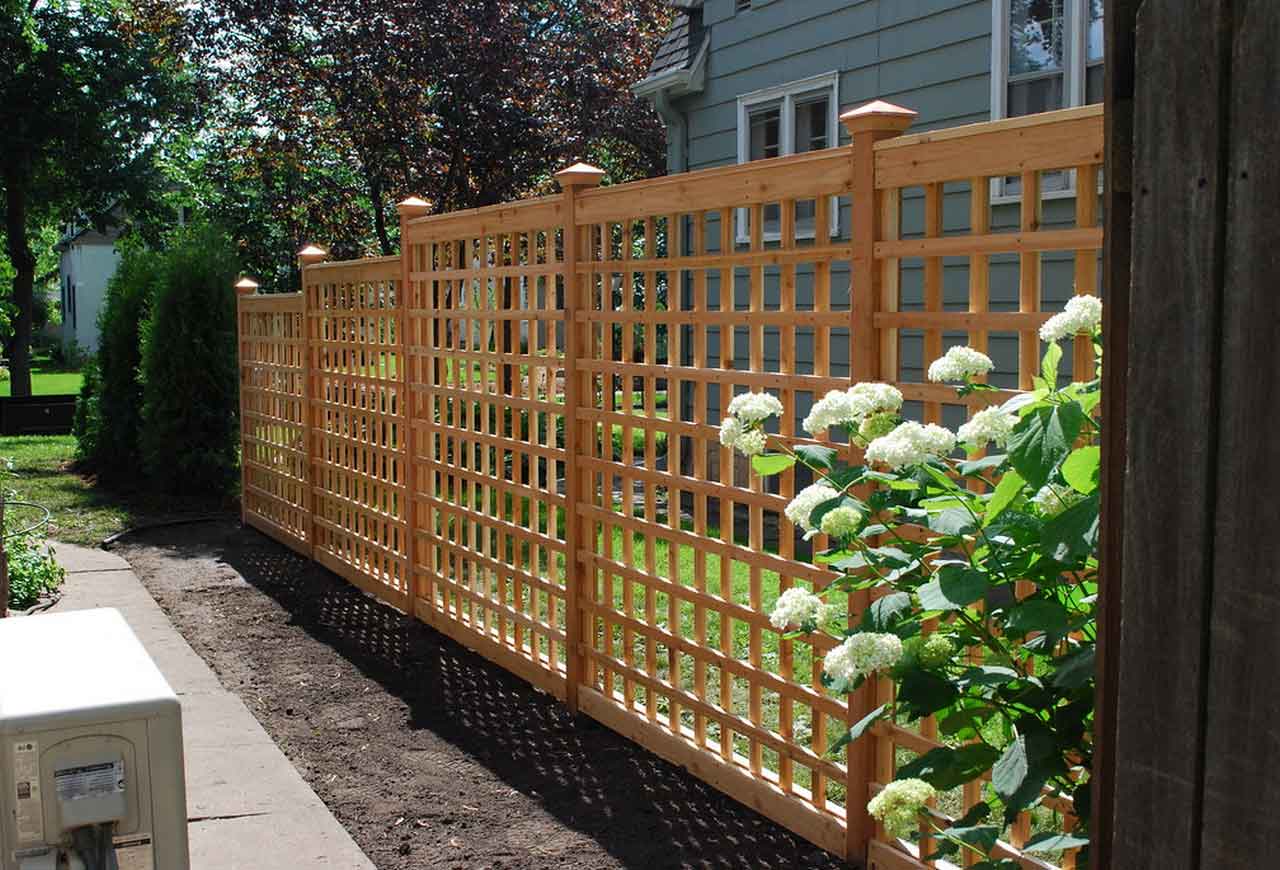 If you don't want to use wire and chain link as one of the backyard fencing ideas for dogs, then you can go all out for wood. This is one of the timber-based fence types. It gives you more airflow and visibility than solid ones. Turn the wood into vertical posts and build the bottom and the top horizontal beam as its support. This hedge also strong enough.
Privacy Dog Fence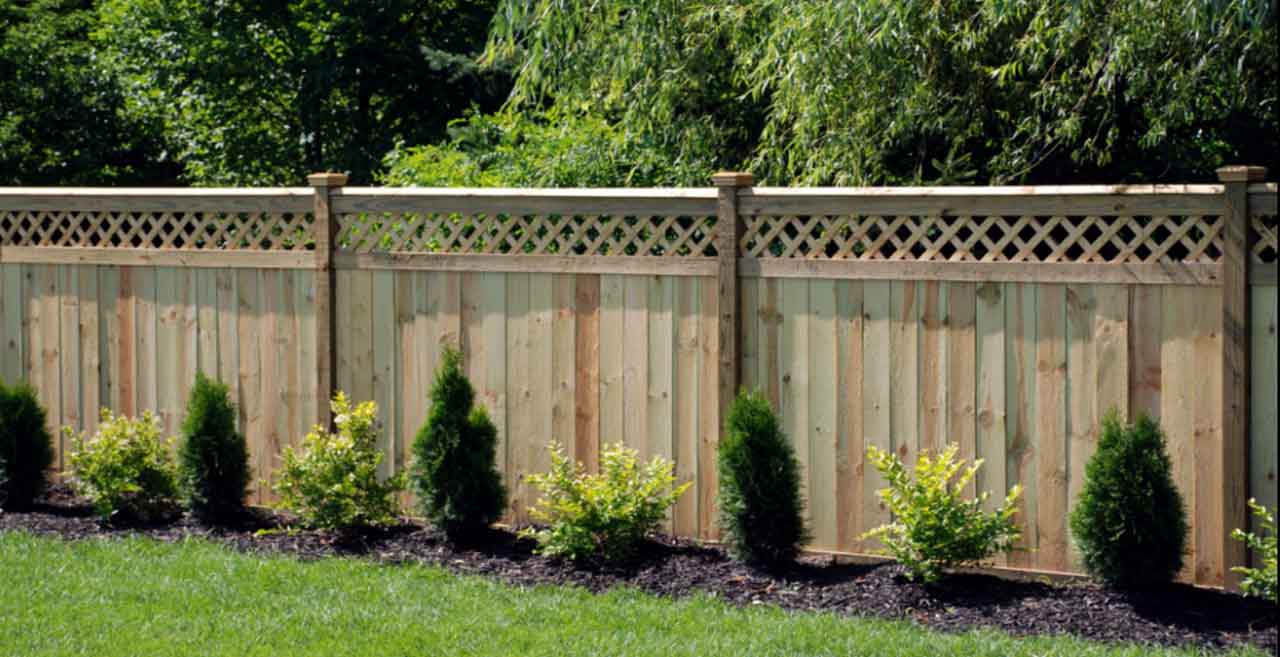 This is a good idea to increase you and your dog's privacy from neighbors. You have to make the hedge taller than the standard height. So, when people walking by, they can't see over it. Designate it to become a solid wall. You can make this kind of backyard fencing ideas for dogs with any material like wood. If you want, you can also paint it in another color.
Metal Dog Fence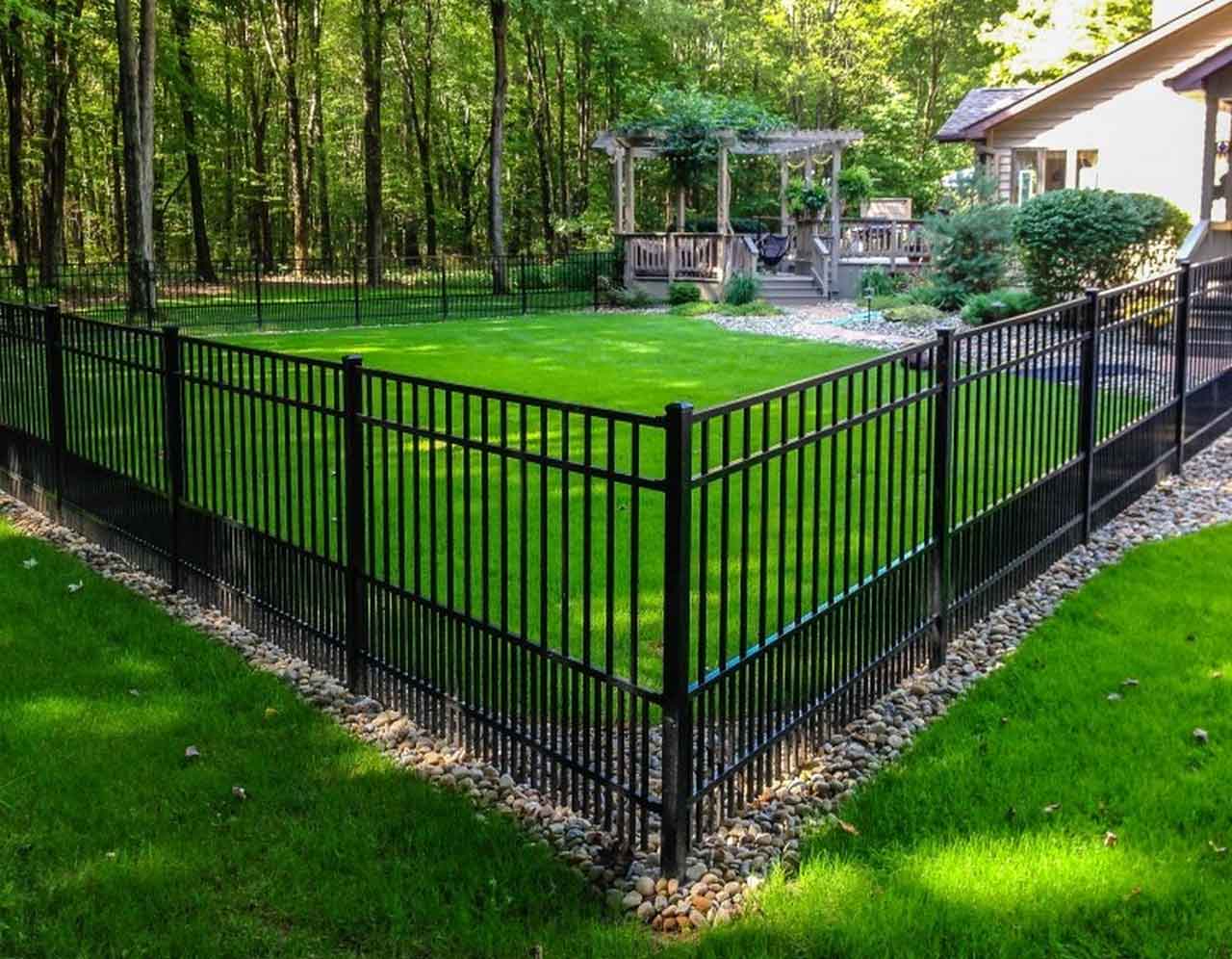 Metal is a durable, strong, and long use material to make a fence. Feel free to create a different design. For example, you can make a spaced metal bars hedge. Same as the wire fence, this one also has low security of privacy. You may build it if you live in the countryside with fewer crowds. There are many types of metal such as steel, iron, or aluminum.
Picket Dog Fence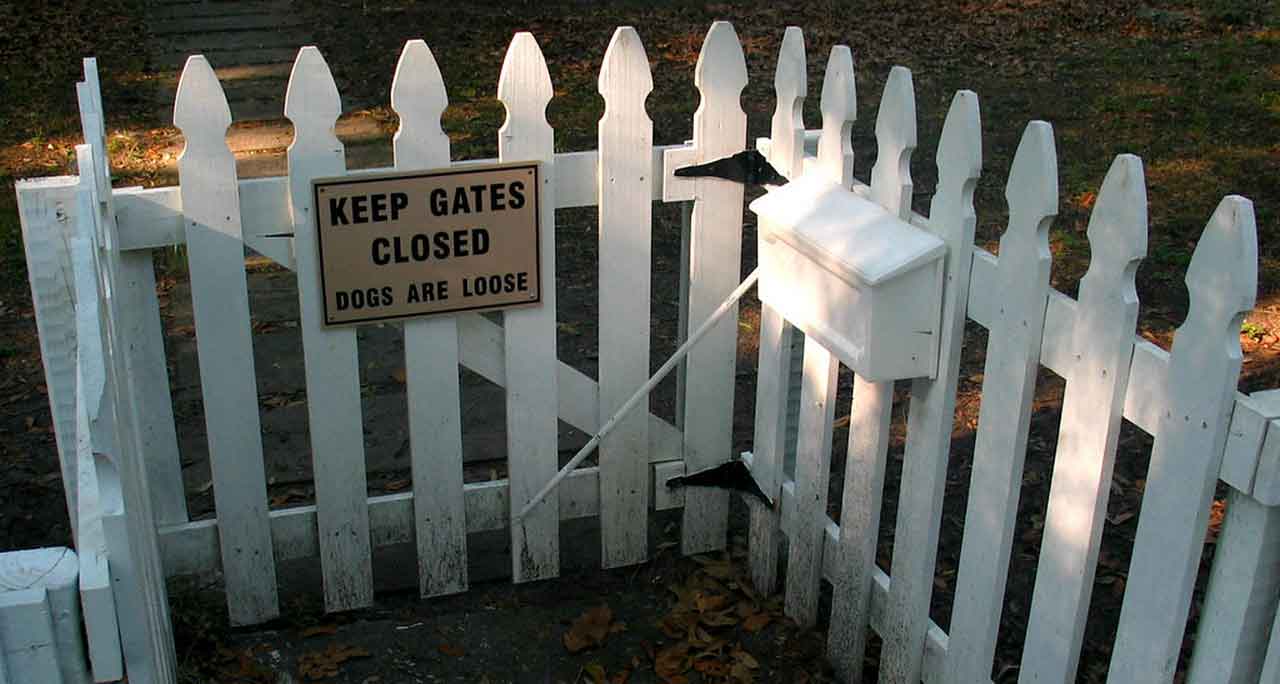 This is a traditional fence. You may interest in this one of backyard fencing ideas for dogs. A picket hedge can bring country or property feelings to you. Use vertical wood slats and give gaps in between them. Make a decorate cut in the top fence. Commonly, the picket is painted white. But, you can change it into any color you desire.
There are other types than these fence ideas, but these are the simple ones. All of the fences have one exact function. It is to prevent your pets run away from home. Each idea has its plus and minus point. But, you can try one of these. So, you can play freely and happily with your beloved dogs in the backyard. Choose the best ones to keep your breed pet safe.
Here you are at royhomedesign.com, content above Various Model Of Backyard Fencing Ideas For Dogs to Carefree Your Pet published. Many individuals trying to find information about backyard fence options for dogs and certainly one of them is you, is not it?
Related Posts