Tips And Tricks to Choose the Best Off White Paint Colors
|
White paint has a warm, neutral tone, but it can also be challenging to choose the right tone. The color is the leading choice for homeowners for almost every main room in their home. But if you've ever been to your local hardware store, you know choosing the best one is a tricky step. Read on to discover The Best Off White Paint Colors.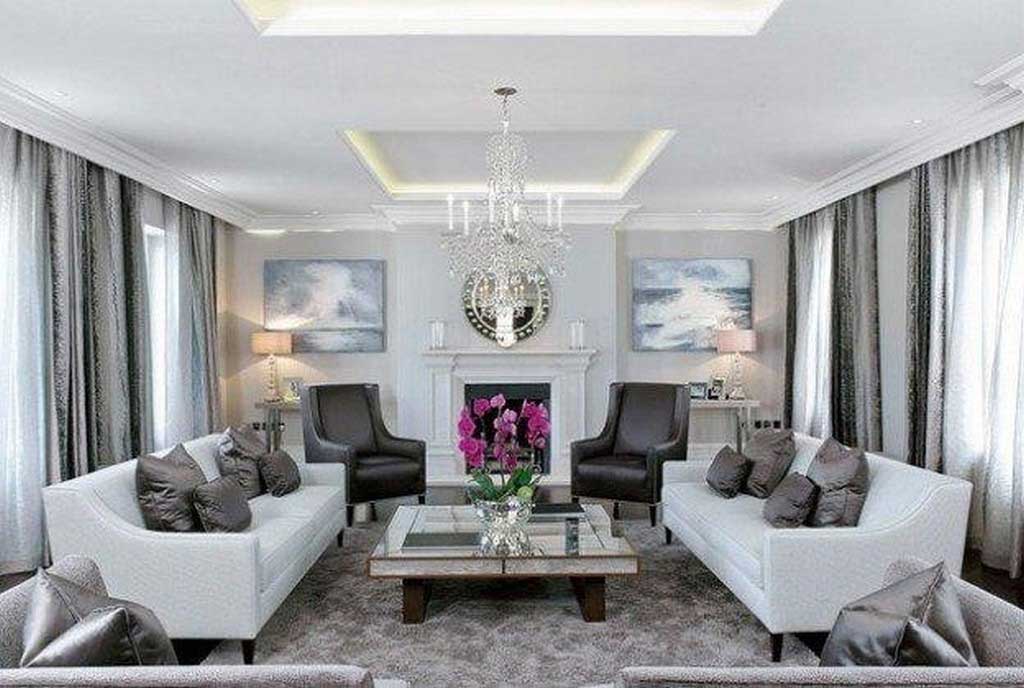 Tricks to Choose the Best White Paint
1. Set the Tone
There's an easy trick to help homeowners choose the right color – neither too soft nor too cold. The first step is to hold your paint up to a sheet of regular printer paper. It will help you determine what white sample is suitable for the color you are using. This step will give you convenience in determining the choice of white coloring based on undertones.
2. Choose white color according to the concept of the room
Before you pick white from the list of the best paint trends, first consider the design of the house. Modern homes can probably get by with a purer white, but other methods can't be haphazard. This aspect is crucial if you get a perfect final result from The Best Off White Paint Colors. That way, you can get a fresh look because it blends into the room.
3. Consider Natural Light
Avoid applying white paint in a room with no natural light or facing north. Lack of natural light in such a room will make cool whites look drab and whites dreary. Rooms facing south, east, and west are a special requirement to warm natural light with paint. In addition, it also displays the impression of cold or pure white.
4. Comparing White Paint Options

Although everyone wants white paint because it can work no matter what, you need a significant comparison. You can look at several paint samples to determine which color is the most ideal for your home. It is essential in order to avoid repainting the room due to the wrong color. Think of a sample with several of The Best Off White Paint Colors to choose a good one.
5. Consider How White Provides Comfort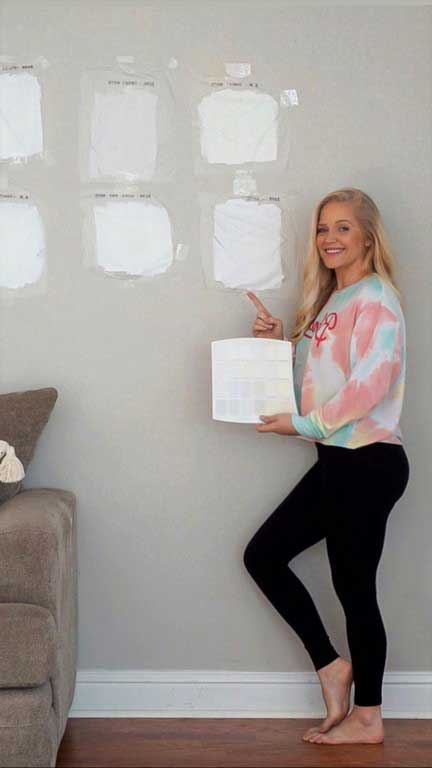 Before choosing what is perfect, you need to consider the feeling of color and its physiological effects. For example, if you choose the purest white, determine whether it will cause eye strain or headaches. Color can affect your vision by creating the illusion of brightness. As a result, it provides comfort when you sit in a particular room.
6. Choose High-Quality Paint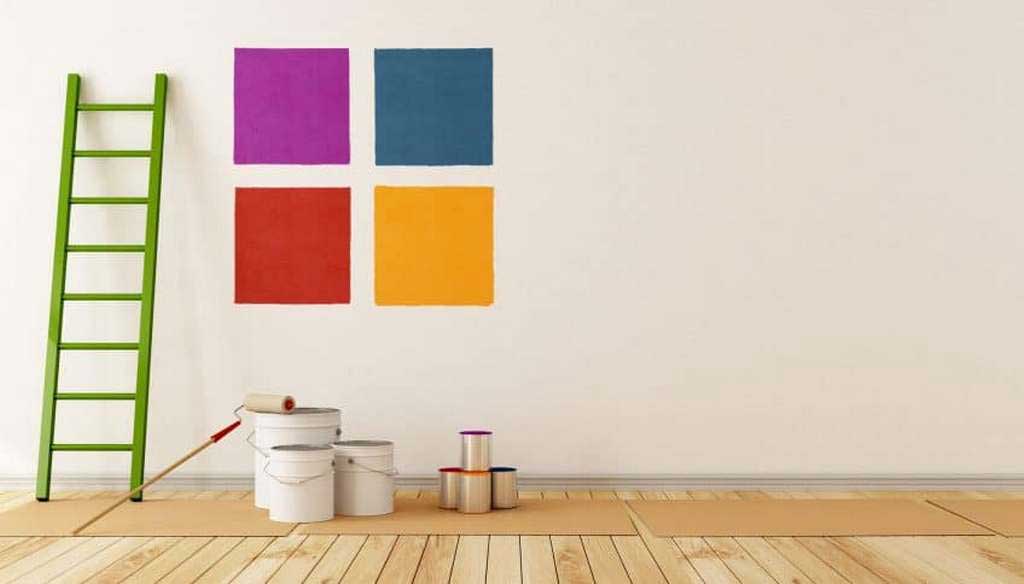 The choice of paint color does not always make the job hard. All you need to do is choose the best quality paint. High-quality paint contains more color particles for a longer-lasting result from The Best Off White Paint Colors. As a result, it reduces the number of brush strokes left to have the look of a professional finishing it.
Choosing white paint can't be done arbitrarily. Just choosing the wrong color will make the illusion in a room stand out significantly. You need the proper steps in buying white paint. Also, consider the quality of the paint in order to get perfect results at the painting stage. As a result, you will have the best home appeal.