Home
»
Living Room
»
Living Room End Tables Furniture for Small Living Room
Living Room End Tables Furniture for Small Living Room
|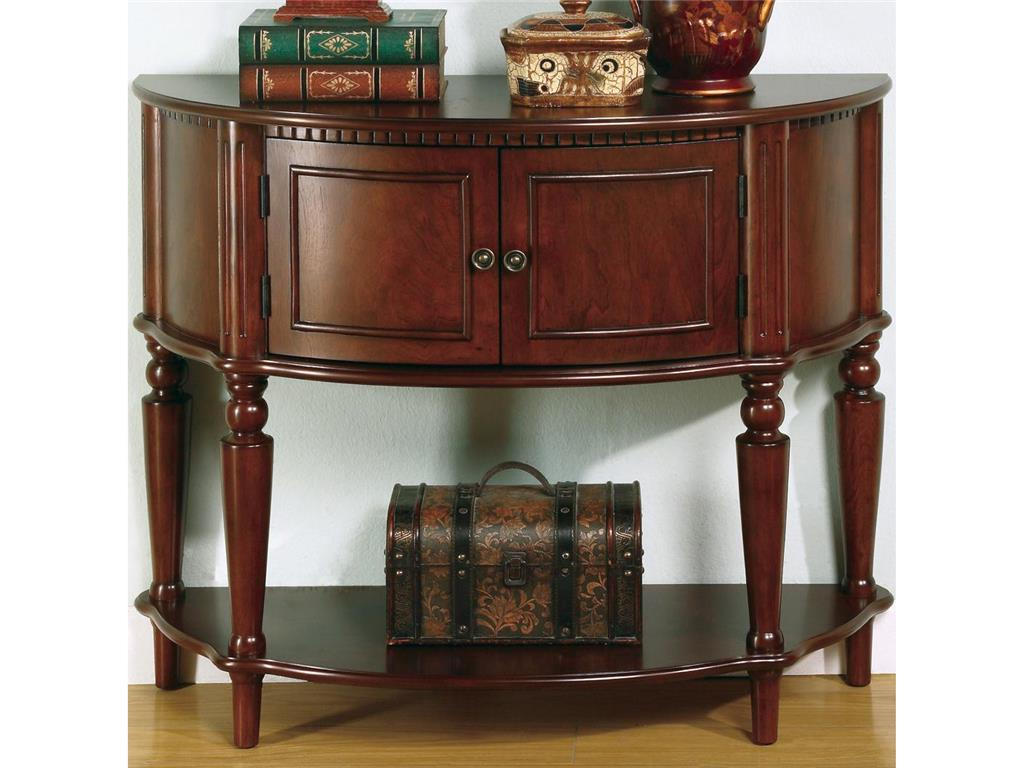 Choosing exquisite living room end tables can be an exhausting work, especially when your living room is quite small. There are number of things you will have to consider. They are sizes, designs, colors, and budget. Since living room is the only space in the house you can show off, everything in it should be in harmony.
Contemplating the Size, Design, Colors and Budget for Living room End Tables
First is about the size. Having a small living room does not mean that you must have small living room end tables. Observe your room and look at the furniture over there. If your couch, main table, side table, TV, and the counter are already in small sizes, then a bigger end table will make it perfect. You can even use this fairly large end table to keep photo albums or books.
Despite the size, you also need to be selective in choosing the design of living room end tables. Having a decorative end table is okay, but you should make sure that it will match with other furniture in living room. Furniture for small living room should appear simple yet proportional. If you want to give a stylish look, a palette end table or bench wright end table should be your consideration. Its design is absolutely precise for your room.
Now, let's talk about the color. Although your living room is small, end tables in any color are actually okay. It depends on the color theme of your living room. It is easier if your interior is painted white or pastel. You can just pick end tables in any color you like. However, if your small living room is already in a dark color, you should consider the table with brighter accents.
Another thing to consider is your budget. If it is limited, then you can have your own DIY end table design. Start with an unused small drawer or cupboard. Find a reference of nowadays end tables on the internet and remake it into a totally new table design. You can also get a carpenter to help you with the cutting.
Hence, having small living room does not mean you can't play with the furniture. If you get overwhelmed, consider some things as explained above. Those tips are applicable not only for choosing living room end tables, but also the other furniture. This simply explains that the sizes, designs, colors, and budget matter in decorating houses.