Side Tables for Living Room Ideas for Small Spaces
|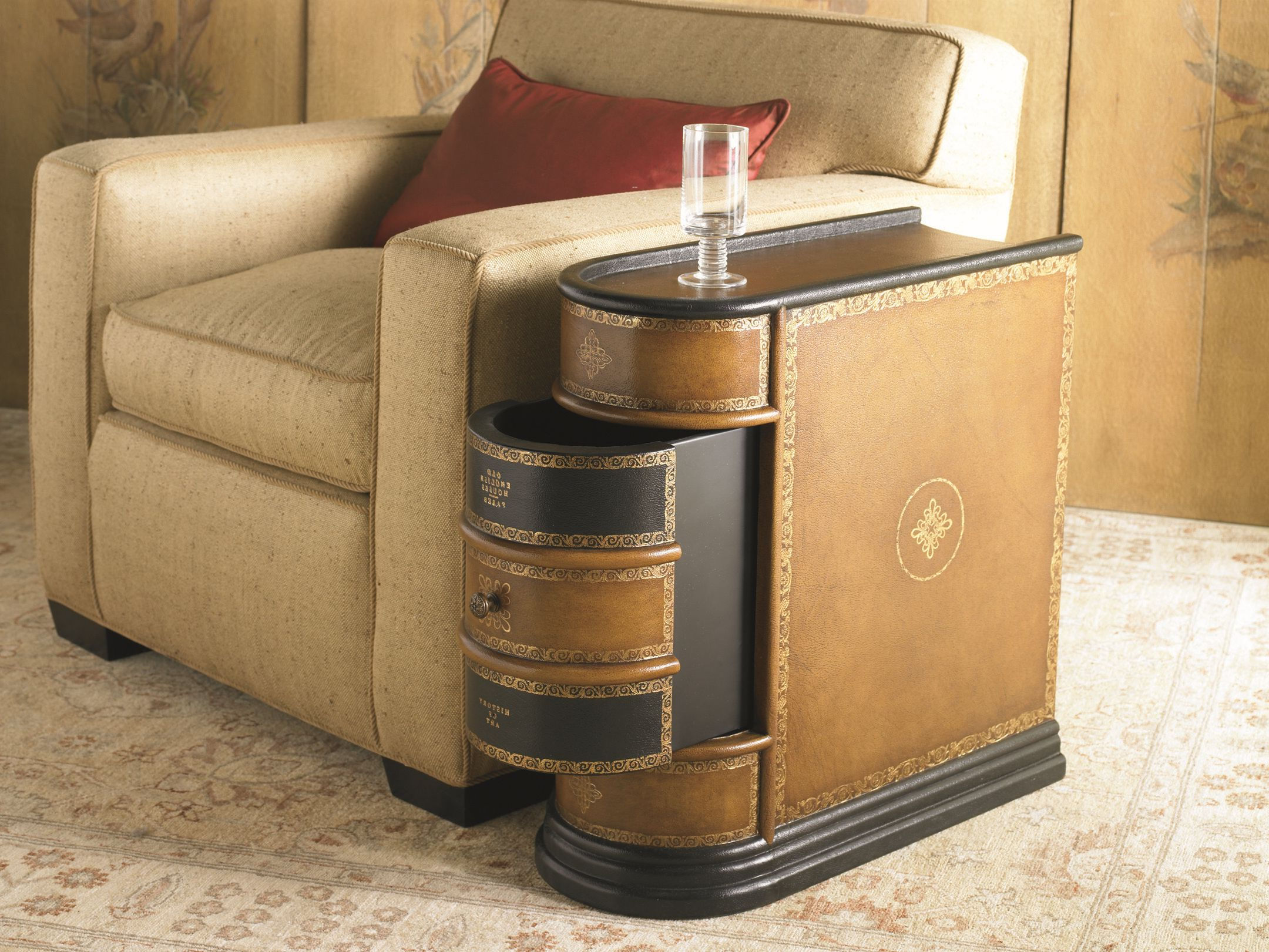 It is easy to put anything in big room, but the most challenging part is arrangement for small space. You need to measure whether to put certain furniture or not. This matter is what everyone gets when trying to put side tables for living room. Side table is additional furniture as a place to put small stuffs. For certain decoration, this table transforms into the main table for living room itself. Many designs and shapes are available on market, but which one is suitable for small space?
Side Tables for Living Room Inspirations
Where do you put side table? It is not at the center of room where usually as the spot for coffee table. Such furniture is proper for next to sofa and slightly on corner. It is place to put small stuffs such as phone, magazines, books, and pen. Certain decoration uses side tables for living room for desk lamp as extended lighting fixture.
The table comes in various designs from simple to complex frame. Simple table is made in rectangle surface with four stands. To add more spaces, second layer is installed below tabletop to put fragile stuff such as phone. The material is metal, wooden, or combination of both. For color, the table should fit overall room style and dark accent is better when you do not know the right color to pick. At store, side tables for living room are in complete set of living room or separate package.
As part of living room ideas for small spaces, this kind of table should have more functionality. Another design is table with drawer or half storage at the below section. It looks like cabinet and people might think such table is completely a cabinet. Artistic side comes from carved stand alongside table and clean surface to make it more stable.
Rectangular is basic and common style, but the round table is interesting approach for side table. The design has stands from one to four, even more than six, depends on what style you pick. Single stand for table is installed at the center right below tabletop. Moreover, at the last section, there is pedestal mode to hold stability. Four stands are similar to rectangle, but designer can make it more artistic with curve and carved wooden. Round table may have rack at below to put books or magazines.
Each of designs is attractive to put for living room. For your information, side table in this matter is mall with size less than one meter for width. The height depends on sofa and it is better to make an easy access. Therefore, side tables for living room will make your room more pleasurable with artistic and functional furniture.