Advantages of Using Interior Remodeling Software to Handy Your Job
|
Architectural rendering is all about using digital media to communicate ideas and information. It is a cutting-edge media for transparently finishing and seeing architectural projects before the construction process begins. Clients are given the option to see a project in 3D in the interior remodeling software and participate in making modifications with 3D artists.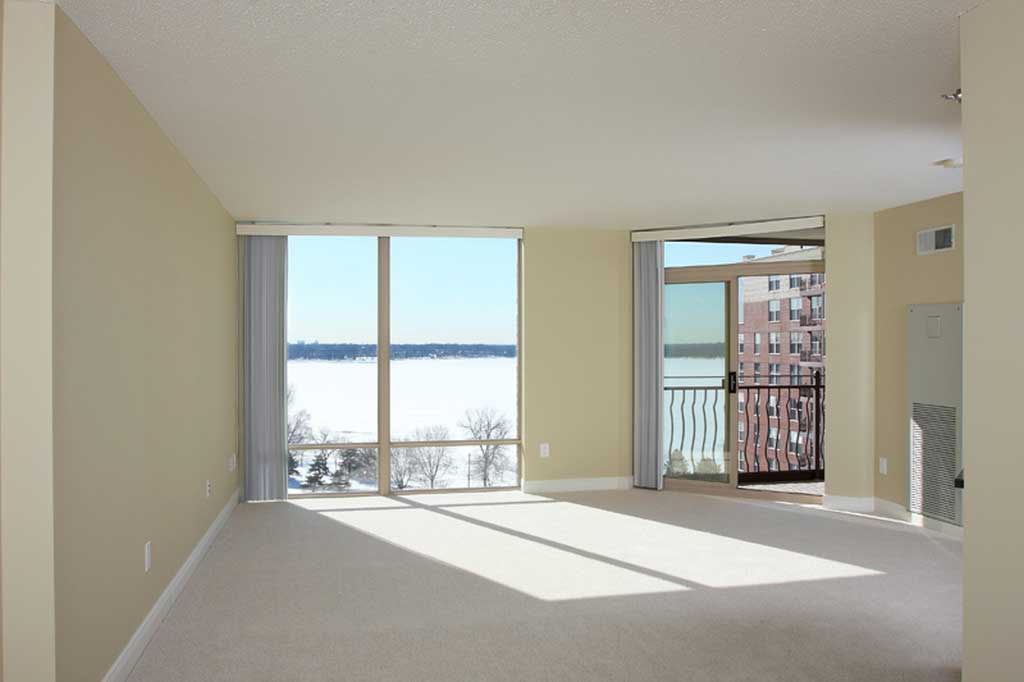 Here Are the Benefits of Using Remodeling Software
1. Effective Remodeling Software Makes Management Easier
Construction remodeling software helps managers in adopting a systematic approach. The best construction software is easy to understand, it ensures all projects are on schedule. Project management can be a skill requiring task, but construction remodeling software allows the employees to create professional submissions, filings, business letters, and change requests.
2. Remodeling Software Allows Easy Access and Sharing
All documents that are related to each project are stored in one place, so you can get important information in a matter of seconds. You will not lose important documents and the audit trail records will be displayed when the documents are created and modified. An integrated interior remodeling software management system provides a systematic way to track paperwork.
3. Spotting Errors or Mistakes with Ease
Because 3D visualization software places a particular model in the real environment, it is easy to view the model from all angles and identify potential defects and risks before starting the construction. With the software, both the client and the designer achieve a win-win situation with direct and on-the-spot communication to avoid any mistakes.
4. Construction Management Software Manages Documents
Construction and designer companies need to create and process a large amount of paperwork and keep all records safe. The remodeling software provides a secure place for all project management documents. So, in other words, interior remodeling software promotes your business and helps build brand awareness.
5. Takes Up Less Time to Construct and Finish
Experienced artists can quickly complete 3D rendering. This will complete the build process more quickly. Customers can save their time and expenses by using the 3D visualizers' software to model specific buildings. Correcting the errors after the project is complete is much more costly than restoring the model, so finding errors during the modeling phase can save you time and money.
A skillful 3D works with texturing, camera animation, lighting, 3D architecture modeling, and visualizations. When the designer possesses all the skills that are mentioned above, you can be confident that you will save time and reach a fast completion of a project using the remodeling software.
As the technology needed for 3D interior remodeling software visualizations has dropped in pricing, the widespread use comes as no surprise. It is cheap, realistic, accurate, and eases communication between artists and clients, which is why its demand grows. Numerous other industries such as marketing, design, and architecture fall in the same category.
Having considered the benefits of remodeling management software, it is clear that it does not only helps streamline business processes but also improves overall effectiveness. By implementing a fully integrated and automated construction software solution, construction companies will be more efficient and ultimately more profitable.