User Friendly, Here Are 5 Best Recommendations of House Renovation Software
|
Are you preparing to remodel or extend your house design? Or maybe you just moved into a new house and want to start a renovation project? Whether you do it all DIY or leave it to a professional, a wealth of interior design software is available, user-friendly, and affordable. Here are some house renovation software recommendations you should consider to channel your ideas.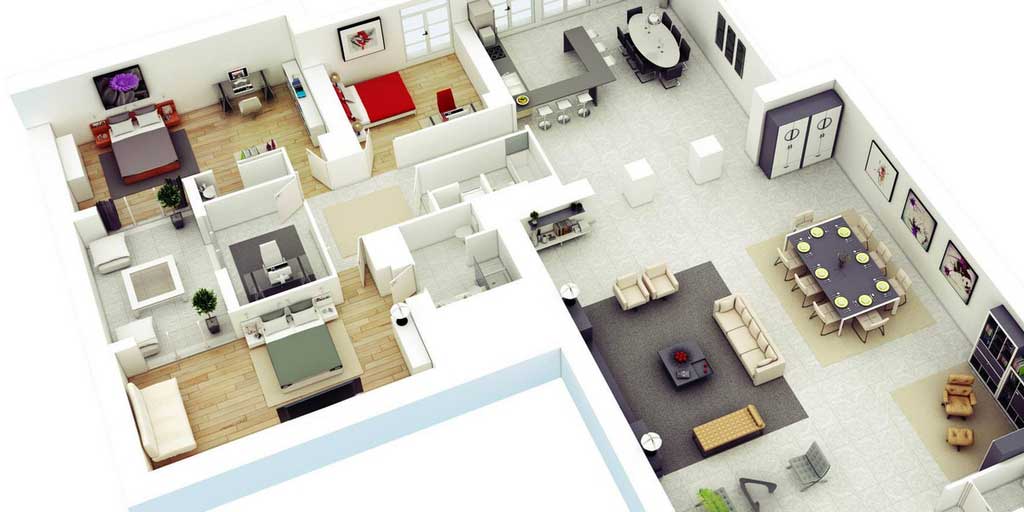 Top 5 Software For Renovation You Should Know
1. Floor planner
Floorplanner is software that allows you to design your room in 2D and 3D. Best of all, designs can be done online without having to download them first. Although the interior decoration function is the highlight of the planner software, the strength of this tool can also be seen in its role as a floor planner.
2. 5D Planner
Planner 5D is the best-looking home design tool. This immersive tool can explore the most superior performance designs ever. With Planner 5D, you can start from scratch or use the ideal template to draw up floor plans quickly. If you don't want to make complex designs, this house renovation software is the right choice because it can be used through iOS mobile devices.
To use this software, you can start by adjusting the shape of the material and the color. Then, add furniture with accessories such as door and window elements. If you have, add details of the second floor and the roof. All aspects of the design can be changed quickly and practically. If you're ready to share your creations, they can be printed in a photorealistic format.
3. Roomstyler 3D Home Planner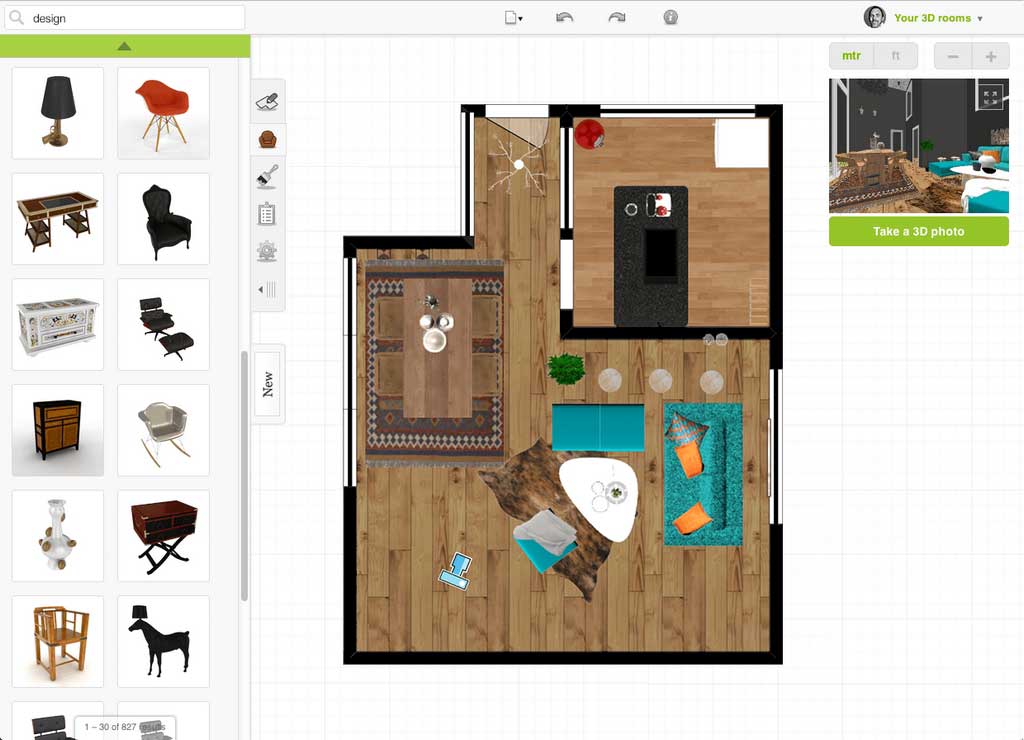 You can get many things from Roomstyler to fulfill your home design. The most significant advantage of using this software is that it creates a custom space used in a short amount of time. This house renovation software also makes it easy for you to complete the area using products from original brands so that it is easy to plan.
4. Carpet Rights Visualizer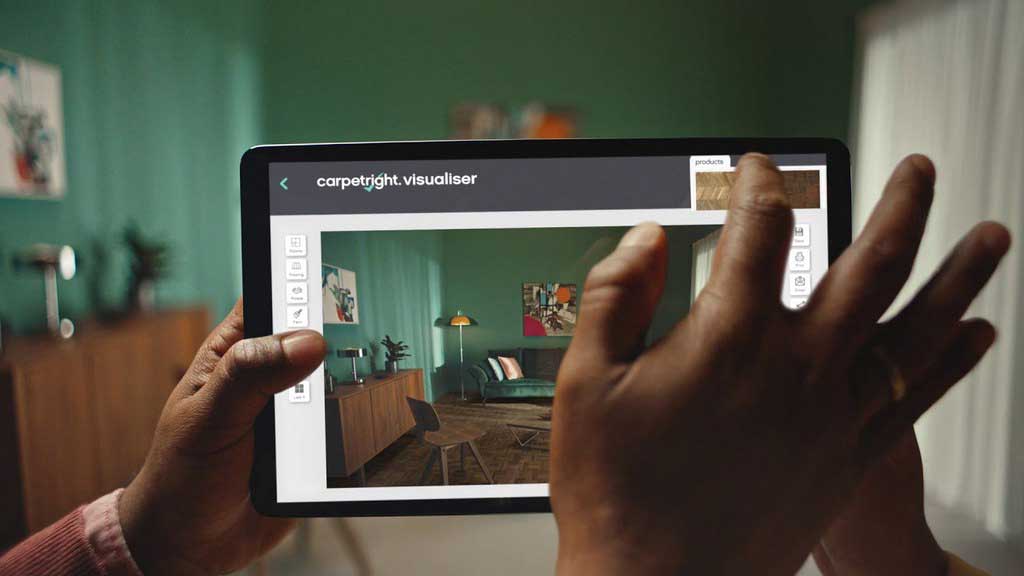 The Carpetright floor visualizer will help homeowners plan their future space with vinyl, wood, carpet, or laminate flooring. Just take a photo of your room or a sample of your room, then upload it to the visualizer. You can match the color of the walls and the type of floor that will be applied. From there, you can save your room by ordering by example.
5. SmartDraw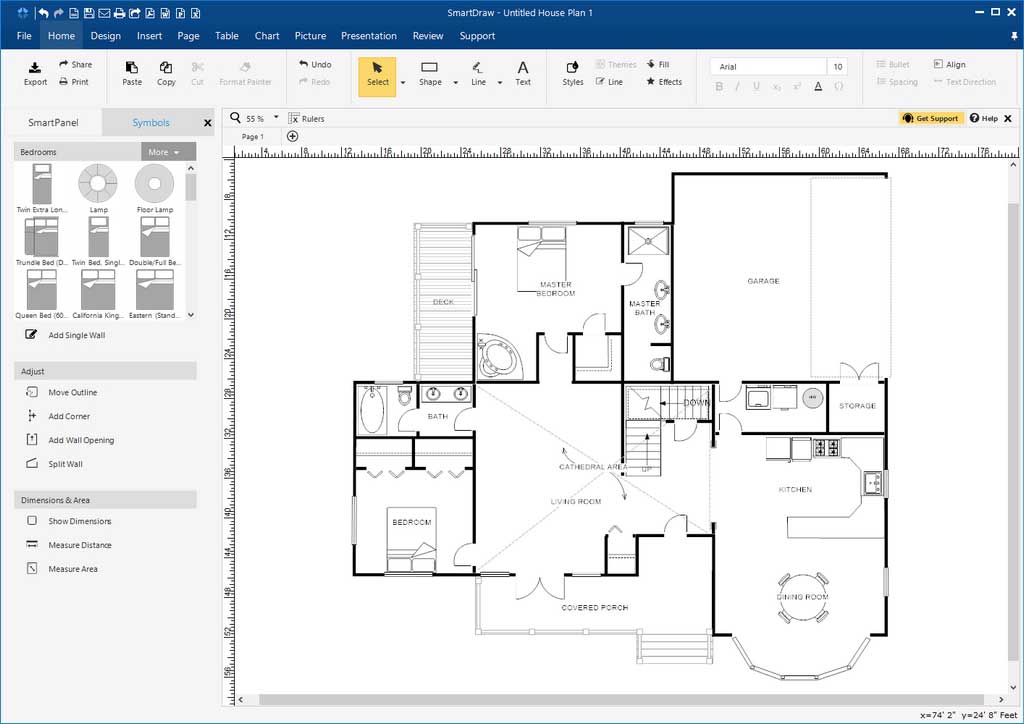 SmartDraw is another powerful tool of choice for floor planning. To use it is pretty easy to learn so, there are no obstacles when designing a house. With support features, you can choose some vital elements in your home. The house renovation software consists of furniture, cars, building materials, and thousands of templates with examples that live up to expectations.
Regardless of what home project or design you're working on, you'll want to share your ideas with everyone involved as ideally as possible. Therefore, room planner software will help you do just that. It is the most accurate way to realize your idea visually. Overall, you can use home design software to get the best design.