Simple to Use, 5 Best Home Remodeling Software for PC and Android
|
Nowadays, the sophistication of technology has brought significant impacts on every aspect of life. One of them is in making a dream home design. If in the past it required special skills to draw manually on paper, now you no longer need a lengthy and complicated process in designing a house. Here is the list of best home remodeling software you can install on your PC and Android.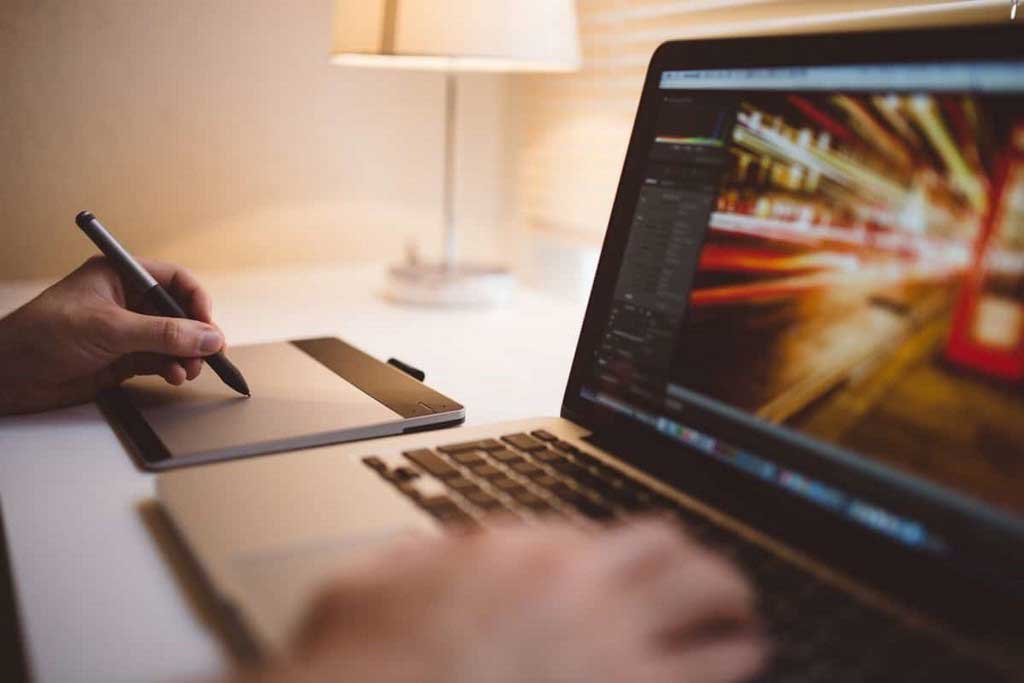 5 Best Software of Home Design
1. 5D Planner
As the name implies, this application is specifically purposed to create a home concept directly through your smartphone or PC screen. Subsequently, making it easier for you to design from any side. This software helps you develop the outside concept and modify the interior parts of the house. Also, there are many tools and additional properties that you can apply to complete the design.
Yet, if you are a beginner, you do not need to worry because various templates are available in this software. And also, you can design in 2D and 3D according to your abilities. One of the best home remodeling software is highly recommended for beginners to experts because it is a free application. Furthermore, you can install it on all types of PCs and androids
2. Kitchen Planner 3D
Kitchen Planner 3D is a home design application specifically for beginners to create a kitchen model. With its 3-dimensional visualization, this intelligent application can quickly help you place kitchen utensils, cabinets, doors, windows and choose wall colors. Moreover, you can save and open the created projects and export images directly to your PC or smartphone gallery.
3. Magicplan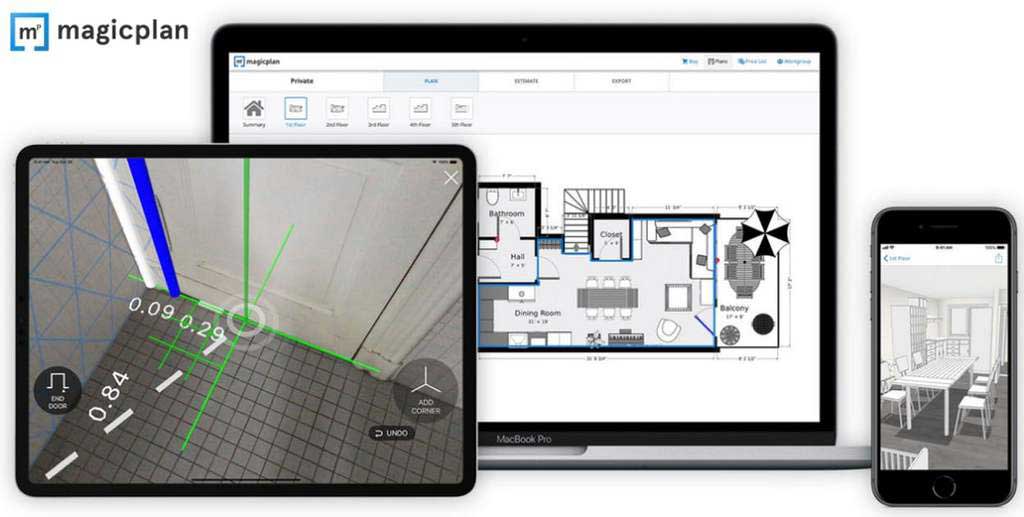 The next is Magicplan, a software created for the professional level. It can automatically help you scan a room and turn it into a floor plan. Moreover, with this one of the best home remodeling software, you can combine all the spaces into one house sketch, convert them into PDF, SVG, and XLS formats, and see 3D versions of the sketches you already made.
4. Floor Plan Creator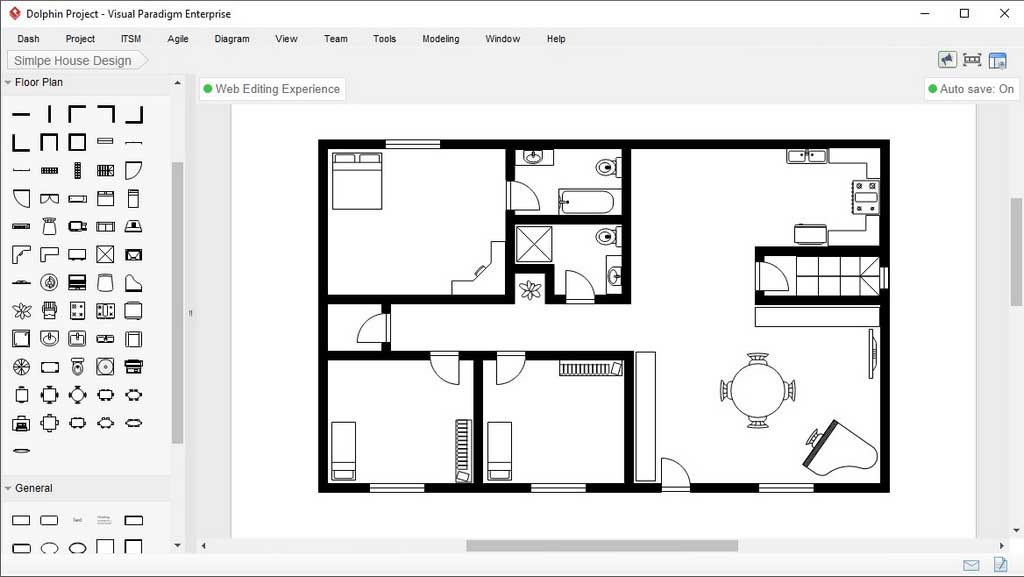 Equally recommended, this software will help you sketch a house by modifying it from the top view. Therefore, it will create precise and accurate sizes for your project. Many experts choose this application because it has complete and serviceable features. Also, Floor Plan Creator has the 3D Tour Mode feature to explore around the house you have designed before.
5. Houzz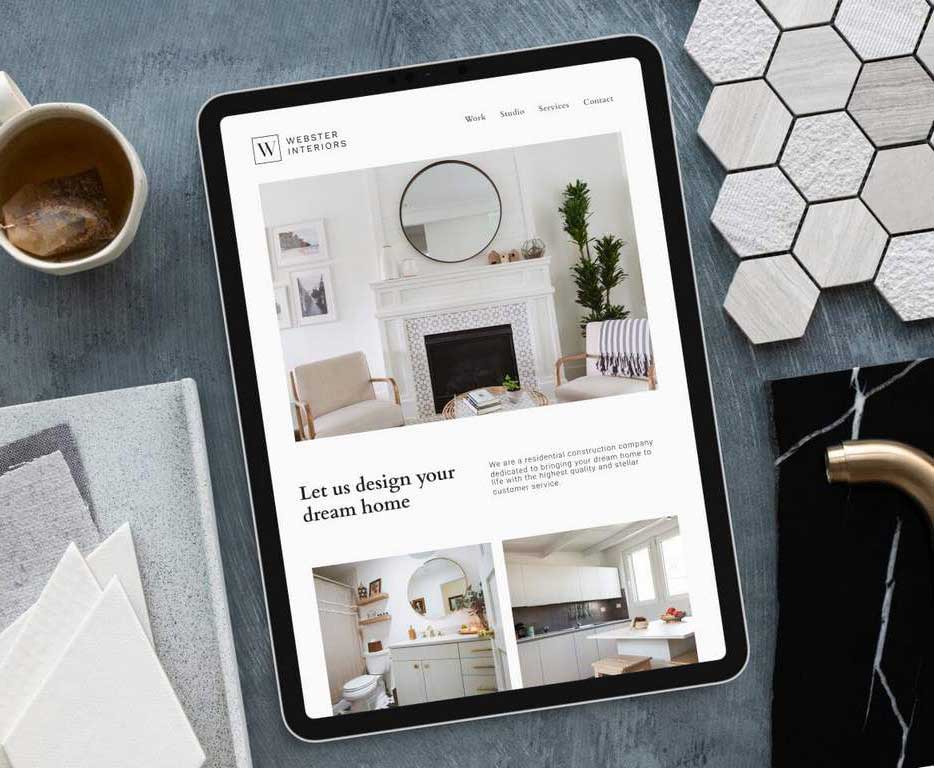 If you want to remodel without directly designing, Houzz provides a database of interior design photos you may choose as your inspiration. One of the best home remodeling software provides inspirations and features connected with trusted home consulting services and furniture stores. Houzz frees you to choose and edit the designs with its various templates.
In conclusion, those design applications are generally available for Android devices and PCs. Likewise, you can choose which is the best and easiest for you. The mentioned software offers some automated features that make it easier for users to create, modify or remodel home designs. So, they are friendly apps suitable for experts or beginners who learn architecture.