Grey and Beige, Here's How to Choose The Best Greige Paint Colors
|
Grey and beige are both neutral colors, and they work with everything. Greige paint complements warm and cold hues, making it an excellent choice for any color scheme. However, it's challenging to get the perfect shade of some best greige paint colors, and many people end up with the wrong shade. Here's how to avoid making that mistake for your home exterior.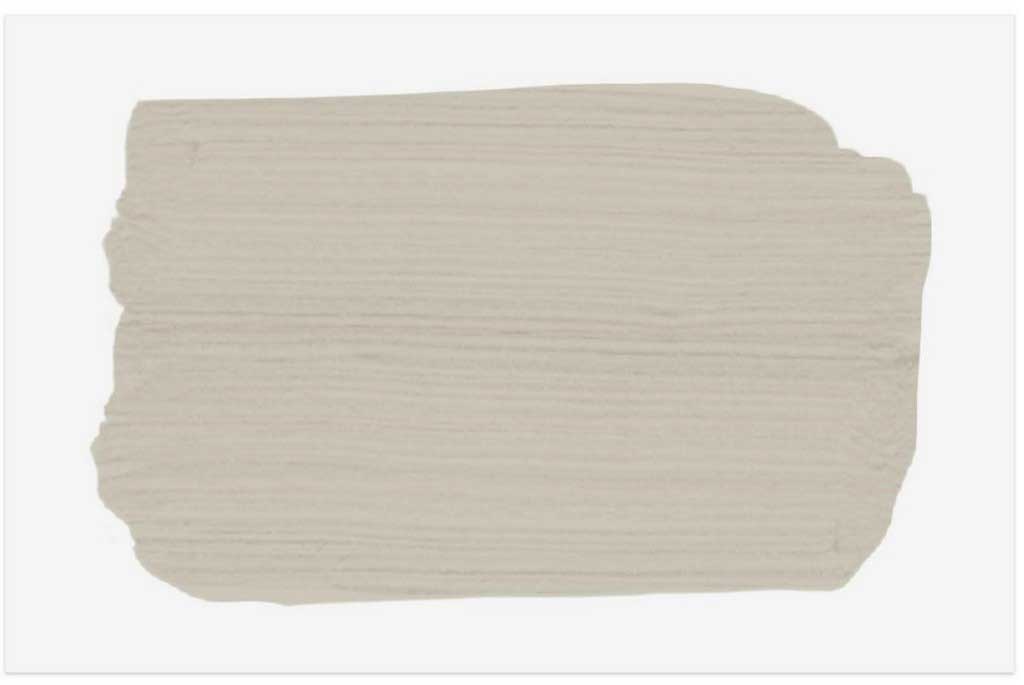 Several Things To Consider Before Selecting The Ideal Greige For Your Home
1. Use The Darkest Color On Paint Color Samples As Reference
The darkest hue on the paint samples will be the one at the bottom will be a guide to show the genuine undertones that will show up even in lighter shades. The second hue from the top (the lighter hue) is one that many people would choose as suitable and neutral. But take a look at the strip's deepest shade. That greige will have a lot of red in it.
If there is a lot of red, purple, brown, or black in color, the darkest tones make it particularly noticeable. The best greige paint colors' lighter tints will reveal these colors. As a result, red or orange undertones will appear in your wall paint as the color lightens. And that's something you do not want to happen.
2. Figure Out A Greige Paint That Has The Right Amount Of Brown And Black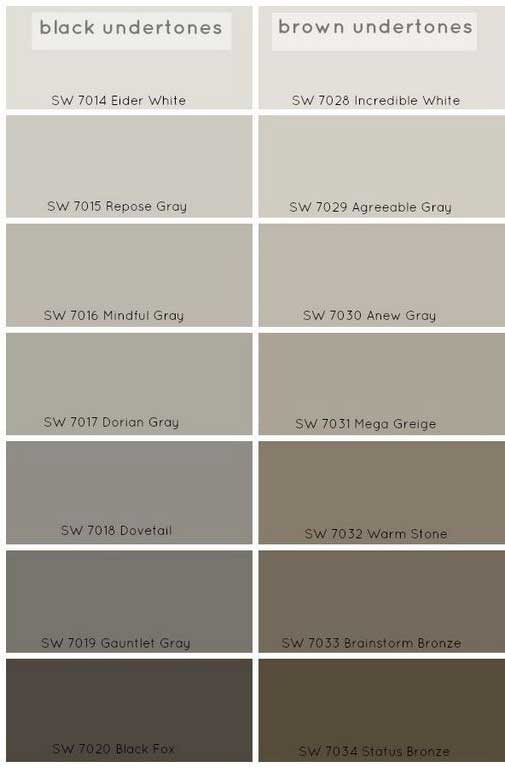 You still need your color strips for this step, and look at the darkest colors. Avoid the dark tones that have a red in them because pink most likely will appear on your walls. Furthermore, avoid the deepest shade that contains a lot of purple or green. A tiny purple or green tint will appear even when using the lightest color.
It is wise to choose the darkest color that has a lot of black or in it, and that's all because these best greige paint colors will look more grey in lighter tones. Once you determine the right darkest hue, you can narrow down your option. Just ensure you won't make any mistake in identifying the right one.
3. Determine The Other Colors That Won't Clash With Greige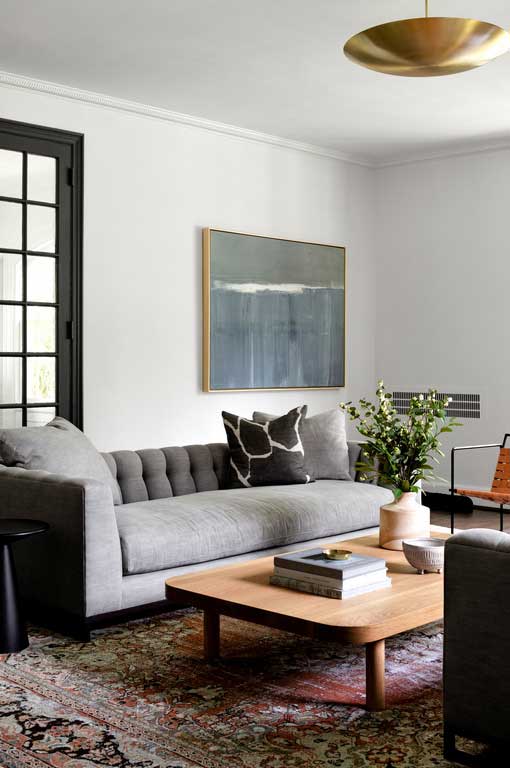 Once you've narrowed down your search from the previous step, the last step is to choose other colors that will go along well with greige. Greige is both a cold and a warm neutral to work with anything. The range of options for this is almost unlimited.
You may pair greige with everything from cool tones like white, turquoise, lilac, blue and grey. You can choose colors like peach, yellows, and any other color with a yellow undertone for the warm tones. In the end, it depends on whatever best greige paint colors you choose.
Despite being neutral, you still need to determine the right greige hue to pick. The first thing to do is use paint colors strips as a guide and then find a greige that has the right amount of black and brown. The last thing is to figure out other colors that work well with greige, so there won't be any color clash.