Simple and Effortless, Here are Five DIY Home Remodeling Tips and Ideas
|
Home is one of the best places to gather with your family and spend time on numerous occasions. Thus, you need to create an excellent design to add extra comfort. You can transform your house even with DIY home remodeling tips and ideas that can be found on the internet. The key is doing the research and not rushing. Here are a few remodeling projects that you can try!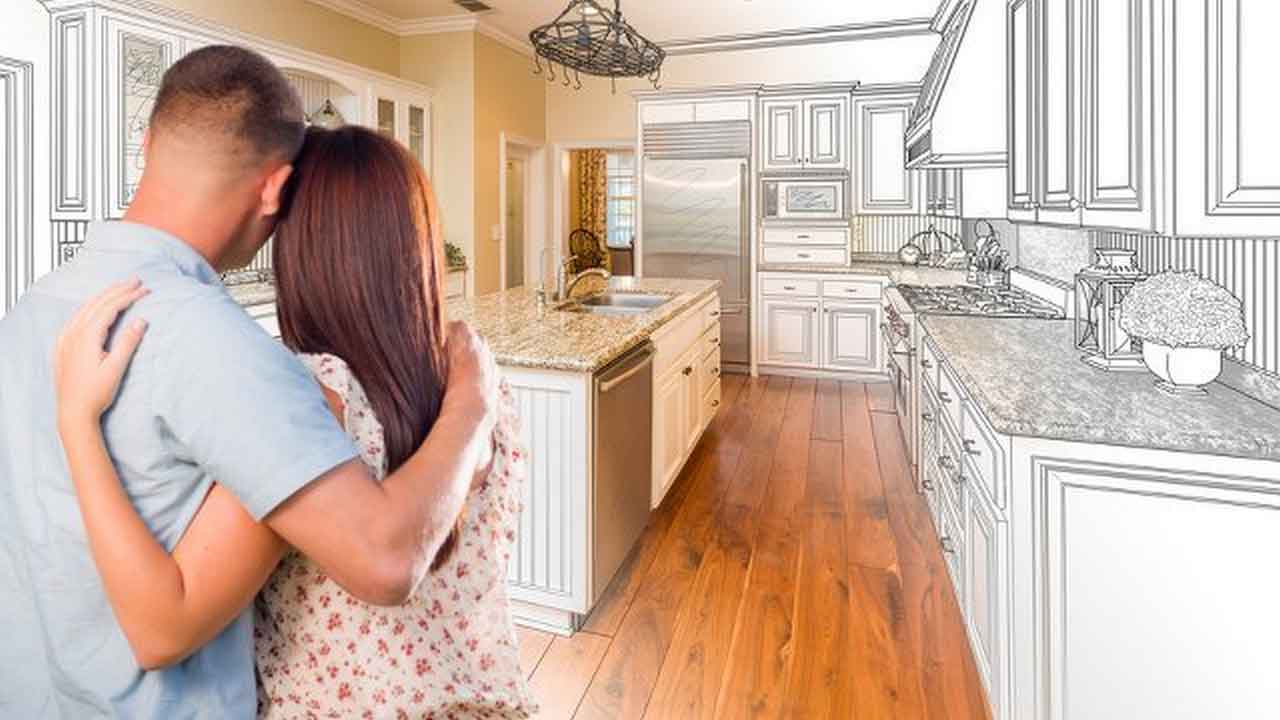 Five DIY Home Remodeling Projects That Will Transform Your Home Appeal
Revamp Your Existing Mirrors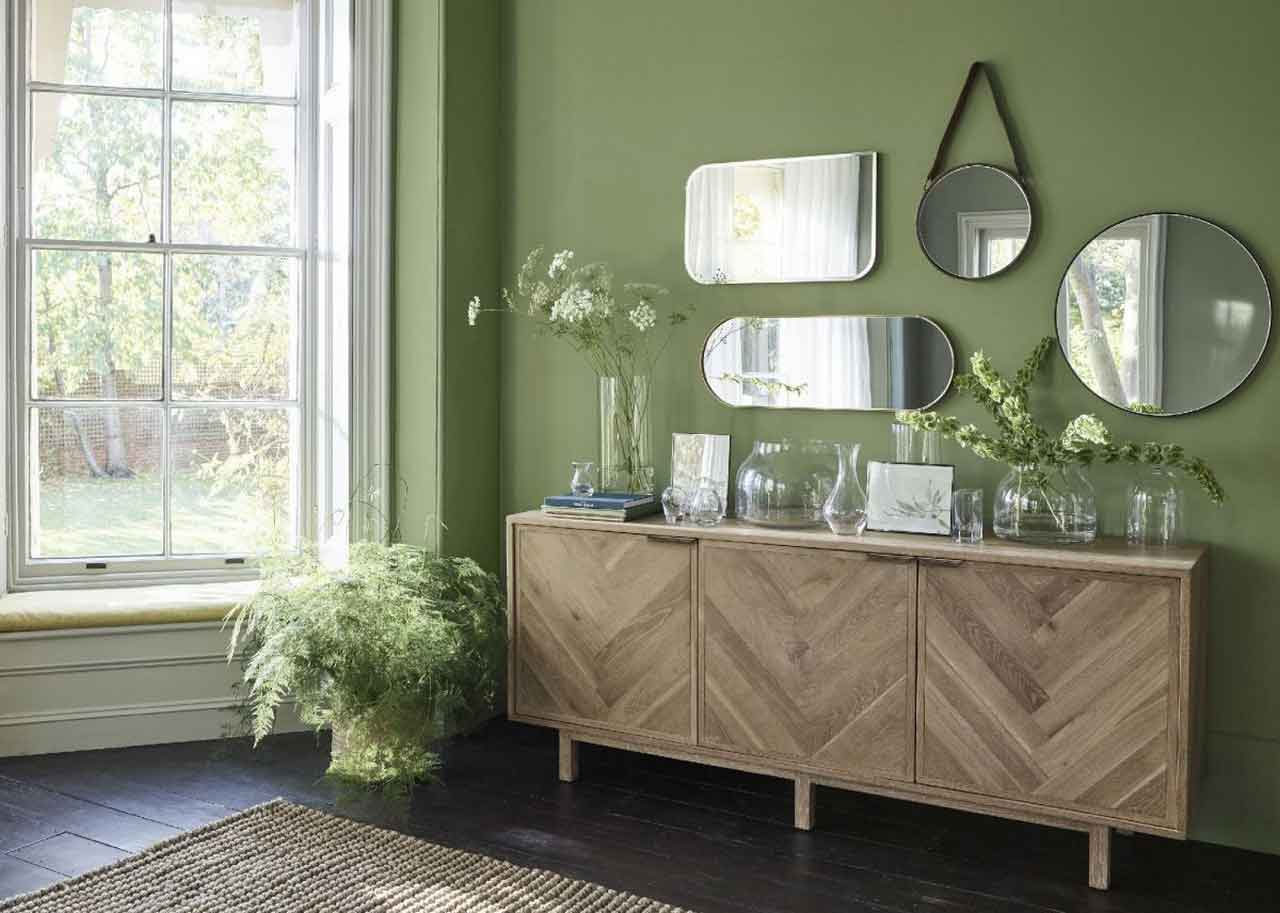 The first remodeling idea that you can try is by adding trim to one of your bathroom mirrors. I will make a difference in your bathroom appeal. Add shelf ether in the middle of the mirror to separate two sinks, or off to the side for extra storage space. It can transform a lifeless bathroom. In case you want to save a lot of budgets, then you can make the shelf by yourself.
Paint Your Existing Entry Doors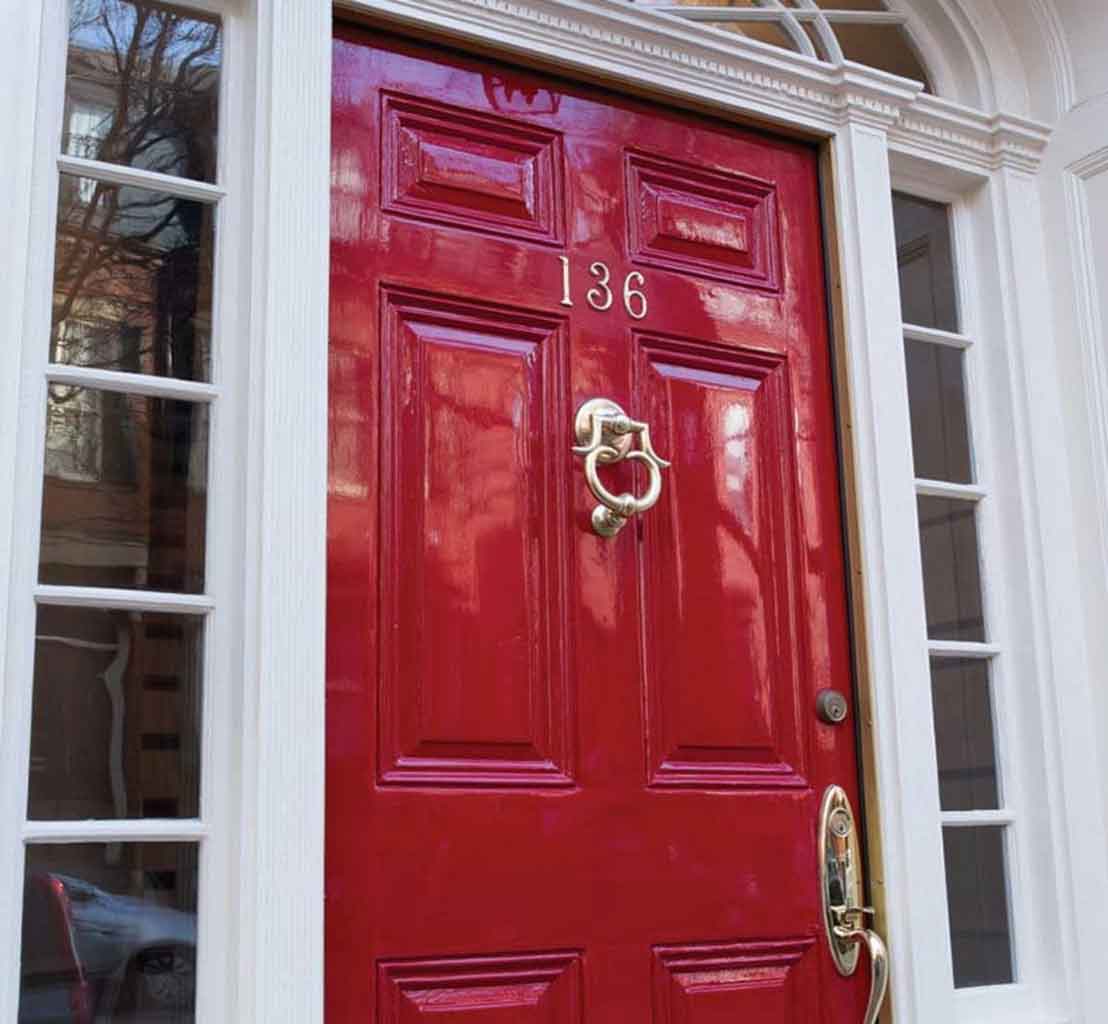 A fun or dark color choice on the inside of entry doors can help separate the space. Also, home remodeling tips and ideas that paint the entry doors can add a lot of character to your home design. Mainly, if you have a light paint color on the surrounding walls. This idea can make the white tone more pop up! You can also with the bold color choice that matches the entry rug to equally finish everything together.
Hang Curtains Wide and High Position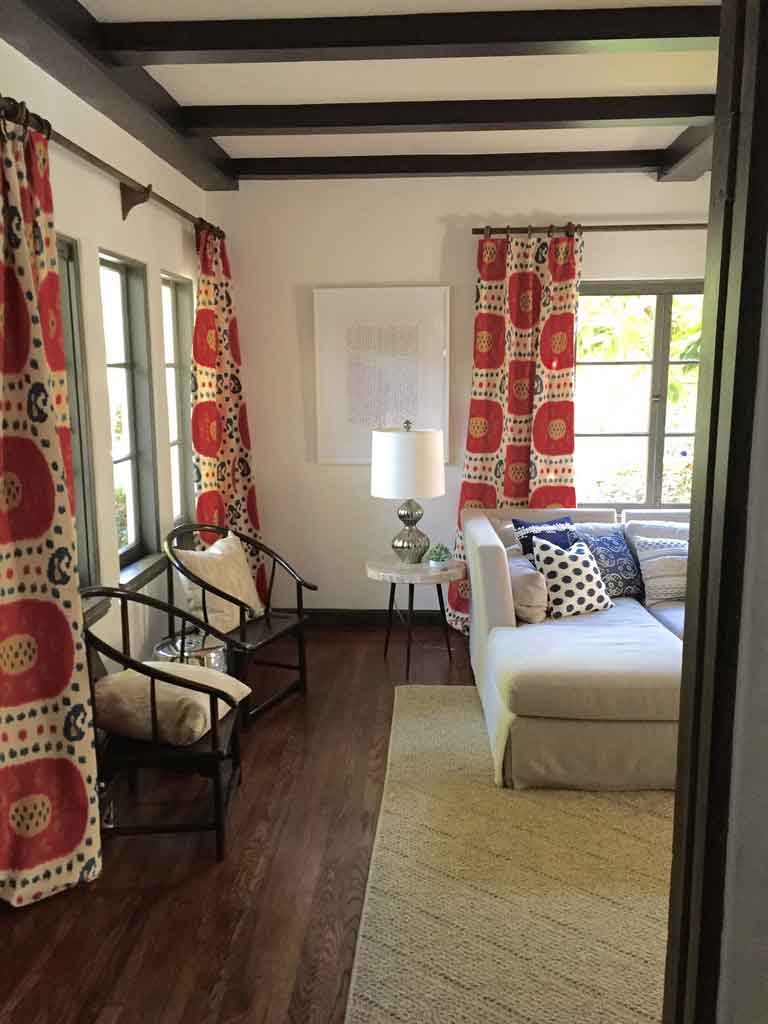 Just because you have small windows, doesn't mean you have to frame them in a minor size! Give the illusion of a larger model by hanging drapes wide and high curtains. These tips can create more drama in the room, making the walls look airier and taller. For better results of these remodeling ideas, you can add more panels.
Transform a Wall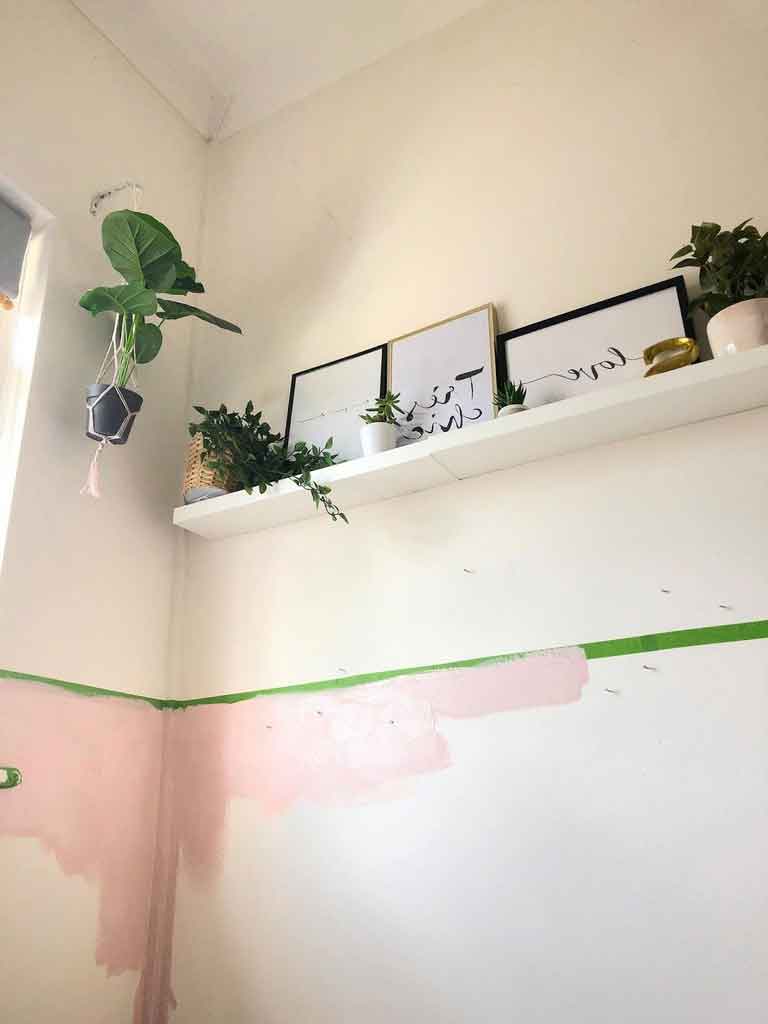 Think beyond texture and paint, and choose walls in your home remodeling tips and ideas that are made of wood or other excellent materials. In case you are resourceful enough to use recycled or pallets wood, you can work on a low budget. You can finish your wall design in several ways. One of the best ideas to create an outstanding look is by furnishing the woods with a solid color or fun hues.
Give the Additional Color to Your Ceiling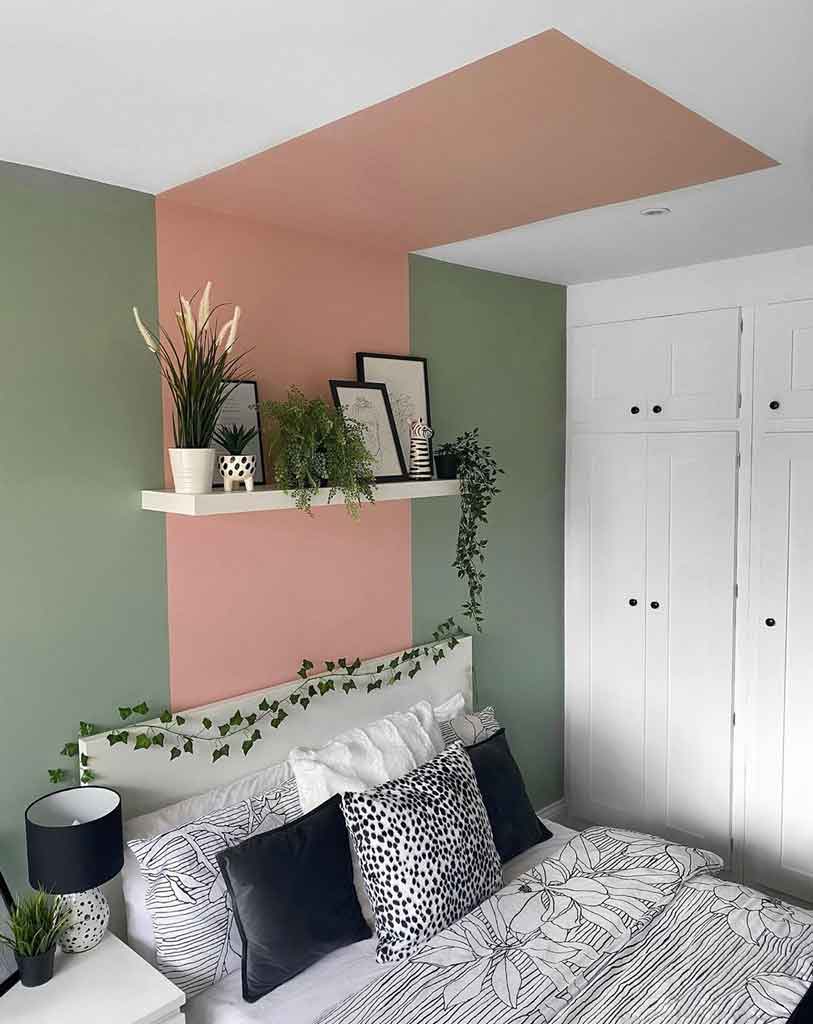 In case you want to have a simple project on your home renovation, don't forget the fifth wall of your ceiling! You would be surprised at how a pop up of color on the ceiling can transform your room decor into new heights. Flat paint is the best option for home remodeling tips and ideas because it eliminates dirty looks and hides imperfections.
All in all, there are numerous ways and tips of DIY that can turn your ordinary home appeal into something new. You can use the stuff around you and use your creativity. For the best result, choose the bright color or tone for your home decoration. But you can't go wrong with your color choice as long as it compliments the rest of your home décor.
Here you are at royhomedesign.com, article above Simple and Effortless, Here are Five DIY Home Remodeling Tips and Ideas published. Most people attempting to find info about home remodeling tips budget and certainly one of these is you, is not it?