Get To Know Swimming Pool Handrails, A Functional Pool Accessory | Roy Home Design
|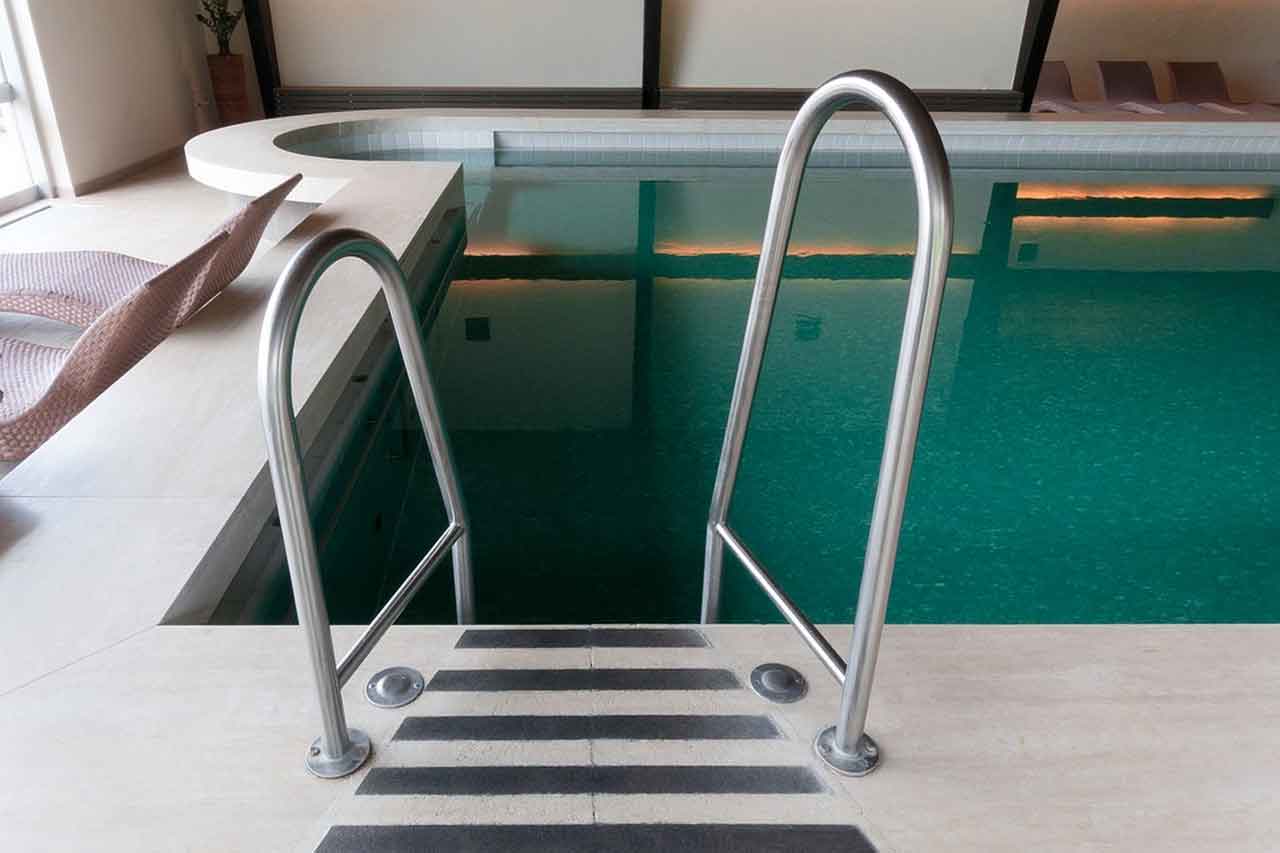 Do you want to build a pool? Nowadays, you got tons of design, material, types of pools, and their accessories. You got the chance to create a pool with a magnificent waterfall, interesting lighting, or even the artificial waves. In many cases, your options are limitless. But have you considered installing the swimming pool handrails? Many people don't know this piece exists as one of the most beneficial pool accessories. So, here is what you should know about it.
What Is This Swimming Pool Additional Feature?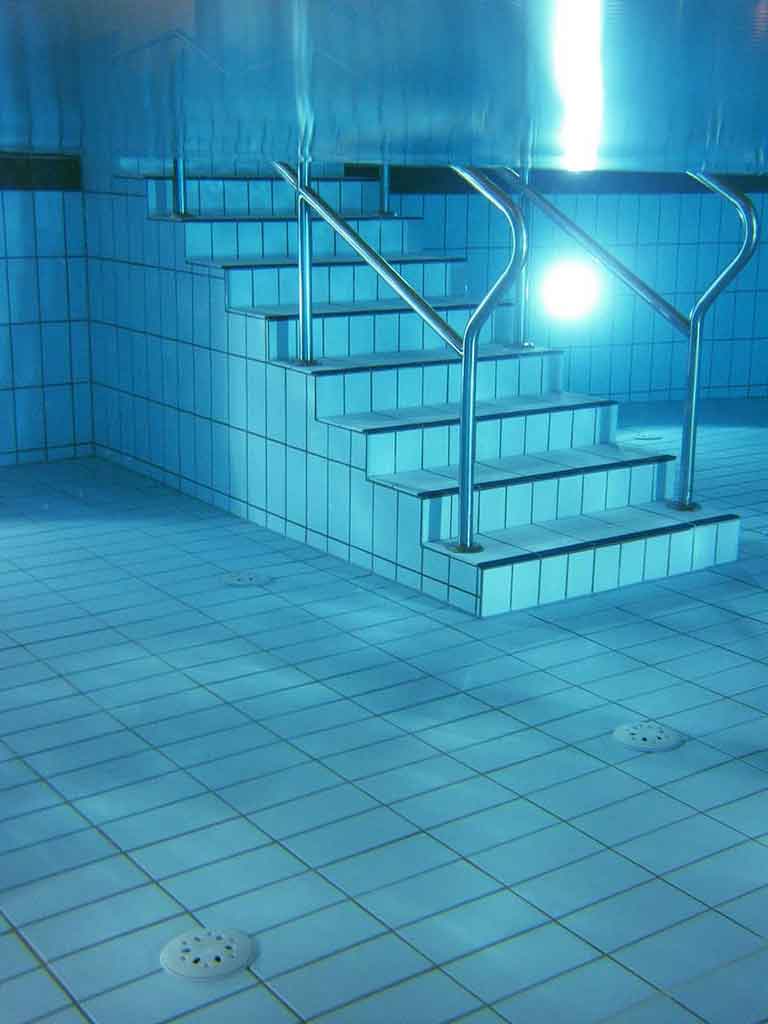 Have you never think about this item? Then think about the rail you use along the stair or the rail you found on the side of a slope. But the pool handrail is the one you can find on the shallow end pool stairs or entry steps. You can say that the item is a piece that works as extra gripping support when you get out of the swimming pool. You will hold on to this swimming pool handrails while waddling off thought the stair or get you out from the pool ladder.
Has Numerous Design, Model, and material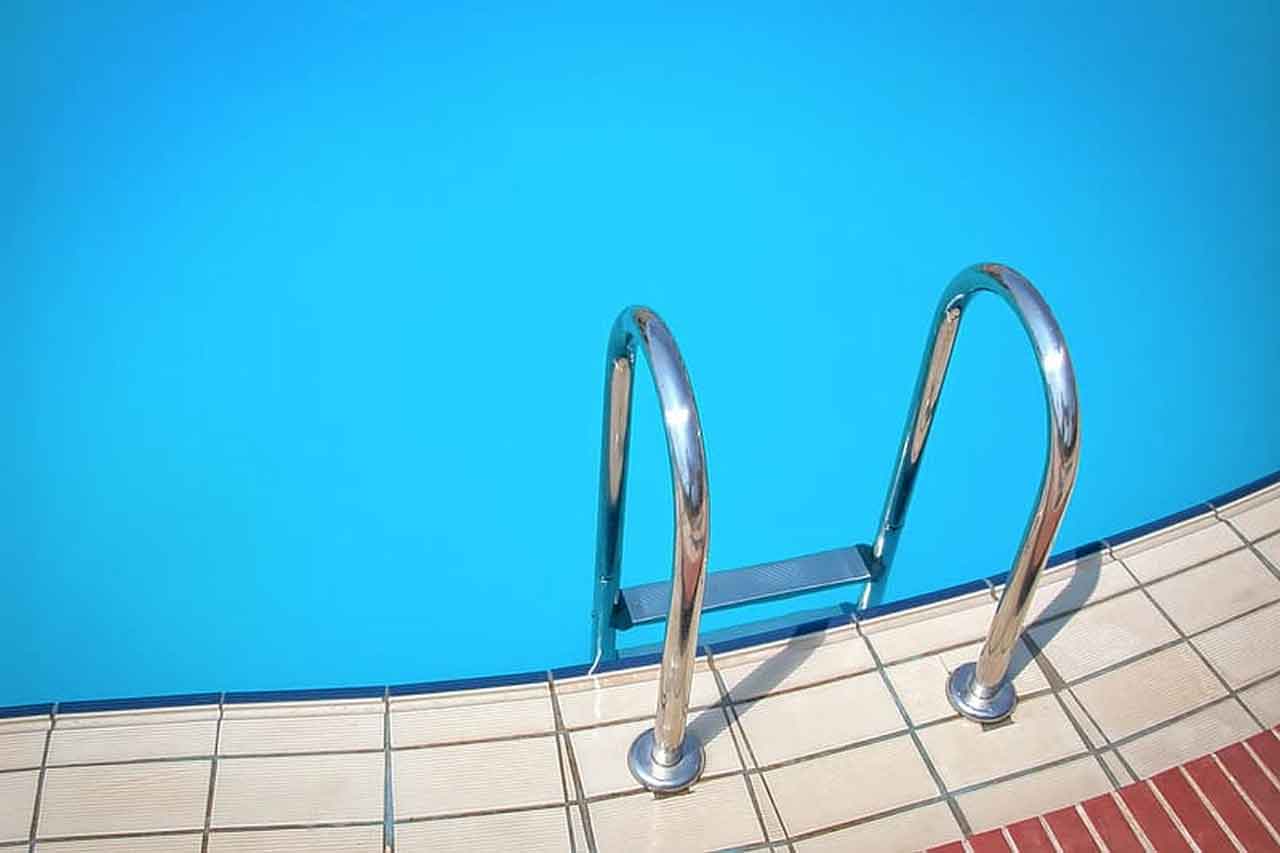 Is it a good addition to your pool layout? If you ask this, then you should think about the model. You should feel reassured that handrail is now quite common. You got tons of designs and models that can be matched with your swimming pool. Did you have a modern pool with a unique landscape? Then ask for a custom design to suit the vibe. Want a traditional piece? You got it covered with a high number of online marketplaces selling this pieces.
At the same time, some designer handrails look amazing. swimming pool handrails also come with different kinds of material. You got stainless steels, nails polymer handrail, high impact polymer railings, and many more options. All come with different perks and durability. Some of the material can even withstand the rust and the harsh effects of the Chlorine. On the other note, many of this product comes with numerous colors as well.
The Installation of Handrail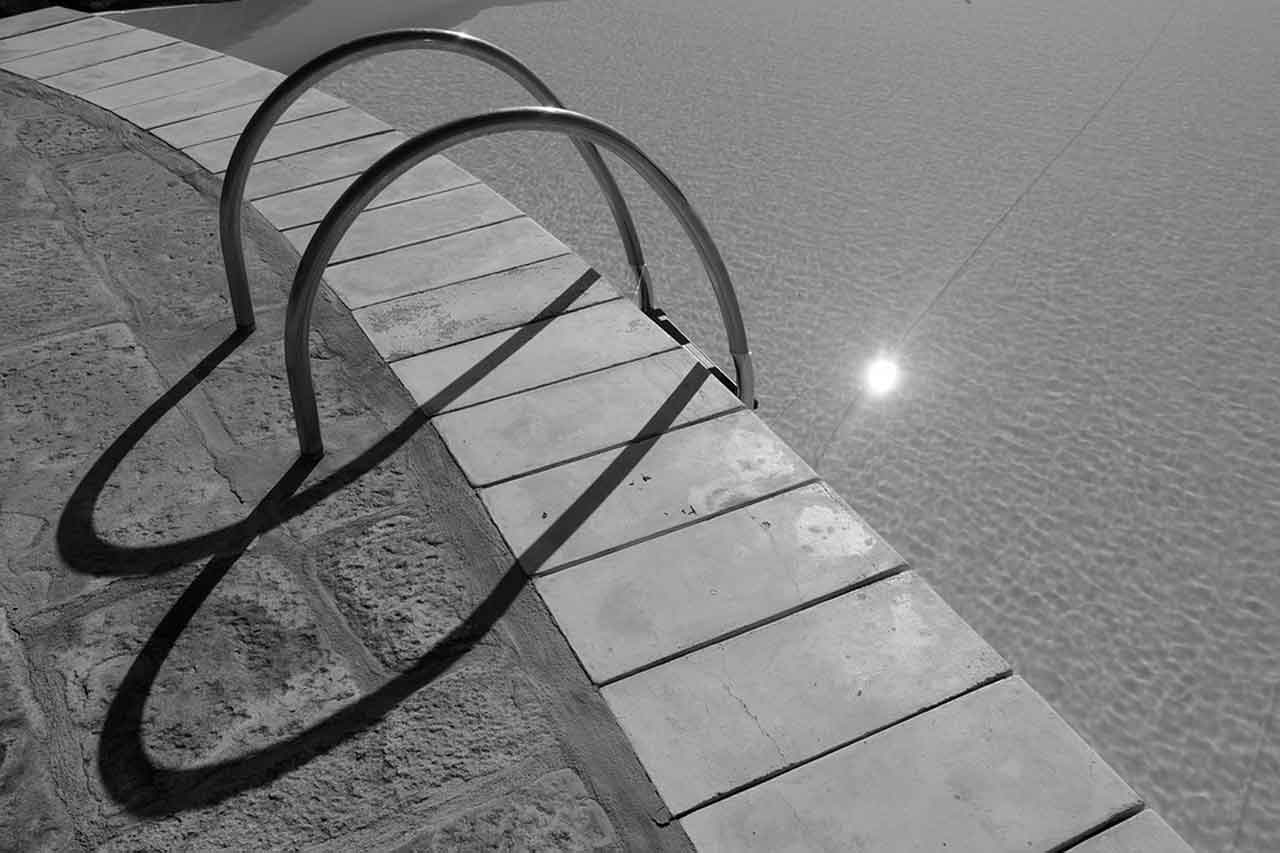 At some point, you should install this piece when the pool construction is going on. So, you can adjust the location and place it at the right spot. But how if you want to install it after the pool is done? Then you may have to drill the concrete and secure the rail. In this case, many swimming pool handrails come with anchor sockets which can be permanently cemented into the deck. It will boost the strength and that can support up to 275 lbs of weight.
All in all, as one of the many swimming features you can install, this piece can be quite useful for you. It provides a fence like structure to break and to emphasize the pool limit. At the same time, the handrail adds grip for you when waddling out from the pool. Worth noting that this piece comes in different types, styles, and designs. You got a traditional type, modern, types, or you can make a custom. This piece will make your pool unique and have batter safety.
Thanks for visiting royhomedesign.com, content above Get To Know Swimming Pool Handrails, A Functional Pool Accessory published. Many people looking for info about swimming pool handrail design and of course one of them is you, is not it?