Fire Pit Coffee Table to Enhance Your Outdoor Features
|
In case you like the modern concept on the way of your living, then choosing the best accessory must be considered. One of the great items that you can choose for your space, especially for your outdoors is a fire pit coffee table. It gives you outdoor entertainment that offers convenience and warmth. From sleek, contemporary, and rustics, here are guides to help you find the ideal stuff!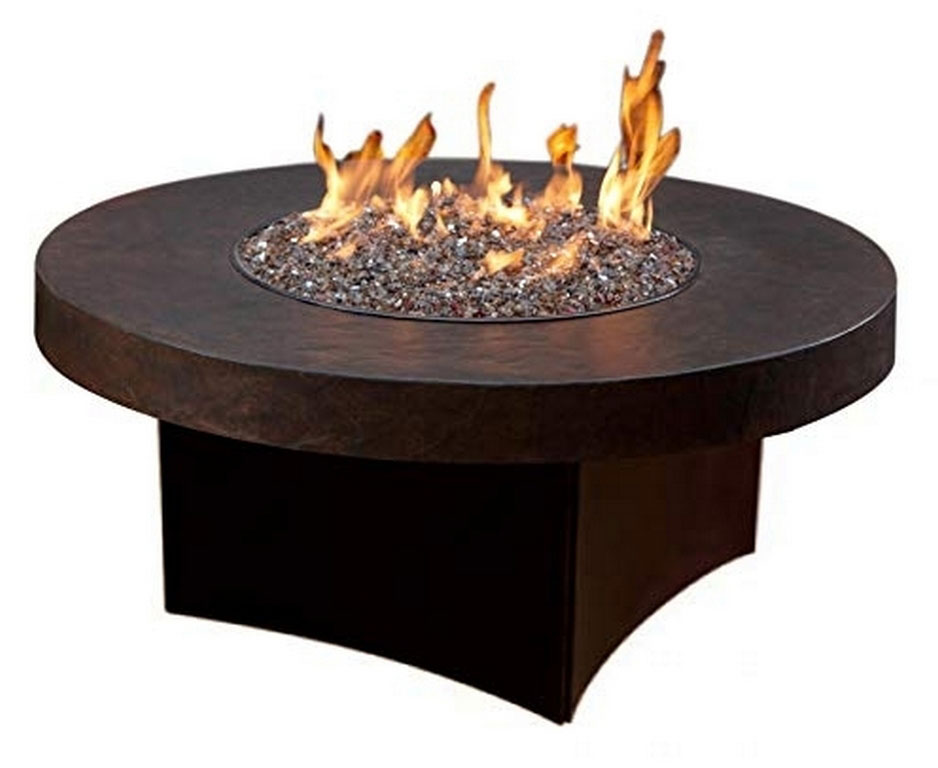 Ultimate Guide How to Choose the Best Fire Pit Coffee Table for Your Outdoor Space
Determine the types of Fuels
There are numerous types of fuels available on the market to power a fire pit. Each fuel has different characteristics and burning quality. Thus, you need to pick the one that suits your needs and lifestyle. Many options that you can choose including propane, natural gas, wood, charcoal, gel, and Bio-Ethanol fuel.
For propane, it is the most common fuel that is used in outdoor heating appliances since it provides a clean-burning flame. That's why it makes them convenient for use in the fire pit coffee table. Besides, there is natural gas that is convenient to use for portable fire pits. It is because you don't need to replace the propane tanks.
The next fuel that you can choose is wood and charcoal. This is the most elemental method to create light outdoors. Also, it gives you a more cost-effective option. Then, another option is Bio-Ethanol that is perfect for the family since it emits no ash, embers, or smoke. This will be safe and efficient to use in your home. Besides, the gel is a fuel alternative that does not produce odors and smoke.
Determine the Right Size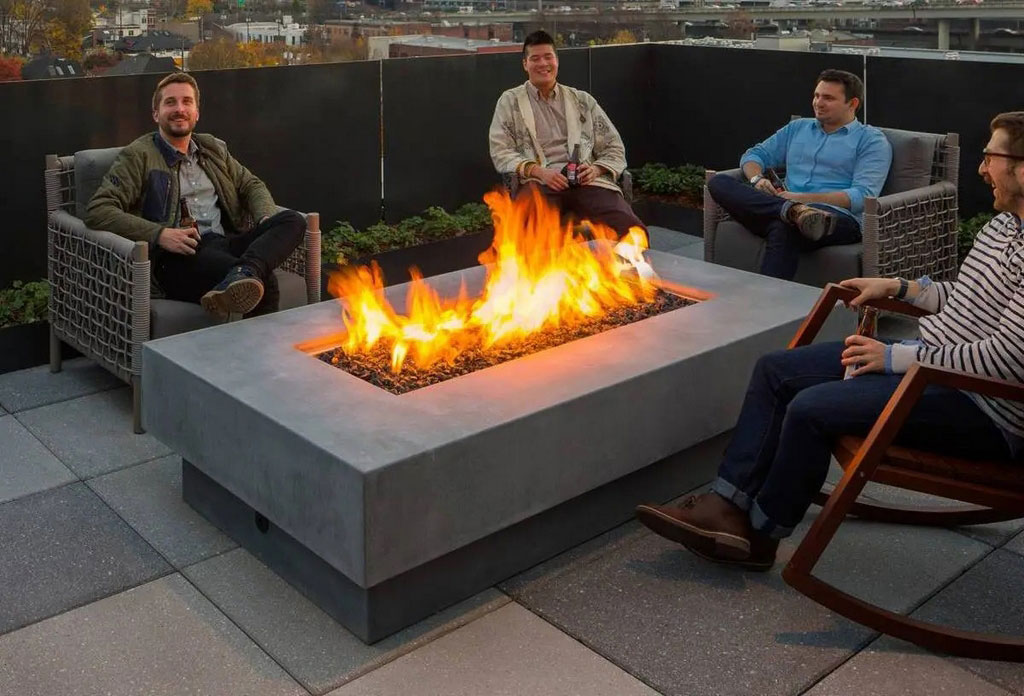 When selecting the ideal fire pit coffee table for your outdoor space, consider both the environment of your outdoor area and the purpose. You need to make sure of your space configuration, such as from furniture arrangement to the architecture, size, and scale of the environment. It is because fire pit tables are available in various sizes to suit numerous spaces.
Determine the Material Construction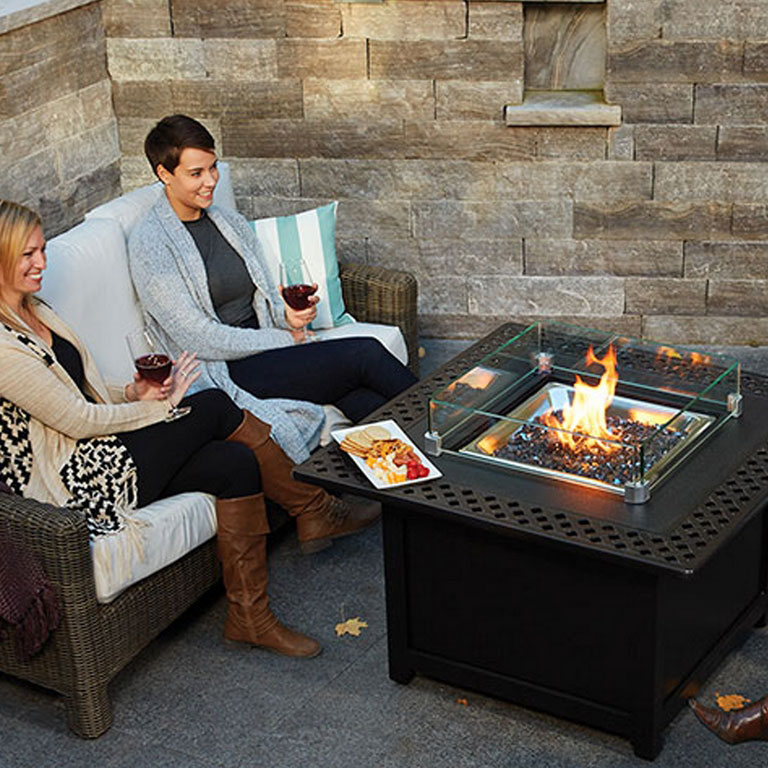 Fire pit tables are constructed from high-quality materials to safely maintain an open to an authentic flame. The materials that provide on the market run from sleek, metal models, to rustic styles. Then, it is also constructed from natural materials to complement any outdoor appeal. Each type of substance has been tested for safety and fitting outdoor use.
Not only that, but each type of material carries a unique set of characteristics depending on aesthetic and functional preference. You can choose stainless steel and aluminum construction fire pit coffee tables if you want to bring the modern vibes into your home. While, if you want to consider the sturdy and heavy, then you can choose cast aluminum as an option.
All in all, choosing the ideal fire pit is not as difficult as you think. You can start to choose the best one depending on your need. First, you need to consider the ideal types of fuel that will you choose. Then, determine the right size of your space in your home. The last, you can choose the best material construction for your outdoor aesthetic.