Home
»
Outdoor
»
Four Best Types of Fuel for Backyard Fire Pit on Wheels You'll Love | Roy Home Design
Four Best Types of Fuel for Backyard Fire Pit on Wheels You'll Love | Roy Home Design
|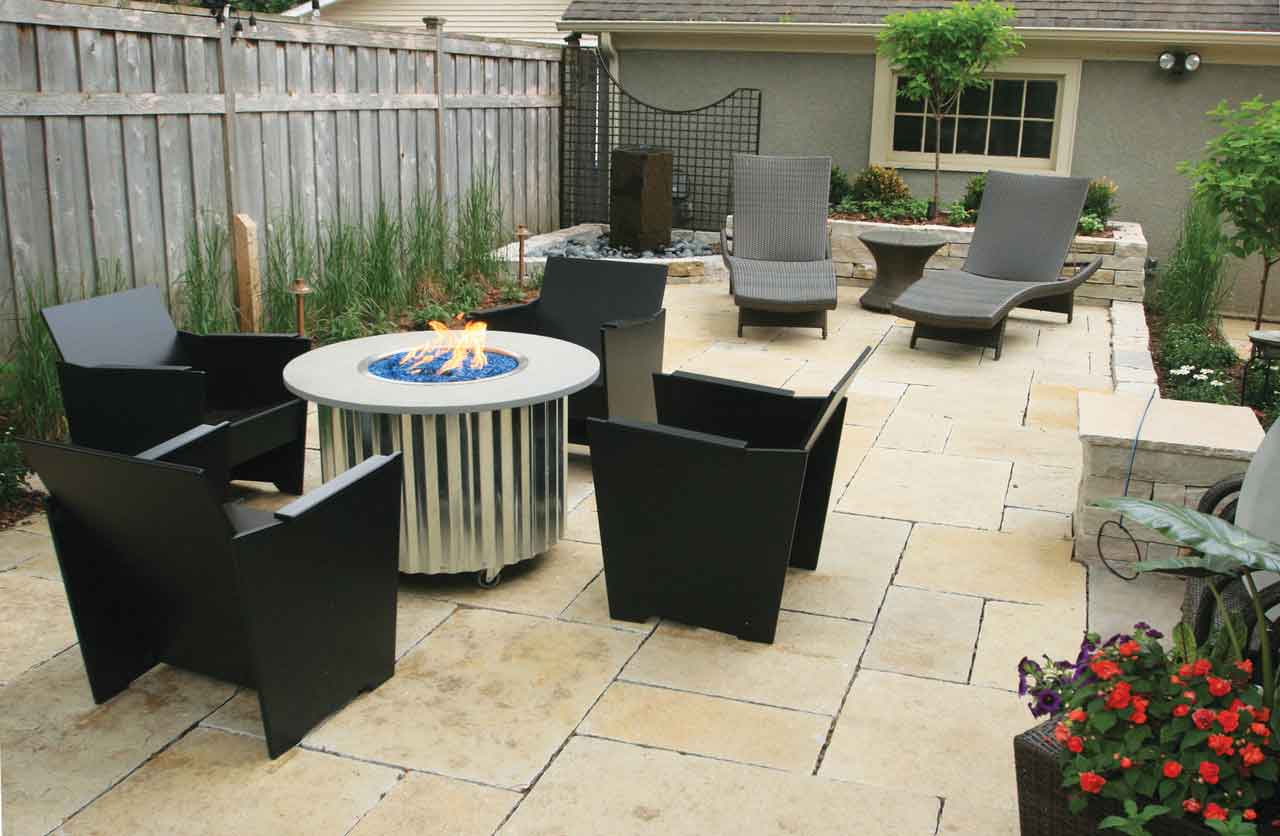 Do you like spending your time outdoors? If yes, you can treat yourself by using a fire pit. It is good to use at the end of summer and the arrival of colder nights. Thus, you need an excellent product such as a fire pit on wheels that have good mobility. In order to determine what product is best for you, you need to consider the types of fire pit fuel that suit your needs. Here is the explanation of categories the fire pits fuels.
Different Types of Fuel Fire Pits You'll Love
Wood Burning Type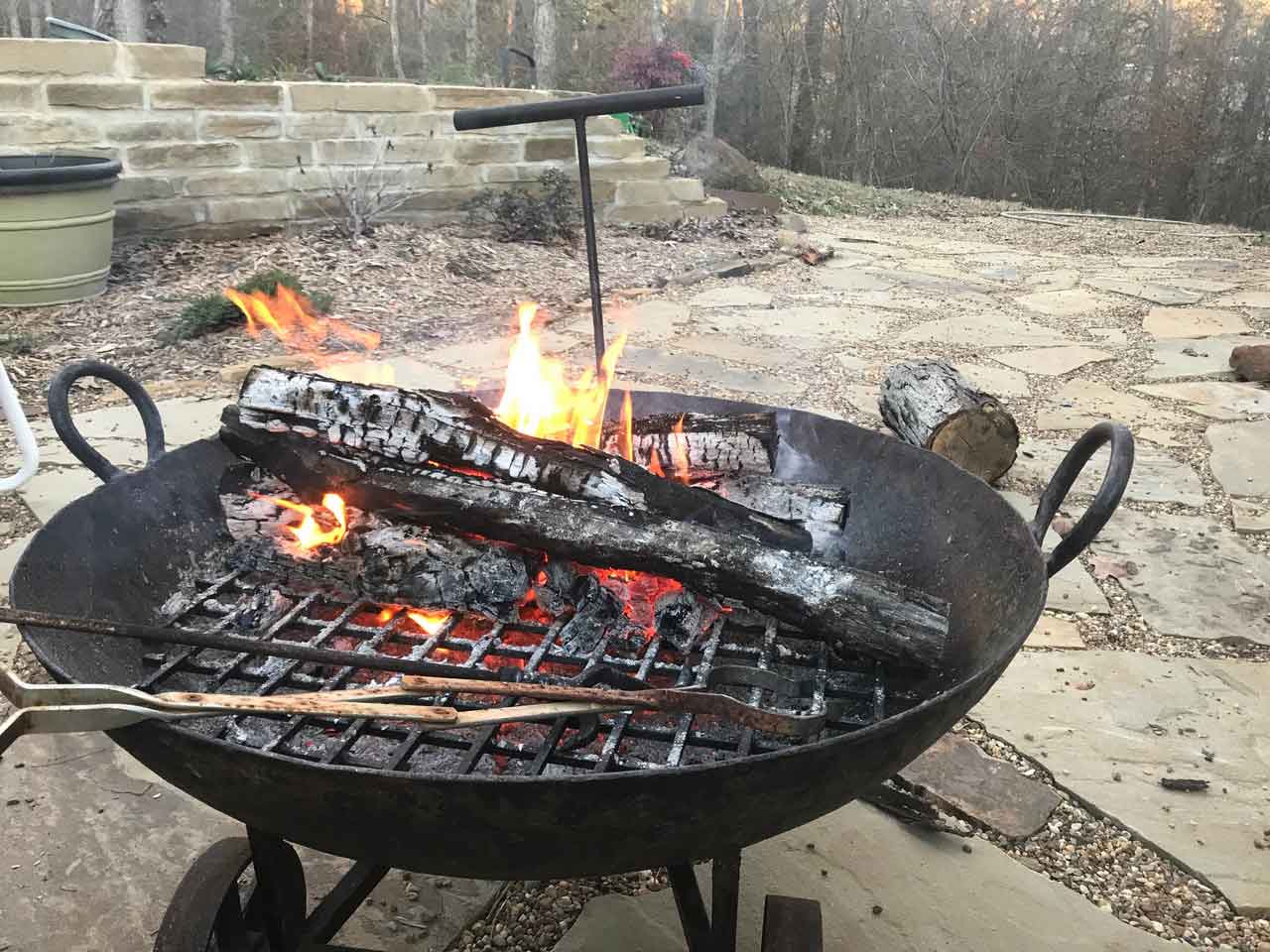 This type of fire pit is providing an authentic experience to complete with real smoke and the crackle of wood. Varieties of wood-burning are also provided in wood-burning grill and outdoor fireplace. You can use this type to use grilling and cooking gear that can be set above the fire pit. Wood burning is great in terms of providing a homey experience and a natural vibe. But the use of wood fuel requires a lot of works.
Gel Fuel Fire Pits Type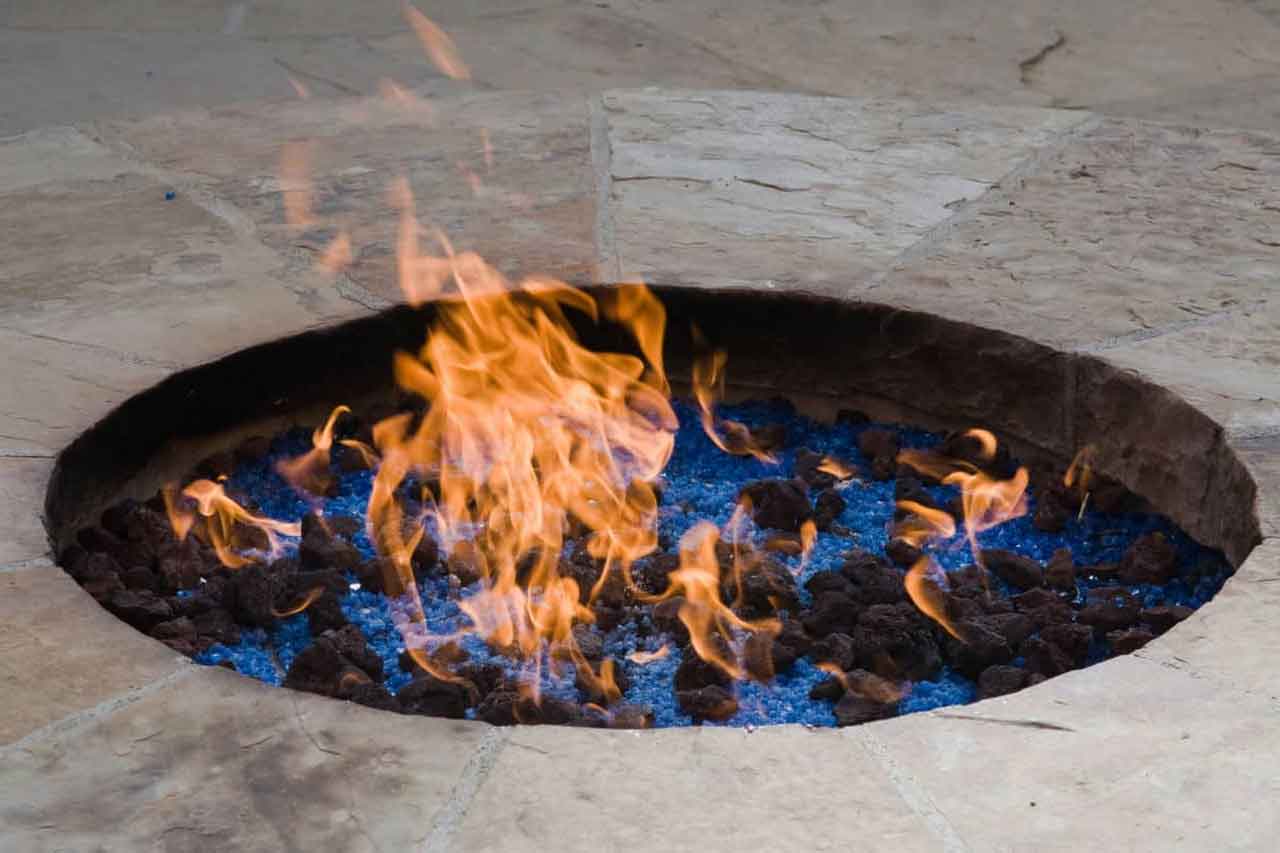 Gel fuel fire pit on wheels pulse all the right boxes when it comes to quality flames and versatility. Generally, you can choose alternative designs including a tabletop fireplace and gel fueled logs. It is better and nice than wood fuel. Gel fuel logs provide the ambiance of a real fireplace with portability as the former. Besides, this fuel is beautiful and convenient for outdoor use.
Propane Fire Pits Type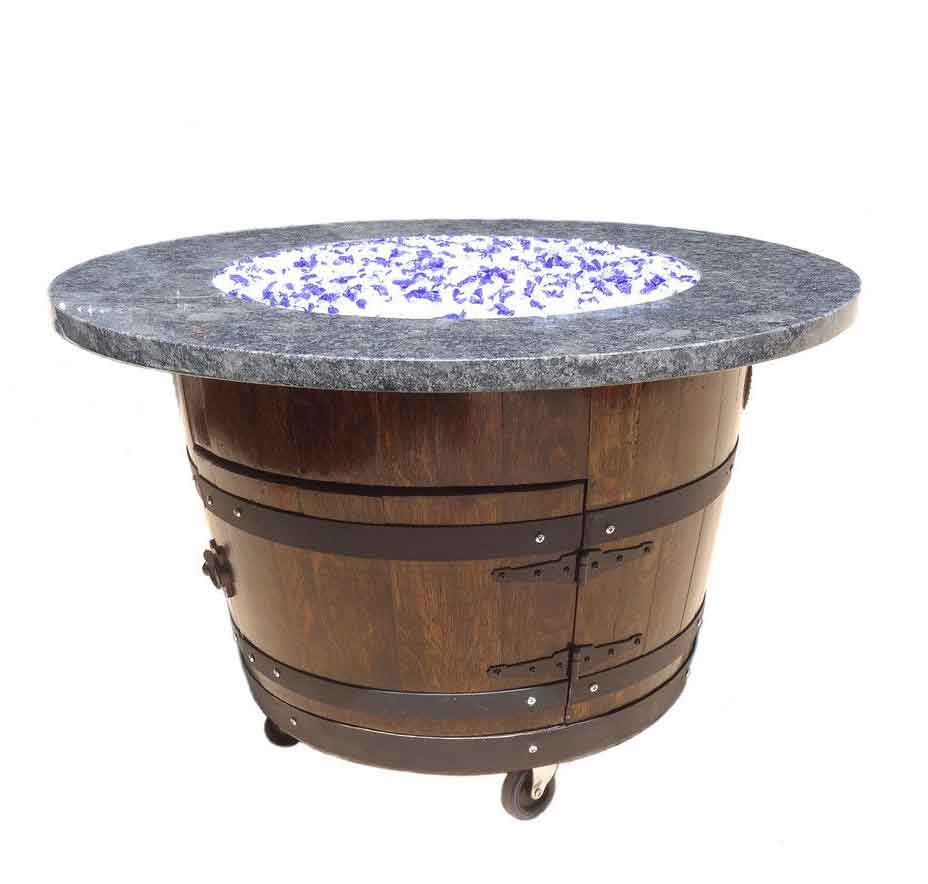 This type of fire pit offers an elegant variation boasting top-notch and alluring flames that can come in an array of designs. Sometimes artificial wood is used to mold for architecture purposes with there being three derivations of propane fire pits such as copper bowl fire pit, propane portable fire pit, and fire pit table. If you want to have eye candy and great longevity as well, copper bowls fire pit on wheels is the best option.
Meanwhile, if you want to ensure mobility, propane portable fire with wheels design is the best option for you. Aside from the environment and warmth of a modern fireplace, you can also get the functionality of cooking. However, the fire pit table takes on the coverings of the fireplace and table by featuring a vast ledge around to provide a set drink or meal. But it also ensures a safe distance between those nearby flames.
Natural Gas Fire Pits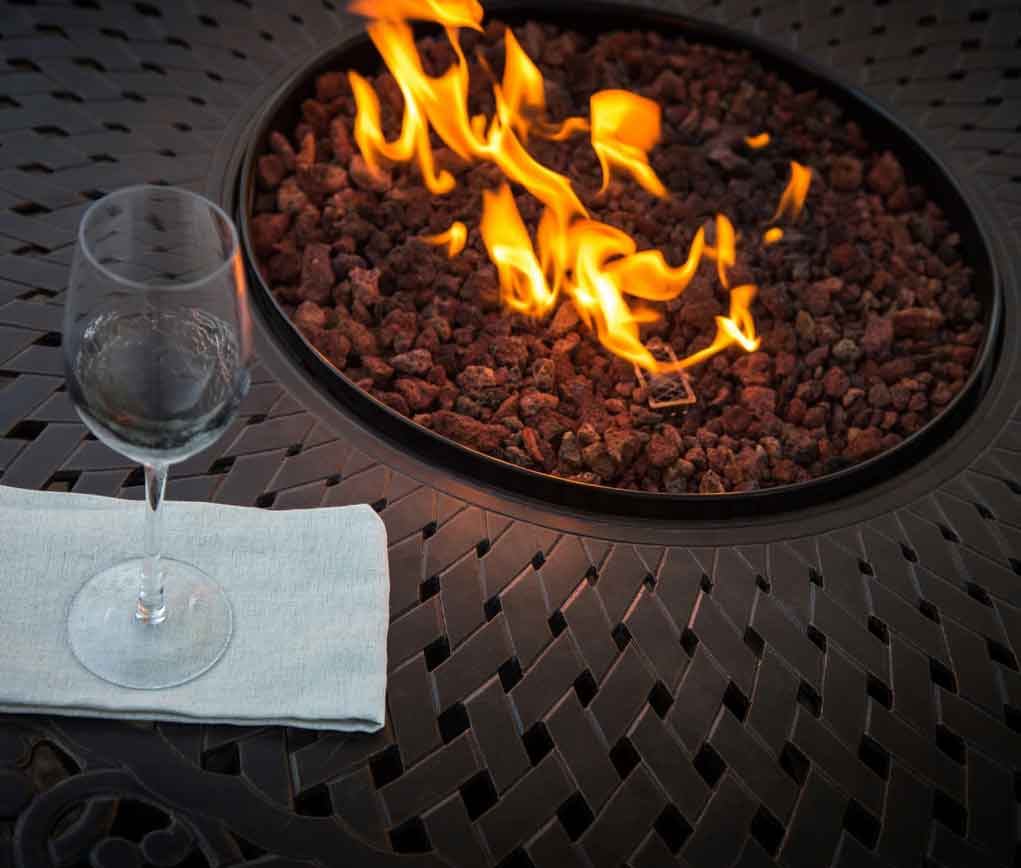 A natural gas fire pit is an upgrade on propane models, providing a nice fireplace that runs on an endless supply of fuel from a natural gas line incorporated into the design. There are primary types such as sunken design and square design. The major benefit of using these kinds of fireplace than fire pit on wheels design is that maintenance costs are usually quite manageable and you can get many options of models.
All in all, four different types of fire pits have their own various designs and models. For instance, wood-burning type, gel fuel fire pits, propane fire pits type, and natural gas fire pits. All types of fire pit can be a great addition to your backyard since they provide warmth to spend with a family member in your house. Besides, it can increase the overall look of your backyard.
Thanks for visiting royhomedesign.com article above Four Best Types of Fuel for Backyard Fire Pit on Wheels You'll Love published. Lots of people looking for information about portable fire pit on wheels and definitely one of them is you, is not it?