Get to Know How to Choose Heavy Duty Fire Pit for Outdoor Use | Roy Home Design
|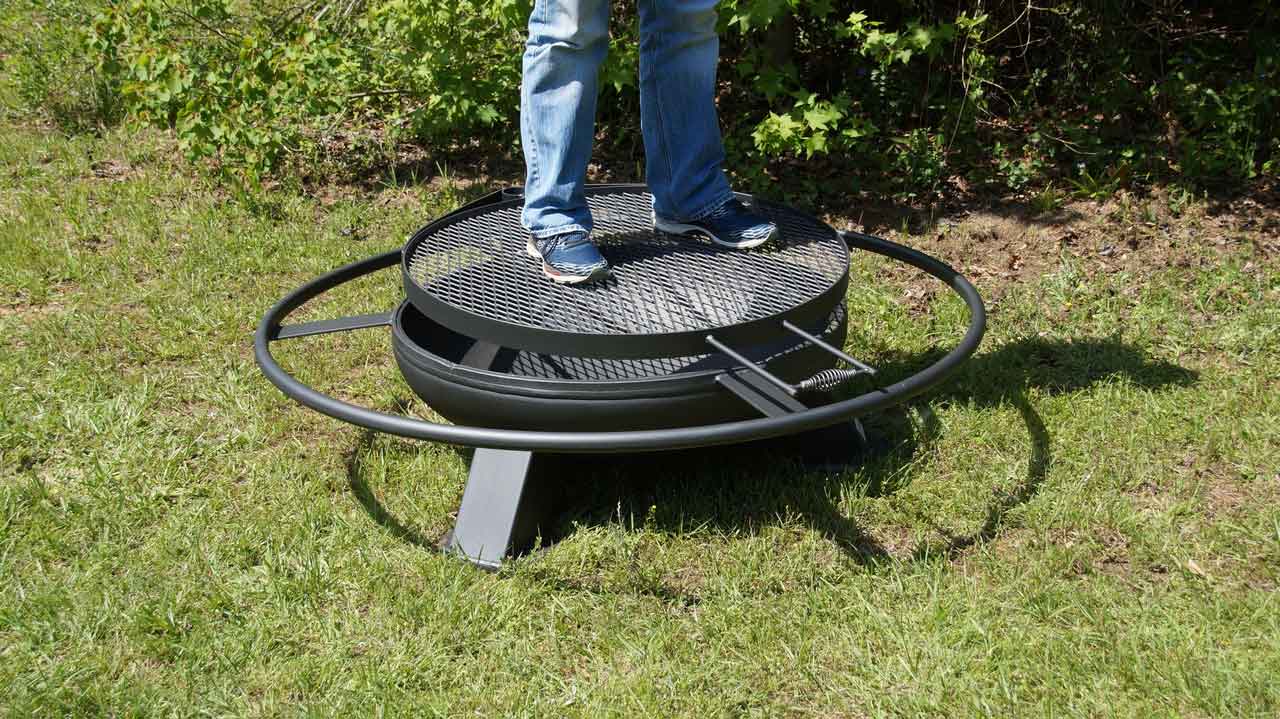 A fire pit is one of the media that can be used in the backyard to make you warm during the cold winter months. Besides, it also makes a nice gathering place for talking with a friend, celebrating special events, or telling stories. Thus, you need a fire pit that provides durability, warms, and beautiful designs that also mesmerize as you stare at it for a while. But before you go shopping in a heavy duty fire pit, you need to consider these important aspects.
Things You Should Consider When Choosing Right Product Heavy Duty of Fire Pit
Consider the Style of Fire Pit That You Will Choose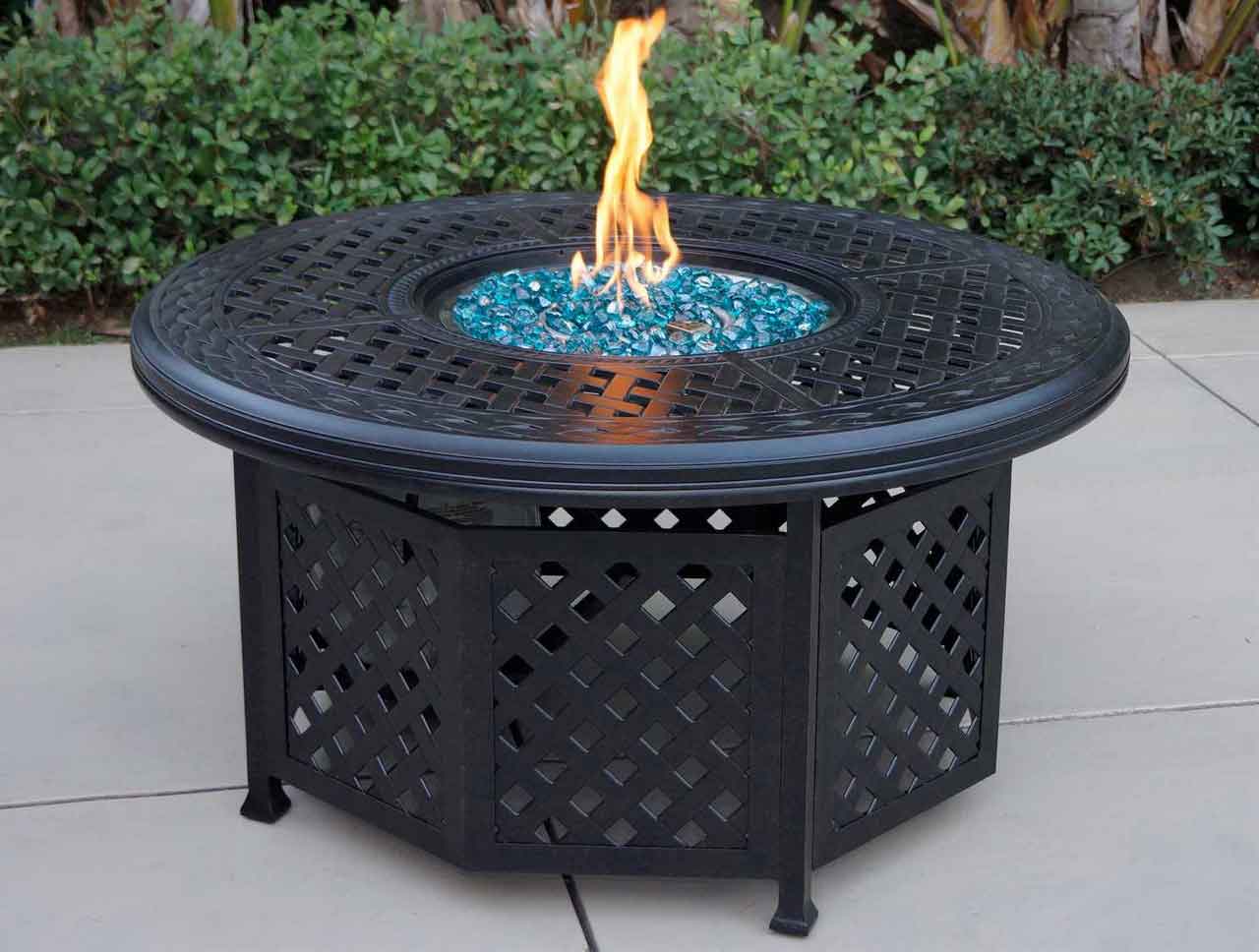 There are numerous styles on the market that you can choose from, it can be the basic metal fire bowls, multifunctional units, even multi-level fire pits that combine the fire structure with storage. Other possibilities include square models that come with a low table along with a room on top to set a plate or a drink.  It is essential to determine which style fits in with your backyard home and your needs.
Determine Types of Fuel Fire Pit That Suit Based on Your Need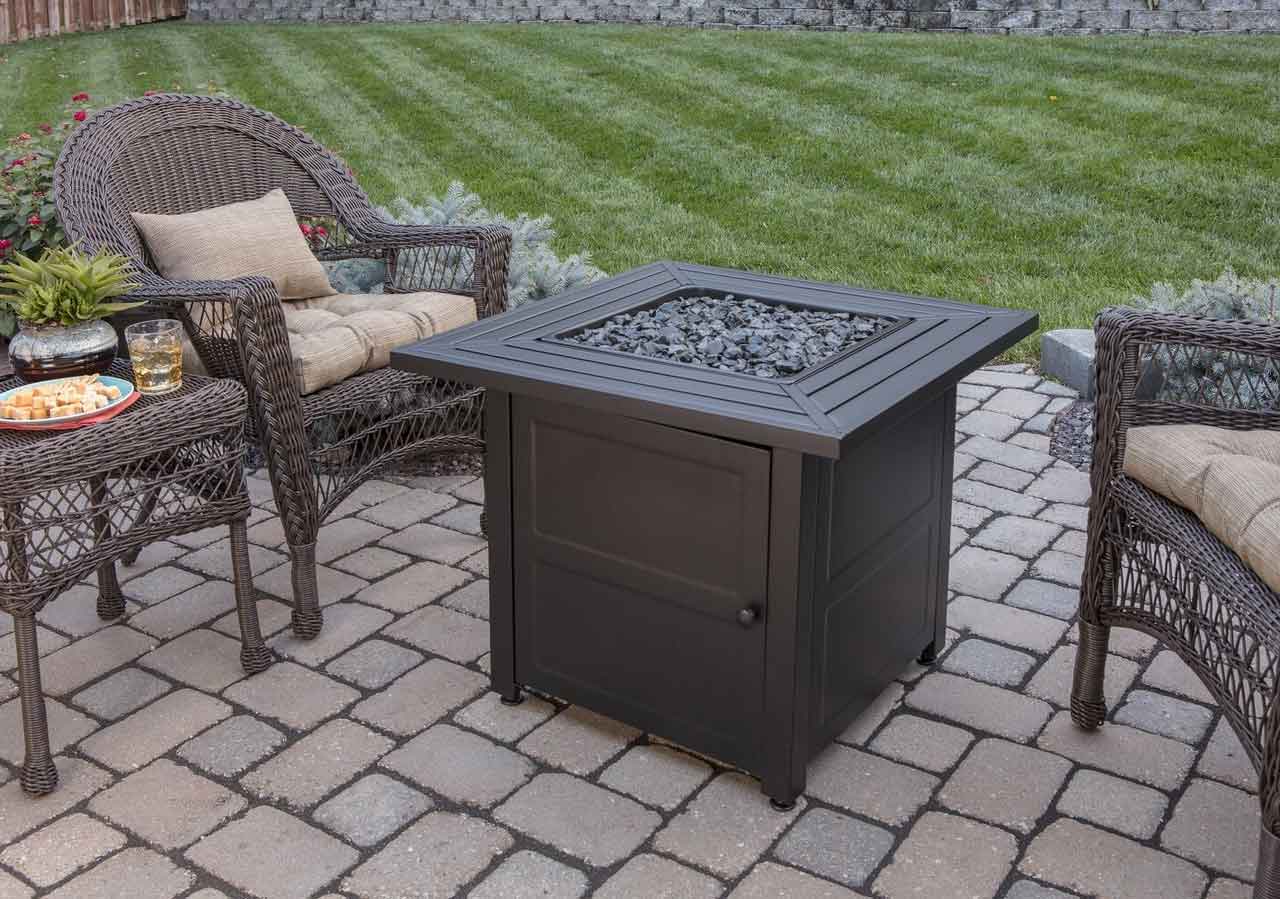 When choosing a heavy duty fire pit, you need to know which fuel that you would prefer to burn. Because there are a lot of types of energy provided out there. It is important to think about getting the best product. The types of fuel consist of gel, fake logs timber, and clean-burning ethanol. If you want to have a modern appeal and easy to maintain pit, you can choose clean-burning ethanol fuel as your resources for an easy way to spend time for an outdoor experience.
Meanwhile, some of the fuel is classified as traditional fuel, fake logs, and timber. But, timber is still a popular pick that offers authentic campfire ambiance. On the other hand, gel fuel is known to use a combination of methanol or isopropyl alcohol for heavy duty fire pit. This fuel is suitable for a smaller garden, yard, or balconies. However, fake logs fueled with gas ethanol, and gel can be placed easily in a fire pit instead of timber.
Fit with the Location That You Want to be Placed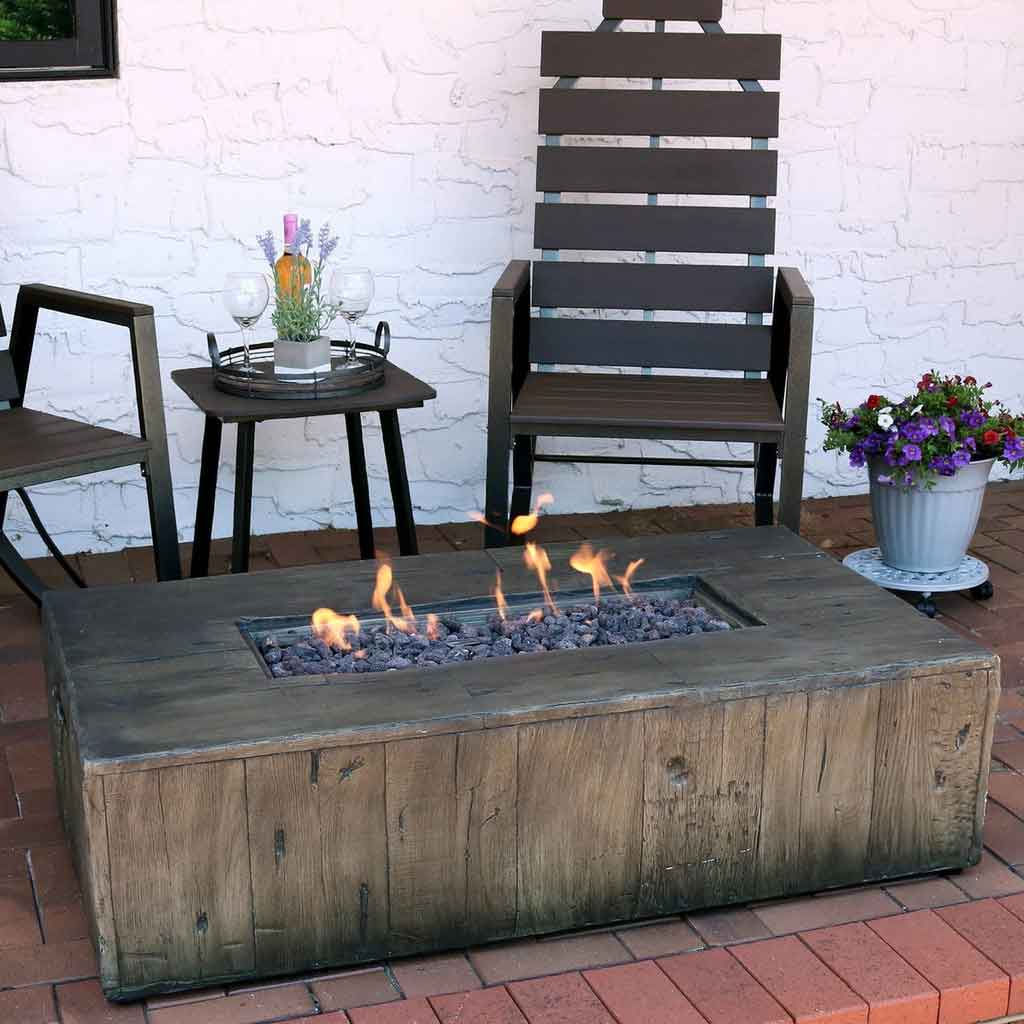 Another essential thing to consider when choosing a fire pit is the location that you will put it in. The position of your fire pit needs to be recognized for both aesthetic and safety measures. Whether you want to place it in an outdoor or indoor space, these become essential aspects when you choose the best location. Furthermore, where you want to select to locate your heavy duty fire pit will also be determined by the design and fuel resource. It will match if you pick the right model.
In conclusion, you need to consider numerous aspects before buying an excellent product to be placed in your area. From determining the fire pit style that is suitable for your house, fuel resources, and the location that you want to place it, these aspects are essential things you should know. Therefore, choosing the best product can support the activities that you will spend more enjoyable and meaningfully.
Thanks for visiting royhomedesign.com, article above Get to Know How to Choose Heavy Duty Fire Pit for Outdoor Use published. Lots of people looking for info about heavy duty wood burning fire pit and of course one of them is you, is not it?