Simple and Effortless, Here Are DIY Home Remodeling Ideas to Keep Cost Down
|
Do you need some updates around the house, but you lack the budget for a worthy home improvement project? Don't worry about that since there are numerous ways to do the DIY home remodeling ideas on a budget. From DIY kitchen areas, living room, and bedroom furniture, your option is endless. Check out these tips and tricks for some inexpensive ways to update your home appeal.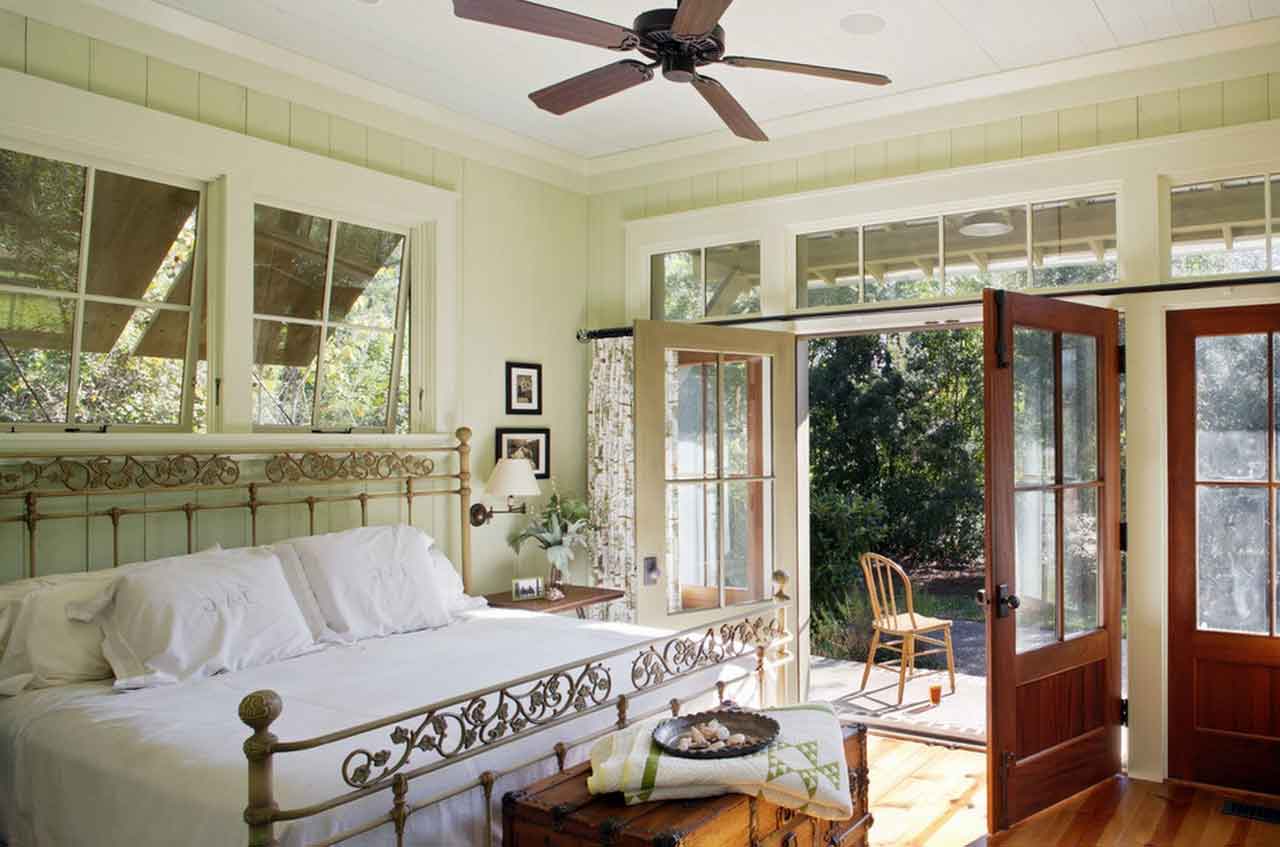 Five Ideas Remodeling Home Appeal on a Budget
DIY your Old Bathroom Cabinets into Something Unique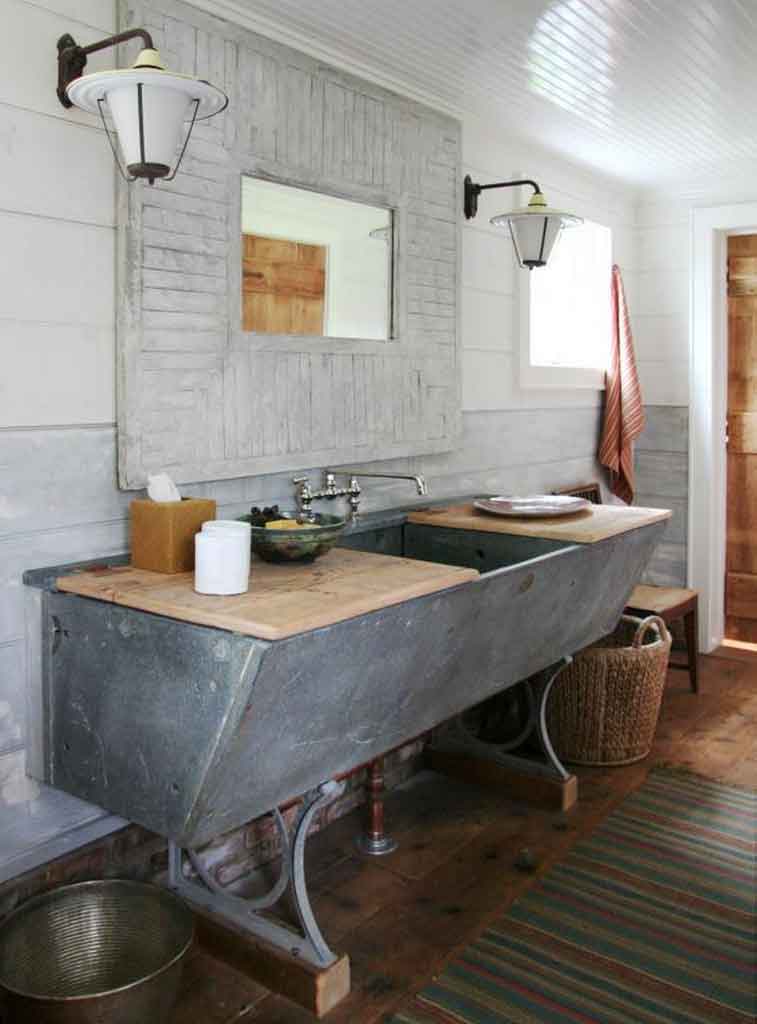 In case you are suffering from dated-looking cabinets in the bathroom or kitchen that look 80's faux oak, then do this step. You can use inexpensive ways to create an aesthetic look for your furniture. Use the paint or furnish on your old cabinet. This idea is a perfect solution for people who want to update their home appeal without spending the extra money to replace the entire thing.
Effortless DIY Window Trim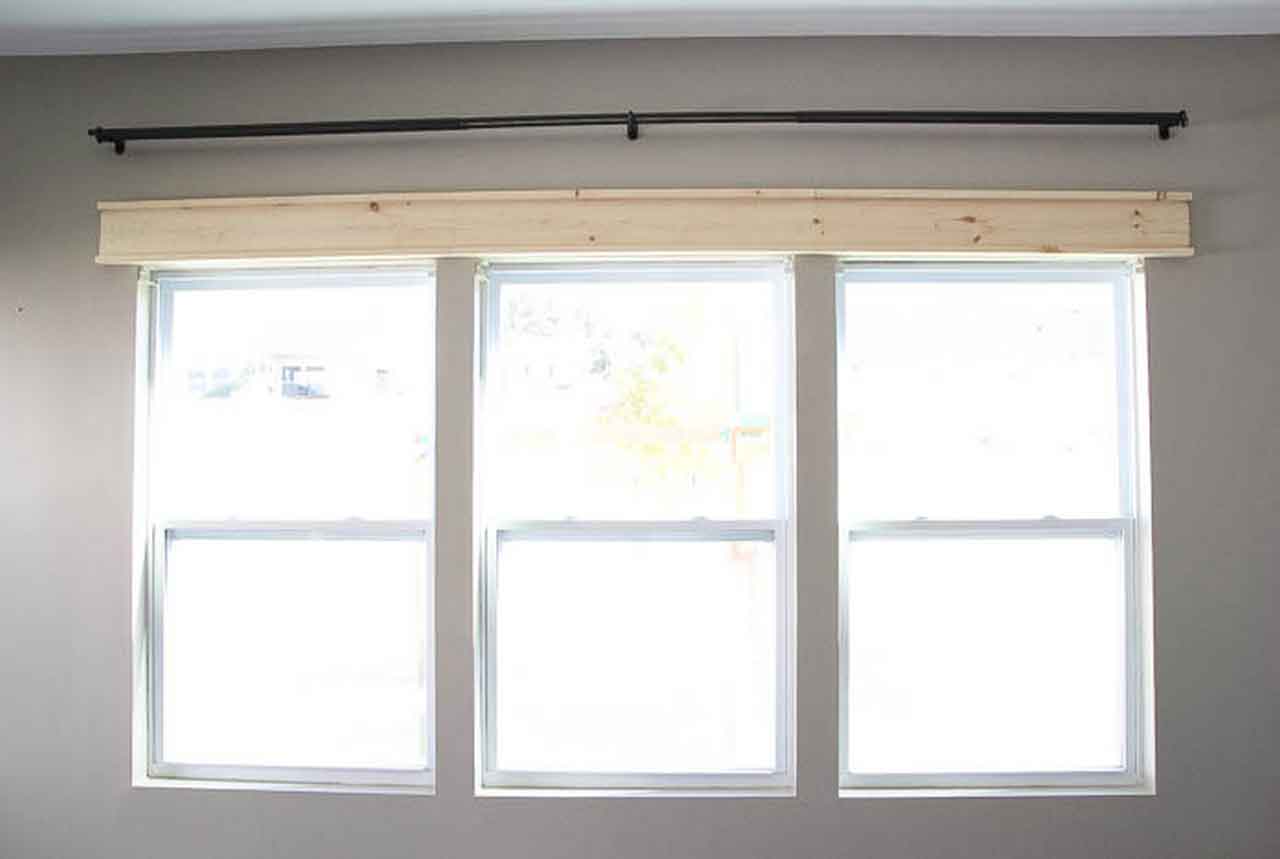 There is no special hardware or tools required for this easy DIY home remodeling ideas that only trimming windows. You don't need a contractor to do window remodeling, or at least need special woodworking skills. All you need is to use your creativity and avoid any mistakes. The first tip is you need to avoid the whole mistake of starting this on a budget project.
After that, apply wood glue with a flux brush. Remember to choose the better quality glue connection. Not only that, you need to wait until the wood glue dries and lasts. After you make sure of all those aspects, you can give your woodwork a perfect finish. It's effortless to make, and simple to apply since you just need varnish and paint thinner.
DIY Paint Tub & Tile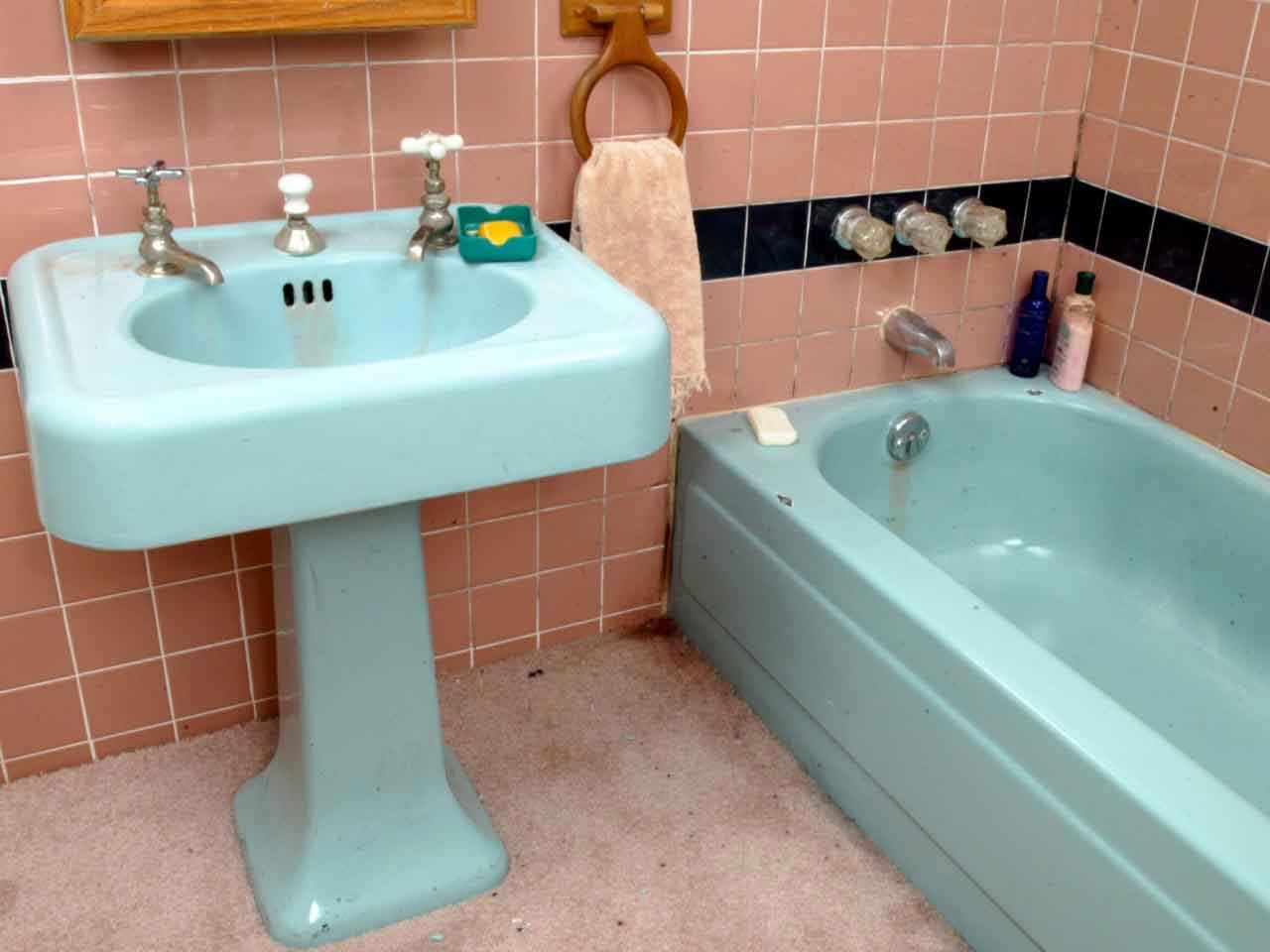 As you might know, ripping out ceramic tile can be a ton of work and of course, spend a lot of money. In case you don't want to spend your time, painting tub and tile is one of the best DIY home remodeling ideas. Remember to choose the best quality of paint, so that you could save up for two more years for something more long-term.
Dresser for the Kitchen Island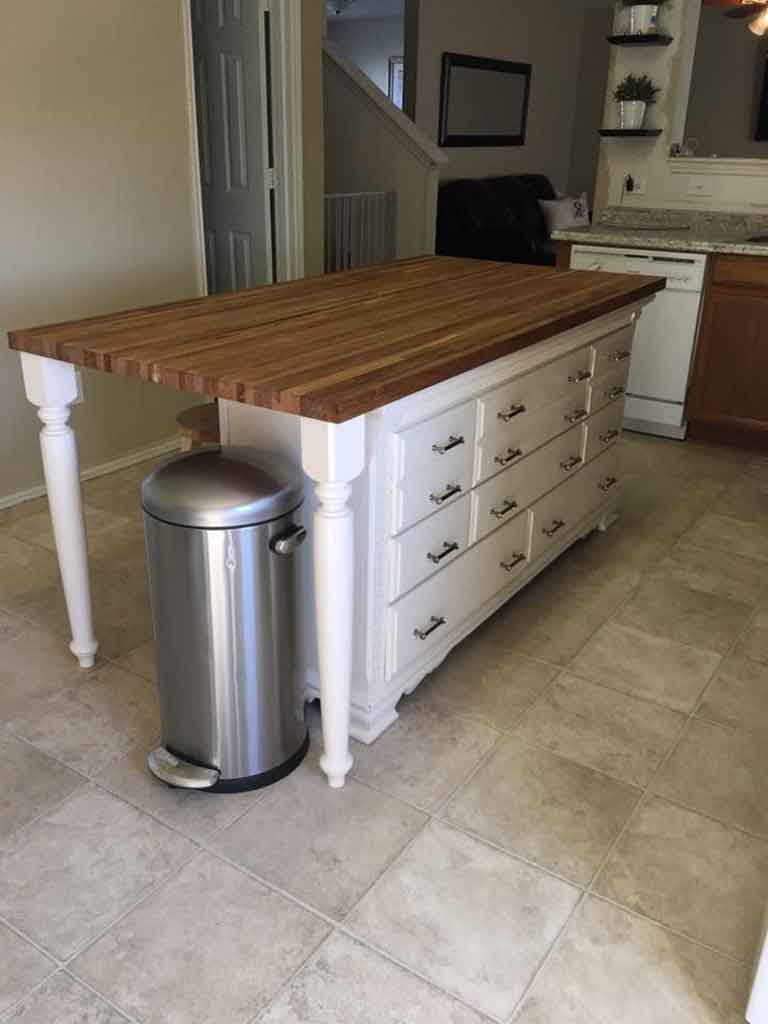 If you like to spend a lot of time in your kitchen, you can add a dresser in this area. Since remodeling whole kitchens costs a lot of budgets, and then use this simple idea. Use the DIY island dresser and finish it with painting skills. Also, if you don't have enough money to buy chalk paint and want to try making it by yourself, try to make chalk paint from the internet recipe.
DIY Vanity Concrete Countertop Overlay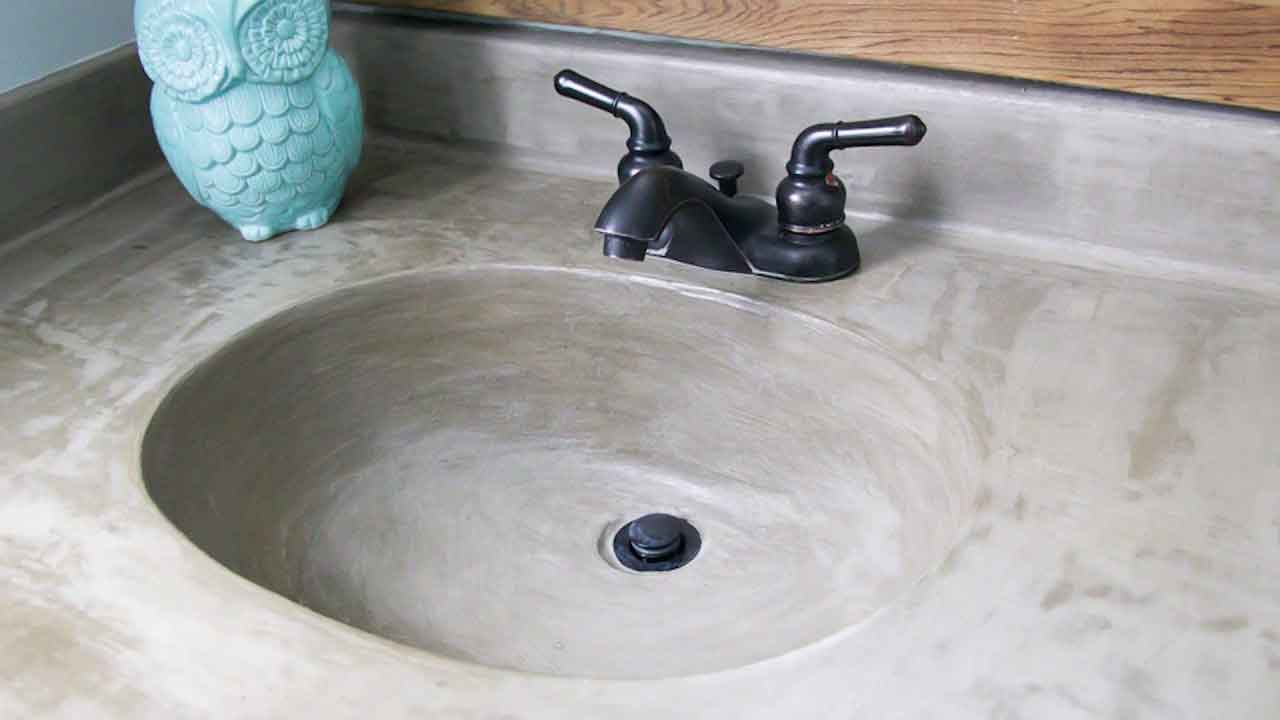 Nothing says modern chic décor, such as concrete austere fixtures that is the best option for home decoration. So if you have an outdated countertop, you could try some DIY home remodeling ideas. Makeover your concrete countertop to the bathroom vanity. It will transform the awful look and make it different from the old counter plus become more special.
All in all, home repair and renovation can indeed be expensive, but there are also plenty of cool ways you can do it on the cheap. You can use easy ways from the internet or any resources to improve your home appealing. From DIY vanity concrete countertop overlay, dresser, kitchen island, paint tub and tile, window trim, and old bathroom cabinet, your options are never-ending.
Thanks for visiting royhomedesign.com, article above Simple and Effortless, Here Are DIY Home Remodeling Ideas to Keep Cost Down published. Many people attempting to find details about diy home remodeling plans and of course one of them is you, is not it?