Get to Know the Best Types of Wood to Make Small Wooden Table | Roy Home Design
|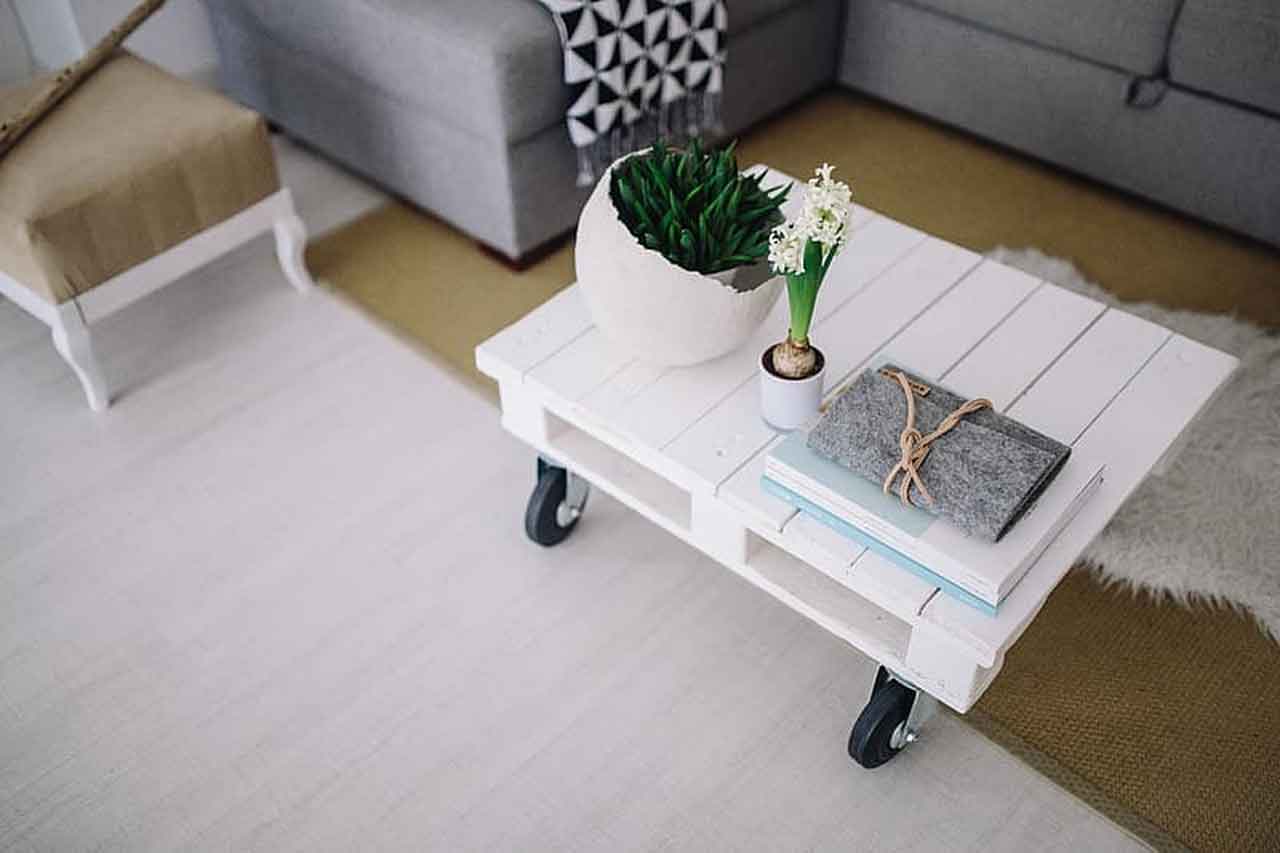 Are you not sure how to pick which wood furniture is best for your small table? There are numerous types of wood that are provided on the market. You can choose the best wood furniture for your home and suitable for your style. Using the right material is an investment that you will enjoy for years. Thus, if you want to know the types of wood to make a small wooden table, keep reading to find the best one for you!
5 Types of Wooden That Suitable for Table in Tiny Size
Mahogany Wood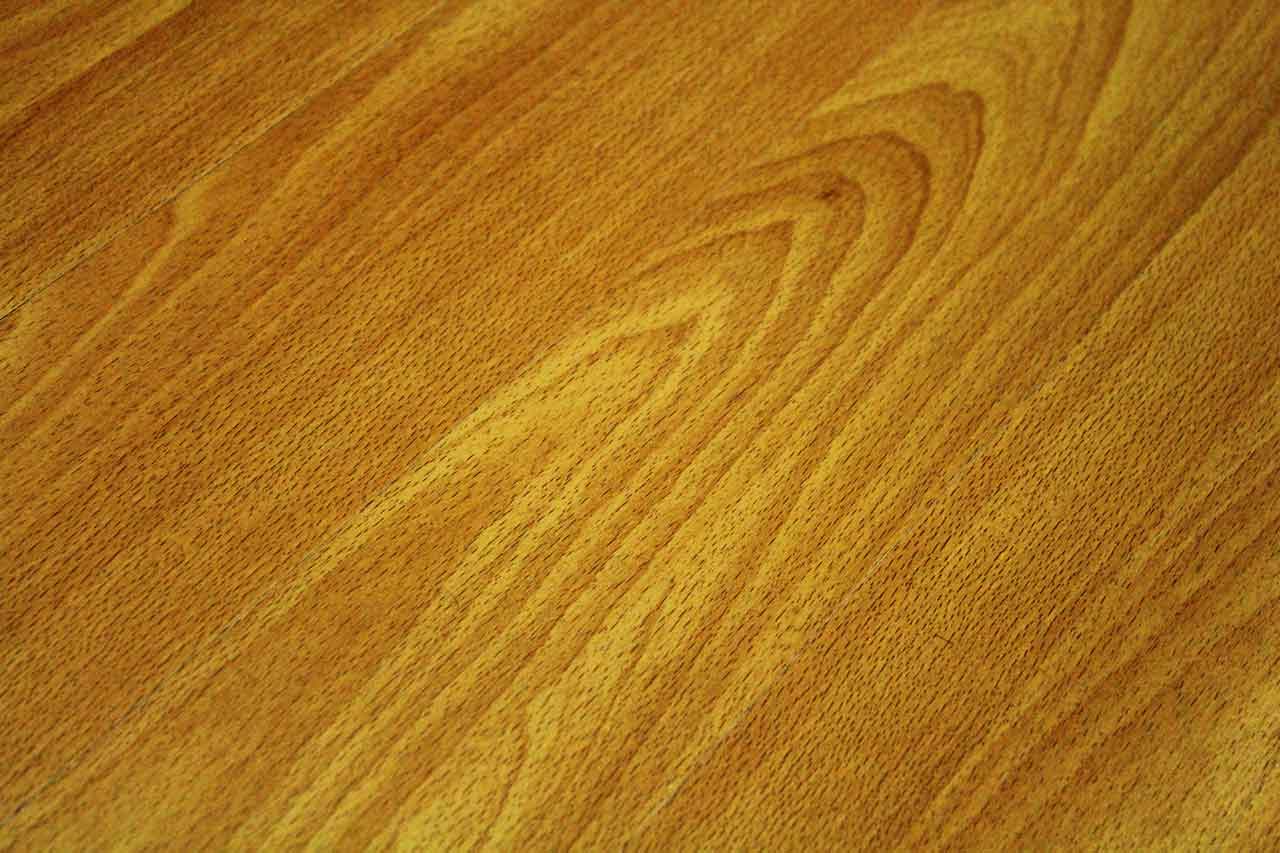 The first durable hardwood that you can choose to make a table in tiny size is the mahogany. It becomes the best investment for your furniture in your home. The wood species has a pleasingly fine and straight grain. It makes mahogany perfect for any materials of your furniture. Besides, mahogany has a timeless appeal and adds warmth to any design of the room. Not only that, but mahogany can also stay long-lasting with proper care.
Maple Wood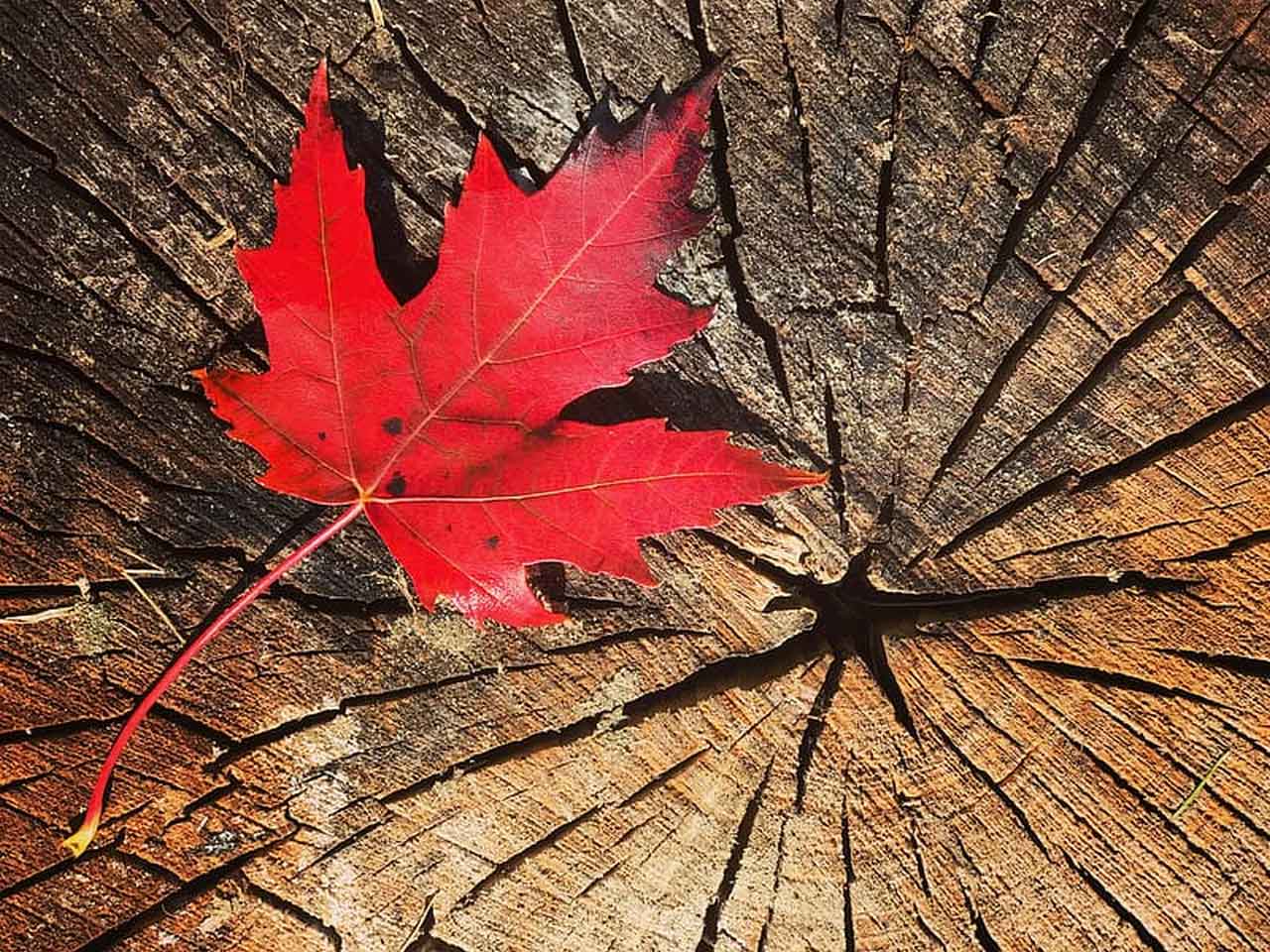 Maple is one of the hardest wood types you can use for furniture. This type of wood is more affordable than other hardwood. So, you can get the material to make a small wooden table in the terms of durability and budget-friendly, makes it perfect for a young family that looks for affordable furniture. Besides, maple wood has a straight fine grain with the occasional great patterns. Hard maple usually comes in a light color, while soft maple tends to be darker.
Birch Wood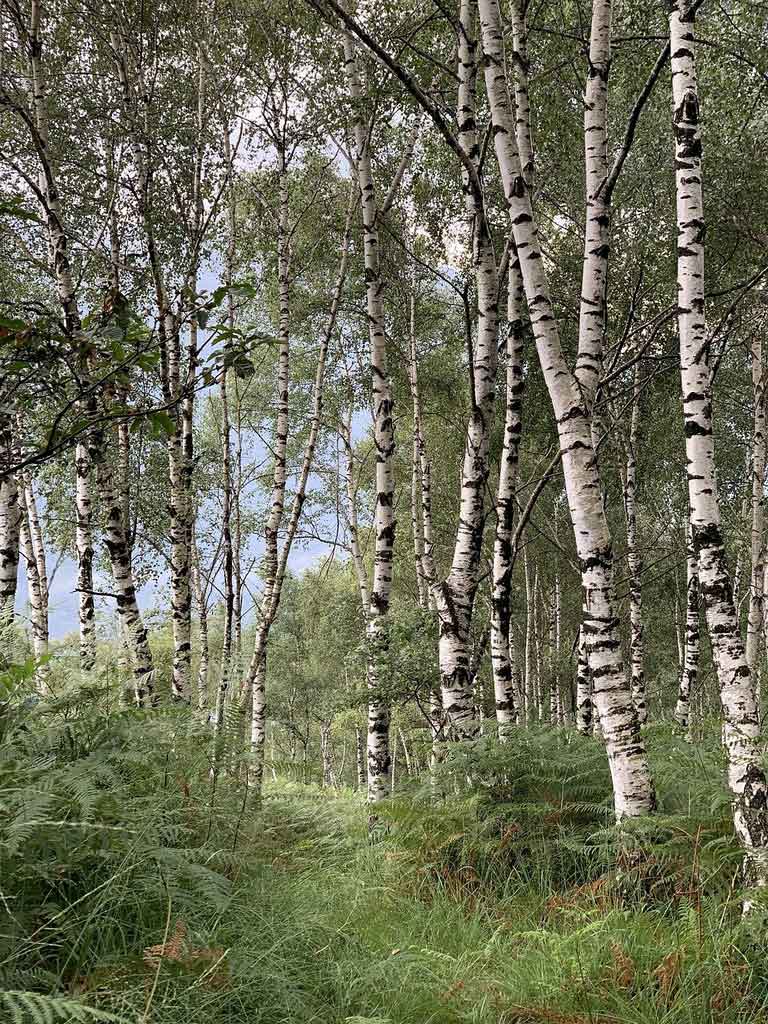 Birch is an extremely stronger and durable hardwood than other types of wood. The durable nature makes it perfect for woodworking. This wood has a beautiful appearance and blond color, making it an excellent wood type for modern furniture. It has clean lines and an elegant look that complements in simplicities interior design. Usually, the color comes in ranges of cream to light reddish-brown with a fine scrap that will suitable to create a small wooden table.
Oak Wood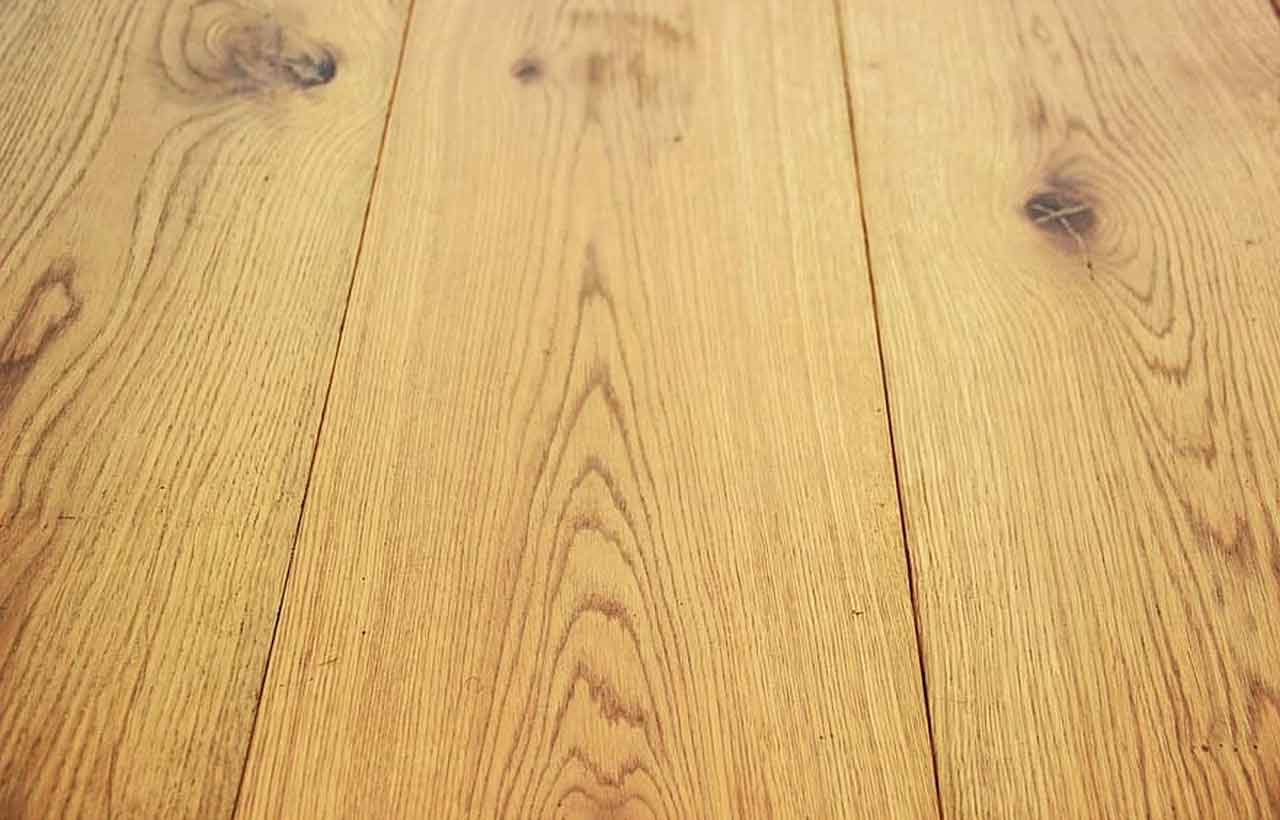 The next wood suitable for furniture is oak wood. It has a durable and long-lasting quality of lumber. Besides, the wood adapts in every variety of finishing, making it ideal for both traditional furniture and modern furniture. The color that is provided is pinkish-red with strip grain and brown. You can get furniture that will last centuries if you take care and maintain it properly.
Cherry Wood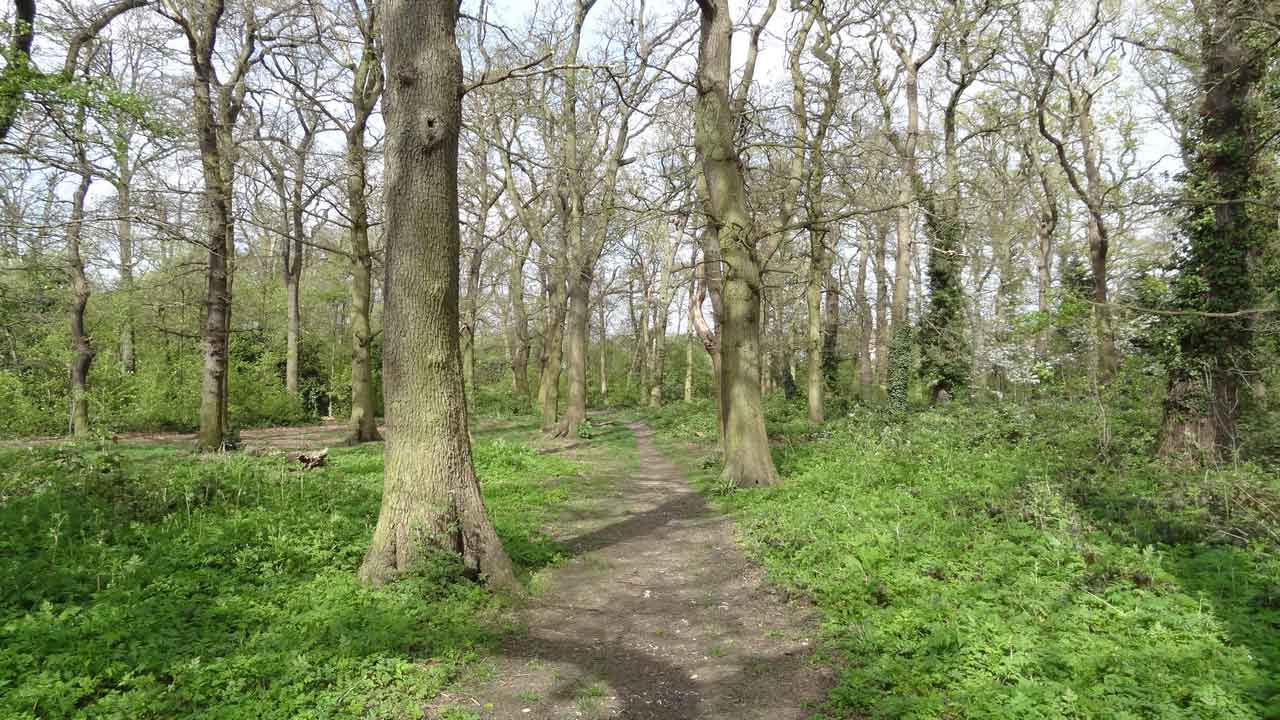 Cherry wood is known as the uniform grain and extremely straight. The wood that polishes well and has beautiful finishes look on the surface. If you like antique furniture, this wood will be perfect to add stunning appeal. The color range that you can select to make a beautiful small wooden table, start in a pinkish-brown, darkness to a deep color with some rippling. Not only that, but cherry wood is also often an investment that will pay off long-term stuff.
All in all, you can get the best investment for furniture if you choose the right wood type. Since there are numerous products of wood and color range of materials, you need to consider based on your necessity. Some wood types including cherry, oak, maple, birch, and mahogany are best to make furniture, especially tables in tiny size. Besides, you need to think about what types of wood that can meet your style.
Here you are at royhomedesign.com, article above Get to Know the Best Types of Wood to Make Small Wooden Table published. Many people looking for information about making a small wooden table and definitely one of these is you, is not it?