Home
»
Outdoor
»
Choosing the Ideal Material of Fitted Picnic Table Covers for Outdoor Use | Roy Home Design
Choosing the Ideal Material of Fitted Picnic Table Covers for Outdoor Use | Roy Home Design
|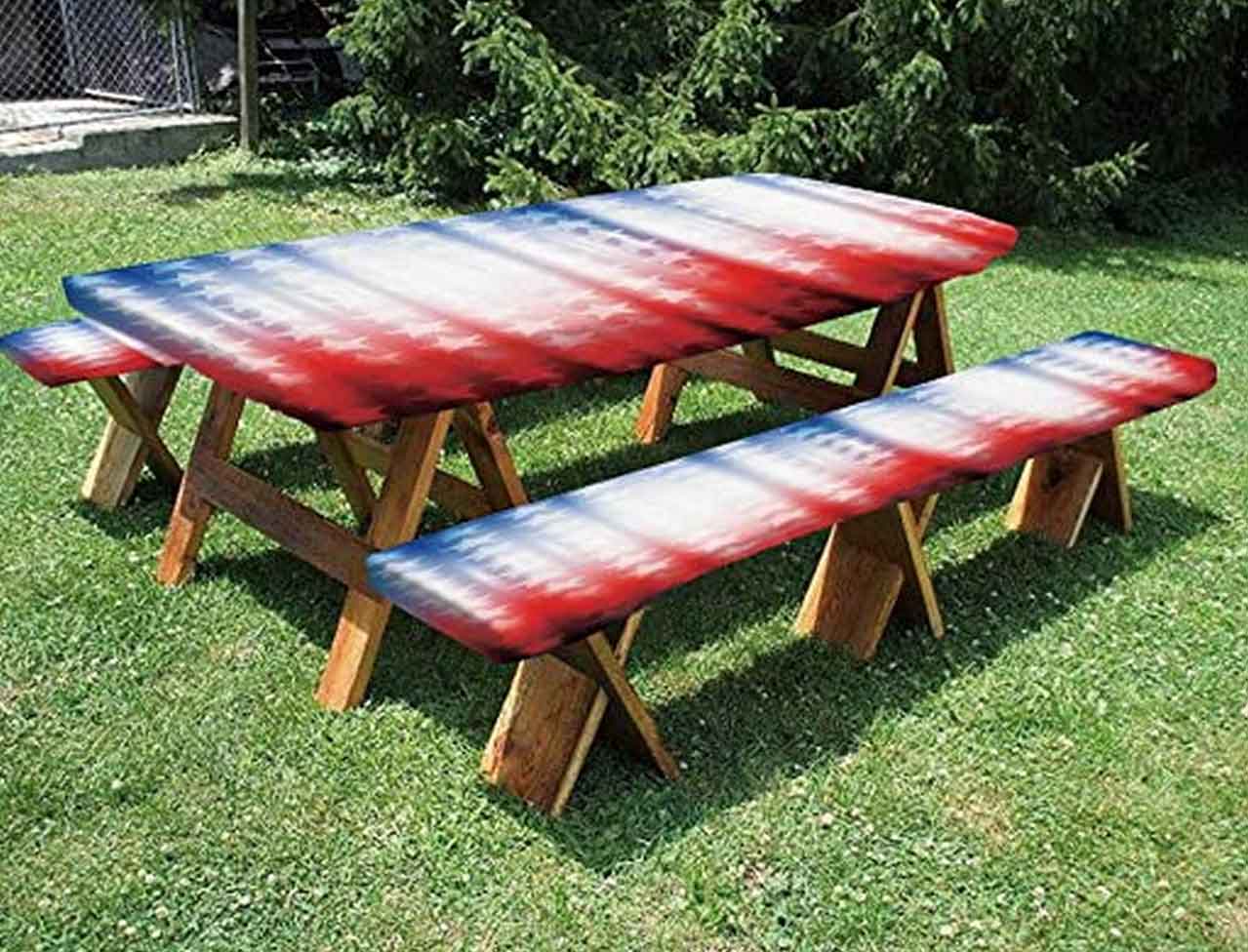 Summer is the right on the corner. It would be best if you prepared the equipment for a picnic to spend your time for outdoor use with your family. Everything you will need is the picnic table, picnic table cloth even the picnic basket. Meanwhile, if you are going to the park for your gathering, you need a perfect table cloth to cover the table. Thus, you have to know the ideal material of fitted picnic table covers to make your best experience in picnic.
The Materials That Use for Picnic Table Covers
Vinyl Material
For outdoor setting, vinyl is the best choice to use. The synthetic material makes a wide range of items to the tablecloth. It has a texture like plastic and Polyester, making it perfect for an outdoor. Vinyl provides a quick and decorative change that you can use to clean when getting stained quickly. What you need is the wipe it with a towel without worry to wash with the machine.
Plastic Material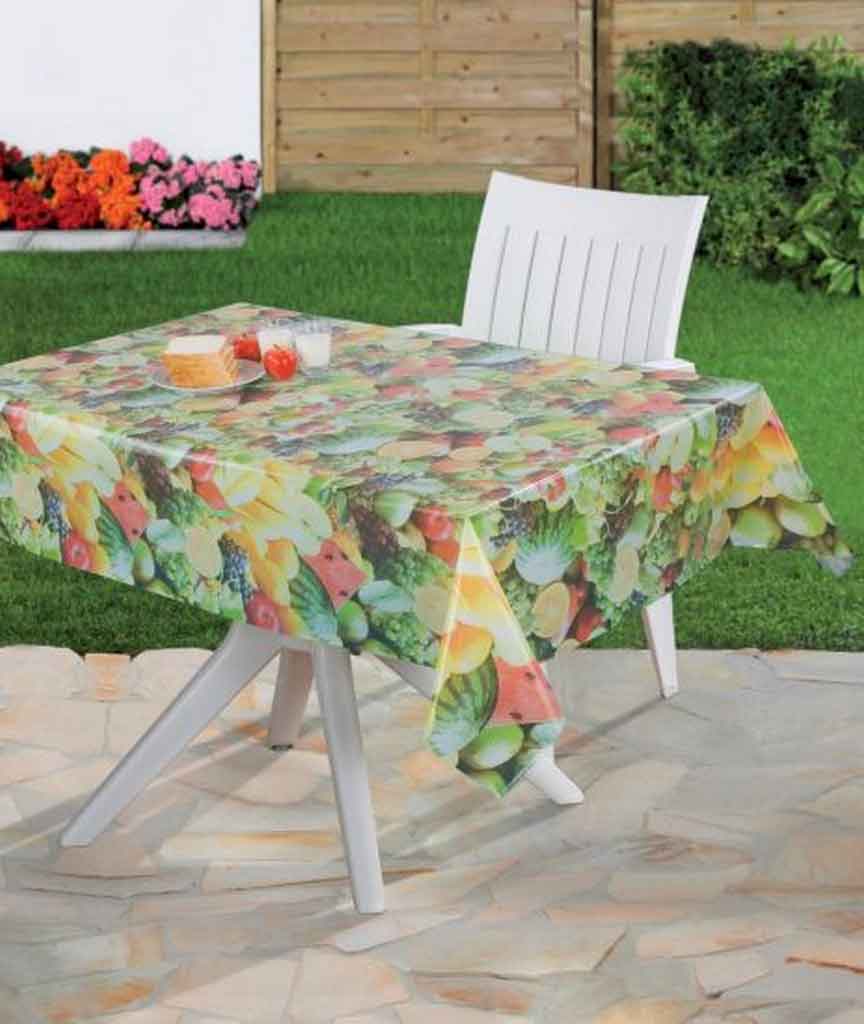 The following material that can cover a table is from plastic. The plastic has the water and stain-resistant ability to protect the table. The plastic material of fitted picnic table covers is mostly used for people since it has an affordable price. You can get various pattern, color, and prints if you choose this material. There are also transparent variants that are sometimes layered in a delicate table cloth.
Cotton Material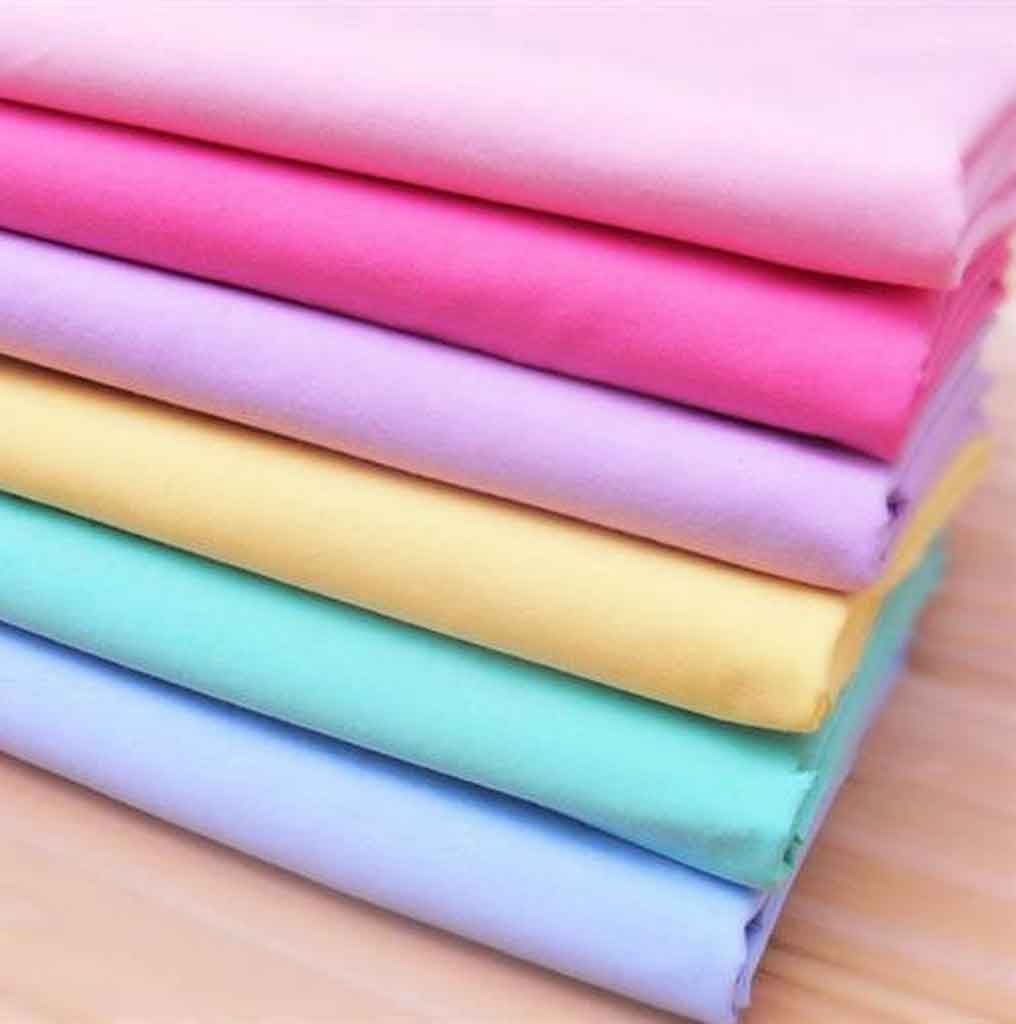 As the material of the table covers, it is popular and cheap since it is easily manufactured. The versatile aspect of this material can suit every occasion, including formal and informal events. Cotton also comes in different designs, colors, and patterns. The quality also may variously depend on the price that offers. However, it would be best if you were careful to wash this material to prevent wear and tear.
Polyester Material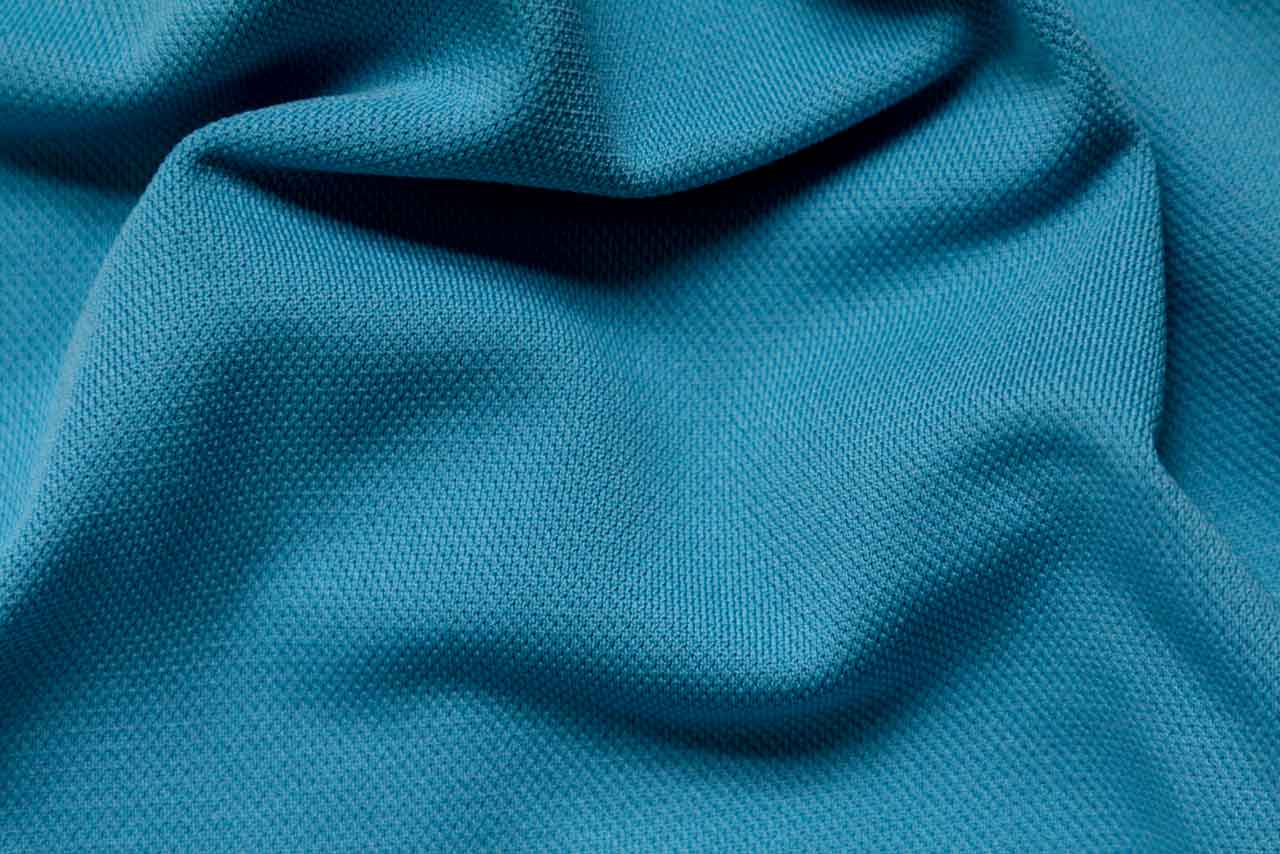 The following material of fitted picnic table covers is from Polyester. It is a synthetic fabric that can fit on the table and has a more affordable price than other material. It is a bit similar to cotton, but it is silkier and shinier in the appearance. Not only that, but it also doesn't absorb the liquid very well, so you can get more comfortable to maintain. Polyester retains in the sizes and shapes even the repeated washing.
Linen Material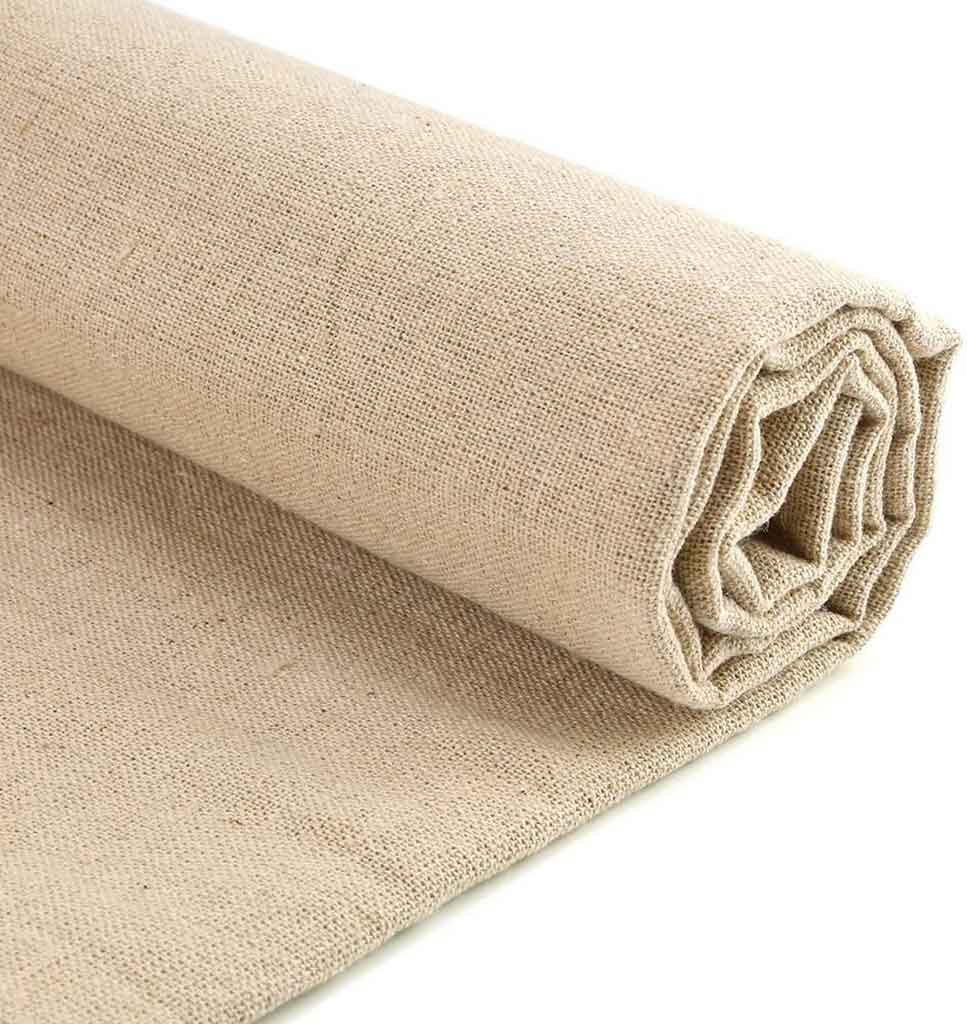 If you want to have eco-friendly material, you can use the linen as your table cover. It made from a flax plant that has been used for hundreds of years. It is the best material of fitted picnic table covers since it has durable fabric construction than cotton. Linen can create the elegance and luxury look because smooth and soft to the touch, adding a classy touch for the table.
To sum up the information above, you will know an ideal type of material for your picnic table cover. They have come in different size, shape, pattern, and color. Since you need to outdoor use, think about the durability and easy to maintain is the essential aspects to select the right material. Therefore, you need to fit in depending on your activity and occasion that you will face.
Here you are at royhomedesign.com, content above (You Will Never Believe These Bizarre Truth Of Fitted Picnic Table Covers | Fitted Picnic Table Covers) published. Some people trying to find details about(You Will Never Believe These Bizarre Truth Of Fitted Picnic Table Covers | Fitted Picnic Table Covers) and of course one of them is you, is not it?