What to Consider When Choosing Enclosed Fire Pit | Roy Home Design
|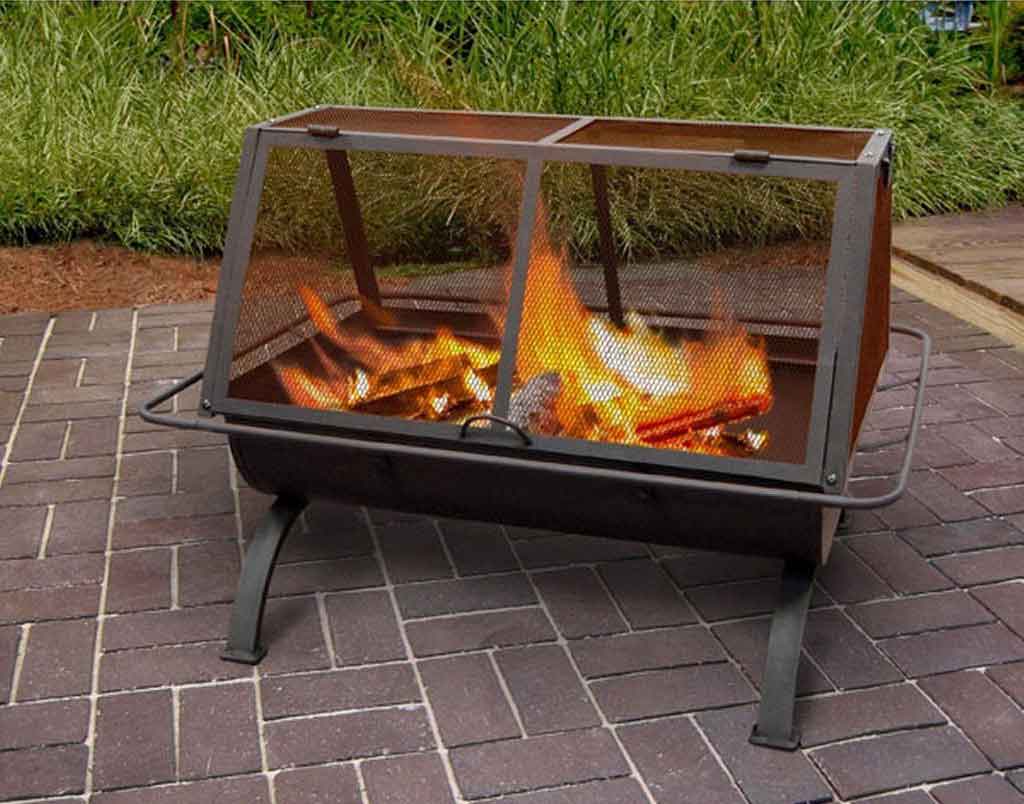 If you are a person who likes spending your time in outdoor space, a fire pit maybe your best solution. Even you can go outside in the colder months. There is nothing like enjoying things around the warmth of fire toasting with marshmallows. From many fire pit types, an enclosed fire pit is known to be the safest and most comfortable. If you are interested, here are some things that you need to know before buying any related product.
Things You Should Consider Before Picking the Best Product of Fire Pit
Determine the types of fuel fire pit you should know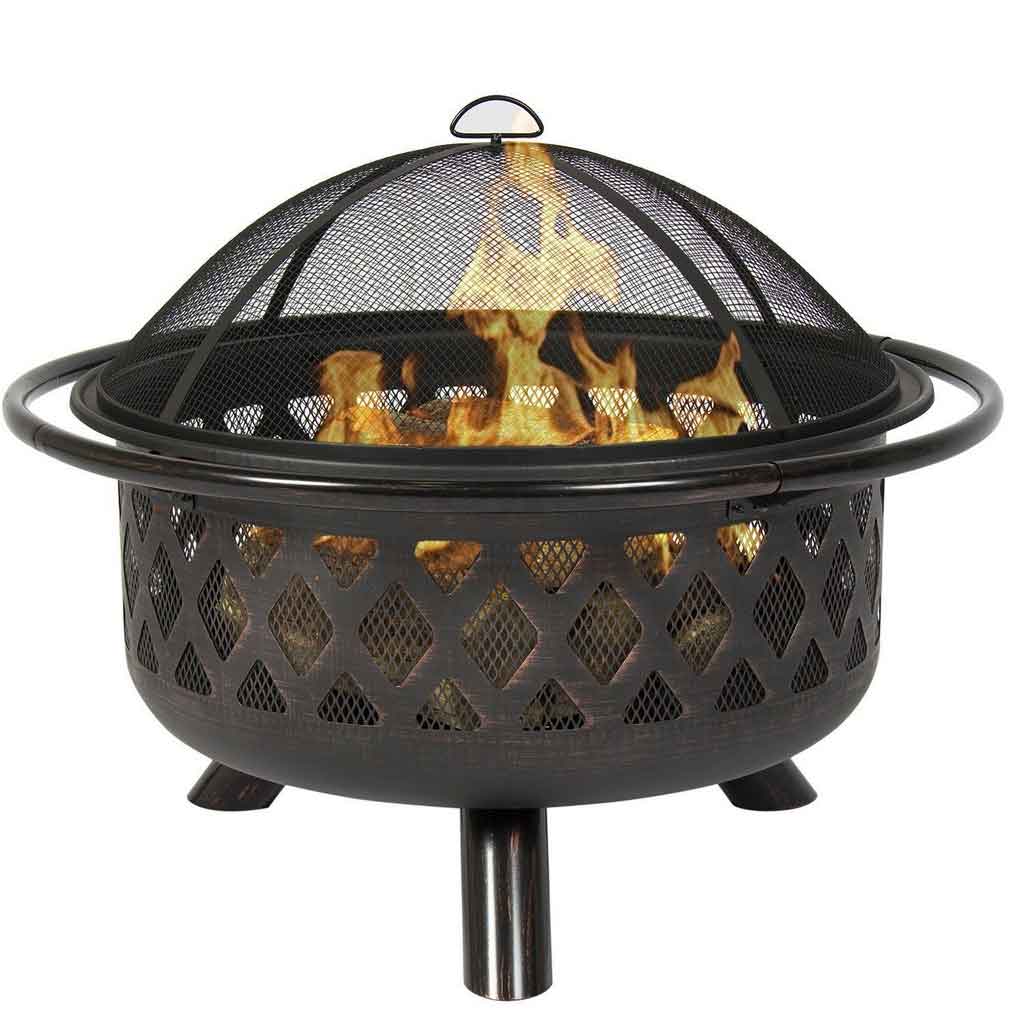 When choosing a fire pit, you have to determine which fuel you would prefer to burn. Since there are numerous selection types of energy, thinking about this aspect can give the best product. It consists of timber, gel, clean-burning ethanol, and fake logs. However, if you want to have modern aesthetic and easy maintenance, you can choose clean-burning ethanol fuel as your resources for an easy way to spend out in both outdoor and indoor fire.
Besides that, some of them are classified as traditional fuel, timber, and fake logs. Even so, timber still popular pick for an enclosed fire pit that offers an authentic campfire experience. On the other hand, gel fuel typically uses a combination of isopropyl alcohol or methanol. It is suitable for smaller gardens, balconies, even yard.  Meanwhile, fake logs fueled with gas ethanol and gel. It also can be placed in a fire pit instead of timber.
Fit with your location that you want to place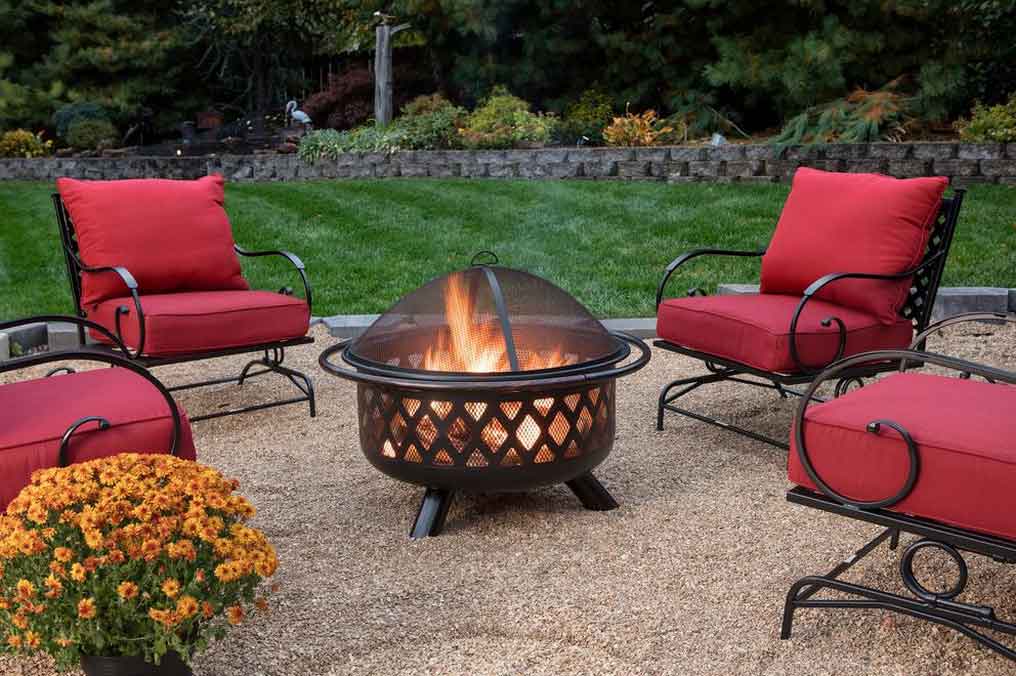 Another essential thing to consider when choosing a fire pit is the location you will put it. The positions of your fire pit need to be recognized for both safety and aesthetics. Whether you want to place in the outdoor or indoor space, these become an essential aspect for you to choose an enclosed fire pit. Furthermore, where you want to choose to locate your fire pit will also determine the design and fuel source. It will help you match it with your design.
The location that you need to install for your fire pit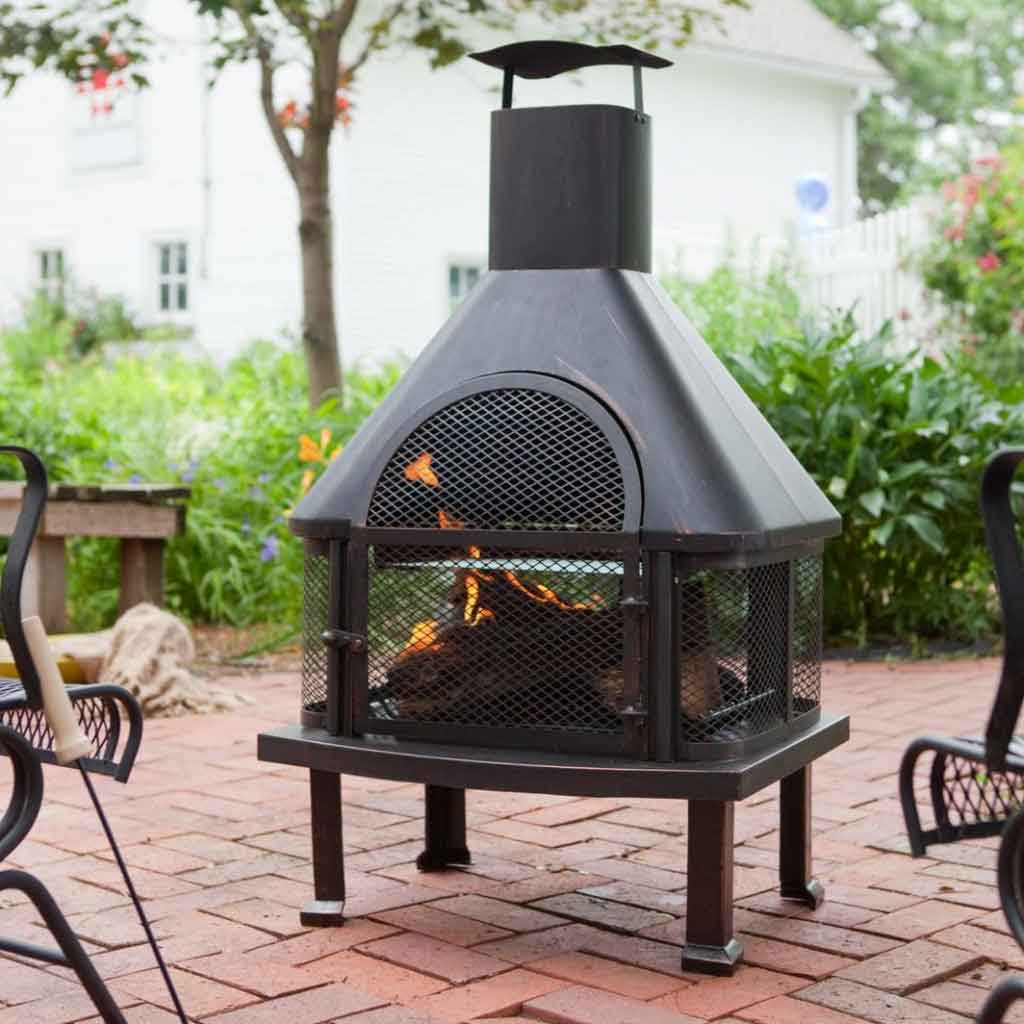 As mentioned before, you will have a great choice if you are positioning your fire pit in an open area. The place, such as open backyards, smaller spaces, or balcony, can be your best location to place your fire pit. For instance, if you choose a free backyard as a location, you can use freestanding pits with permanent stone fire pit and timber as fuel. Meanwhile, if you want to place in smaller spaces, choosing a smaller design with clean-burning ethanol can be the best solution to the enclosed fire pit.
In conclusion, you need to think about several aspects before you choose the best product to place in your house. From determine the fire pit fuel to fit in with your locations in your space, these aspects are vital things you should know. Whether you want to install in outdoor or indoor space, your option is endless, depending on your need. Therefore, choosing an excellent product for your activities can make you spend your time enjoy and happy at the same time.
Thanks for visiting royhomedesign.com, article above What to Consider When Choosing Enclosed Fire Pit published. Many people searching for specifics of enclosed outdoor fire pit and certainly one of these is you, is not it?