5 Home Remodeling Estimates Software You Should Know
|
Home renovations are not an easy task. There are hundreds of details that should be done to repair, redesign, and remodel. Luckily there are home remodeling estimates software in the marketplace to help you maintain the task. Estimating software will help you calculate form cost, material, size, and labor. So, here is the software recommendation that you should know.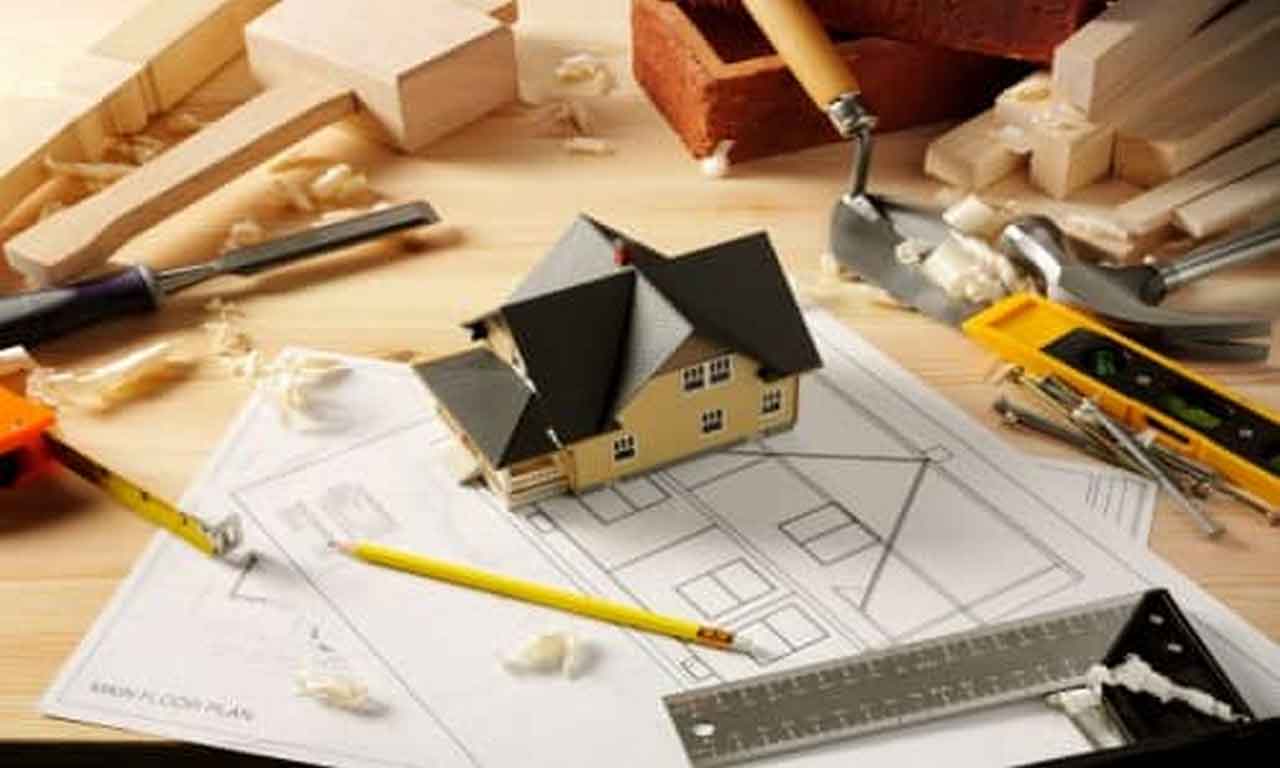 Accurate and Detail, Here Are Five Estimating Software for Home Renovation Projects
Viewpoint ProContractor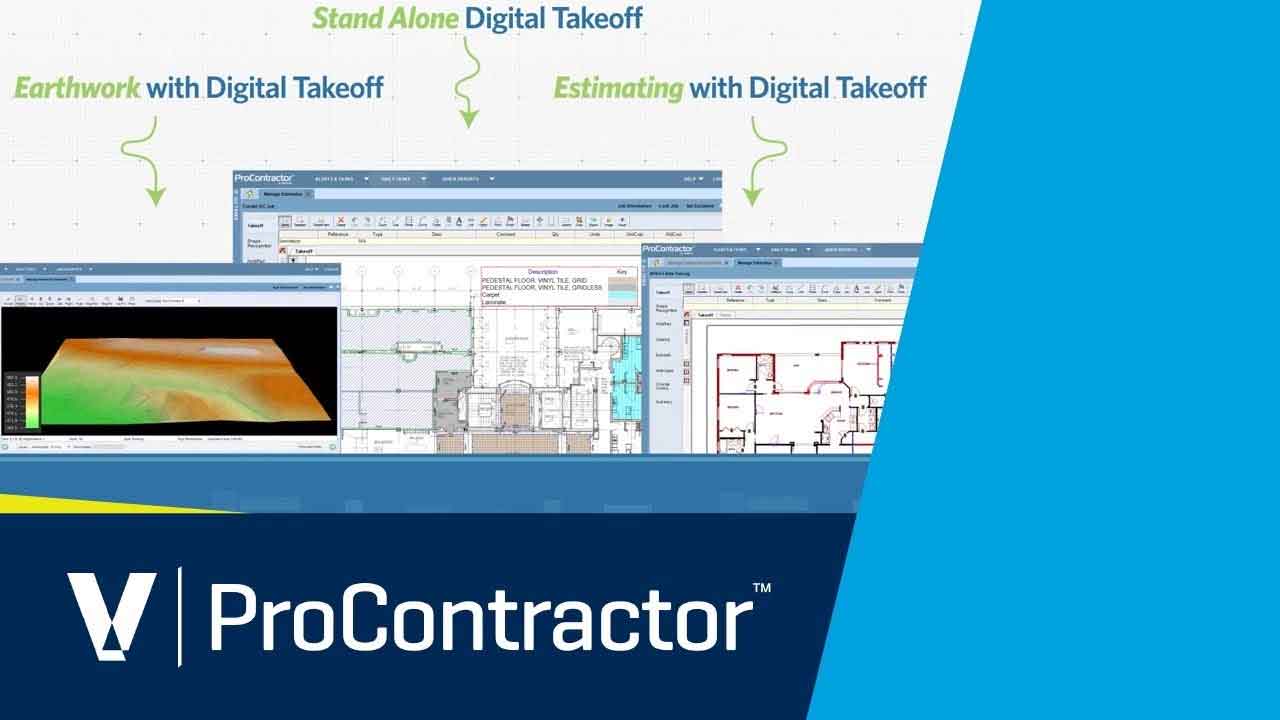 This one is the most popular software and online apps for small to large contractors. It provides the residential remodel and construction approximations budget. Viewpoint also offers plenty of software programs for project management and operation management. This is known as the best-selling renovation software since it provides cloud-based data.
For these reasons, Viewpoint Procontractor can be used on any device, including mobile phones and computers. It allows users to create projects from bidding to completion. The home remodeling estimates software also calculates the budget of equipment, labor, and material. It automatically manages the financial data and to compute for invoices and payroll.
Sage Estimating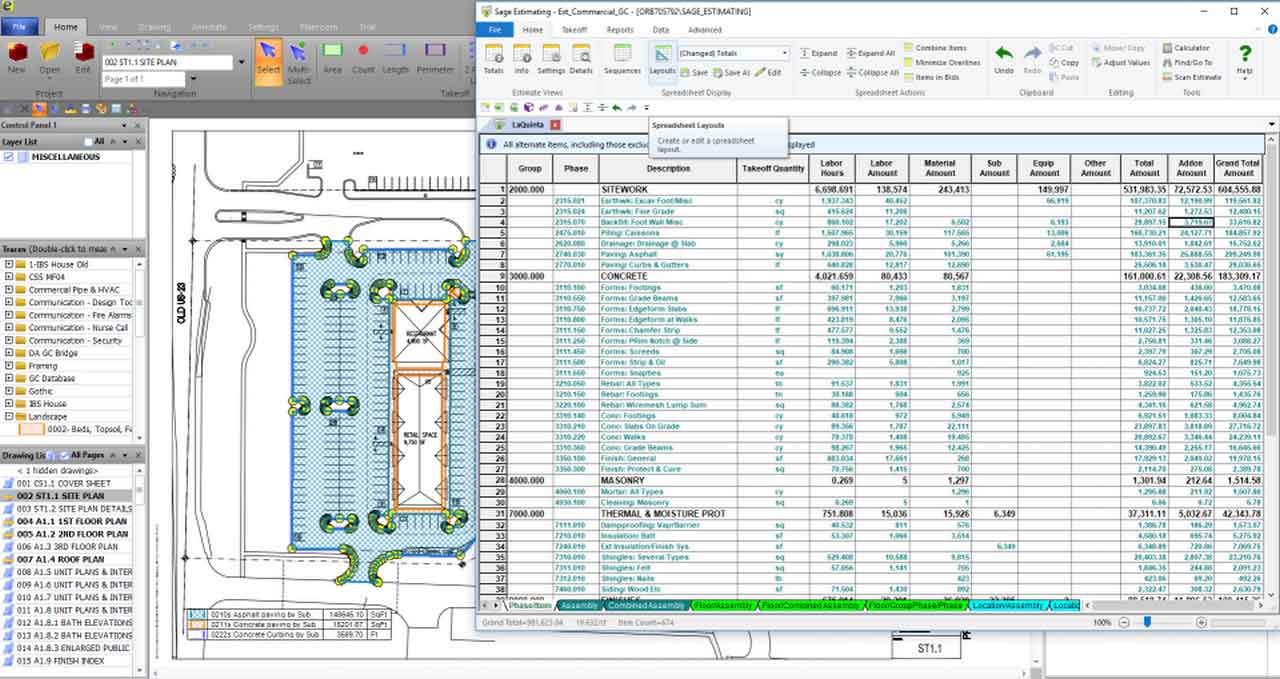 Sage estimating is one of the software that can be used for small to large businesses. It provides a fast solution for building and a better estimation budget for the renovation. The software allows you to select from its cost database. The features are flexible depending on what you need. The features that can be used are integrated procurement, job costing, and project scheduling.
ProEst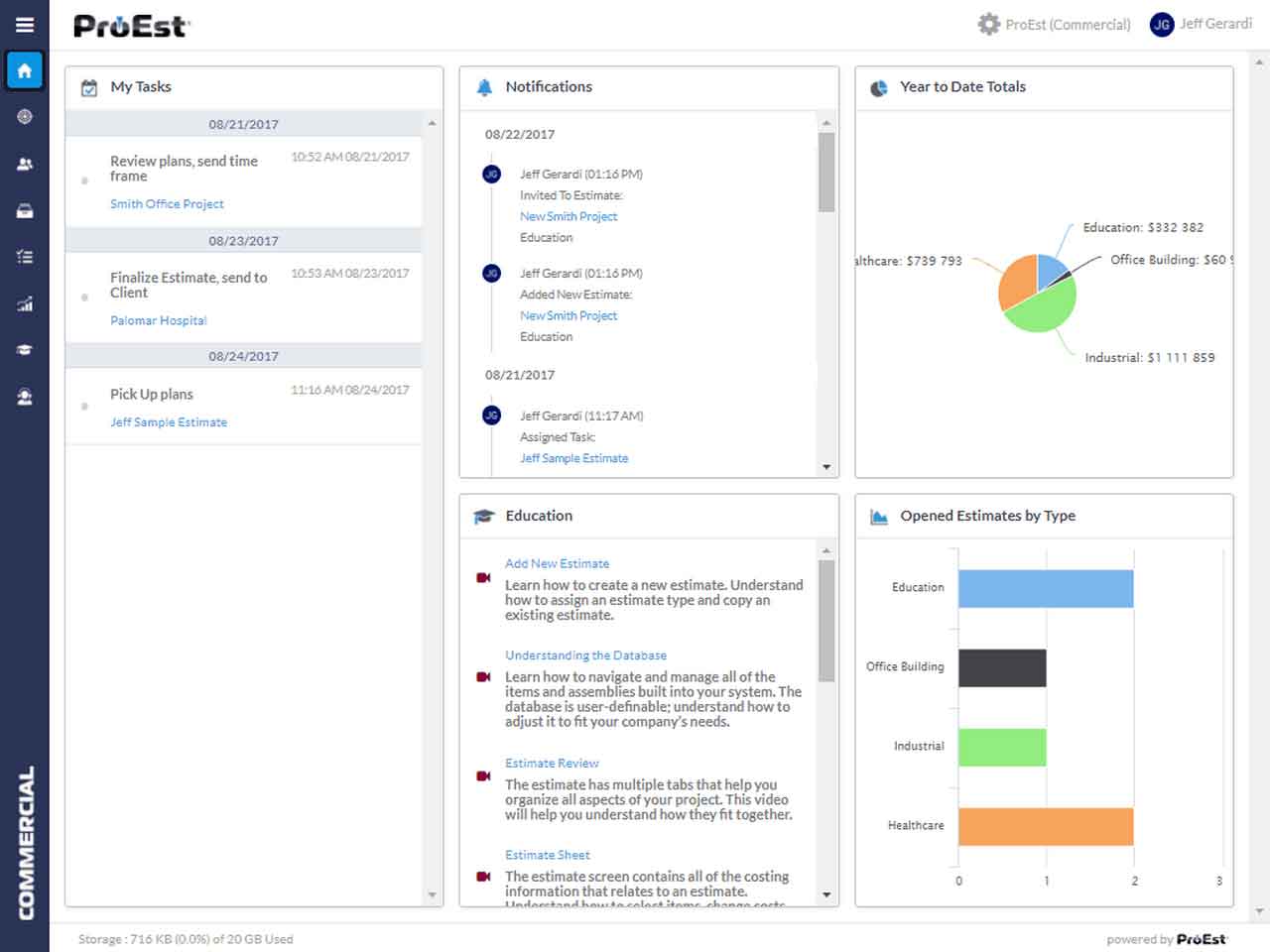 ProEst software interface is similar to Microsoft Office that makes the user easy to navigate and use. Another benefit of using this software is that it is compatible with almost every project management program, such as Primavera, QuickBooks, and Microsoft Projects. They built this home remodeling estimates program for general contractors and subcontractors.
Estimator 360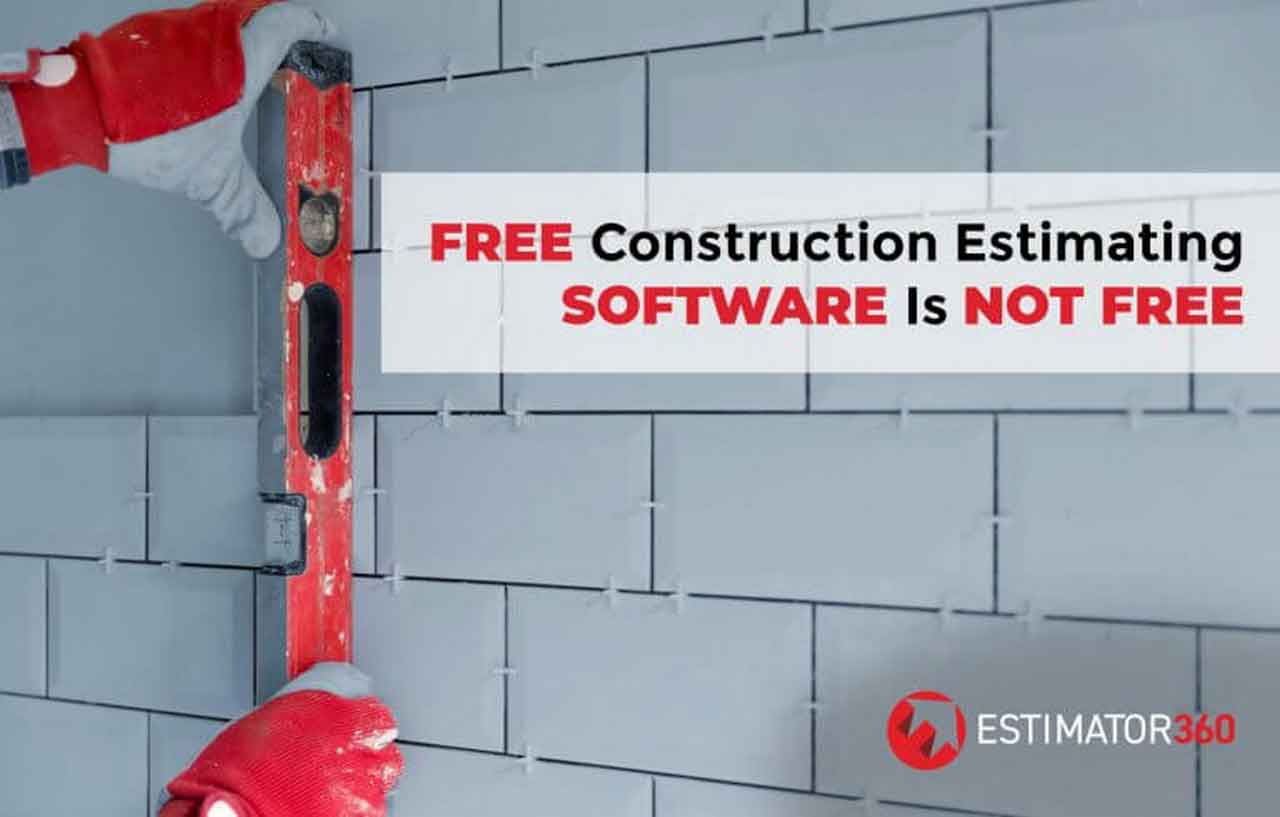 Just like the name, Estimator 360 is a platform for construction estimating and management. This cloud-based software designed for smaller tasks and specifically for residential projects. It can afford to build calculations and design for home renovations. Not only that, but the software can customize contract proposals and orders. The best features that stand out are digital signatures.
The software can also manage the timesheets for the team, trade partners, and suppliers. The principal highlight is estimating, but it is also implemented with project management and accounting features. The advantage of using this software is running on both Mac and Windows operating systems. That's why this software got a lot of attention and excellent reviews from many users.
WinEst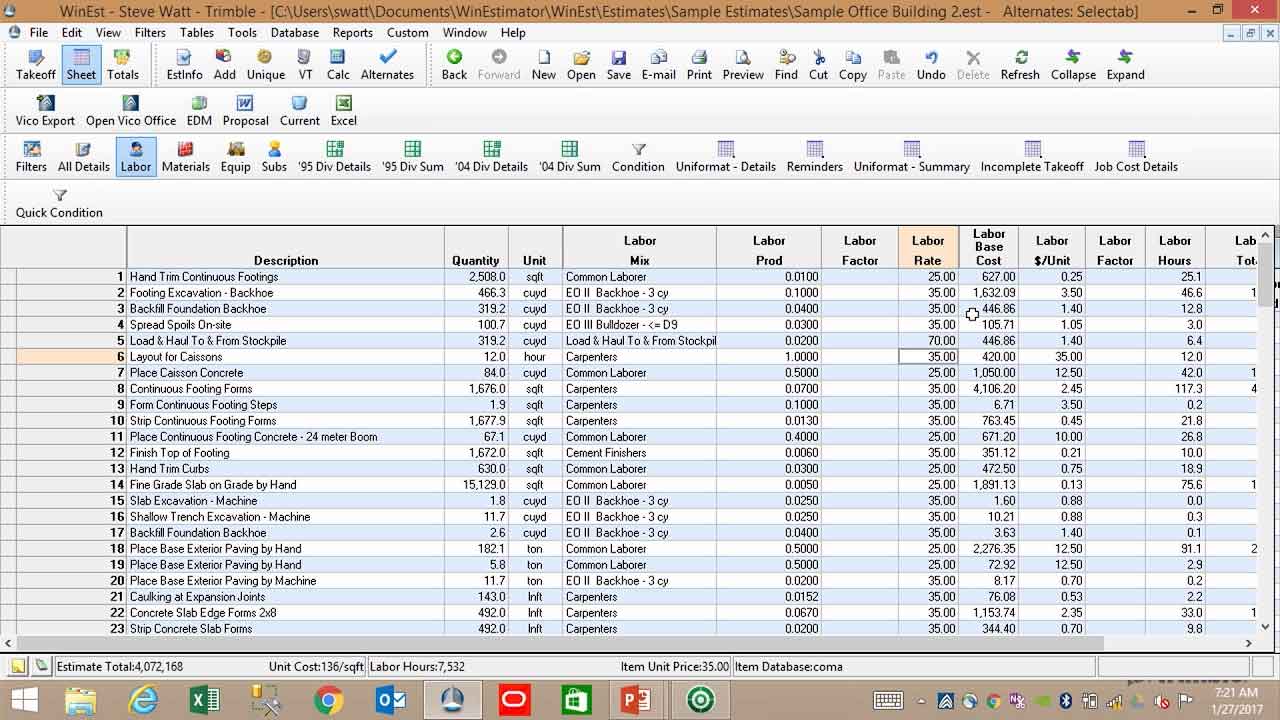 In case you have a medium project, then WinEst is the best solution that can be chosen. The software integrates with other programs, such as Primavera and Microsoft Project. This home remodeling estimates software arranges data in different ways to create customized databases using Microsoft Excel. WinEst can also be responsible for equipment and labor rates as well as item and assembly budget.
Those are the estimating software to remodel home projects. With this software, you can easily count the financial requirement for your projects. Besides that, numerous software is designed for small, medium, and large construction businesses, so that you can find the best one for you. Some of it is also compatible with any device, including a mobile phone or computer.
Thanks for visiting royhomedesign.com, content above Accurate and Detail, Here Are 5 Home Remodeling Estimates Software You Should Know published. Many individuals looking for info about remodeling cost estimator software and of course one of them is you, is not it?