Tips and Trick to Estimate Home Remodeling Cost
|
Arranging a budget for home renovation projects can be difficult, especially if you have never done it before. Home remodeling cost varies widely depending on what professional you are hiring, or doing it by yourself. Another aspect is the size of the space and materials that you are going to use. Fortunately, here are the tips and tricks on estimating renovation costs that you should know.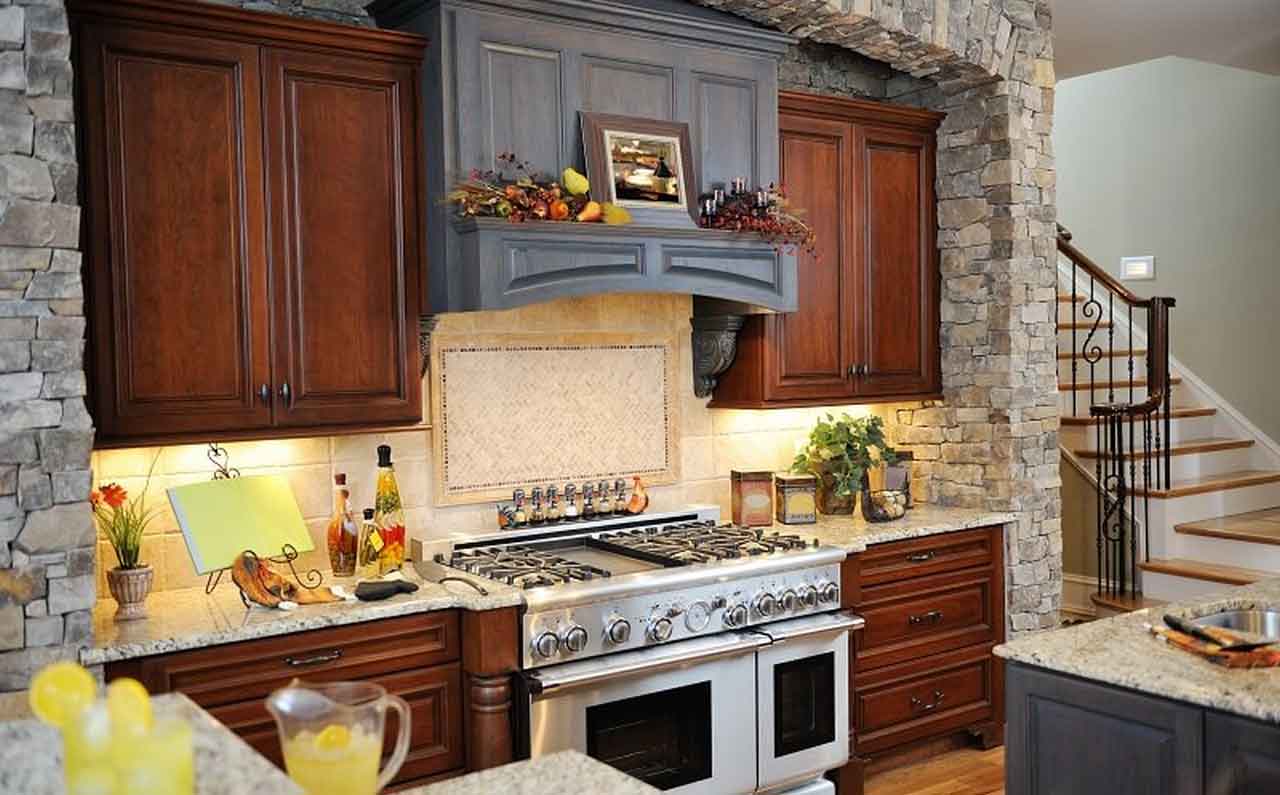 Five Factors that You Need to Consider When Estimating Renovations Projects Cost
The Size of Your Home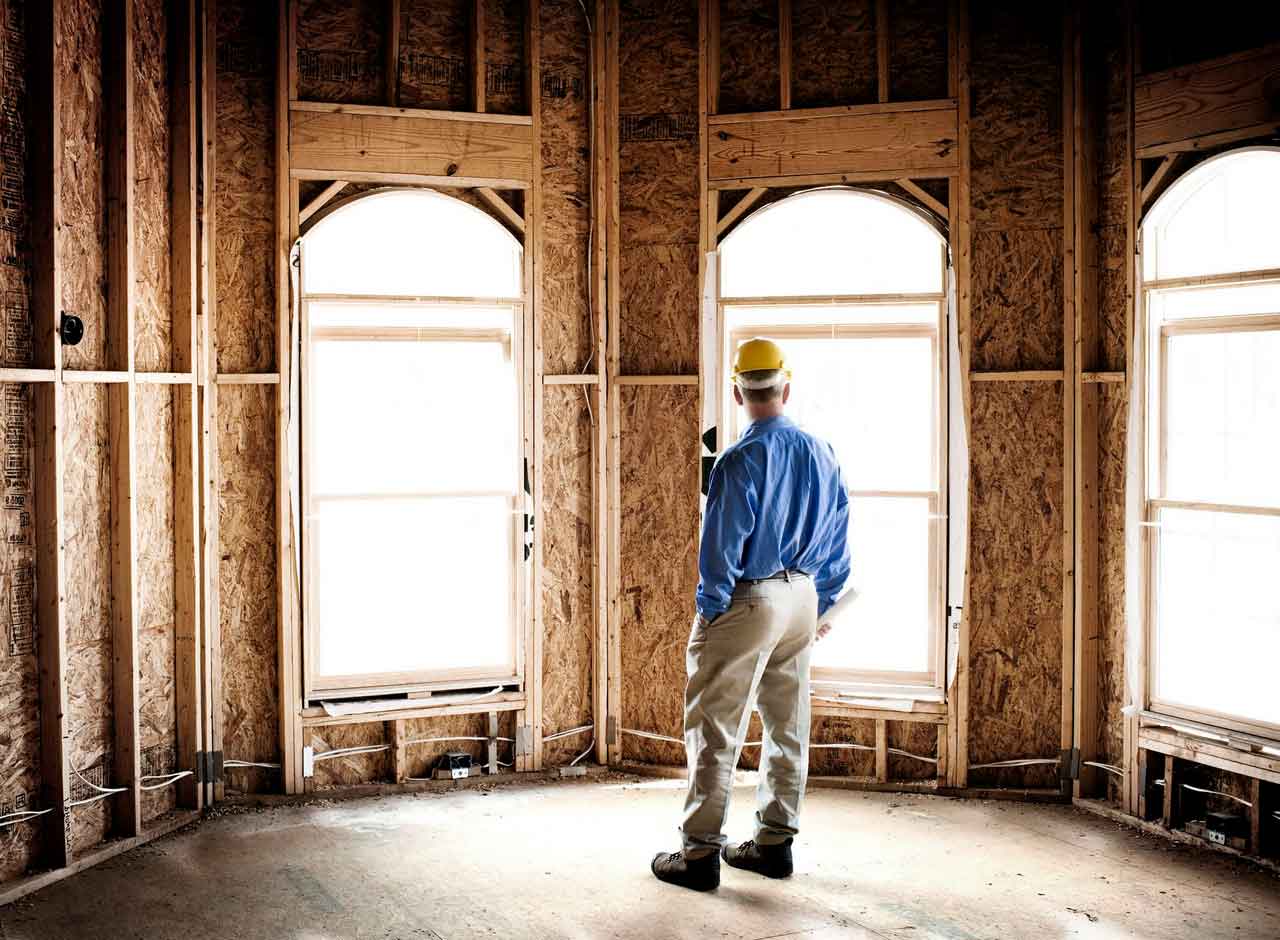 Smaller spaces tend to equate to smaller renovation costs, that is for obvious reasons. Meanwhile, the more space you are working with, the larger your renovation budget is going to need to be. On average, you will need to assign the budget depending on the space that you have. Not only have that, but the place where you live also influenced the budget that you will spend for renovation
The Prolong of the Remodel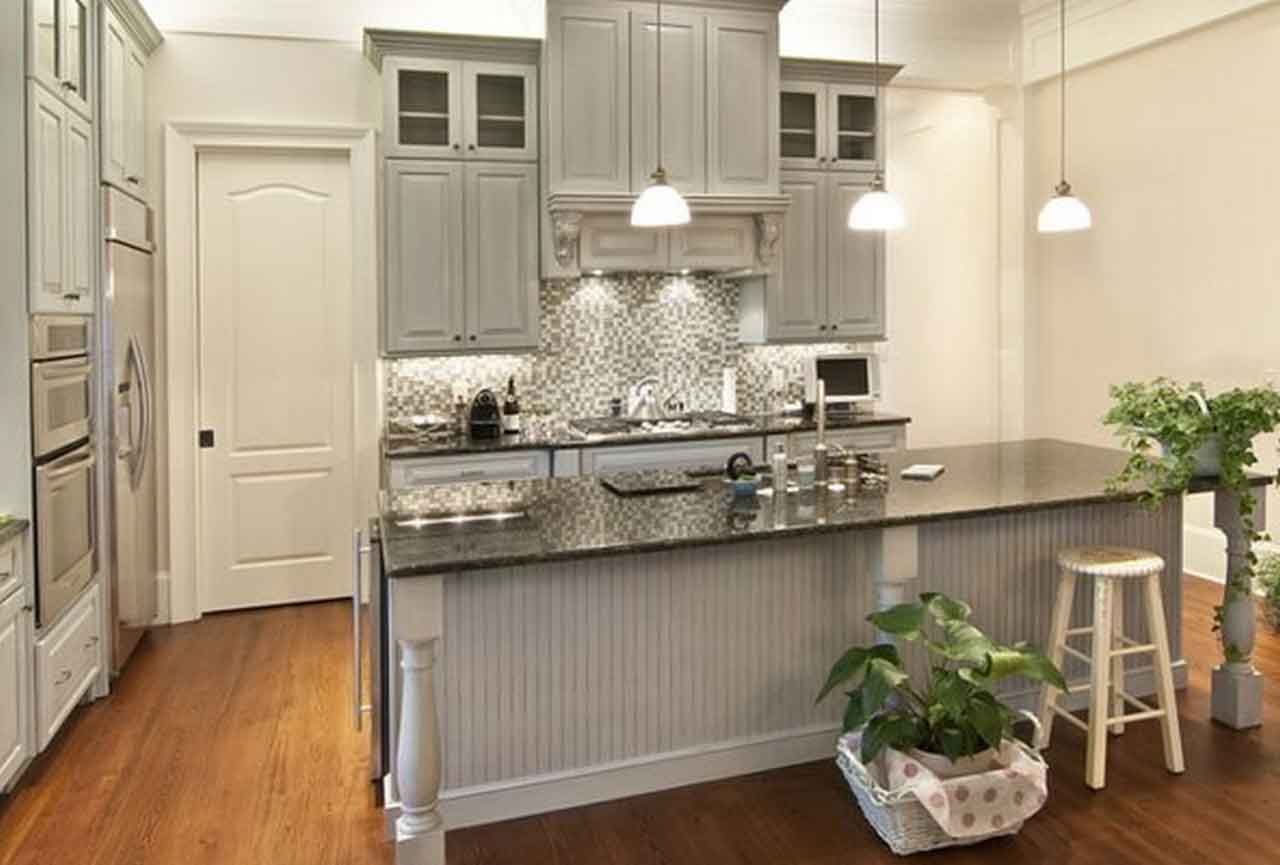 A half bath home remodeling cost is going to budget less than a full bath renovation. Then, this certainly less than a whole house remodel. Thus, the first step in estimating home renovation costs is to outline exactly what the extent of the job is. Larger jobs that include all rooms in your home, such as master baths, or kitchen are always going to demand a higher price.
Also, remodeling a certain room such as the kitchen, may cost a lot more than other areas. This area is the most expensive spice in the house to renovate. It is because there's a lot that goes into a kitchen redesign, such as cabinets, flooring, countertops, and appliances. These all add up fast and will spend a major portion of your remodeling budget.
The Place Where You Live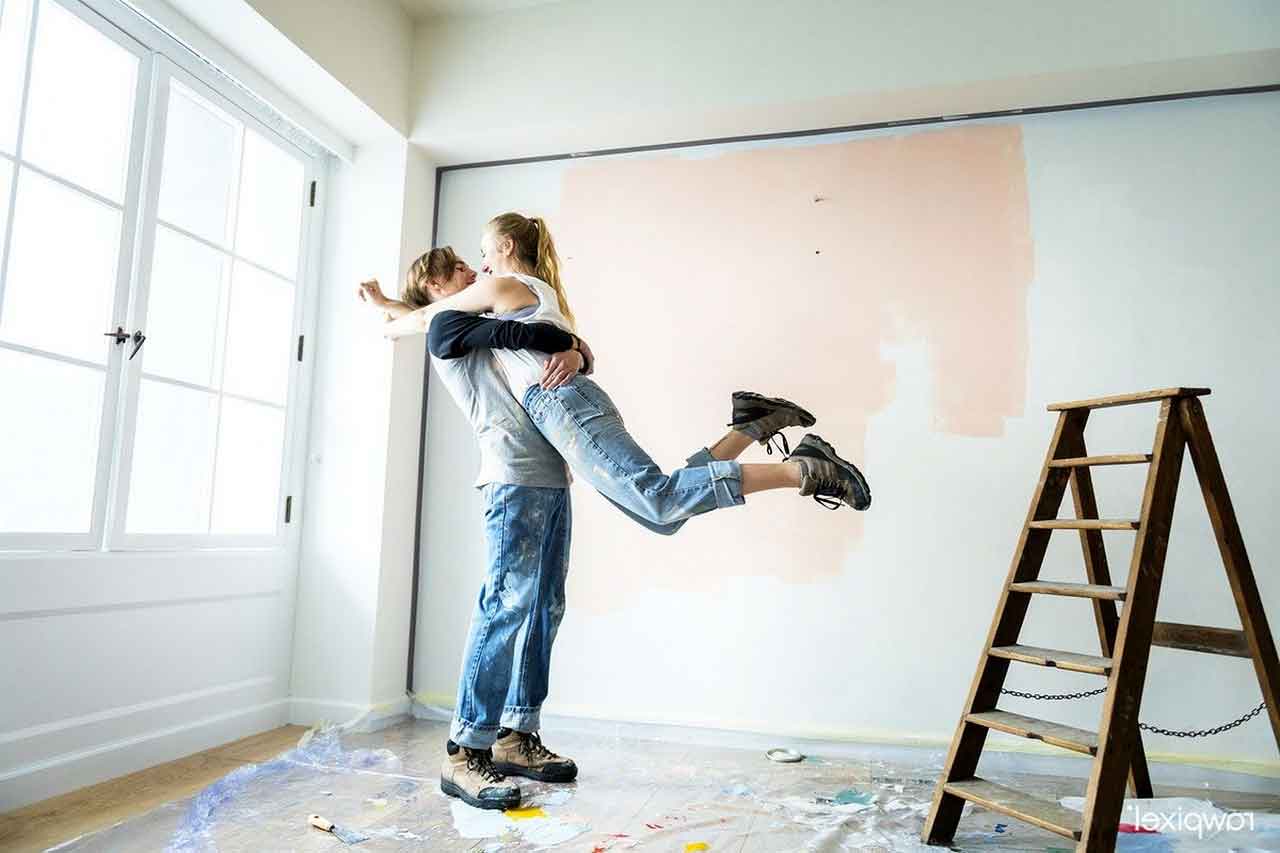 The place where you live is also influencing the budget that you will spend. The higher the real estate process in your area, the home remodeling cost will also attend higher. Regional differences play a significant role in setting your budget. With this in mind, you need to consider where you live to estimate the suitable price for home renovation.
The Condition of the Property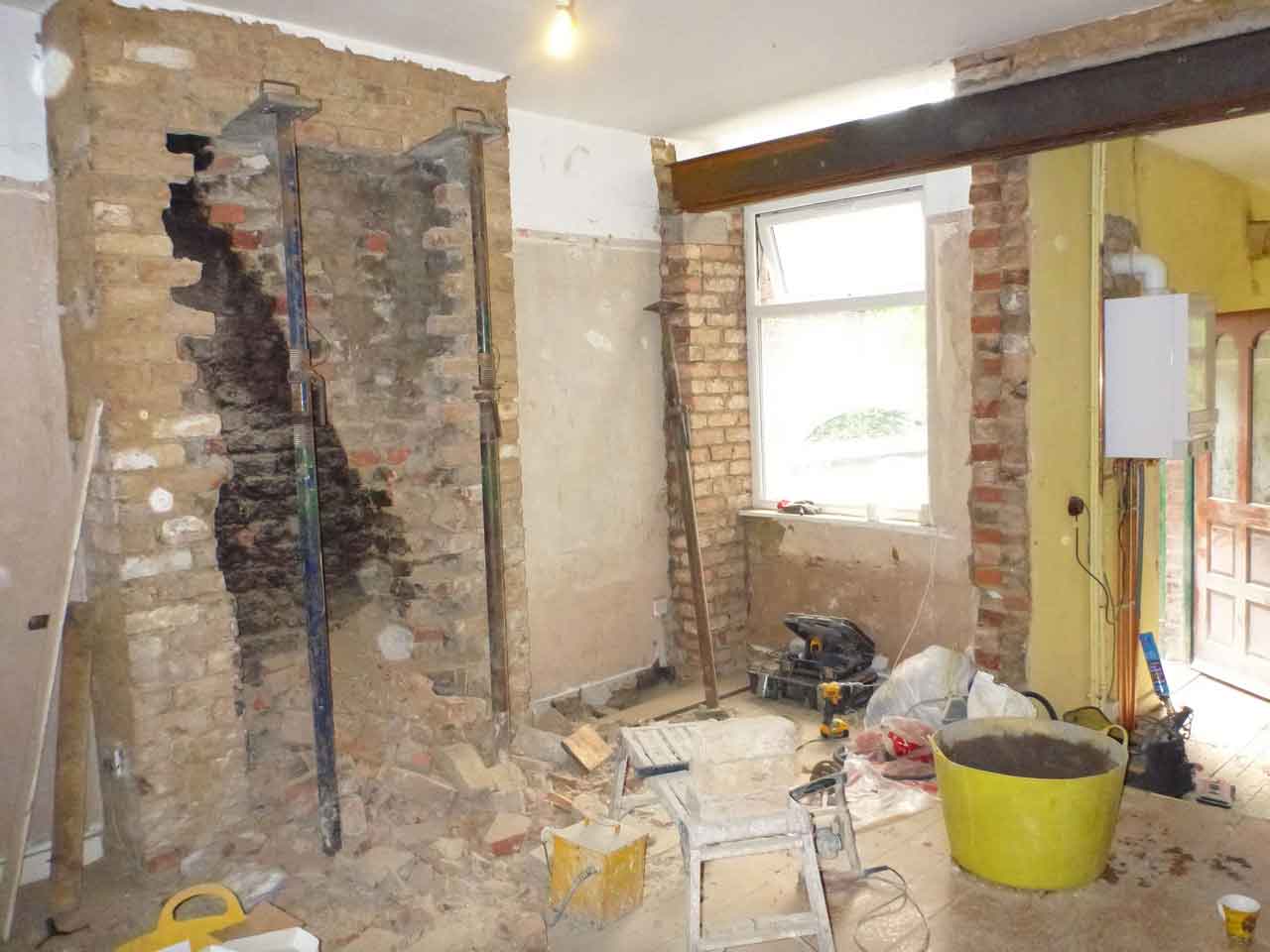 The condition of your home matters a lot. For instance, older houses almost always come with higher renovation price tags. The same goes for homes that weren't properly maintained by previous owners. Before you can estimate the home renovation budget on any property, you need to have a careful inspection that is going to affect your plan.
The Materials and Designs that You Choose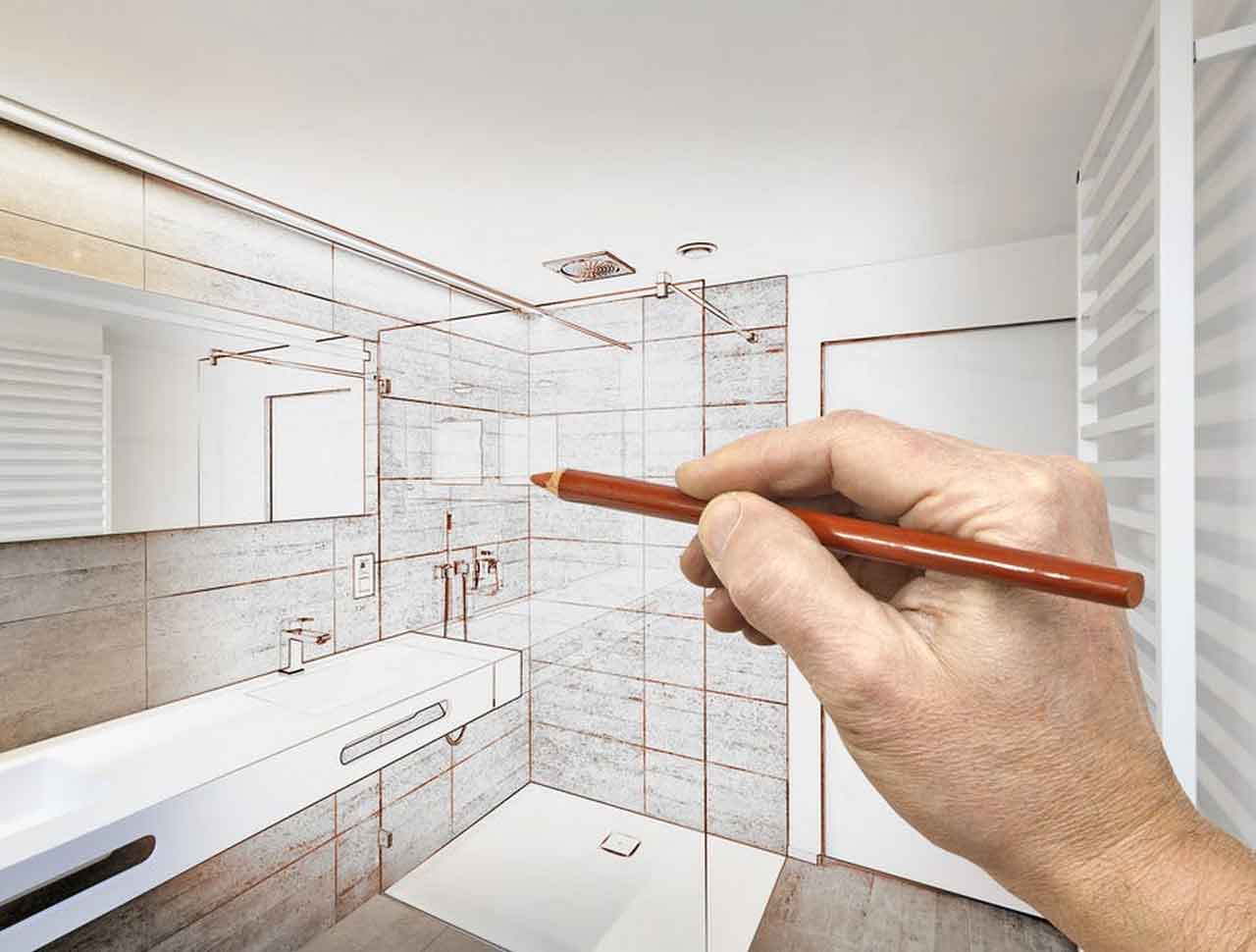 Your space plan is a major determining factor in home remodeling costs. Fortunately, it is also one the easiest to adapt to what you are going to need. Budget out of your project, such as a markup of what you will need to spend. It includes flooring, windows, and cabinetry. In case it is more than you want to spend, look at the alternate materials, and design ideas to reduce your project's costs.
In conclusion, there are many ways to estimate the right budget for your home improvement projects. You can use several steps from defining your home size, the condition of your properties, and the extent of the remodel. Also, it is essential to consider the material and design that will be used for remodeling projects.
Thanks for visiting royhomedesign.com, content above Tips and Trick to Estimate Home Remodeling Cost published. Many people attempting to find specifics of home remodeling cost estimator and definitely one of them is you, is not it?