4 Best Colors for Kitchen Cabinets You'll Love for Years to Come
|
Painting your kitchen cabinets is one of the most effective methods to make a significant difference in your kitchen ambiance. It will instantly transform your space into something new and refreshing. Selecting the color palette should be your first step; therefore, check out these four best colors for kitchen cabinets to help you decide.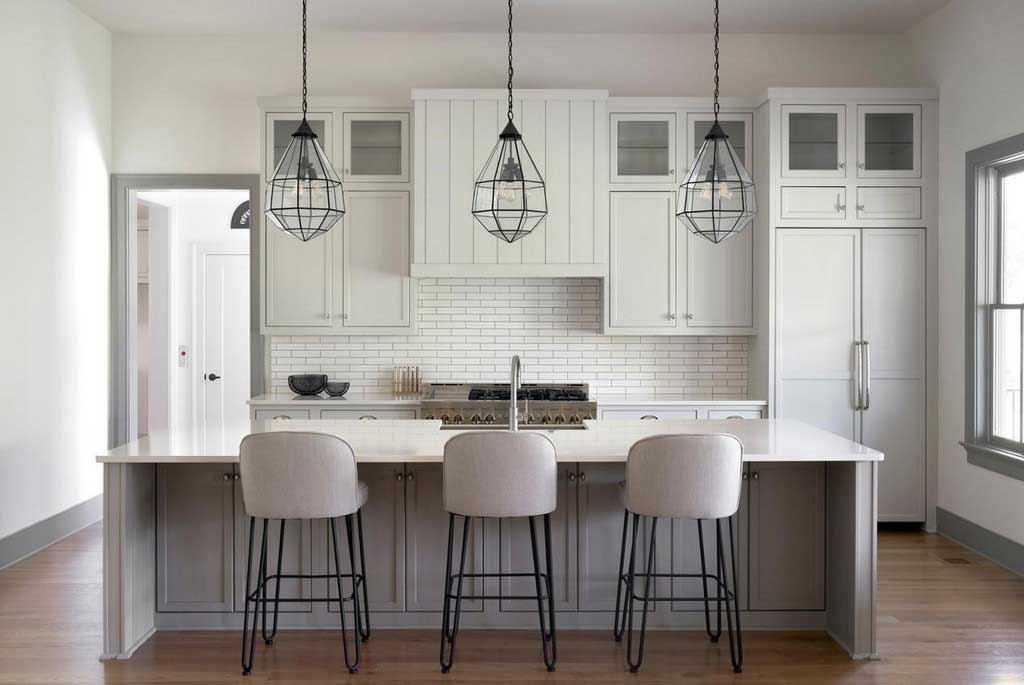 Ideal Color Schemes That Will Give Your Kitchen Cabinets A Long Lasting Appeal
1. The Stunning Grey
Grey cabinetry can appear drab, but using the right color combinations for the bar stools and decorations can help to lighten and balance the overall design. Paler grey tones are ideal for small kitchens because of their mild reflectivity. The light grey colors are incredibly timeless and keep a tiny area fresh and airy.
2. The Clean And Crisp White
Among the many available cabinet colors, white is a perennial favorite. It will help to compensate for the lack of light in a kitchen with narrow windows due to its ability to reflect light and make the room appears brighter. Thus, whites as the best colors for kitchen cabinets are also chosen for small kitchens to make them appear more spacious.
Another benefit of painting your cabinets in white is that it will go well with various kitchen designs. It has a timeless yet contemporary appeal. It will give classic cabinets an invigorating aspect that will act as the fitting backdrop for vibrant and neutral, such as matching it with lighter beige or brighter green decorations and furnishings.
One more thing for you to consider is white painted cabinets can show dirt more quickly than other colors, so they may not be the most outstanding choice for families with young children or pets. But if you're okay with the extra maintenance, then the undeniable benefits of whites as the best colors for kitchen cabinets are worth the shot.
3. Make A Bold Statement With Black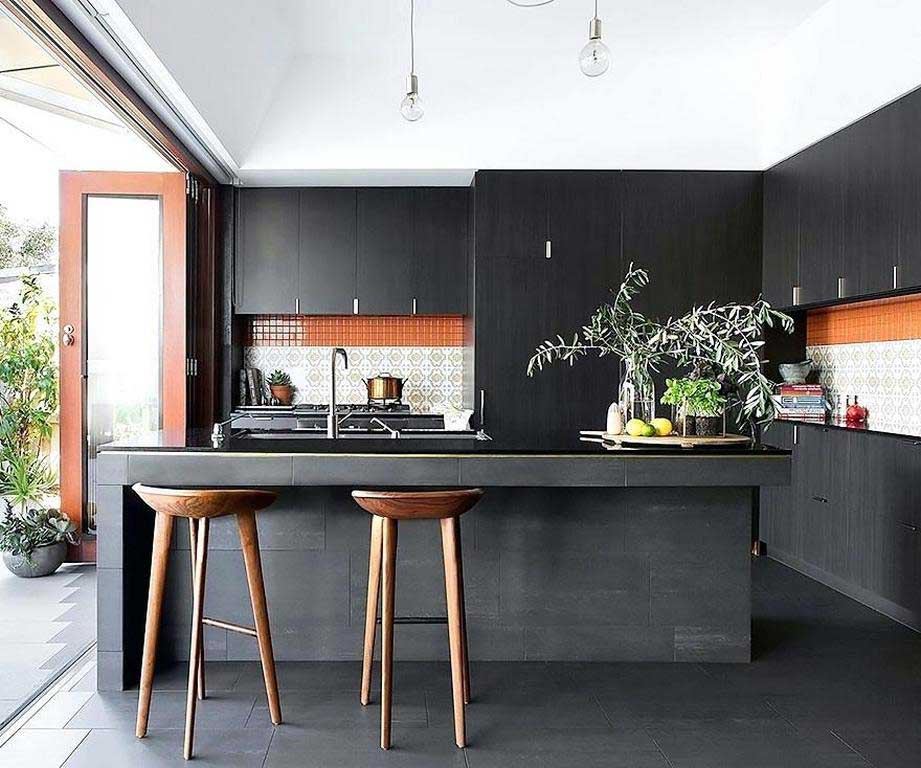 Black is another kitchen cabinet color that has become very popular. It creates an evocative room concept that is also simple to live with. Because black cabinets don't reveal dirt, they're great in both utility and style. Black absorbs rather than reflects light, so make sure the space has plenty of natural light to avoid a gloomy atmosphere.
4. Go With Warm Tones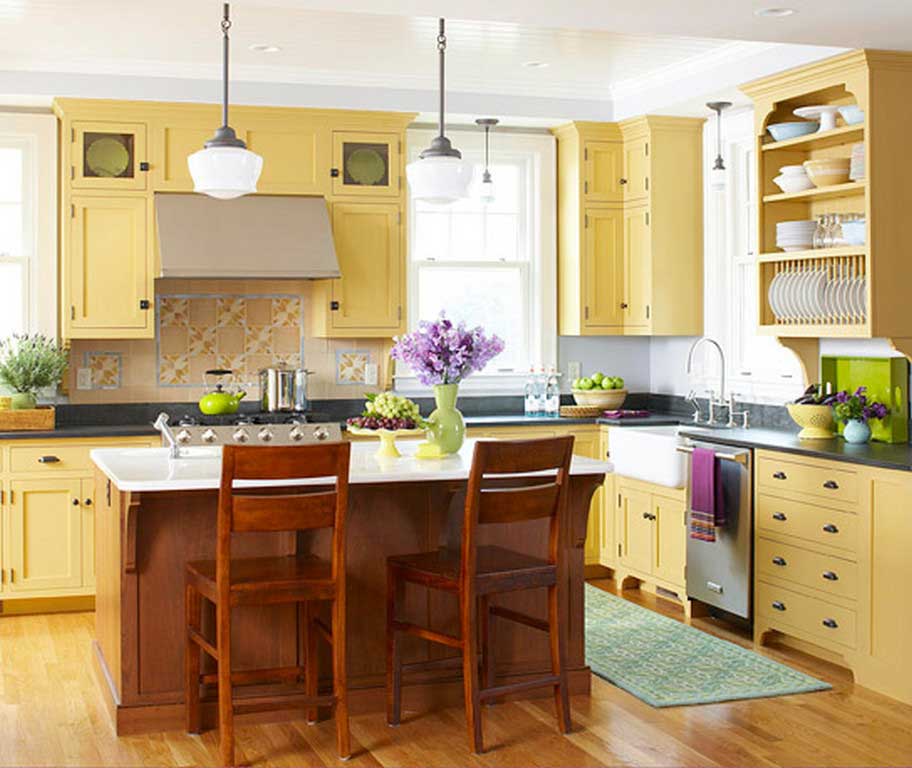 Besides the monochrome colors, a brighter and warmer shade for kitchen cabinets is becoming increasingly popular. To keep the contemporary look, these colors are ideally used on cabinet designs as shakers or slabs rather than more conventional cabinets.
Warm tones such as brown, orange, and yellow are the best colors for kitchen cabinets that can be featured throughout certain areas in the kitchen island and set against a neutral backdrop of grey or white. If you have a small kitchen, lighter colors are preferred over brighter versions, which may appear overly dominant.
Kitchen cabinets enhance the appearance of your kitchen. The color of your cabinets may set the tone for the entire area. There are several ideal colors available to pick for ageless kitchen cabinetry. Four of them are black, white, grey, and warm colors, such as shades of brown and orange.