Calm and Relaxing, The Best Blue Grey Paint Color to Boost Your Home
|
Blue grey paint colors are trendy and continue to grow in popularity. Blues are calming, relaxing, and soothing, and when combined with grey undertones, it creates a lovely combination. Therefore, check out these top three of the best blue grey paint color that will transform your home appeal into a more chic and sophisticated look.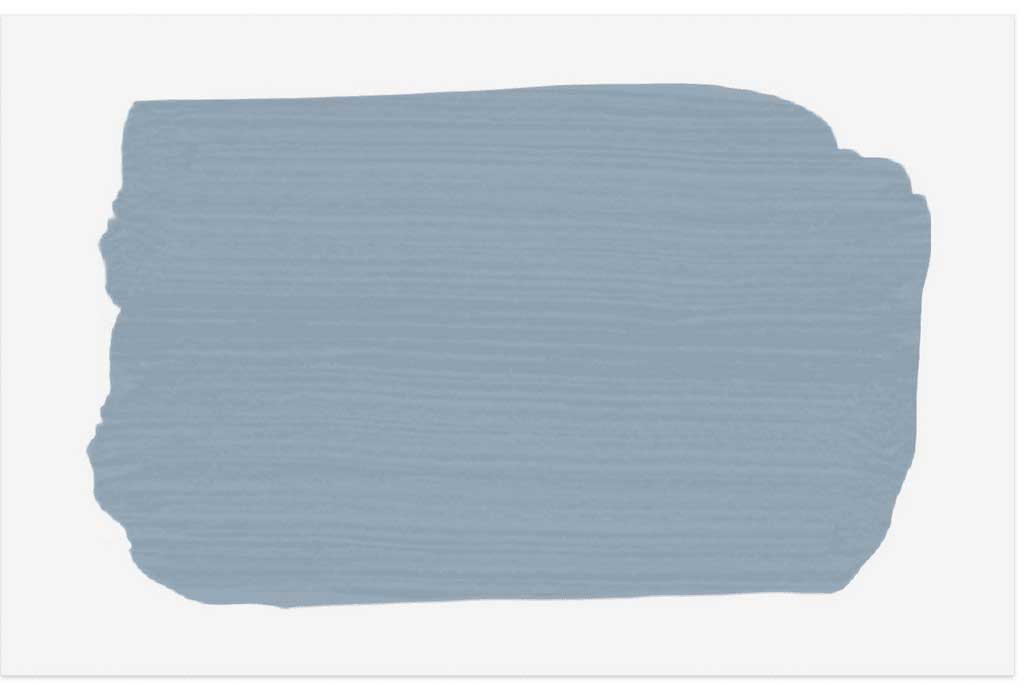 Recommendations of Blue and Grey Color Schemes To Paint Your Space
1. Nimbus Grey
Named after a cloud, it conjures images of an early winter stroll down a desolate, windy day on a beach. Nimbus grey is one of the unique colors because it changes entirely depending on the time of day and the amount of light in your home. At times, it's blatantly blue; at others, it's a moody grey sometimes, it even has a smidgeon of green.
As for the LRV (Light Reflectance Value), it has an LRV of 60, which places it in the low light range. The best blue grey paint with this level of LRV will fade out slightly in direct sunlight. The good side of this level is it will not be so heavy that it suffocates a room. Nevertheless, if you have a darker room, it may make the room look a little bland.
To resolve the previous matter, you can match nimbus grey with some other color that has a cooler tone than nimbus. It's because the nimbus is a bit picky with hues that are warmer than it. Two paint colors that will look good with nimbus are grey paint colors with a lighter/darker but similar undertone and stormy grey paint hues with blue undertones.
2. Gentle Grey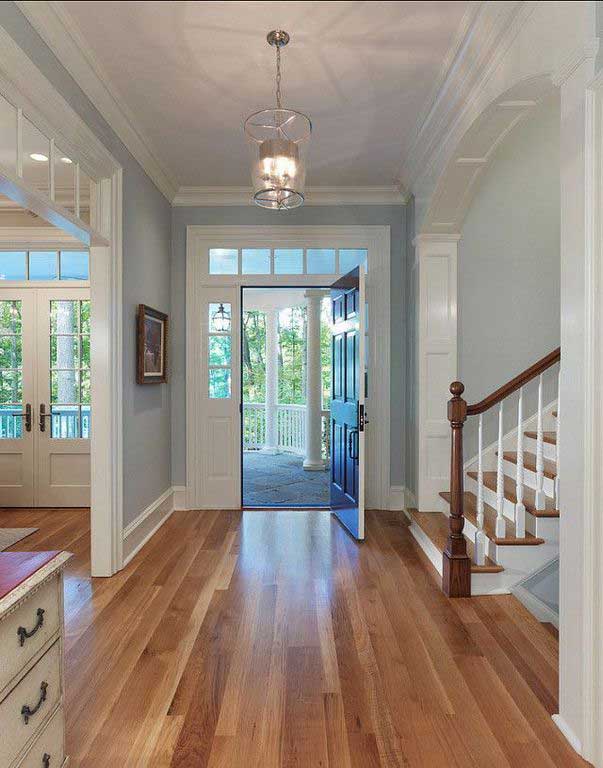 The best blue grey paint on the second list is gentle grey. It is a pale grey blue with a hint of aqua. It evokes the tranquillity of early morning fog. It's also versatile to practically any area because of its gentle blue undertone. Flow a delicate gentle grey color throughout the main floor to establish a light and relaxed atmosphere in your home.
Gentle grey matches exceptionally well with warm tone colors. It pairs well with white, black, and any lighter shades. It has a light reflection value of 53.9, reflecting half of the light in a room. It's ideal for areas with limited natural light. In addition, it looks fantastic with the honey toned floorboards.
3. Water's Edge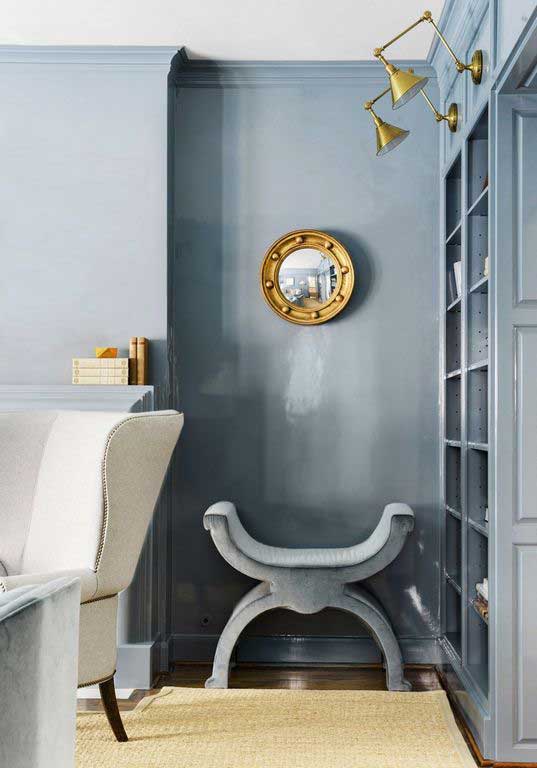 The last best blue grey paint color is water's edge. It's the ideal mid toned blue shade, softened by the addition of grey. It is another shade of blue grey that gives an excellent seaside vibe, particularly when coupled with plenty of brilliant white frames. This color is considered neutral because it goes nicely with virtually any other hue on the list.
Nowadays, one of the popular paint colors is blue grey. Blue grey paint colors are grey paint colors with incredibly strong blue undertones. These paint colors are characterized as cool due to their undertones. There are many types of blue grey. The three of them are water's edge, nimbus grey, and gentle grey.