Stylish and Trendy, The Most Popular Beige Paint Color For Your Home
|
Natural colors with an earthy tone make a comeback as a popular choice among homeowners. One of the popular choices is the color in a brown shade, such as beige. And fortunately for you, there are various alternatives in the selection for the most popular beige paint color. Here are four options for you to pick from to best complement your home.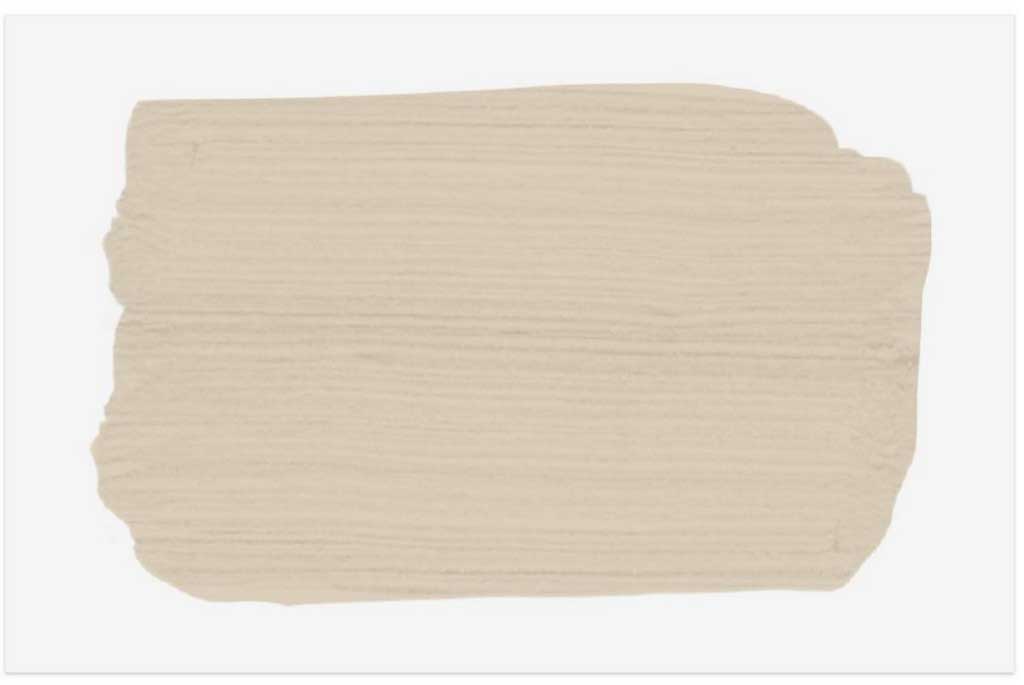 List of Beige Paint Color To Give Your Home A Simple and Comfortable Appeal
1. Shaker Beige
Shaker beige is unquestionably a classic option, and it reached its peak of popularity from 1990 to early 2000. Although nowadays, this particular color is back as a trend for a home paint color. This beige has a tremendous mid depth, which gives it a softer appearance than some other shades of beige.
Shaker beige is also relatively neutral in tone, with a good blend of green, grey, and yellow, but with orange undertones. It has a light reflectance value of 54, and it means this specifically the most popular beige paint color doesn't fluctuate much in varying light circumstances, making it a fairly consistent color for spaces utilized both during the day and at night.
2. Stone House
Stone house has a beautiful warm tone with a subtle yellow and orange with a slight hint of red, pink undertones. This color has an excellent blend of warm undertones and is relatively neutral on the walls. The level of light reflectance value is 49.61, and it's pretty lower than the majority of other shades of beige.
The low level of LRV means it's a bit heavier and denser in color. Despite that fact, it still has enough luminosity or brightness to make any room feel less gloomy and dark. Thus, this particularly the most popular beige paint color is a perfect color for you to pick if your home has a white trim surrounding its dark wooden floor.
3. Grant Beige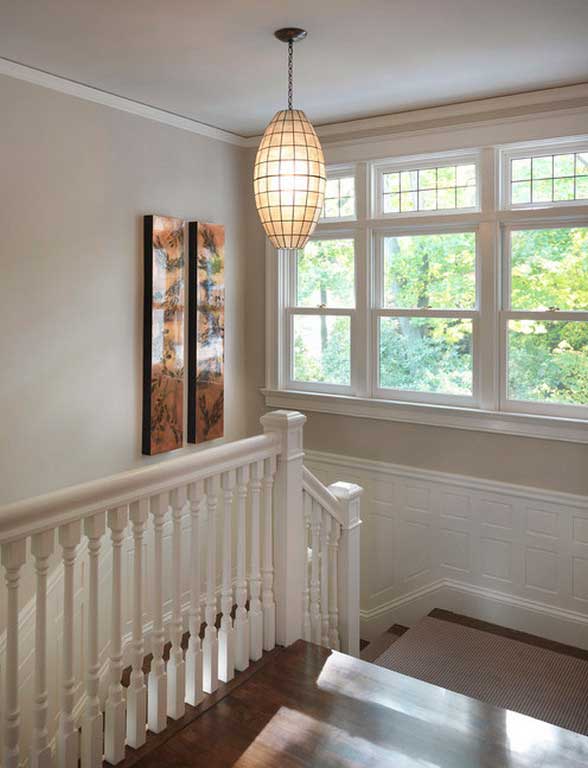 The particular color is neither too light nor too dark for spaces in your home due to its medium level of light reflectance value of 56.65. if you have a natural light source in the room, this color is perfect for the area because it makes it appear lighter and brighter. In contrast, it will have a little darker tint on a more shadowed area like the hallway.
4. Manchester Tan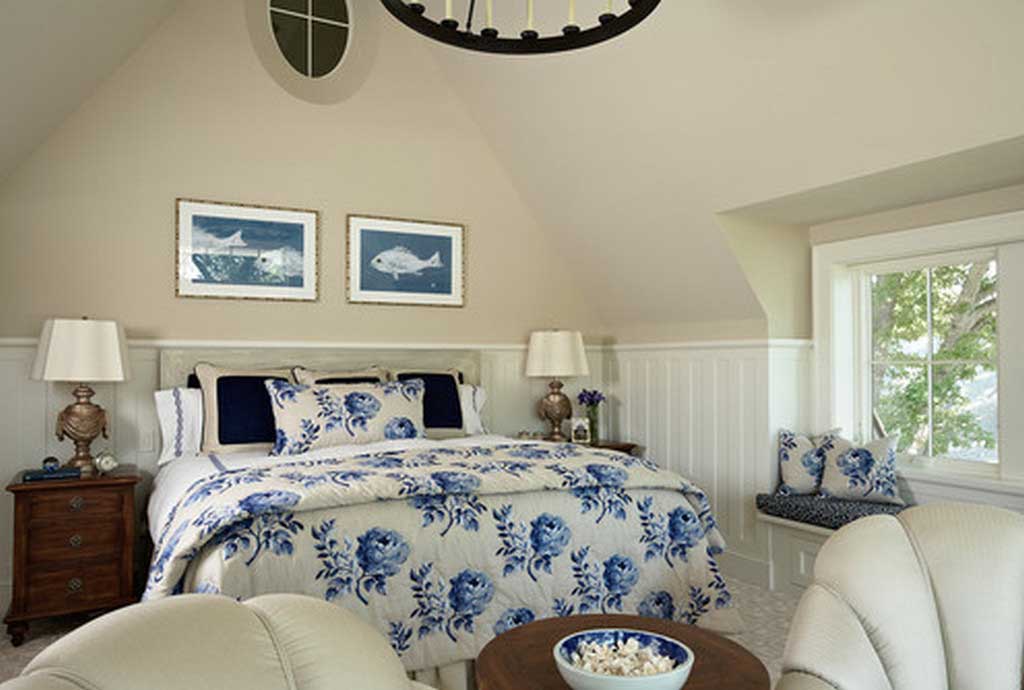 Manchester tan is a versatile color for most of the rooms in the home, like the bedroom. Its warm and neutral tone is the last option of the most popular beige paint color, and it's an excellent choice if you prefer a more neutral tan and warmer end of the spectrum. It has a slightly yellow greenish undertone with an LRV's level of 64.
All in all, you can consider picking a beige color for your home. The color is a popular pick in the late 90s, but one of these days is coming back as a trend. It has several shades in the collection. Grant beige, stone house, Manchester tan, and shaker beige are the four shades of the many available options.