Average Cost to Paint a Ceiling You Should Know
|
You may be considering painting your ceiling to hide the remnants of a previously repaired ceiling or want to add a fresh color to the area. Either way, knowing how much money you're going to spend on that project is essential. Therefore, to assist your budgeting, here is the average cost to paint a ceiling.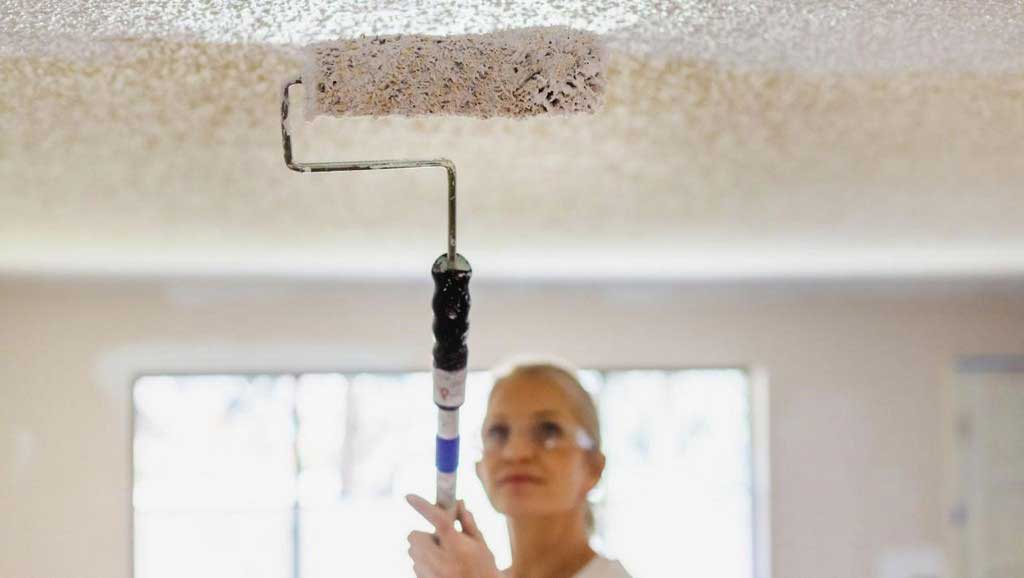 The Current Most Up to Date Estimated Price of Painting a Ceiling
1. The Factors that Affecting Ceiling Painting Prices
The first step in creating a budget is to analyze factors that may influence the cost of painting a ceiling. You should look further into several issues because they may impact your budget. The height, size, and condition of the ceiling are the three main factors. You'll need to pay more if you paint a two to three story ceiling or a vaulted ceiling.
It's all because painting it requires a lot more effort as it necessitates using a ladder of scaffolding. The same goes for the ceiling condition. You need to know that the average cost to paint a ceiling will increase depending on the sanding, patching, and filling required before painting.
Furthermore, the cost per square foot of ceiling paint decreases as the ceiling size increases since a larger ceiling means a greater total cost. In addition, for painting a modest sized bedroom or bathroom, most professionals will charge anywhere between $200 and $300.
2. Ceiling Painting Cost: DIY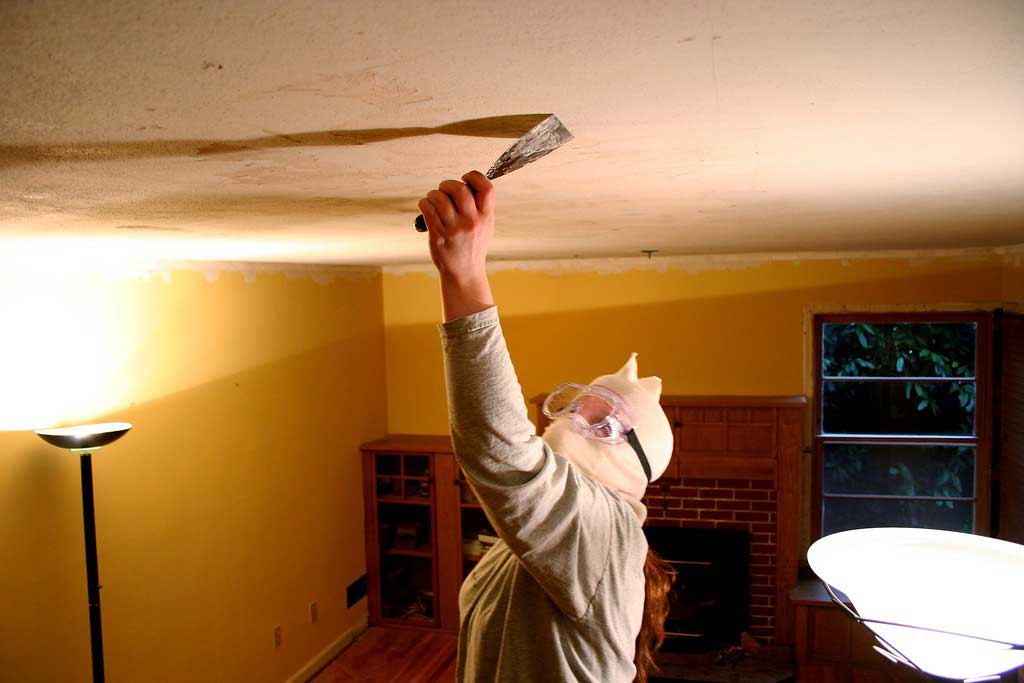 You need to prepare some paints if you decide to paint your ceiling yourself. The first thing you need to buy is a primer to seal the ceiling's surface before painting. Primer costs between $12 to $20 per gallon. On fresh drywall, a gallon of paint will cover around 300 square feet, covering 450 square feet for the existing paint.
The average cost to paint a ceiling costs differently depending on the paint's type. The stain killing paint costs around $21 to $36 per gallon. This type of paint efficiently covers stains and eliminates surface mold. One gallon of this paint cover between 250 and 400 square feet. The next type of paint is flat ceiling paint, which gives a flat finish.
Flat ceiling paint costs anywhere between $8 and $20 per gallon. One gallon is enough to cover around 300 to 350 square feet. Moreover, the last type is tinted paint in matte. The average cost per gallon is $20 to $55, and it can cover approximately 350 square feet.
3. Ceiling Painting Cost: Hiring Professionals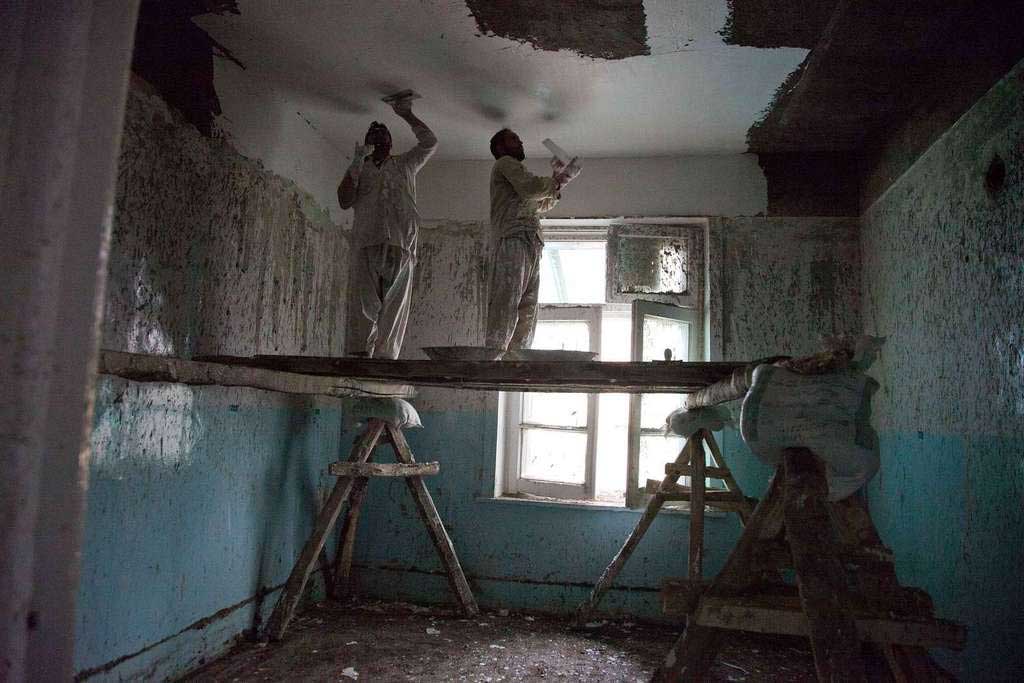 You need to pay $1 to 3 per square foot as it is the average cost to paint a ceiling by professionals. Rather than providing an hourly wage, a professional will give you an overall charge. Thus, you can expect to pay anywhere between the range of $500 to $1.500 for painting all of your home's ceiling.
You should consider the height, size, and condition of the ceiling while planning a budget for painting it. You can paint your ceiling by yourself or hire a professional. The total cost for a DIY project depends on the paint you choose. Meanwhile, hiring a professional will cost up to $1.500 for the whole home's ceilings.