5 Tips to Pick the Best Light Grey Paint Colors Shade for Your Wall
|
The right gray paint color is a necessity for many homeowners at all times. In fact, you can apply a perfect shade of gray to all areas of your home. However, finding the best light grey paint colors is not as easy as you think. If you choose the wrong one, the room will feel empty and dark. Thus, find the answer through the following information.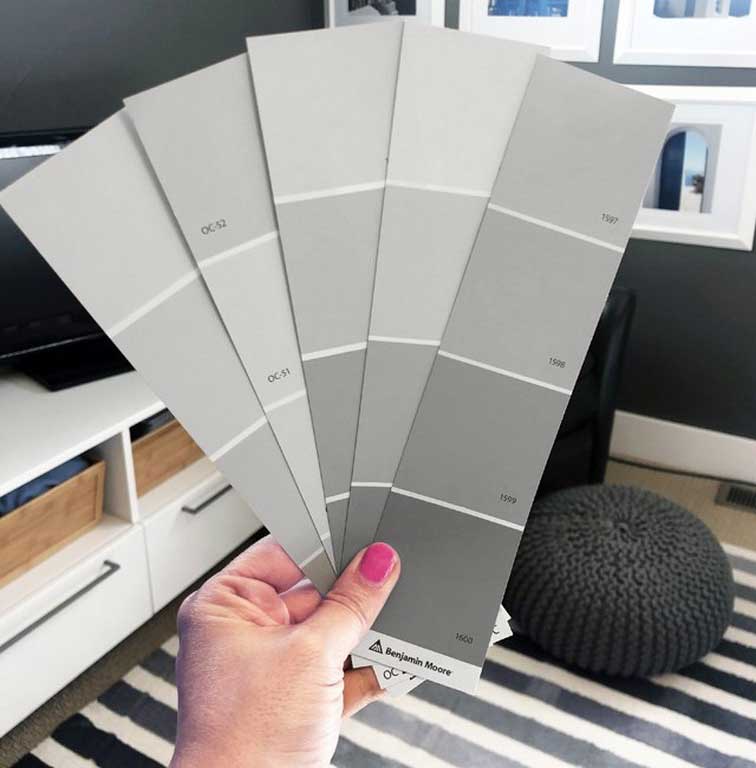 Tips For Choosing The Most Ideal Light Gray Paint Color For Your Home
1. Always See Your House Paint Swatches First
Lighting will affect the color of the walls of your home. That's why you can see why it's impossible to choose a paint color when you're in the store. Choose a Variety of Paint Swatches and take them home before you start narrowing them down. Look at the swatches in the house area you plan to paint.
Also, don't look at colors in isolation when comparing color swatches. Be sure to compare the best light grey paint colors with other items in your room to avoid significant undertone mismatches. For example, if you're painting a bathroom, be sure to see some examples of color showing through – the tiles, countertops, or cabinets.
2. Buy Small Paint Samples with Matching Colors
After looking at the many paint samples, it's time to narrow them down to a few color choices that you think have potential. Each brand and paint shop will be different, providing gray paint. However, buy the smallest amount of each paint color to get the best color possible. As a result, you can determine which dye suits your expectations.
3. Pay Attention To The Type Of Paint You Choose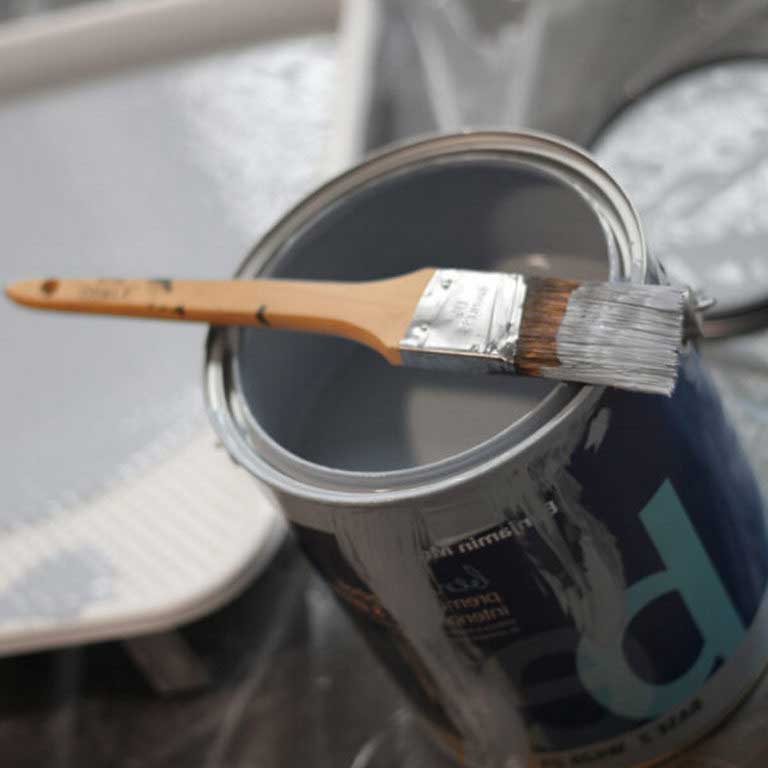 However, one thing is for sure: there are many kinds of this color sample. Several best light grey paint colors have different material compositions. Some can be mixed in a diverse base from the actual paint. In addition, some paints do not need mixing other materials to paint walls. Make sure to determine the best color for your house paint.
4. Don't Rely on Cat Recommendations in Catalogs or Photos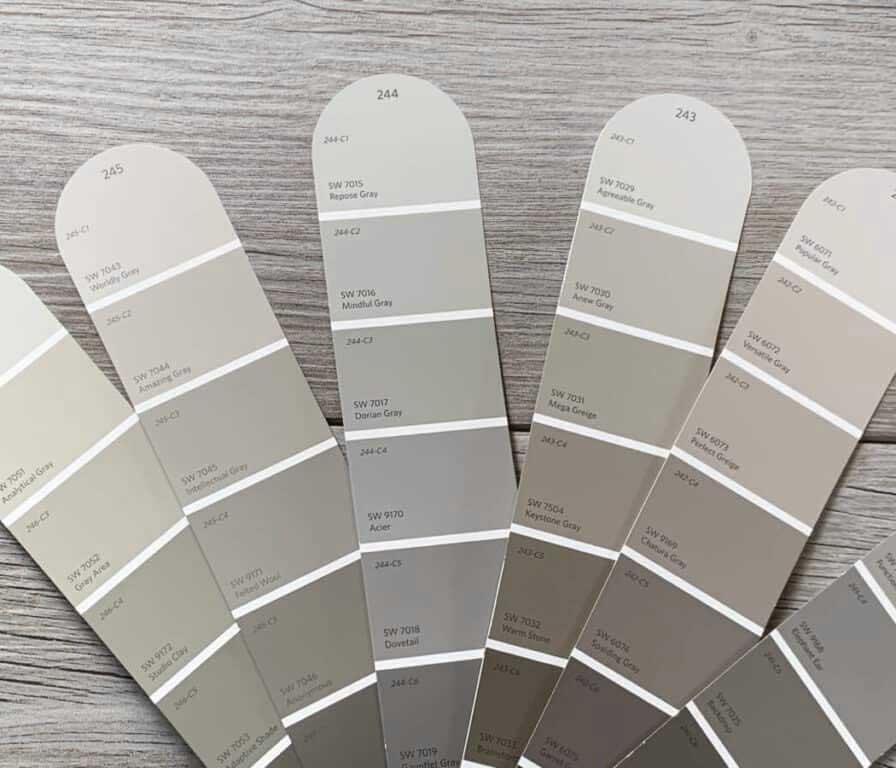 Keep in mind that paint colors often don't look accurate in-store catalog photos. This is because of how the picture is edited, the lighting in the image, or the color settings on your gadget screen. So, if you come across a photo of a beautiful room with gray walls that you like, keep in mind that it may not represent the perfect paint color for your home.
5. Understanding How Light Affects Paint Color
Like the color tones of paint, you can see in a catalog of paint swatches that gray has many different shades. Gray can be described as warm or cool, depending on the room's light. Sometimes, the best light grey paint colors are represented as warm or unruffled. You must have natural and artificial light sources for lighting in your home to choose the perfect paint.
In conclusion, choosing a light gray color requires special tricks to match your residential concept. Therefore, you need to select good swatches when choosing gray paint. You can buy several samples to make sure the paint color compares to the idea of your house. As a result, you can get a wall color that matches your expectations.