The Advantages Of Above Ground Saltwater Swimming Pools | Roy Home Design
|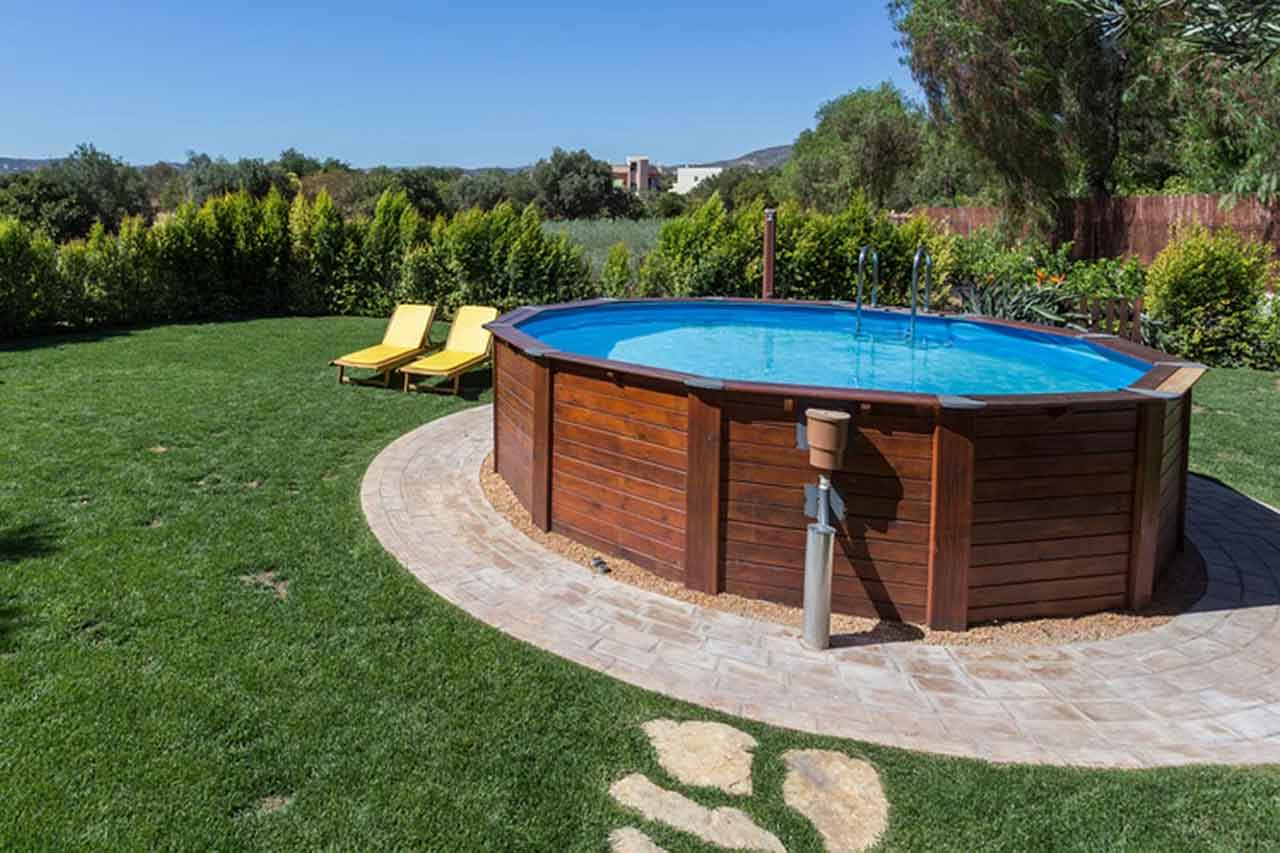 The popularity of above the ground swimming is starting to rise due to its simple and flexible aspect. At the same time, the products tend to have a lower price than building the in-ground pool. With that said, some people are trying to incorporate Saltwater on this type of pool. Does it work? Of course, it is. Tons of homeowner desire the above ground saltwater swimming pools because it holds some advantages. What are they? here is the answer.
The Advantages Of Choosing The Saltwater Above Ground Swimming Pool
Lower Cost For Maintenance And Installation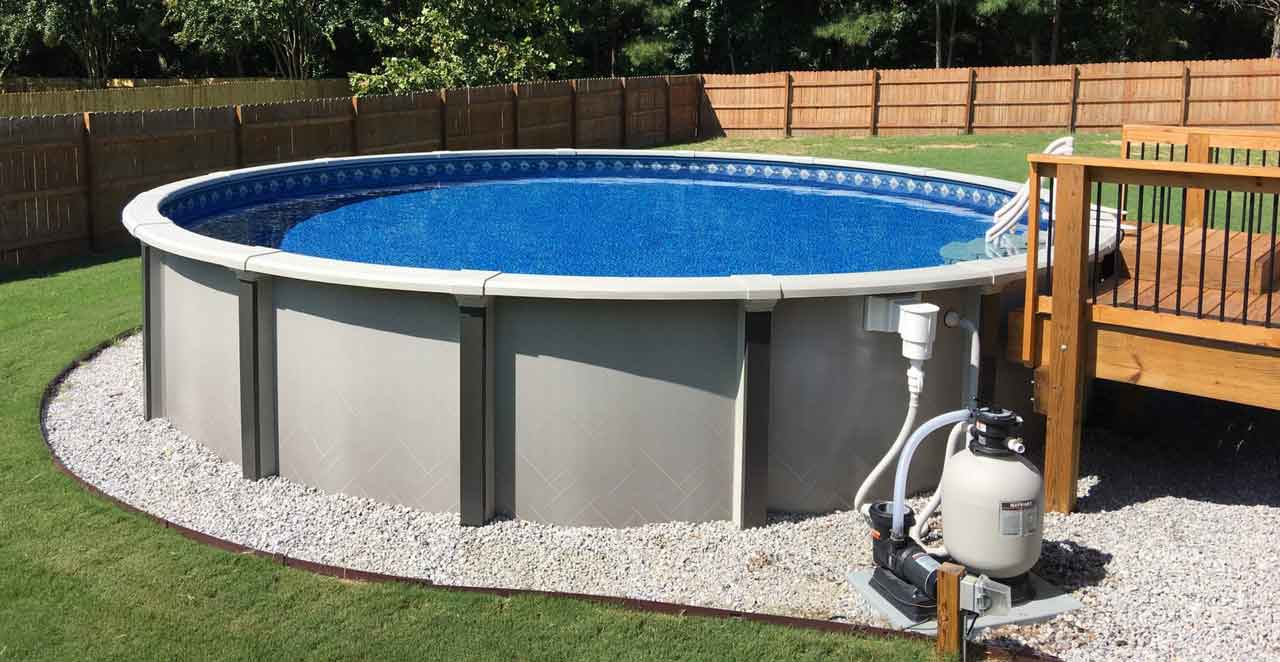 Surprisingly, the use of saltwater allows you to save some budget. While the above the ground pool cost lower than the in-ground one, this water requires less maintenance. The saltwater system has much simpler keeping and doesn't need a regular purchase of chlorine tablets. The salt cell will produce enough chlorine needed for the pool, thus you only need to add a very minimal number of it. You can also forgo buying pool chemicals to save some money.
Great For Health And Skin Because Of Low Chlorine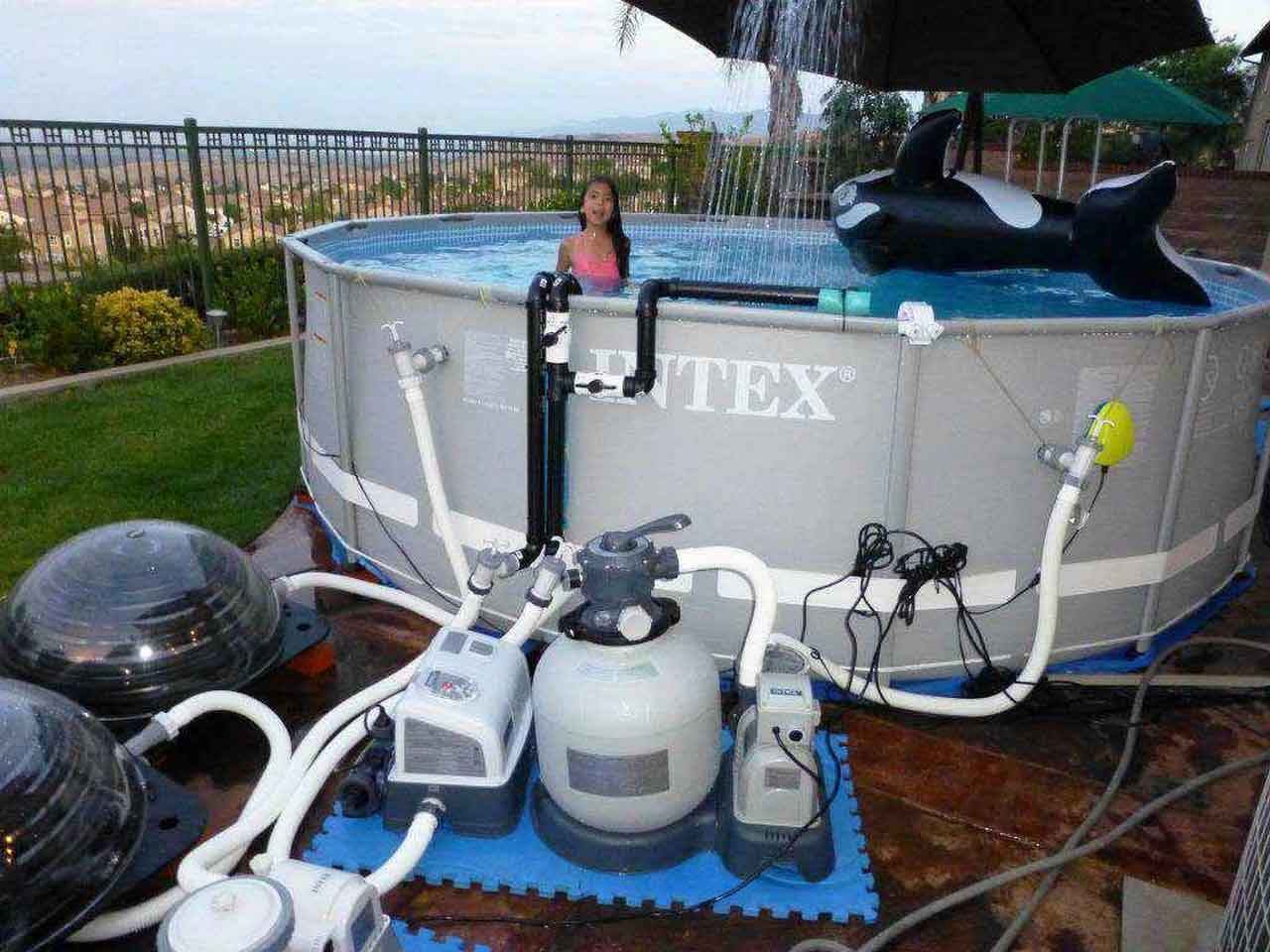 The water is softer just like rainwater, this is why the above ground saltwater swimming pools are demanded. Dipping inside the water feels different from the chlorine one. The water somehow feels silky smooth which is great for your skin. At the same time, the health experts stated that it bore a great health effect. They explain that the saltwater pool will be better for someone who has allergies and asthma since it lacks chlorine and smell.
No Harsh Chlorine Pool's Effects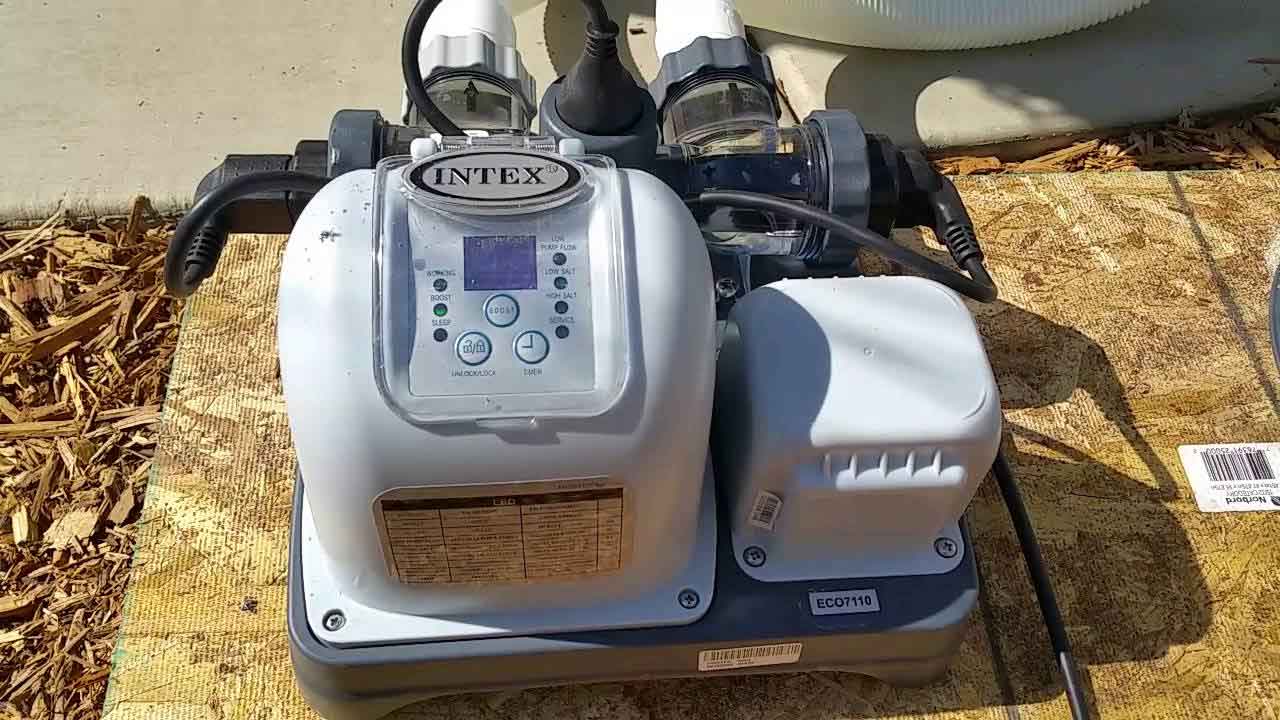 There are tons of cons when it comes to chlorine water. People associate chlorine water with its harsh effect on your health. It makes your skin itchy, has red eyes, your hair might turn green from the water, or your swimsuit gets bleached out. Fortunately, you won't find these problems from the above ground saltwater swimming pools. People with sensitive skin will have less irritation and possibly avoid any kind of skin problem when swimming in this pool.
Doesn't Have That Same Bothersome Chlorine Smell In Traditional Pool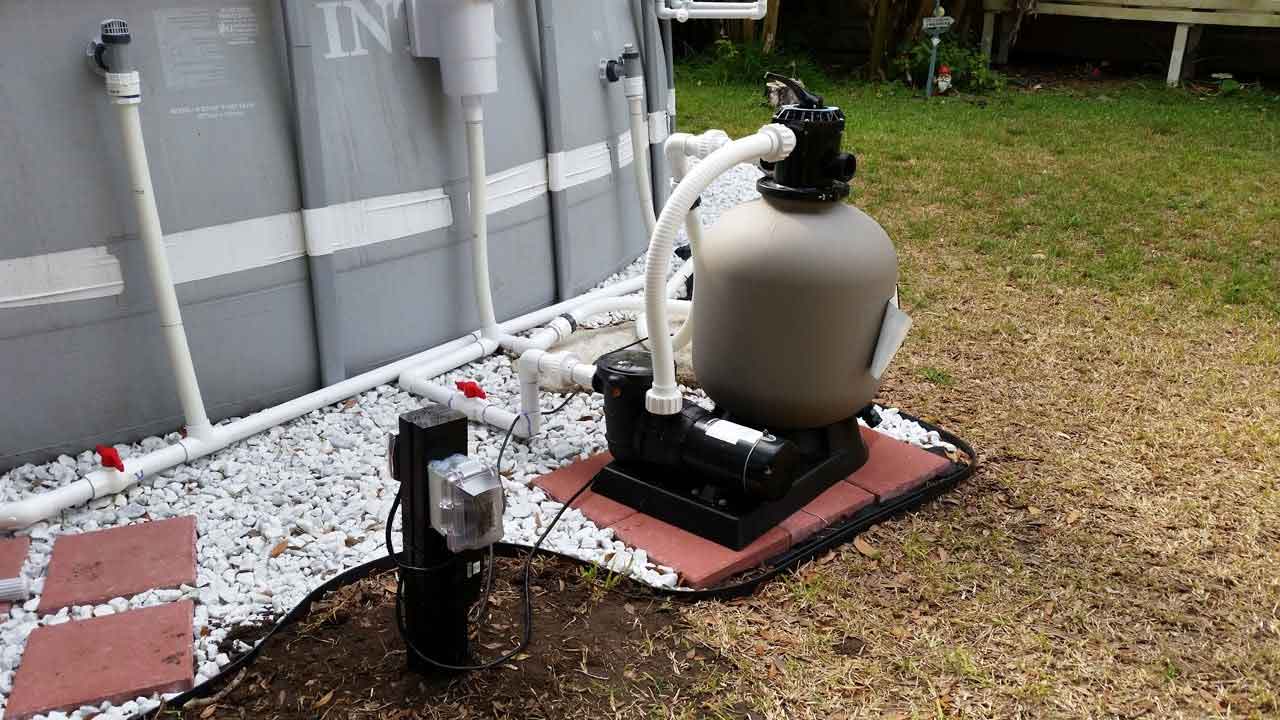 The last but not the least is the smell. A very clear and distinct difference is its odor. This kind of pool doesn't have the same chlorine smell. Even though it still have chlorine in it, it won't bother your nose. With no doubt, many people find the chlorine smell very bothersome. Those with sensitive nose might feel nauseous because of it. So if you are one of them, the above ground saltwater swimming pools will be the greatest investment you could ever get.
In many cases, have a saltwater swimming pool will remind you of the great seawater or the beach. It is refreshing and whole fully authentic. How could? Because the most common swimming pool will be the chlorine pool. Your pool will smell different, feel different, have no such bad chlorine pool effects, and considered as better for your health. Along with it, the above-ground design is way more versatile which makes this option worth investing.
Here you are at royhomedesign.com, content above The Advantages Of Above Ground Saltwater Swimming Pools published. Most people attempting to find specifics of saltwater above ground pool system and definitely one of these is you, is not it?