5 DIY Temporary Wood Fence Ideas You Should Copy
|
Wooden fences provide security and privacy in your home as a way to protect your belongings. However, wooden fences cost a fairly high budget. Luckily, you can make it yourself at home as long as your know-how. If you are curious about DIY temporary wood fence ideas, here are the recommendations for you!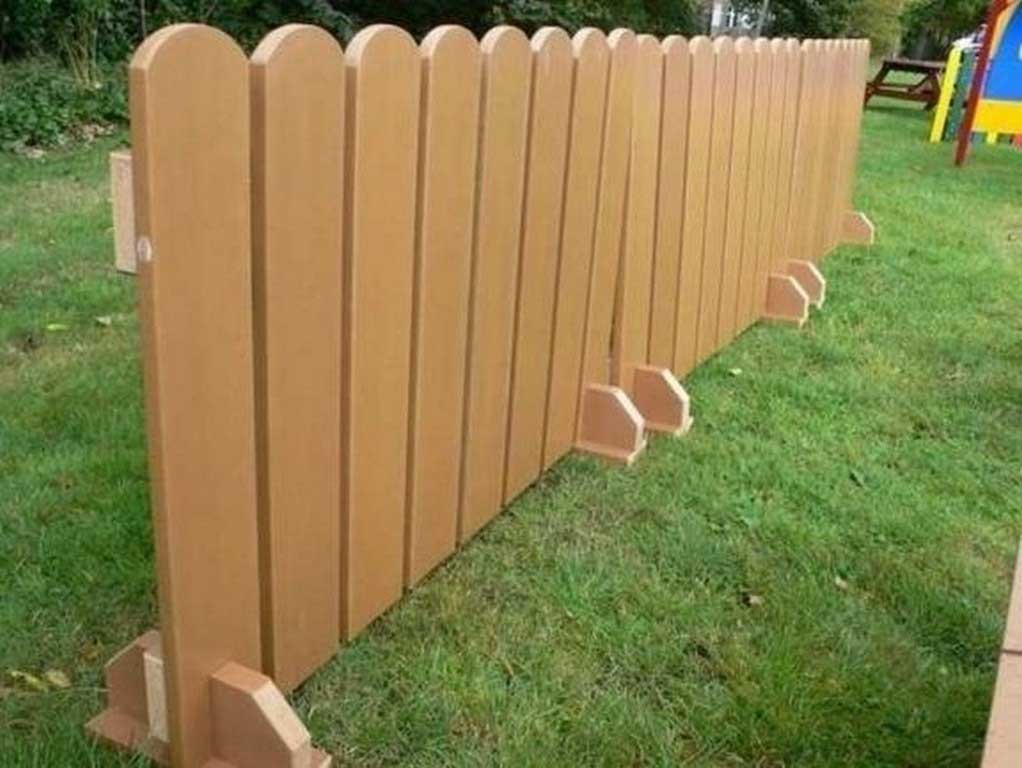 DIY Temporary Fence from Wood Material
1. Bamboo fence
If you live in a warm climate, you can grow your bamboo fence by planting it along a line and letting it grow. But if you prefer dry bamboo, make a bamboo fence that is easy to install. You can arrange a bamboo fence with a frame made of dry wood. After that, set them one by one until they become a neat unit.
2. Split Rail Fence
If you want to have a stunning pastoral look, a split rail fence is a great choice. This rail fence became very popular among settlers with a contemporary concept. This temporary wood fence design does not require special tools or hardware to build it firmly. You need a lot of rot-resistant logs divided into eight sections.
The rails should be stacked in a zigzag pattern that interlocks and makes them sturdy and self-supporting. Separate rail fences made in this way are very easy to install and takedown, to your liking. For a more modern design, fence posts are fully drilled for easy insertion into slots. Plus, add some wire mesh to give the enclosure a more secure fit.
3. Deconstructed Pallet Fence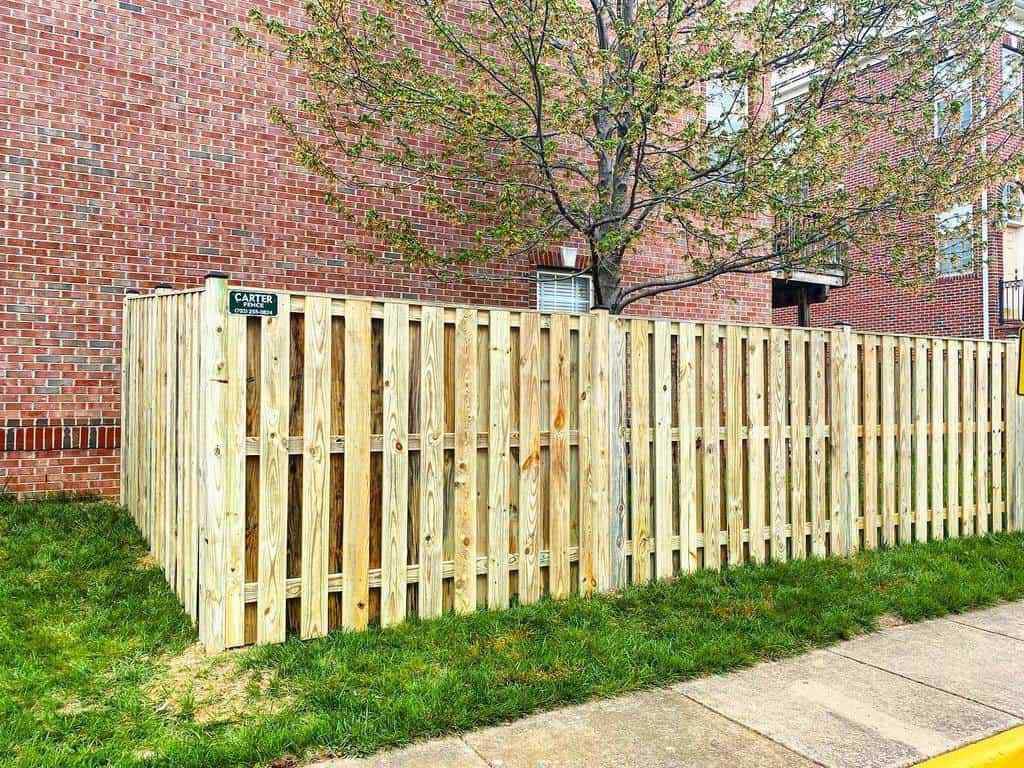 Apart from being very inexpensive pallets as the material, these are also made from high-quality wood. This is because the original goal in the shipping industry was to withstand maximum loads. So if you want a temporary wood fence construction that lasts longer and has the best quality, use this material. You can get a good design as well as long durability.
4. Wattle Fence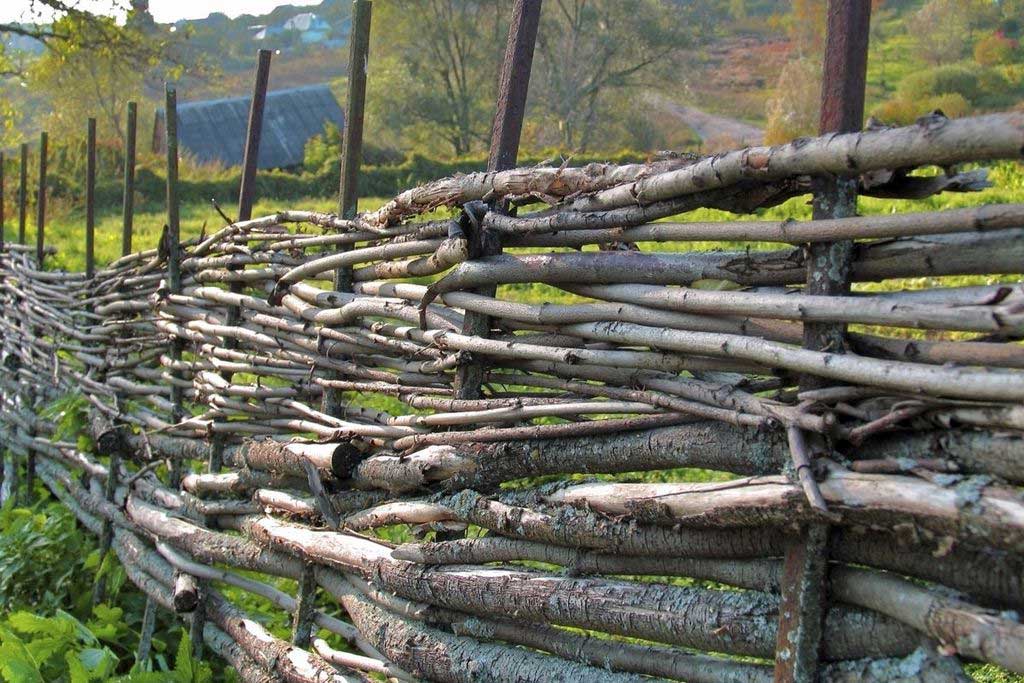 Wattle is a pretty manageable construction method created of 100% log. This material does not require any hardware or tools to make it complicated. It is completely dependent on tension to keep it upright and strong. To make a wattle fence, use pieces of older wood as the posts. After that, it is pushed into the ground until it reaches a depth of one foot to make it even stronger.
5. Brush Fence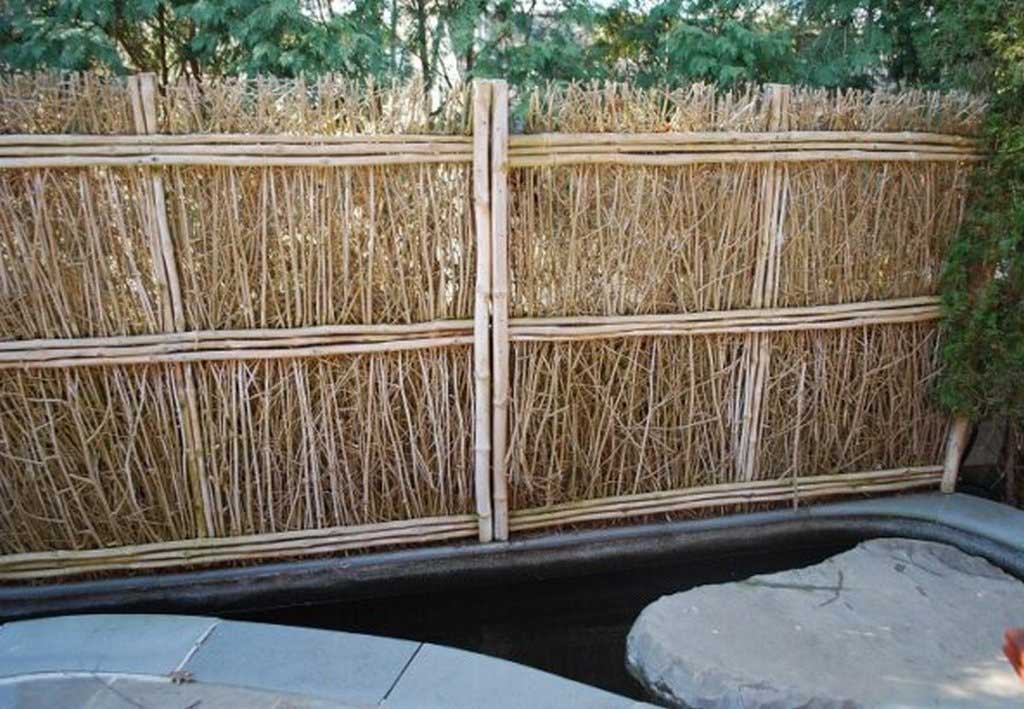 This type of wooden fence has a bit old-fashioned when compared to others. You can take advantage of a bush fence built by piling up cleared shrubs. This temporary wood fence can be made up of small trees or twigs of vegetation to become several feet high and wide. When finished, a practical bush fence has a functional appearance from thick branches.
All in all, building DIY wood fencing in a temporary model is not as difficult as you think. You can do it yourself at home as long as you have the concept and materials that suit your needs. You can also apply the idea of ​​making a safe and attractive wooden fence to support privacy and safety in your house. With this in mind, you can get the best appeal in your home easily.