Easy Ways to Choose Temporary Pet Fence For Camping
|
Camping with your pets will provide a unique experience. It is highly recommended for those who like hiking or being outdoors. There are best ways to keep them safe while at camp for these reasons. The answer is to prepare a temporary pet fence according to your needs and styles. Here is the further explanation that you should reconsider.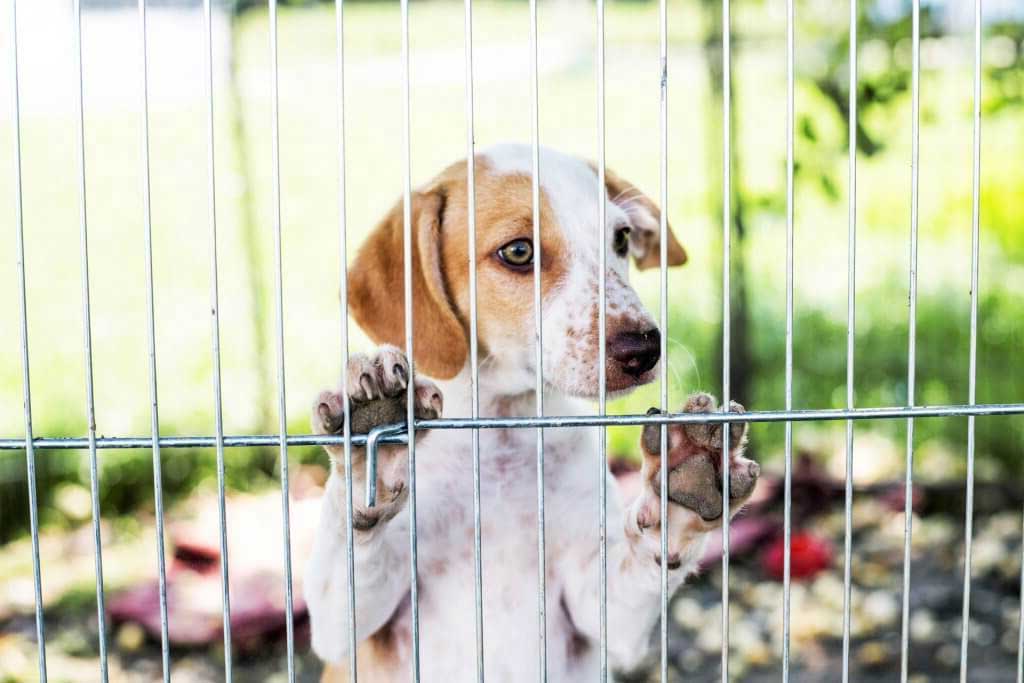 The Importance of Fencing Pet for Camping
Portable dog kennels for camping allow your dog to play and exercise without you having to be by his side to supervise. Having a portable dog fence for camping helps keep your trip stress-free and easy. As already mentioned, a temporary fence will give your dog free space to expend energy.
Having a camping dog fence is also helpful for keeping your pet free from other dogs or wildlife that may be in the campground. Not only that, but you can lower the chances of your dog getting lost and being left unattended. Of course, another benefit of having a temporary pet fence is that it's easy to dry your dog after they shower or swim.
Determining The Most Reliable Dog Fence for Camping
1. The Size
When choosing the best fence for dogs, you should know a few things. One of the essential points you need to notice is size. The portable dog fence you get for an RV campground should be large enough to make it easier for your dog to run around. Larger dogs will need more space. If you are travelling with more than one dog, you may also want to consider a more giant fence.
2. The Material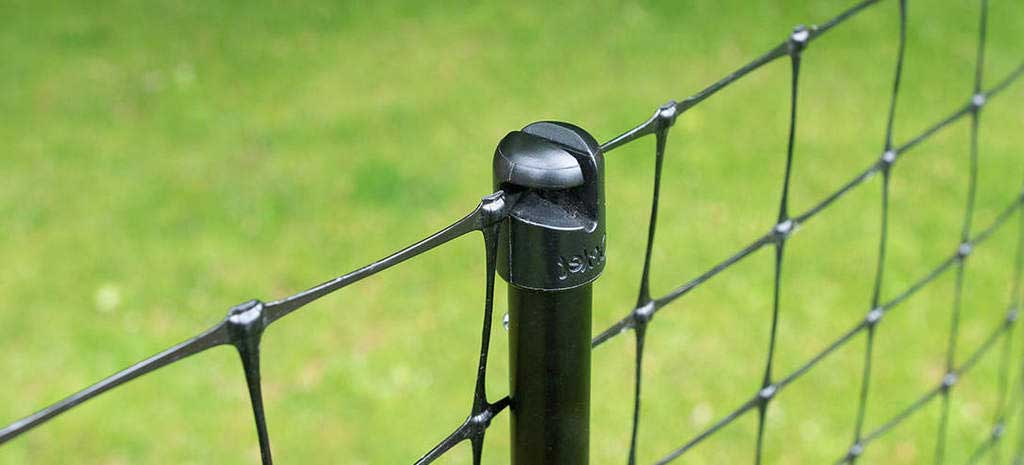 Most of the temporary fencing panels for pets today are made with various strong materials. It includes the material from metal or steel that has been treated with a quality anti-corrosion coating as. It is essential because you want your temporary pet fence to last for years from weather, etc. In addition, you can also choose cheap temporary fences that are made of plastic.
3. The Height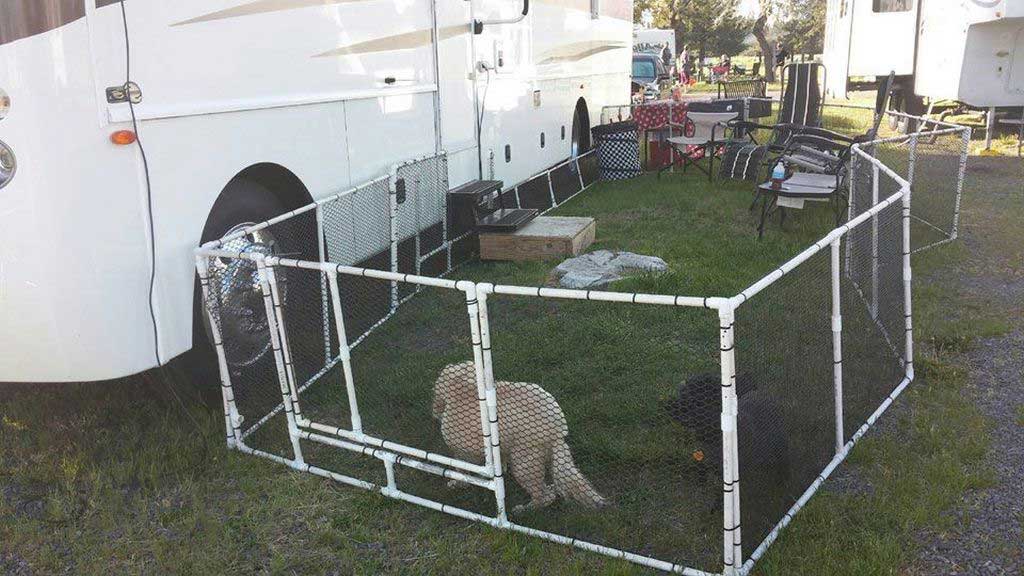 The height of the dog fence is also an important aspect that must be considered. First, the fence needed will depend on the breed of dog you have. However, you also need to pay attention to your dog's height while on the fence. And if your dog is a jumper, make sure the kennel fence is high enough to prevent him from escaping.
4. The Shape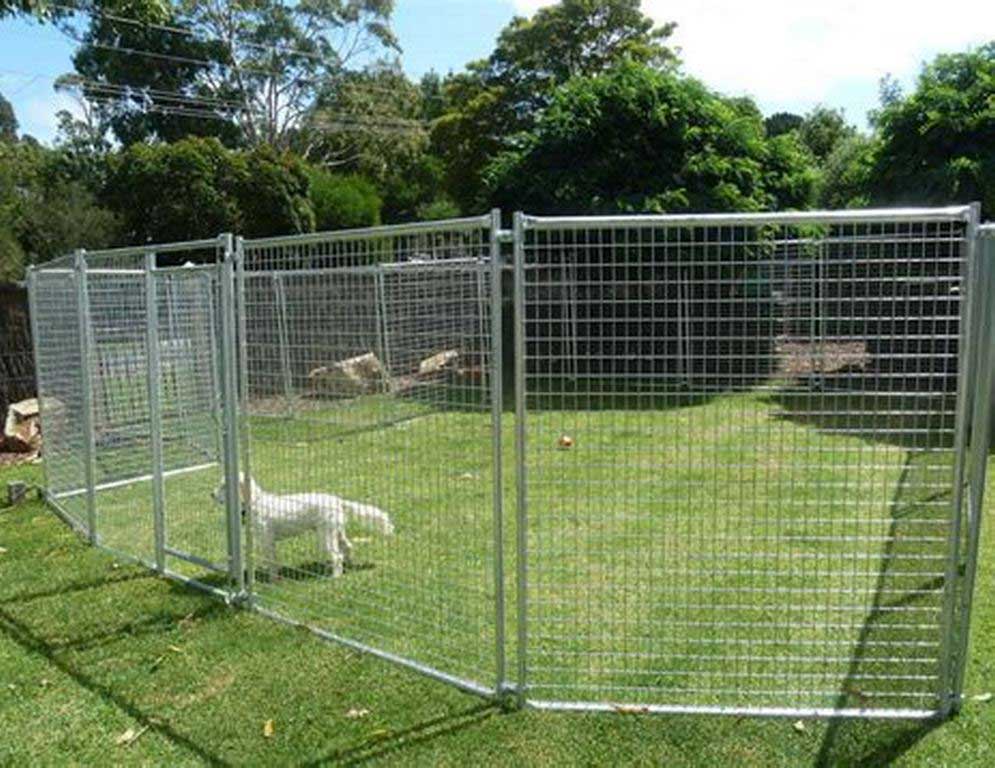 Most temporary fences for camping tend to be rectangular or square. However, there are several fence models that come with unique and versatile designs. You can choose a temporary pet fence that has a flexible shape to install easily. Best of all, you can customize the temporary fence depending on your needs and the forms that you want for camping.
Now that you know what to look for let's find the best dog fence to support your camp time. You have to pay attention to various aspects in order to get a quality fence product. Pay attention to aspects of shape, height, weight, material, and size. You can prepare and measure everything based on your demands.