Home
»
Decorations
»
Finding Out the Best Way to Arrange Flowers for Tall Floor Vases
Finding Out the Best Way to Arrange Flowers for Tall Floor Vases
|
Flowers are used as decoration in the house because of their beauty. To make an attractive decoration, flowers are arranged attractively and placed on tall floor vases. As a suggestion, it will help you if you use silk flowers to give beauty and long-lasting decoration even with the changing seasons. To know how to arrange flowers for tall floor vases, here is the information for you!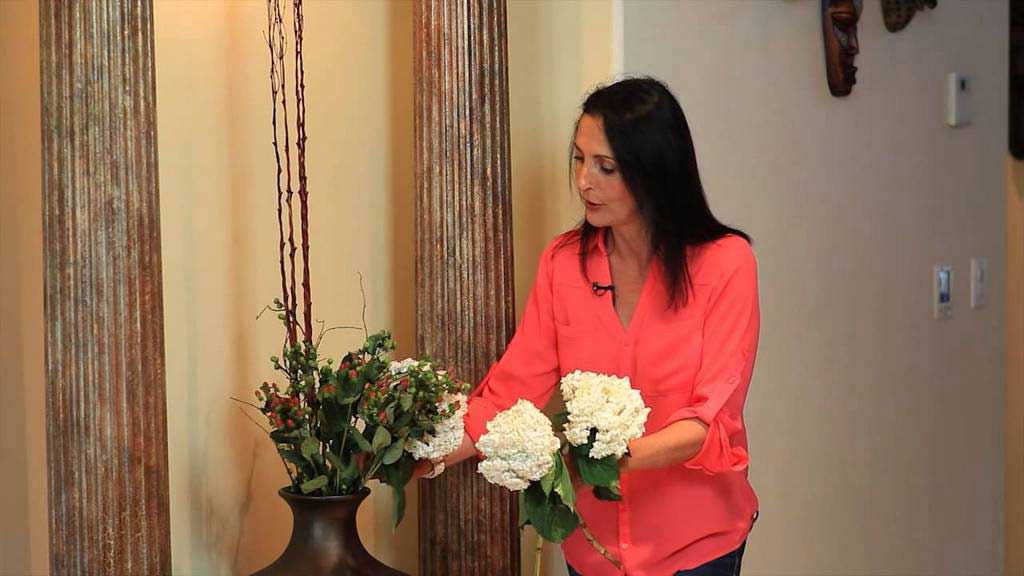 Buying Guide of Flower Arrangement
A large silk floral arrangement is an economical alternative to fresh flowers that you can choose as decoration. They are gaining popularity since they are available in numerous colours and textures. In this case, you can select depending on your style and home decoration to suit your level of creative comfort and specific needs.
To help you with the most common types of silk floral arrangements sold out there, try to consider how you will use the flowers. With this in mind. You can pick the form of arrangement that is suitable for your space. Choose types of large silk flowers, such as stem and premade layouts, to give the best appeal for your home decoration.
How to Arrange Silk Floral In Proper Way
After you consider the best flowers for tall floor vases, then you need to arrange them. There are many ways you can choose for flower arrangement. First, try to make a striking large silk flower arrangement. If your home accentuates the beautiful decorations, you can always use lovely additions in the shape of a floral arrangement. It consists of silk flower, stem, and floor vases.
Besides that, consider where to place large silk floral arrangements and the vases. The placement of your new decoration will dictate how large you can go. As you are looking for a big centrepiece for your home, your choices will be pretty big. It will give the best appeal to the entire room and match with home interiors.
Tips to Clean and Maintenance the Flowers with Arrangement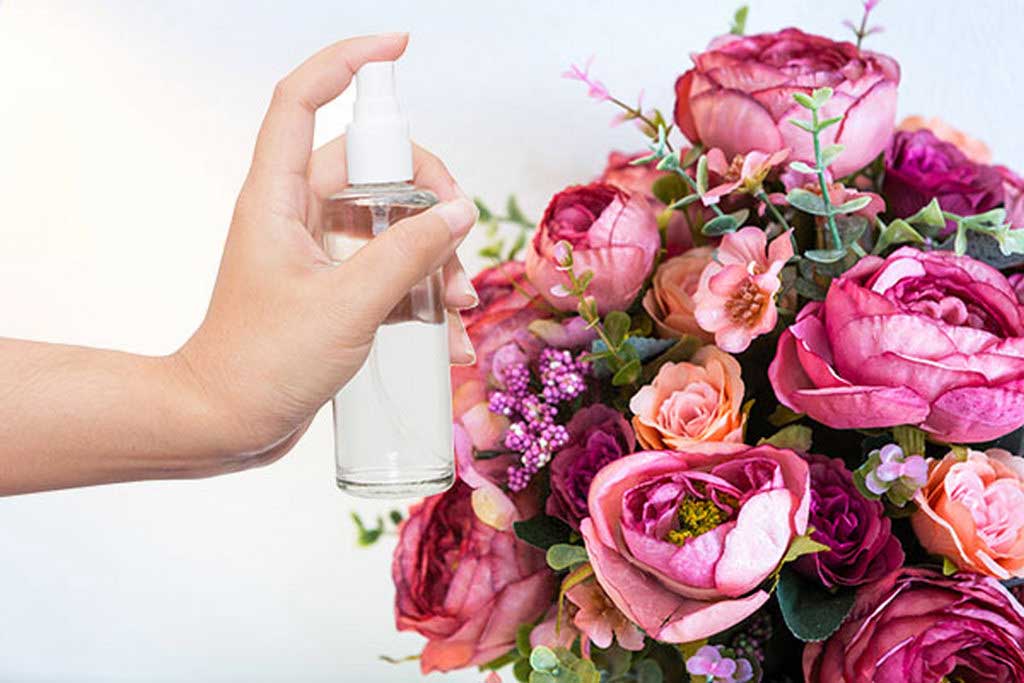 Most homeowners complain about the dust in silk flowers for tall floor vases. If you have spare time dusting off and washing your artificial arrangement, you can do the cleaning method. Since many components make a large flower arrangement, including the floor vases, purchase a silk cleaner that can be sprayed on.
In addition, you can also choose cotton fibre to clean the floor vases. Before cleaning it, make sure that you do the dusting on the vases. After that, use the product of cleaner to expel the dust, stain, etc. In this case, the cleanser will wash away dust and make the cleaning process effortless. By the end of the process, you will get the best appeal of your flowers for tall floor vases.
Fake or artificial flower arrangements are used as decorations to keep them looking like real flowers. Now, silk flowers are available in designs that are difficult to distinguish from fresh flowers if you don't smell or touch them. With its economic value and realism, you will not regret getting a large silk flower arrangement with a charming floor vase.