Home
»
Living Room
»
Living Room Table Lamps Decor Ideas for Small Living Room
Living Room Table Lamps Decor Ideas for Small Living Room
|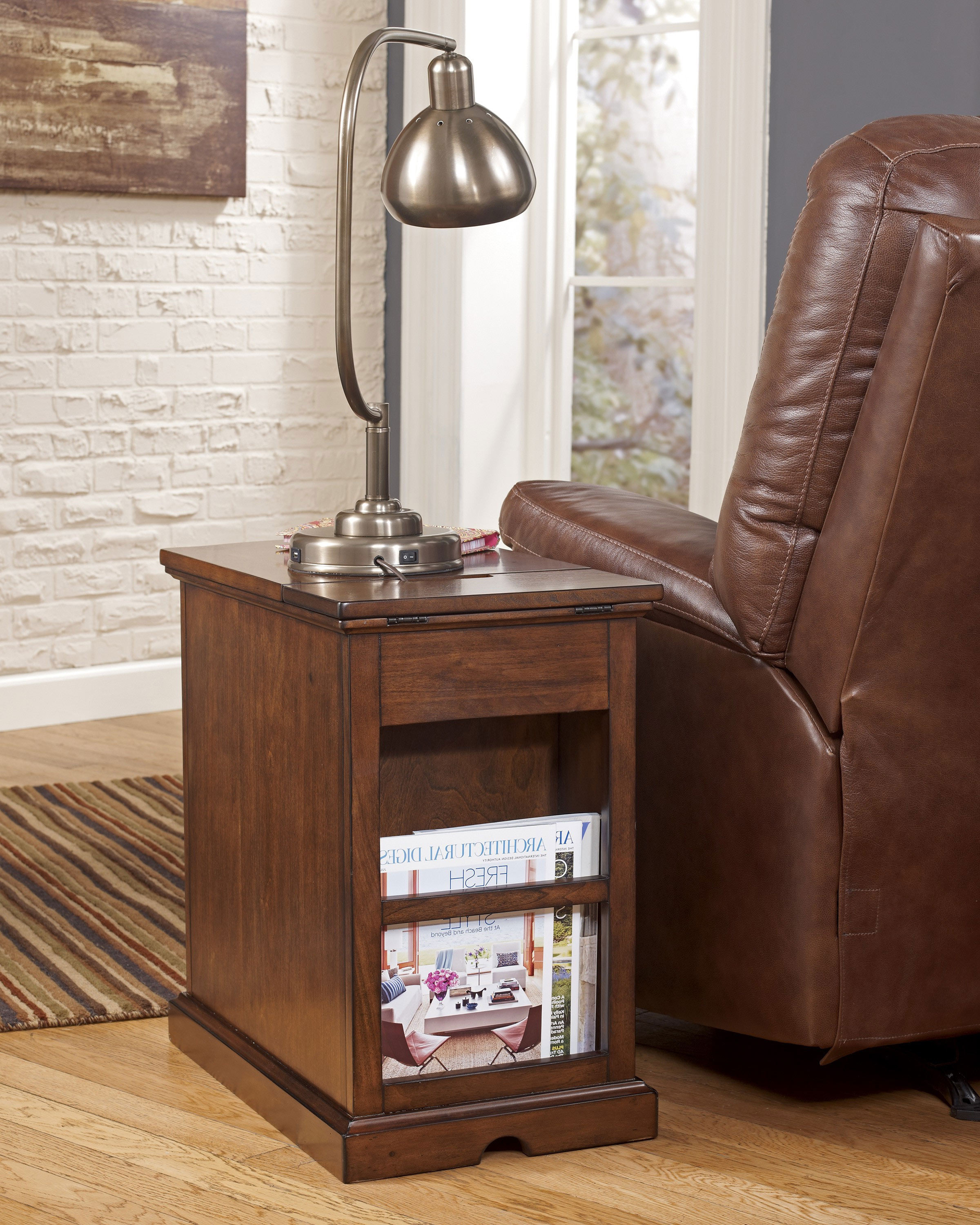 Different kinds of living room table lamps can create different kinds of effect and ambiance. Let's say you choose a glass table lamp, and it will make your room look classy and elegant. If you choose a brass lamp, it will create an old school and yet cool retro vibe. Most homeowners choose the table lamp simply because they like it without considering the theme of the room. That's why; it is no wonder if most of the lamps they choose look out of place or even odd.
Ideas and Options for Living Room Table Lamps
The table lamp should be included in the detailed planning of the decor ideas for living room. Its role may be small but never underestimate the huge impact it creates. You would be surprised that a seemingly small and unimportant item can affect the ambiance and atmosphere of the room.
There are literally hundreds of different living room table lamps designs out there. A lamp with a simple and thin wood structure with simple white shade is great to create a minimalist effect. A lamp with unique bulbous structure in bronze will look great when paired with a black shade, which is creating a modern and yet rather edgy feel. Feel free to choose an all-white classic lamp with porcelain structure and white shade if you want to create an elegant flair in the room. Sometimes, there are decorations on the porcelain, but sometimes the porcelain is plain.
Of course, you also need to consider the layout and the placement, so it would be proportional to choose the right pick. For instance, a rather tall and big lamp can be placed on the corner table, perfect for the room's accent. A unique but rather small lamp can be placed on the end table or on the fireplace deck. A small bulbous glass base with wicker shade is perfect for the end table, while a lantern-type lamp (complete with the pole support and the metal chain for the hang) is perfect for the fireplace, mainly for display purpose.
If you want to create a focal point, it would be a good idea to incorporate the right living room table lamps. Let's say you have a sofa placed in the center of the room, in between two end tables. When you add a lamp on each of the table, you will create a dramatic and yet subtle effect. It is stylish but not tacky. If you want to add more drama, use a rather big lamp that may be out of the proportion. It will do the trick.
Be sure to browse around for your favorite lamp – and think about the room design and theme while you are at it. Although you are free to choose any lamp you like, it would be better if you can blend it in with the existing layout and theme. Once you do it, choosing the right living room table lamps won't be difficult anymore.