Shower Renovation Cost: See the Important Things when Upgrading Bathroom
|
When you want to upgrade a bathroom at home, there are several important things that people must pay attention to. One of them is the shower renovation cost because the shower is an essential item for the bathroom. Several factors can affect the cost of shower renovation. Here are the details.
Factors that Affect the Cost of Shower Renovation
1. The Size and Type of Shower
The first factor is the size and type of shower the new shower will replace. If the existing shower is wider, the funds needed to renovate it are also a lot. To change and replace it with a new shower, people must pay attention to whether the new shower is bigger or smaller than the previous one.
There are various showers sizes and types, as well as the price. If people want to install a simple fiberglass shower, the price ranges from $400 to $2,000, depending on the model. Then there is the type of shower combined with a tub, with a price range of $4,200. Or, if you want a complete shower, you can choose a walk-in shower for around $4,200 to $8,500.
2. The Shower Equipment
A big Shower Renovation Cost exists because it needs several types of equipment to complete. For example, shower heads range in price from $20 to $195, depending on the model. Then there is an optional shower door. It can be installed or not. Prices for these doors range from $190 to $3,000 or more, depending on the model and materials used.
Another piece of equipment that remodels may need is shower tiles. The price is between $2 to $17 per square foot. It depends on the size and motif. Also, there are shower pans to complete your shower renovation, ranging in price from $250 to $400. Apart from the equipment already mentioned, there are still many that equipment can install.
3. The Quality of Material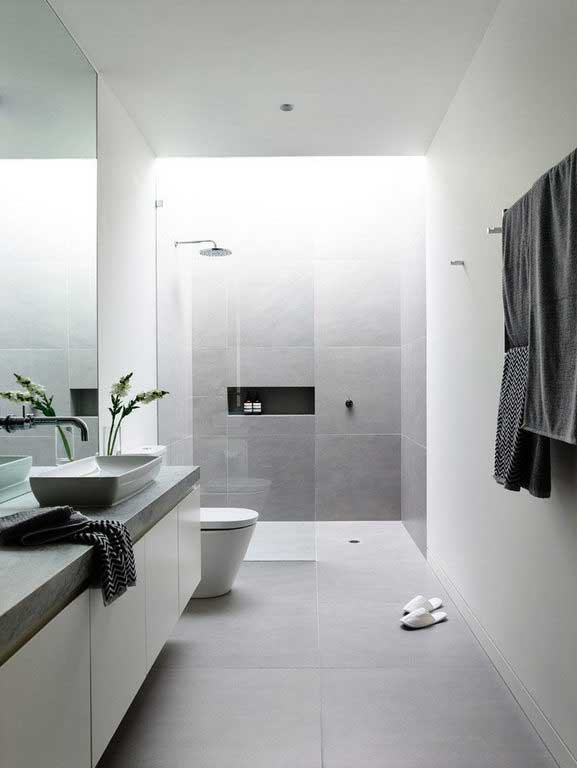 All equipment of shower prices is influenced by the materials used. The expensive price because the material has a great quality. For this reason, people can plan how a new shower is appropriate. People can wisely adjust between their wishes and the budget. For shower renovation cost can be determined by several factors mentioned earlier.
Renovating a shower is a great way to experience a great shower after a long day of activities. Moreover, it can be the people refreshing their minds and body. According to that, people can consider the factors affecting the price of shower renovation. With a wise choice, people can get a new shower that suits their wishes and budget.