Home
»
Home Improvements
»
Saving Money Tips on Home Improvement: Roof, Door, Window, and Jamb | Roy Home Design
Saving Money Tips on Home Improvement: Roof, Door, Window, and Jamb | Roy Home Design
|
Money Saving Ideas on Roof
Apart from functioning as a cover or protector of the house from the sun and rain, the roof is also a part that helps beautify the house as a whole. The roof consists of a roof truss (main structure), purlins-rafters-battens (supporting structures) and roof cover material (roof tiles, zinc, asbestos, etc.)
Several roof types based on their shape:
The Flat Roof
The simplest form of the roof, the water flow created leaning slightly to one direction. Its material is made of cast concrete.
The Slope Roof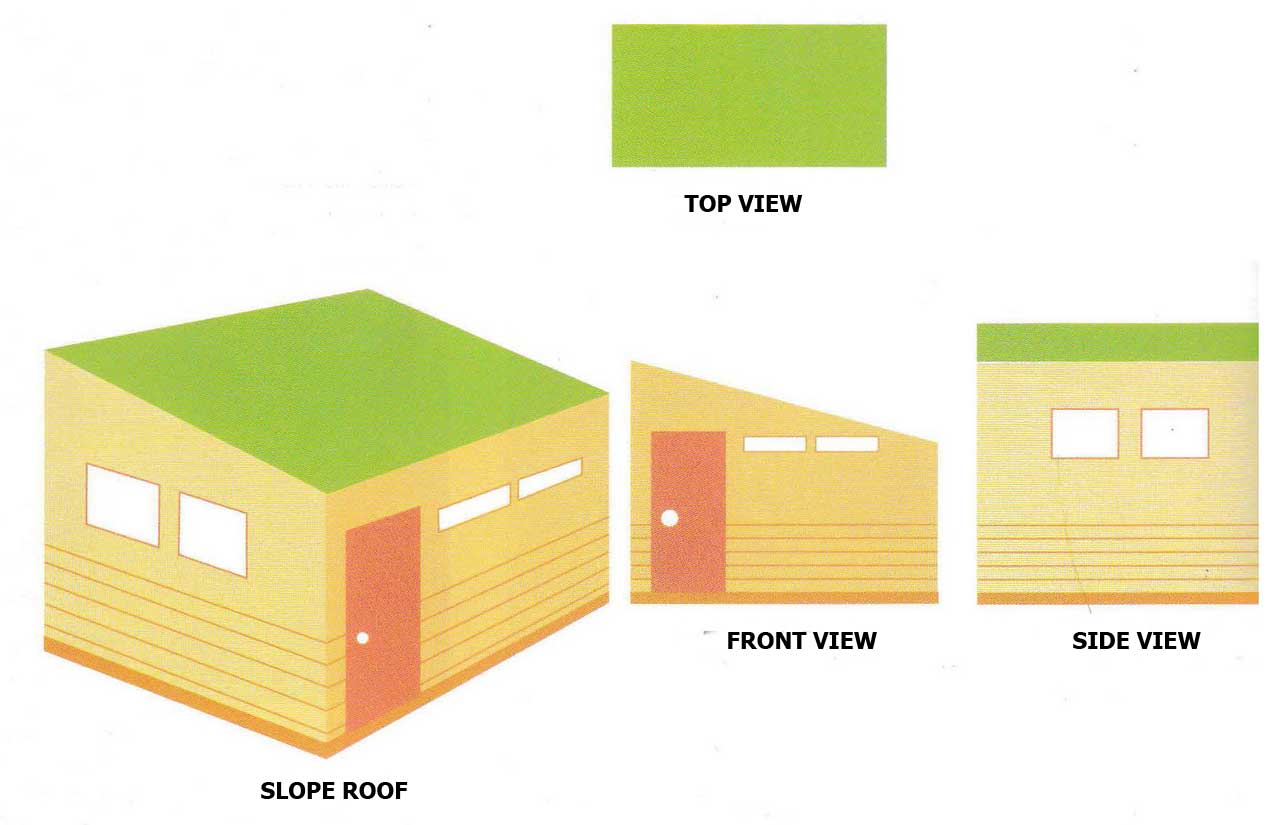 The slope of a roof is usually 15 '-35 ', so that the rainwater dumped into one direction.
The Tower Roof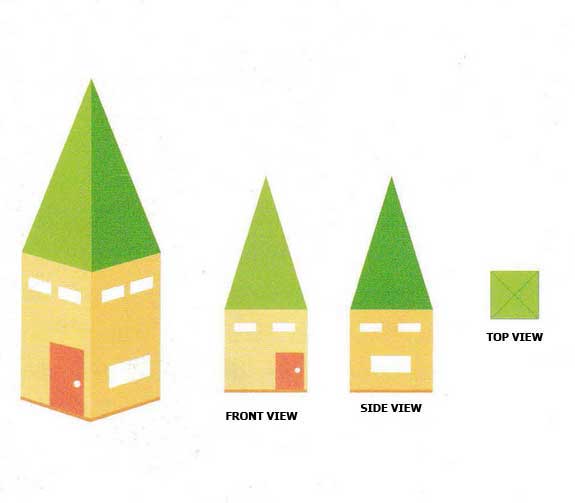 Its shape is cone-like, this form is created when the roof height is higher than the length and width of the area to be covered by the roof.
The Pyramid Roof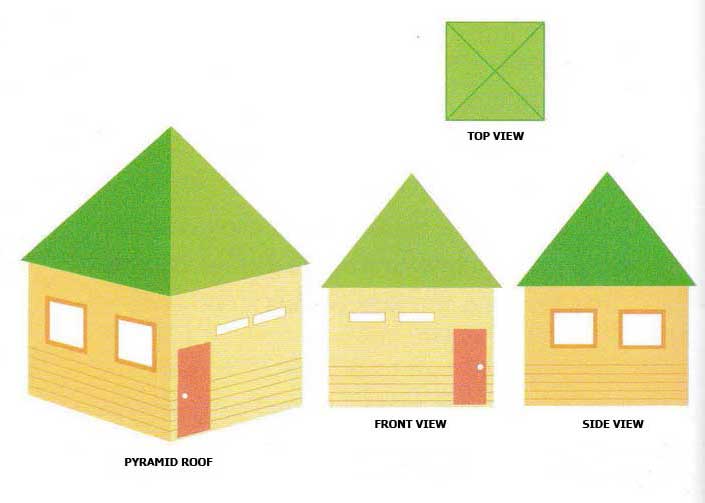 The roof height is almost equal to the size of the length and width the area to be covered by the roof.
The Shield Roof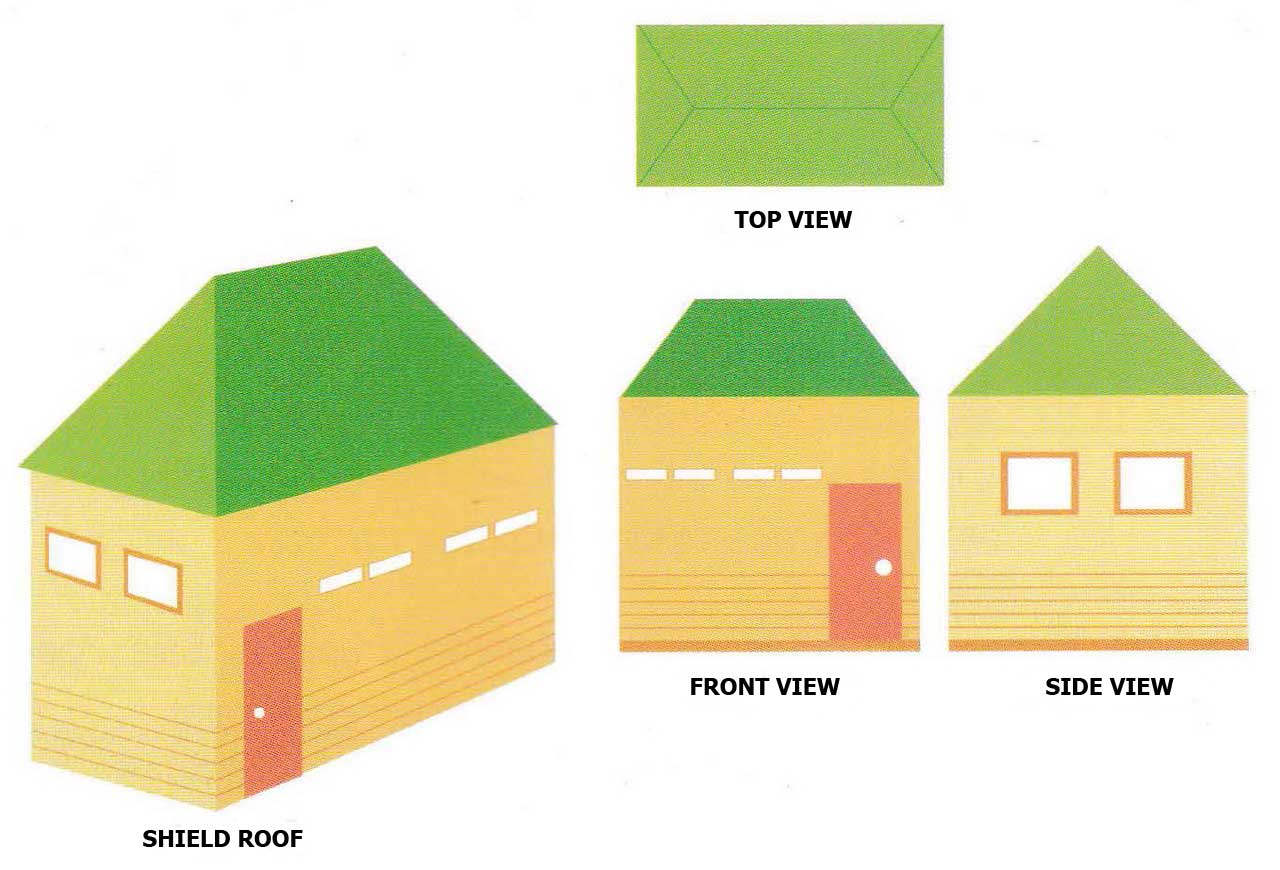 It looks like a shield with two trapezoid-shaped inclined plane and two triangular shaped inclined plane.
The Gable Roof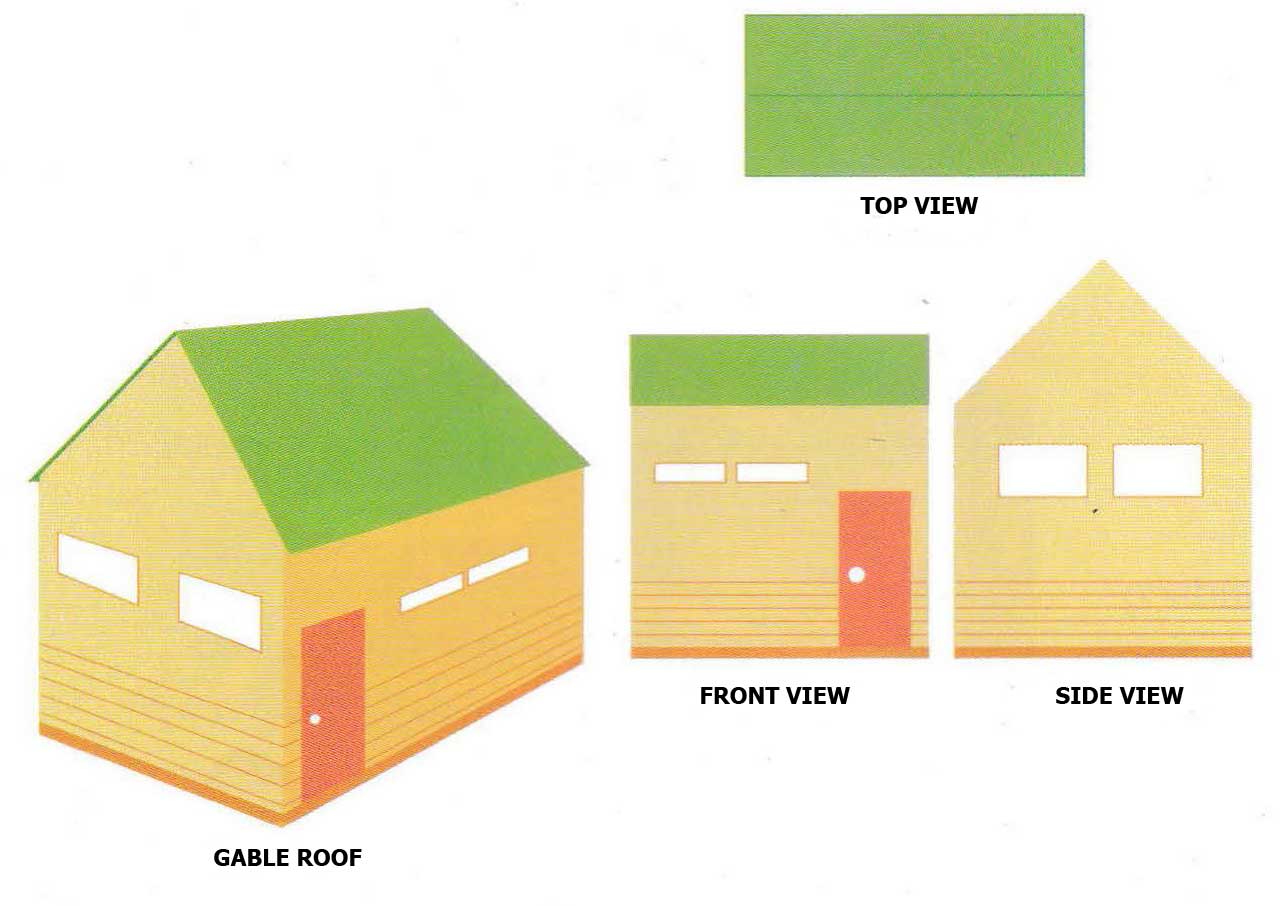 The field of the roof formed from two rectangles with the same slope angle on both sides
Best Way to Save Money on Roof
An economical type of roof is a gable roof type, here are a few reasons why more gable roof is more economical:
The need of covering materials can be calculated precisely, thereby reducing the amount of wasted.
There is no valley rafter construction or hip rafter that requires special construction. Rafter is intersection from two sides of the roof, if the intersection produces a gutter called the valley rafter, whereas if the intersection produces a ridge (nok) it is called a hip rafter.
Easy to maintain and determine the leak location.
The number of roofing accessories (top ridge and side ridge) are used less than the other types of roof.
Roof Construction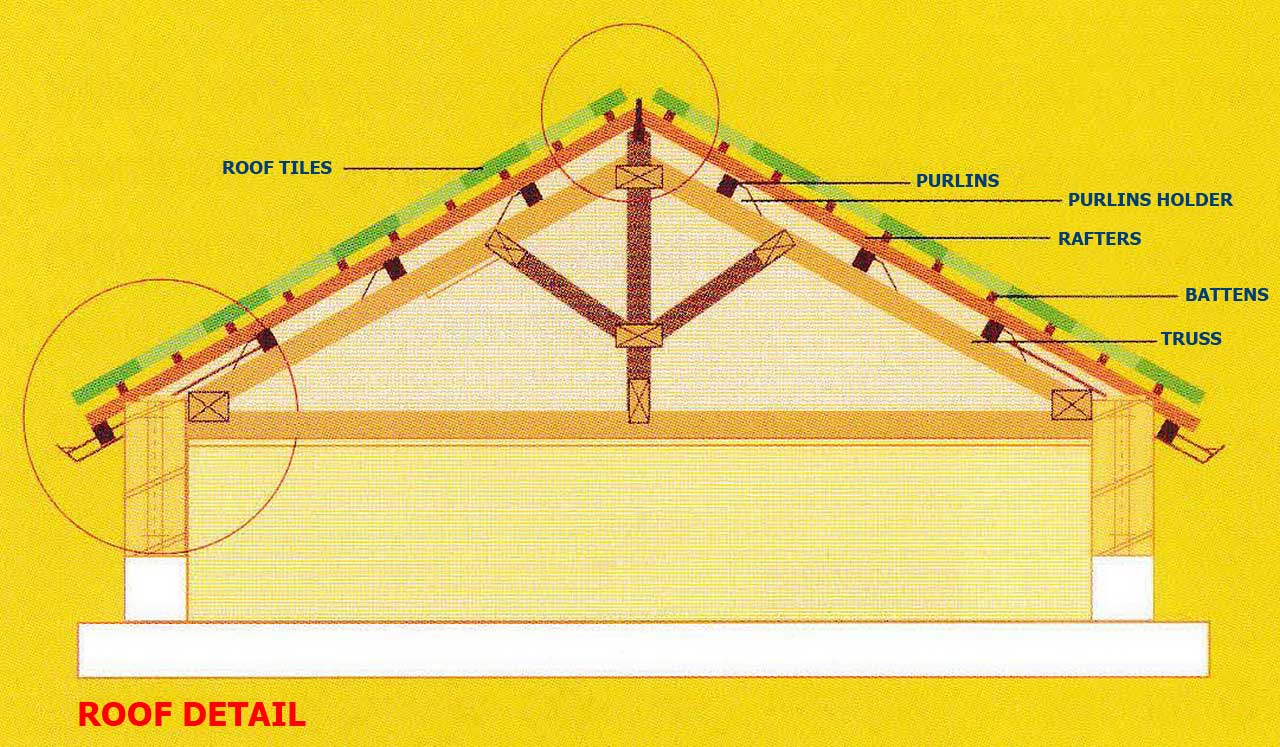 Roof construction consists of:
Roof trusses which function to deliver roof loads to the building construction below it and also as a form of roofing, such as gables, shields etc.
Purlins function as a liaison between trusses and spread the roof load to trusses in the horizontal direction besides also as a hook on the roof of the type of zinc/asbestos
Rafters function to deliver roof loads to purlins in the vertical direction
Battens function as hooks from the roof
Bamboo
Can be applied with the type of roof cover that has a lightweight such as thatch, clay roof tile, zinc. Because it has flexible characteristics, then often changes the shape that causes leaks.
The manufacturing price is $5,83 /m²
Wood
Can be applied to all types of roof coverings such as concrete roof tiles, asbestos, zinc etc. Usually used on a stretch of less than 15 meters. Only one enemy of wood is termites. For this reason, special treatment is needed to prevent termites.
The construction price for teak is $19,35/m²
Wood class I $29,03/m² – $48,38/m²
Elbow Steel
Usually applied to warehouse buildings, schools that have a wide span of more than 10 meters. While the type of roof used can be zinc/zincalum or roof tiles. The advantage is that it is resistant to termites and has a simple form of construction. The weakness of steel frame needs periodic painting to prevent rust.
Construction price of $35,94 – $55,98/m²
Mild Steel
Made from a mixture of aluminum and steel with a basic shape in the form of a bent plate, so that it has the rigidity to hold the load (monocoque). With a certain calculation can be applied to a various construction span and various types of roof coverings.
The frame weight is lighter than steel, resistant to termites, not rusty, and can be formed according to the roof model.
Special calculation and effort are needed to make the construction. The form of construction is more complicated.
Construction price of $22.12 – $27.64/m²
Concrete
Usually used because of the aesthetic elements of the building, it has many disadvantages because the load is heavy and the cost is expensive.
Construction price of $366.29/m³
Saving Money Tips on Door, Window and Jamb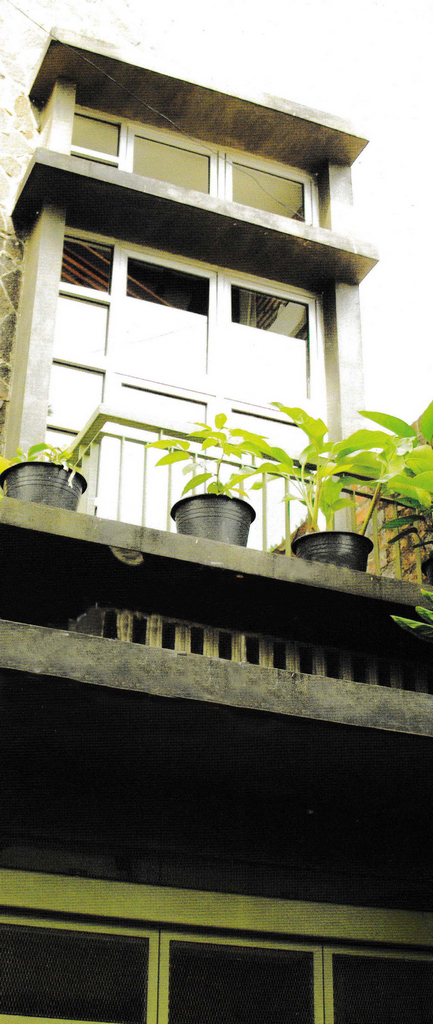 Door and window are a part of the wall that can be opened or closed. The occupants can exit or entering a house/room through the door. While the window is an "opening", where the entryway of sunlight and air circulates.
Material Range
Jamb and Sash from uPVC
Although both contain plastic, uPVC material content is different from PVC. uPVC (unplasticized polyvinyl chloride) is made of thermoplastics, a material that is also used for the manufacture of aircraft bodies. The frame is made of hollow steel. The appearance can be selected in white or wood grain motifs.
Aluminum Jamb and Sash
Available colors on the market are brown, silver, black. For special custom colors, powder coating techniques are used, namely the coating system on metal by sprinkling the coating material/color in the form of powder and then put into an oven at high temperature. In this way, the coating substance can cover the metal evenly to avoid rust. Aluminum jamb and sash do not experience shrinkage like wood, and are precisely sized.
Prices range from $7,60 – $10,37/m
Jamb and Sash from PVC
More resistant to water. Limited color variations, suitable for use in wet areas in the house, such as bathrooms, or bedroom doors. Not as strong as aluminum or uPVC.
Prices range from $5,53 /m
Wood Jamb and Sash
The size of the wooden jamb is used 6/12 or 6/15, while for the sash you can use a wooden board plank with size of 4/25 or 4/30. The wood type used from Teak, Camphor or Maple. Choose oven-wood type to avoid shrinking the jamb and sash.
Window
Determine the width of the window sill that is adjusted to the dimensions of the wooden board plank. For example, using a 4/25 board plank, then after splitting it is found a 7 cm wide frame with a window height of 1 m, 1.5 m or 2 m (multiple lengths of wood).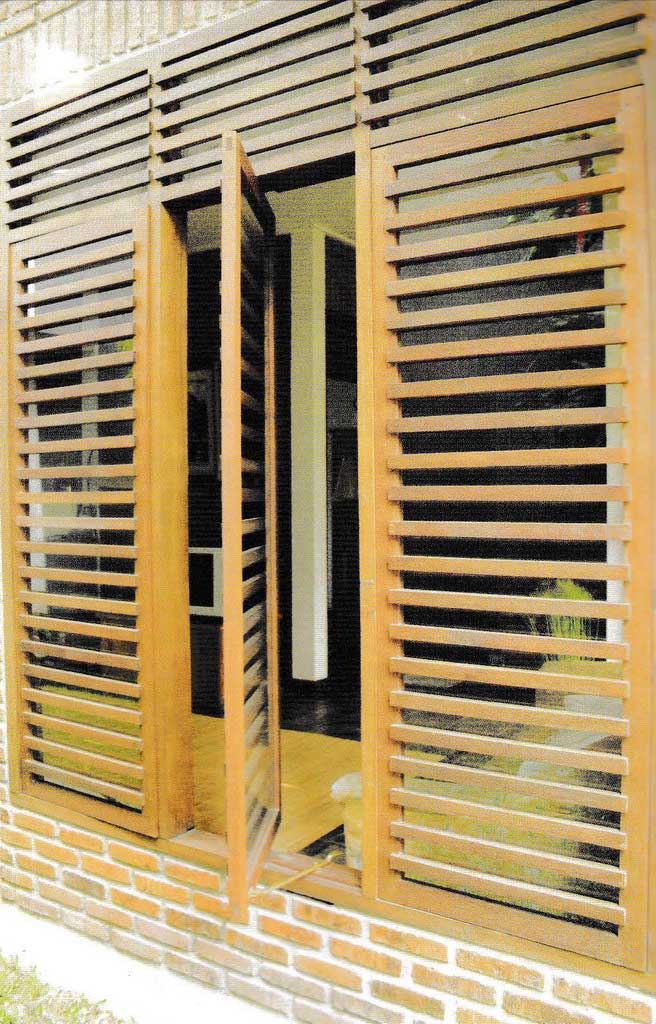 For glass that generally uses 5 mm thick, we can use a glass with 3 mm thick, plus a frame from batten.
While the hinges can be saved with a central hinge system (pivot) made of 8 mm beughel iron, directly implanted in the window jamb.
Ways to Save Jamb and Sash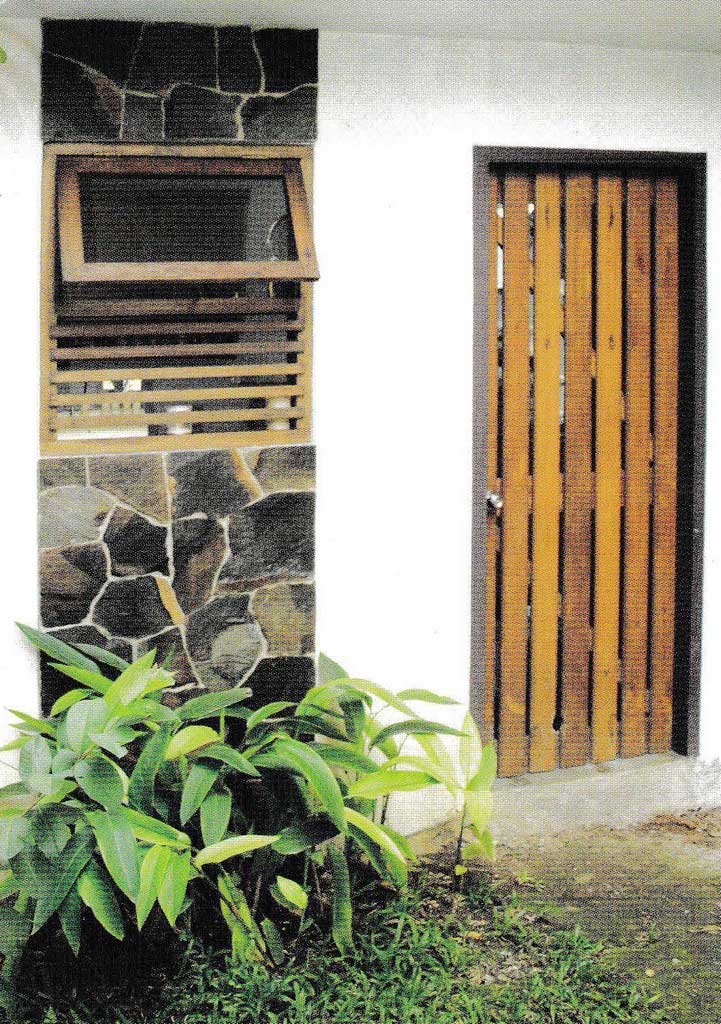 Use wood with a size of 6/12 with natural dry teak types. To save, one log with a length of 4 meters is divided into 2 and can be made into two side jambs, while to make a standard door height (210 cm) we can make an elevation at the threshold (where a wooden pole stands).
Keep the width of the door leaf is multiples of the length one jamb beam so that not much remains are wasted.
Jamb can also be made directly with walls that are customized as if there is wood. This will reduce wood use and cut back on costs.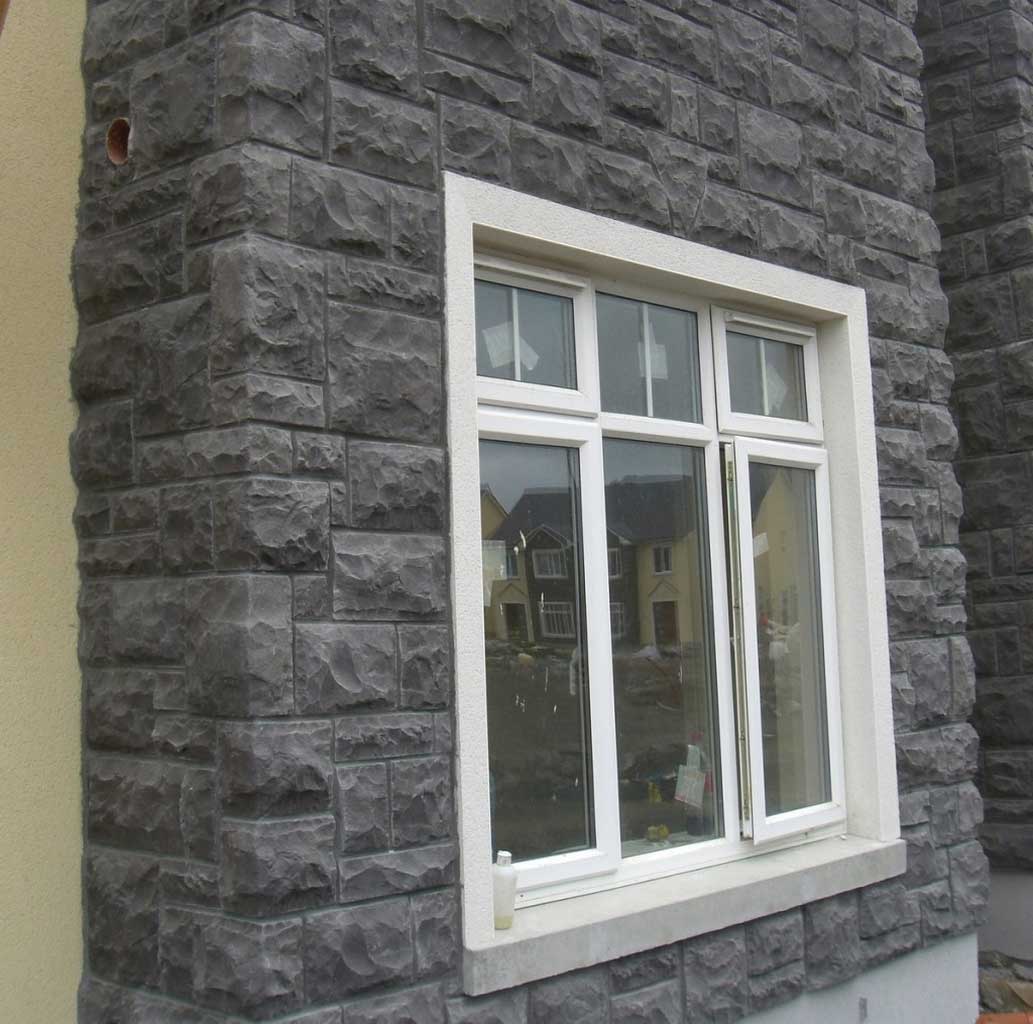 What about image over? Is of which awesome??? If you believe thus, I'l d demonstrate many graphic once more underneath:
So, if you want to receive these incredible pics regarding saving money tips on home improvement: Roof, door, window, and jamb, simply click save link to store these shots to your computer. They're all set for save, if you love and want to grab it, just click save logo on the page, and it'll be immediately down loaded in your laptop.
Here you are at our website, content above saving money tips on home improvement: Roof, door, window, and jamb published. Most people looking for information about saving money tips on home improvement and definitely one of these is you, is not it?