Check These Out 6 Gorgeous Narrow Coffee Table to Liven Up Your Space
|
A coffee table is one of the mandatory pieces of furniture in your living room. It is because they are stylish and useful in so many ways, especially to store TV remote, save the favorite magazine, and layout the candy. Despite the narrow coffee table being one of the small pieces of furniture in your house, there are plenty of options that you can choose from. Thus, here is the information for you!
Narrow Coffee Table Styles That You Should Know
Industrial Coffee Table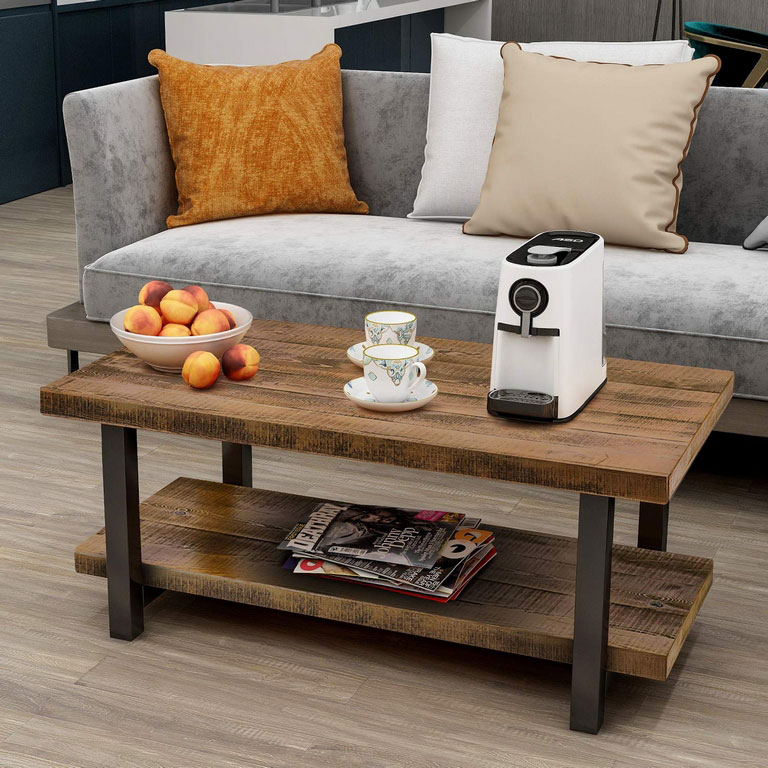 Industrial style is one of the great additions if you want to give the simple look to your space. This table is made from stainless steel, concrete, and weathered wood. Basically, any coffee table that looks like it has been re-claims will most likely refer to the industrial style. Thus, this table is unique to set in the living room.
Traditional Coffee Tables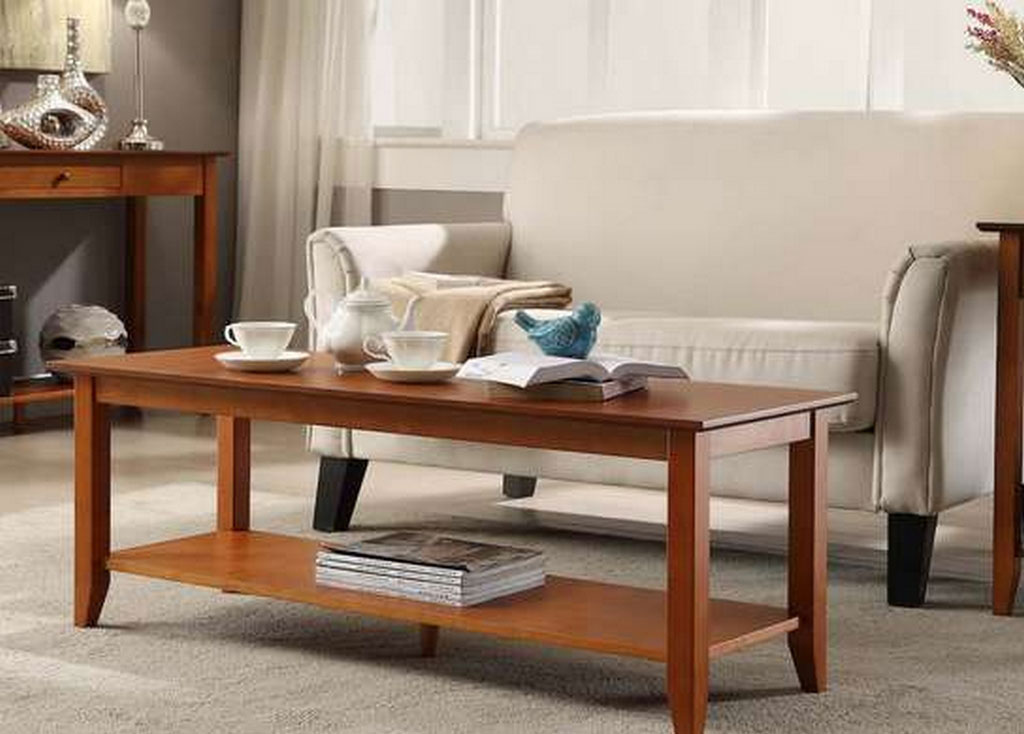 The traditional style is considered as formal furniture. They are available in different shapes, sizes, and ranges. The best part of this table is recognized due to its ornate details. Also, this narrow coffee table has everything in style to add a great addition to your house. From curved legs to carvings and normally made from rich woods with good quality.
Mid-Century Modern Styles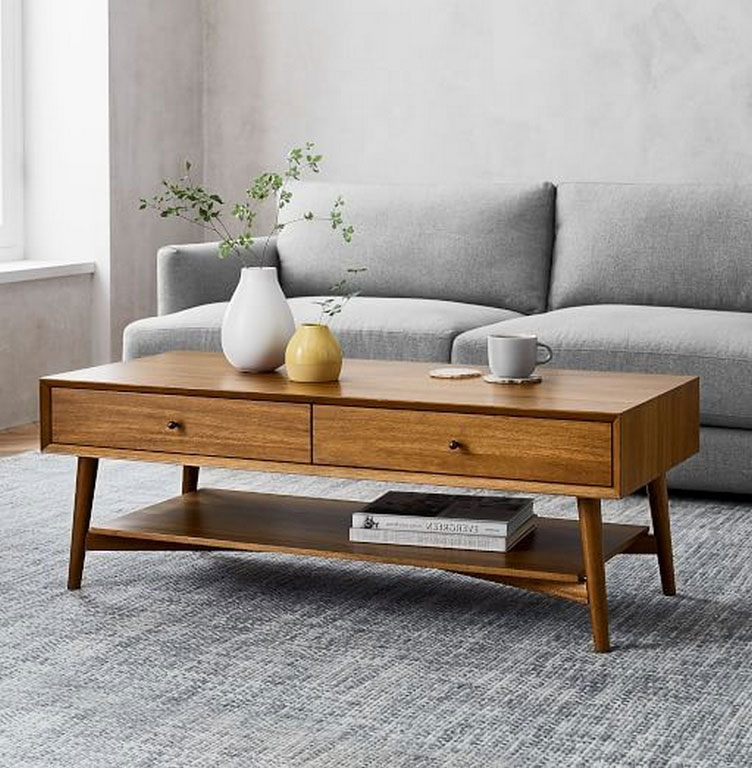 Mid-century modern coffee tables are easy to distinguish due to their simple and clean lines. This style was very popular between the 50s and the 60s but is still recognized until now. Besides that, these wooden tables are characterized by clean finishes that don't distract the focus away from the wood's natural texture beauty.
Transitional Coffee Tables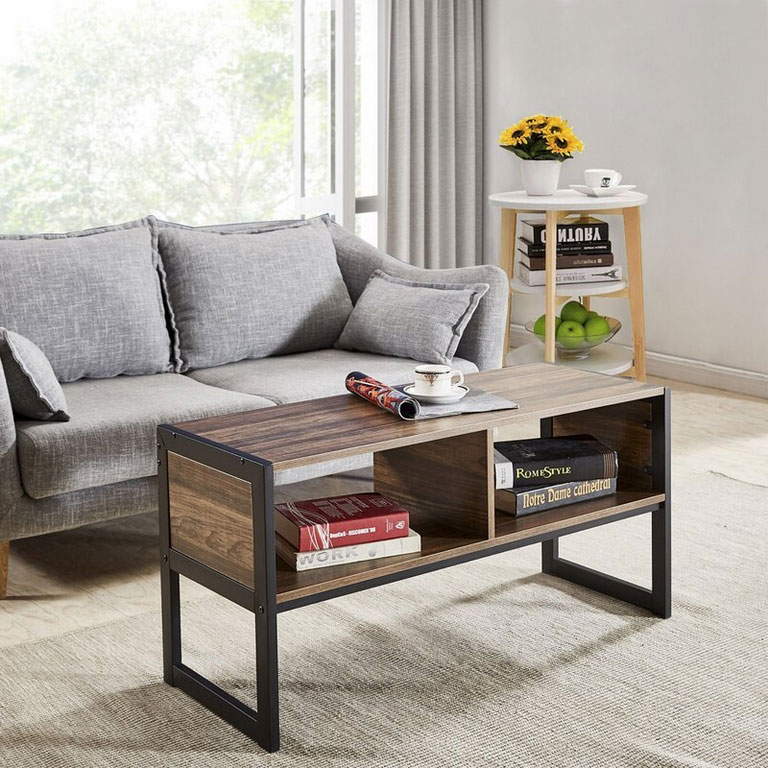 This table is the border between modern and traditional furniture pieces. They are appearing in a casual design. In addition, this table also focuses on functionality. A lot of people prefer transitional coffee tables due to some reasons. It is because this narrow coffee table is suitable and versatile with a lot of variety decor, styles, and shapes in the house.
Rustic Coffee Tables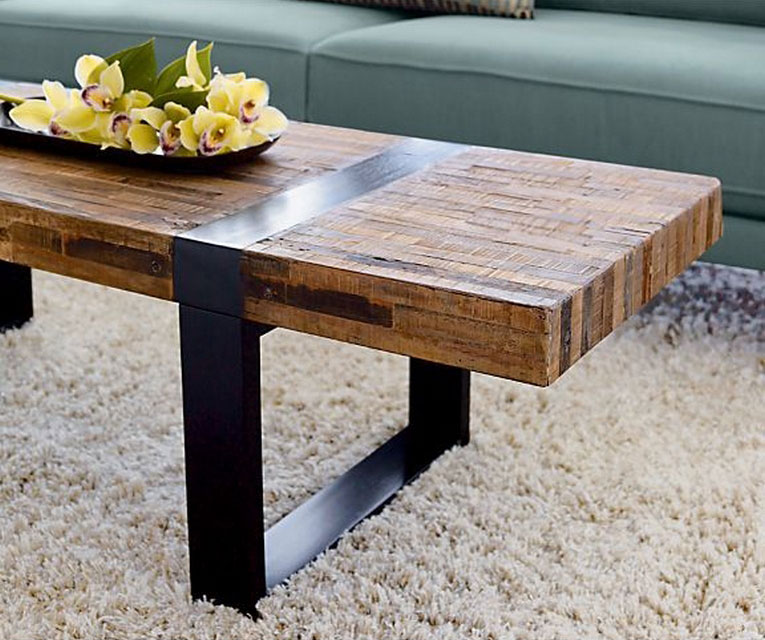 Rustic tables are different from country-style ones because they are made from wood and feature visible metal accents. They do share similarities with industrial coffee tables, but they are centered to use natural wood in the manufacturing process. The finishes of this table are characterized by detailing and great lines.
Parsons Style Coffee Table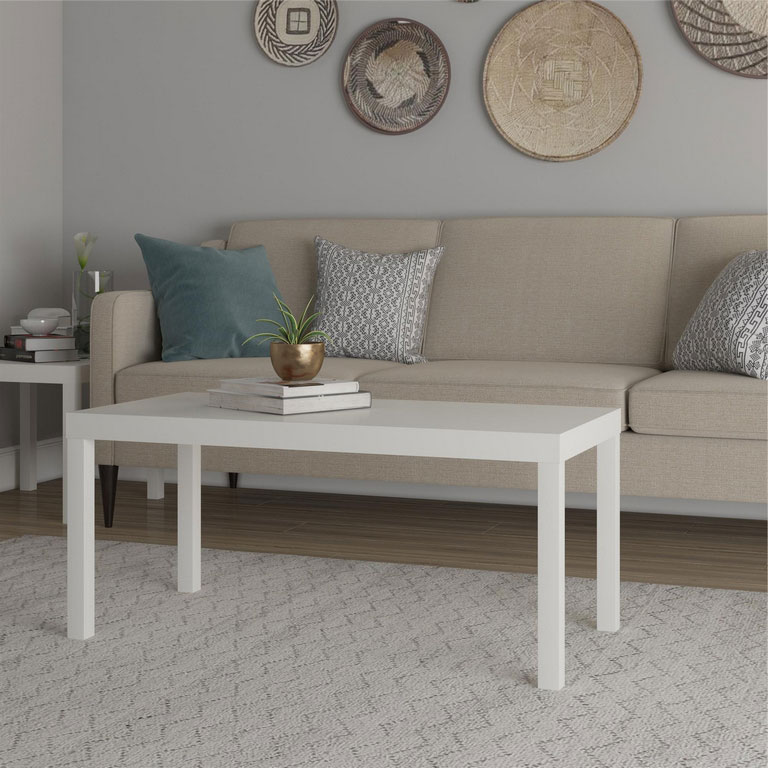 Parsons is one of the coffee tables that have a rectangular or a square shape. This table has four square legs to match the tabletop's thickness. The style is characterized by simple shapes adopting design in the late 30s. However, you will find a narrow coffee table in this category that comes with upholstery materials or details. It will help you to elaborate on the pieces fitting with your décor.
In conclusion, the coffee table is available in a wide range of styles and shapes. Due to the variety of styles, you can pick the best one to fit in with the home design. They also come in a different material to choose from. Whether you are looking for a minimalist modern, traditional, rustic, or industrial interior, you can choose the perfect style of the coffee table.