Home
»
Furniture
»
4 Reasons Why People Like A Lift Top Coffee Table With Hidden Storage | Roy Home Design
4 Reasons Why People Like A Lift Top Coffee Table With Hidden Storage | Roy Home Design
|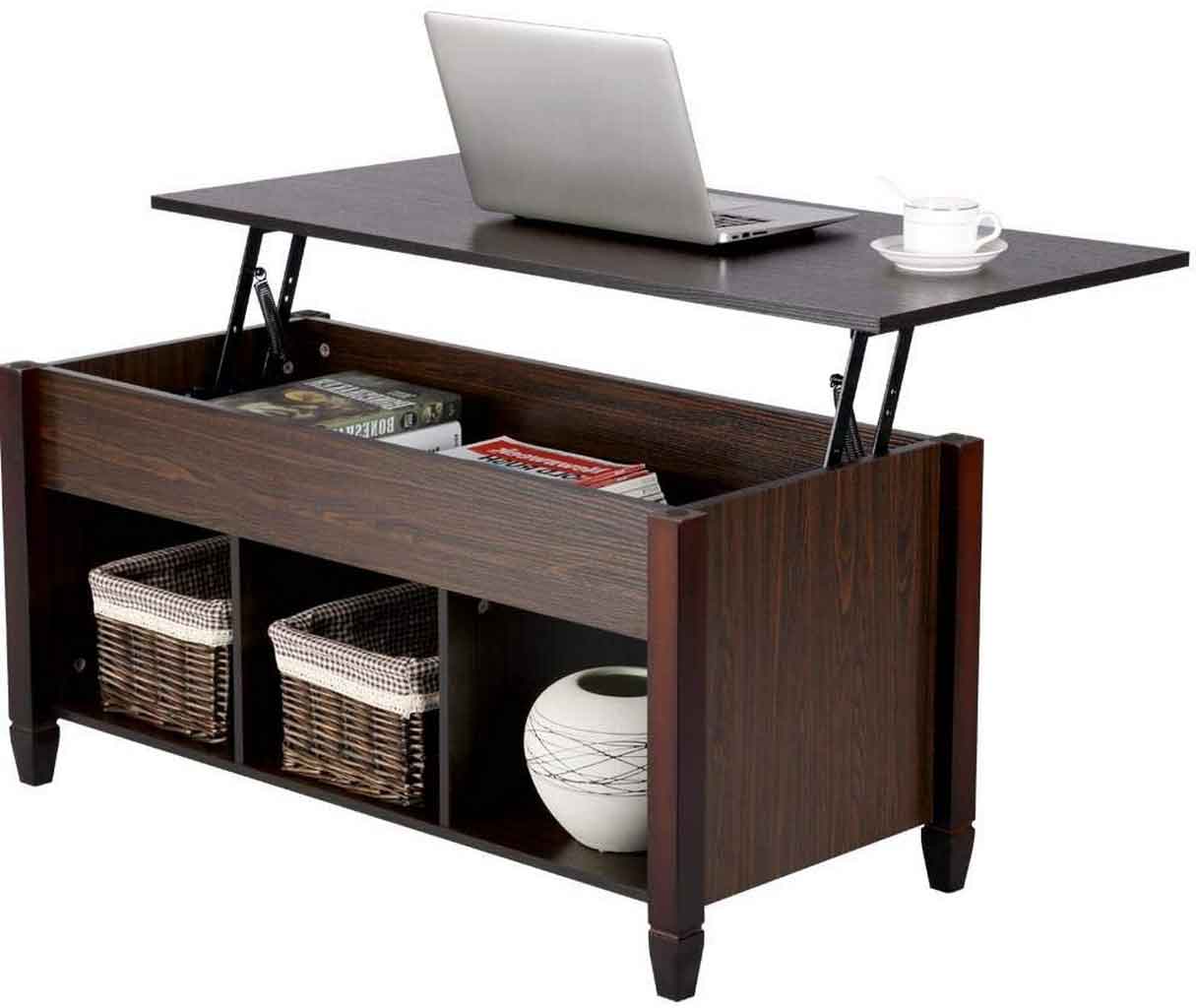 Have you ever known about a coffee table that can be opened for hidden storage? Believe it or not, there is numerous clever invention that utilizes this concept. The living room collection has two basic purposes, a coffee table and a regular table to eat. But how about lift top coffee table with hidden storage? It is also well-loved by people. Why? here are some of the reasons you should know.
Reasons Why People Love This Particular Living Room Table Piece
Come In Variety Of Styles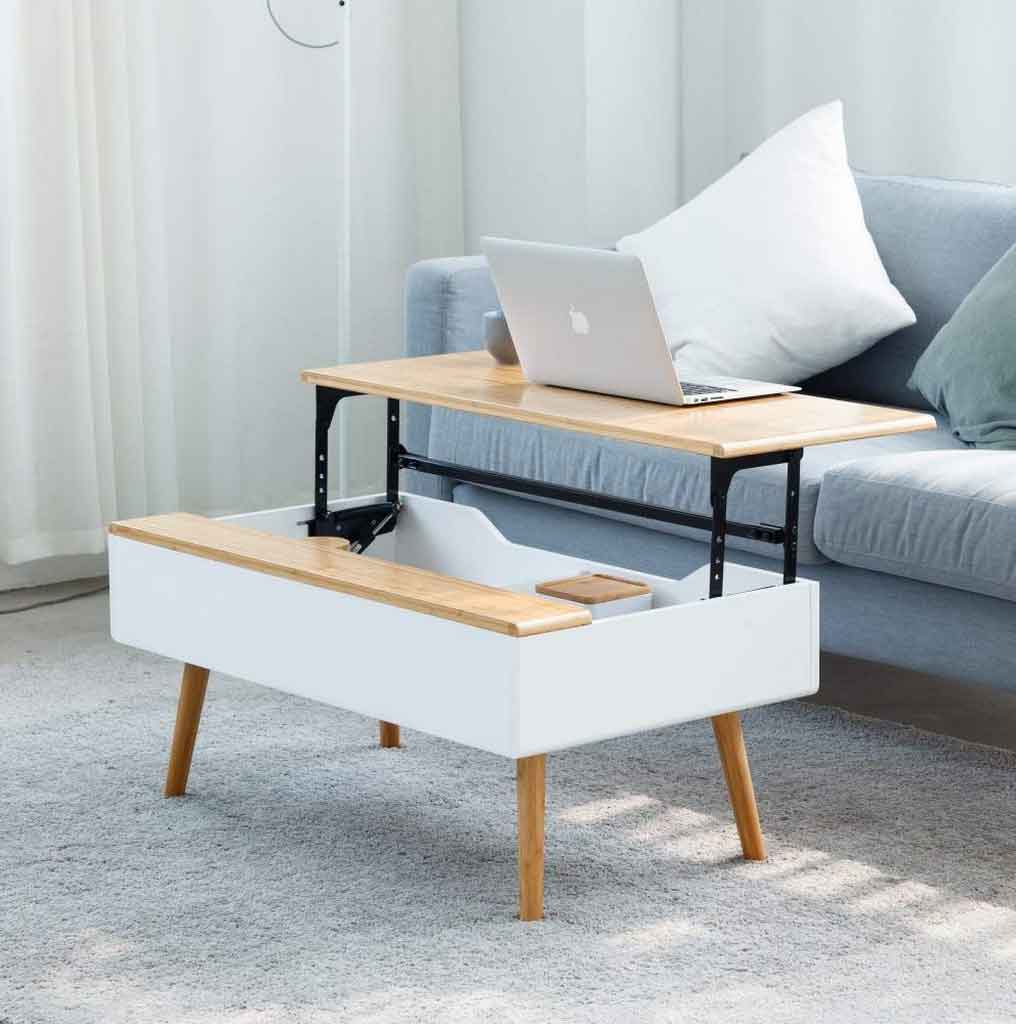 You don't need to be worried about the styles. With the ever-growing popularity, there is the immense variance of design and style you can opt for. Some come in modern design, made of wooden material, or those with rustic old-time style design, and many more. It can be said that your options are nearly endless. With that said, now you got some options for the coffee table to match your room style.
Practical And Affordable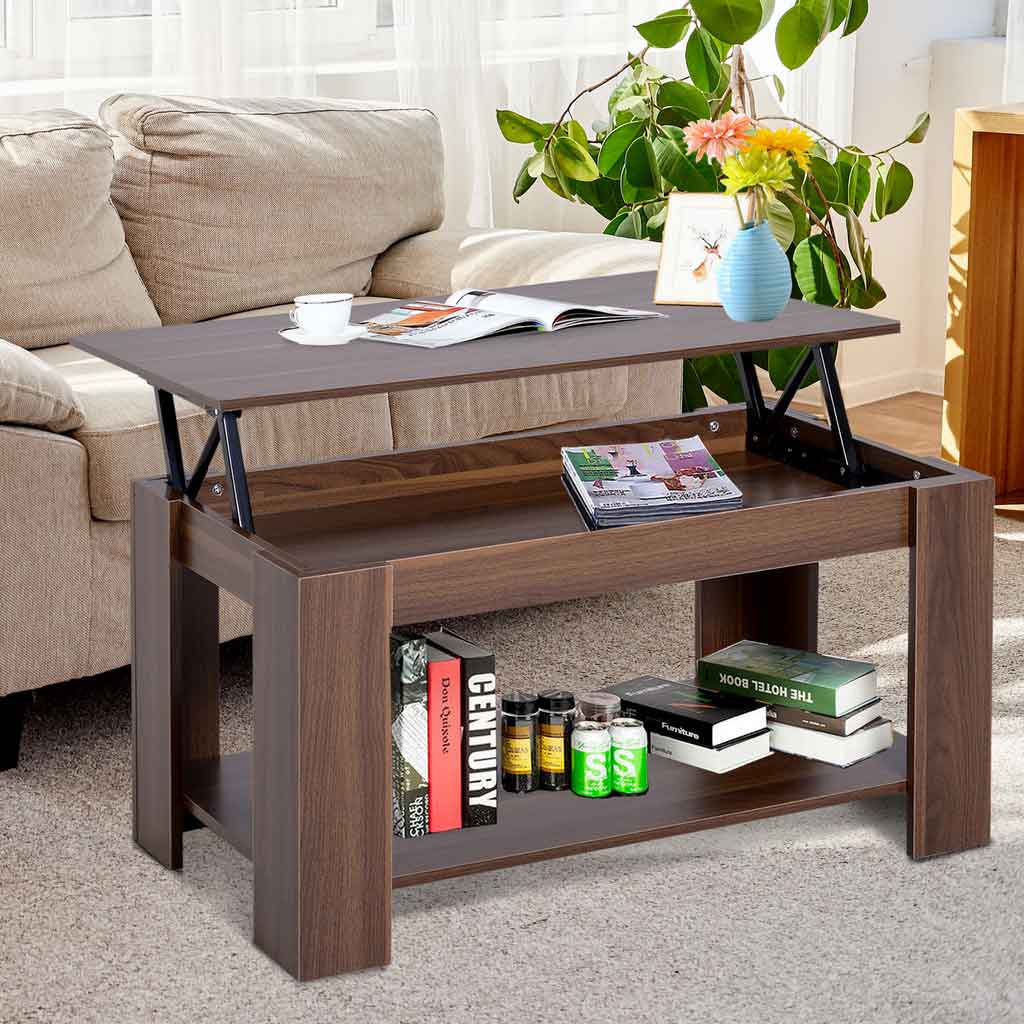 This is not a surprise anymore, that this lift top coffee table with hidden storage is quite affordable. You can buy it from numerous online marketplace with numerous suggested products. The price is around $159+. The coffee table is designed to have low height and used to provide a surface in the living room. But it can be very uncomfortable for eating. With this particular collection, now you don't need to lean over or crouching down because the top part can be raised to match your need.
Have Hidden Storage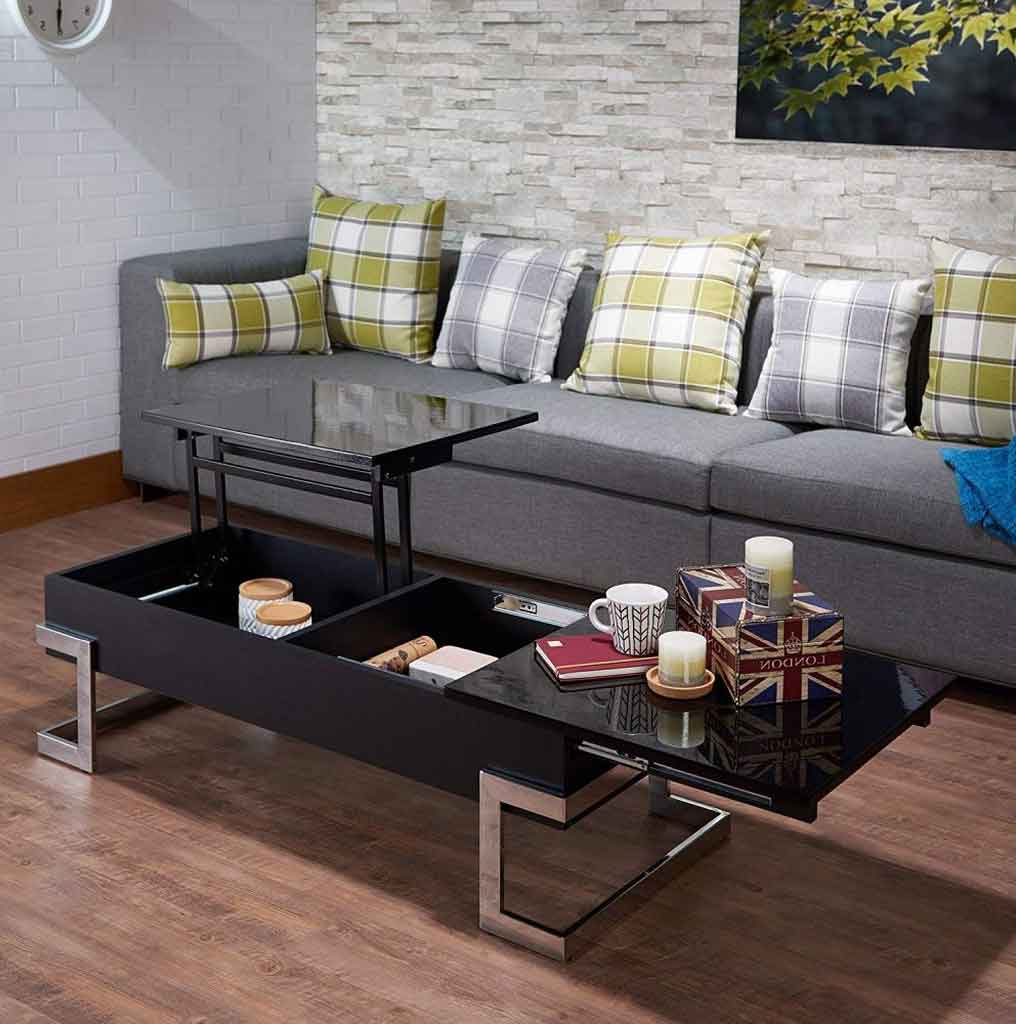 Of course, there are numerous designs you can choose from, but the one mentioned here is those with hidden storage. Some coffee tables come with enough storage under the surface to put some of your belongings. When the lift top coffee table with hidden storage is closed, the table looks seamless and normal. But after you lift the top and create an extra surface, this conveniently designed table will reveal the concealed compartment and what you keep inside it.
Versatile and a great space-saving Coffee Table piece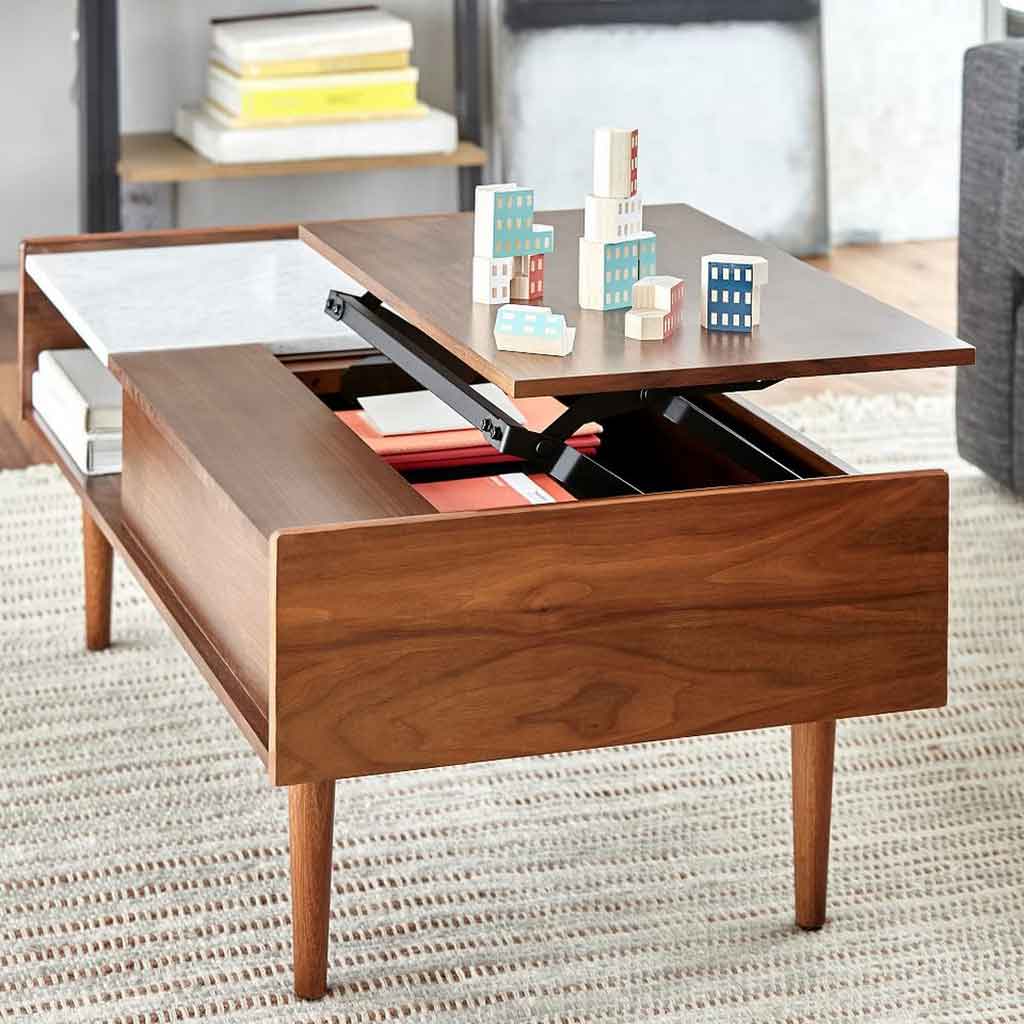 Just as the normal coffee table, you can also layout your books paper, ornaments, decorations, use it as a lunch or casual dinner table, or to rest your legs. The coffee table also very versatile as a place for your snack and drinks. Surprisingly, the table also works great as a working table. Lift the surface if you need it and retract it after the use. All in all, the lift top coffee table with hidden storage offers a great space-saving solution for your home.
If you are looking for a unique yet practical piece, then this coffee table is one of your best picks. It harbors three different purposes as a coffee table, dining table, and storage. It is also very versatile. You can place it in the living room, dining room, or family space. All in all, the design also comes in a variety of styles which is a great deal to match your room aesthetic. Since it is popular, you can find it in the online marketplace.
Here you are at royhomedesign.com, article above 4 Reasons Why People Like A Lift Top Coffee Table With Hidden Storage published. Many individuals looking for info about lift top coffee table with hidden storage compartment and definitely one of them is you, is not it?