Get to Know How to Select Contractors for Home Remodeling
|
The most difficult step of home improvement projects is choosing the right remodeling contractor. To make sure you are on the path to fantastic home upgrades, you need to know the criteria of professional contractors. Several steps need to be considered during the selection process. Thus, here are 5 things to consider when choosing contractors for home remodeling.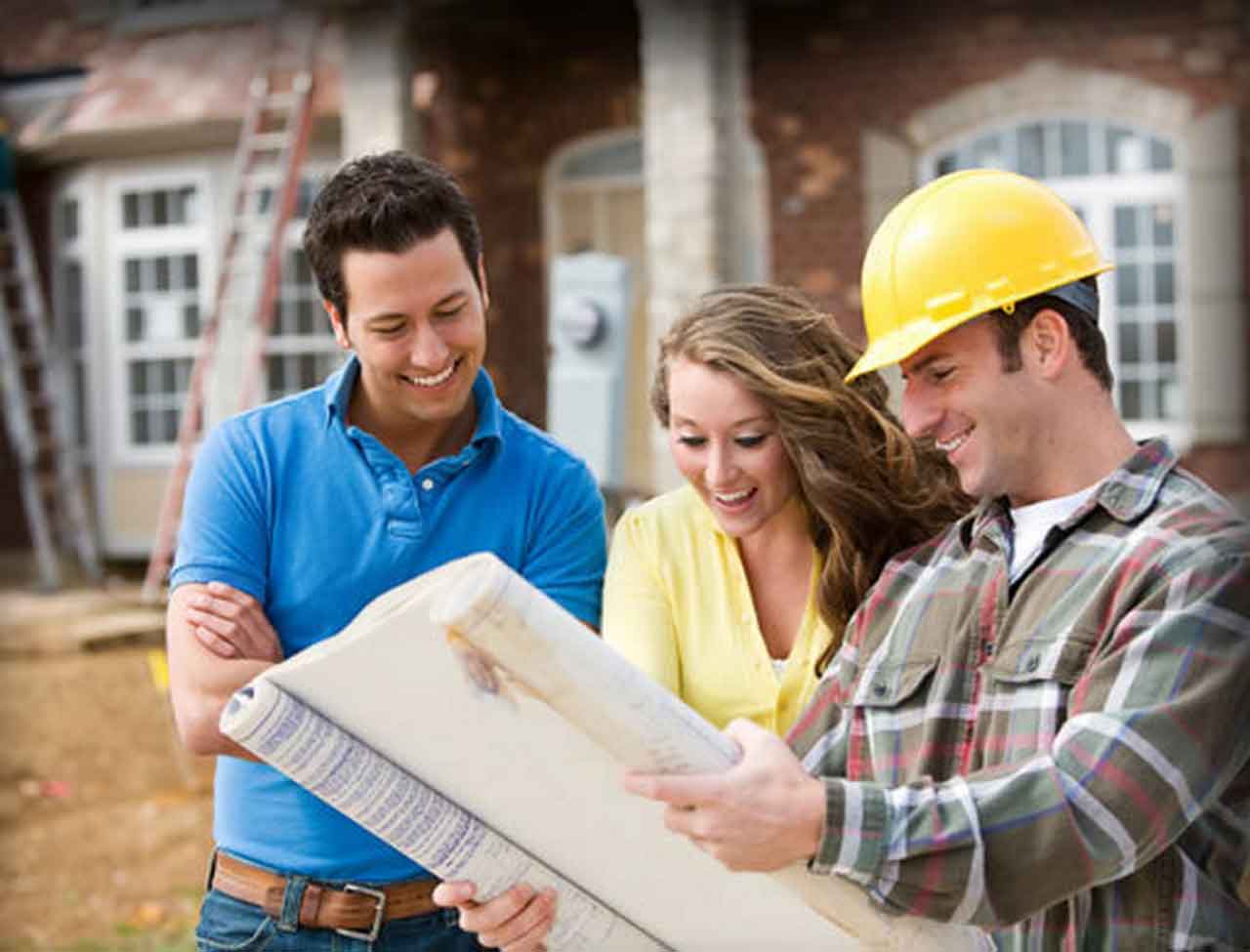 Five-Step to Choose Professional Contractors for your Home Improvement
Decide What You Need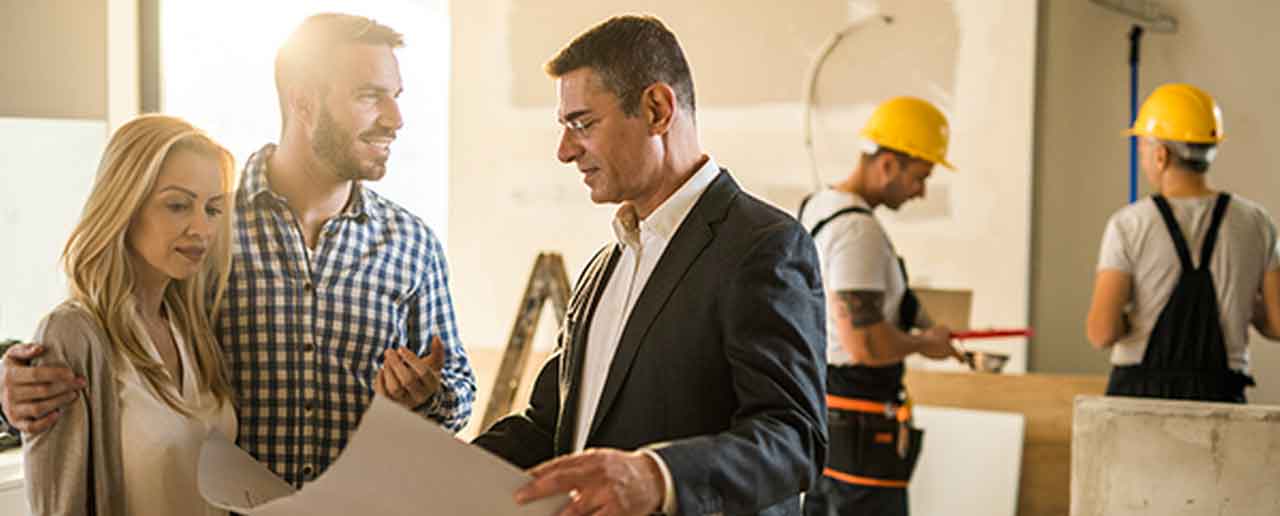 In choosing the right remodeling contractors, you need to have a plan. Decide what and how you want to remodel, including the design of your home. Not only that, but you also need to make a plan and accurate estimate for the costs. This step is essential for a home improvement project and makes it easier for the right plan in the further process.
Ask People Around you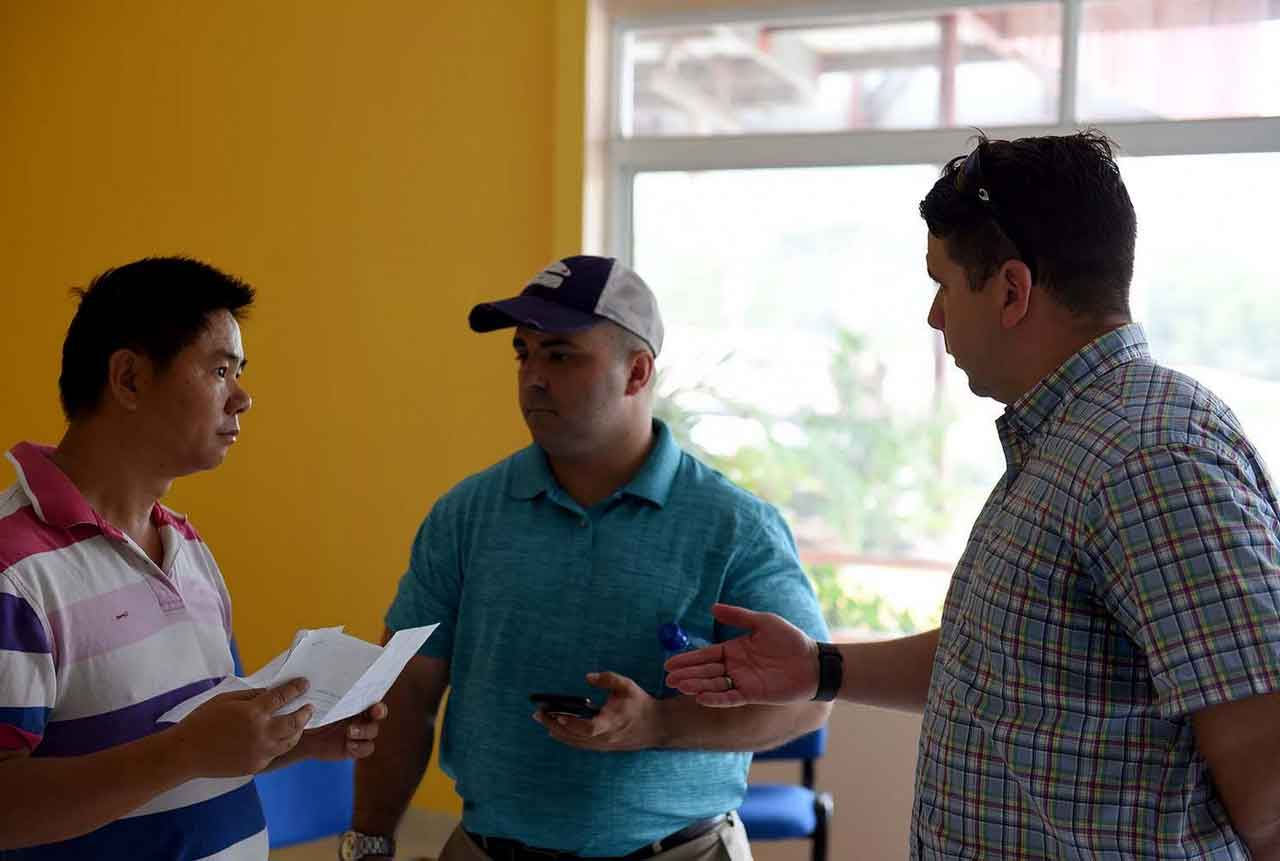 The best home remodeling contractors generate a lot of positive recommendations. You can ask your family, friends, or neighbors, and other connections if they have ever worked with contractors for home remodeling that they liked. Asking not only helps you narrow down the list but also who to avoid. By these steps, you will know which contractors are suitable for your idea.
Look for Online Reviews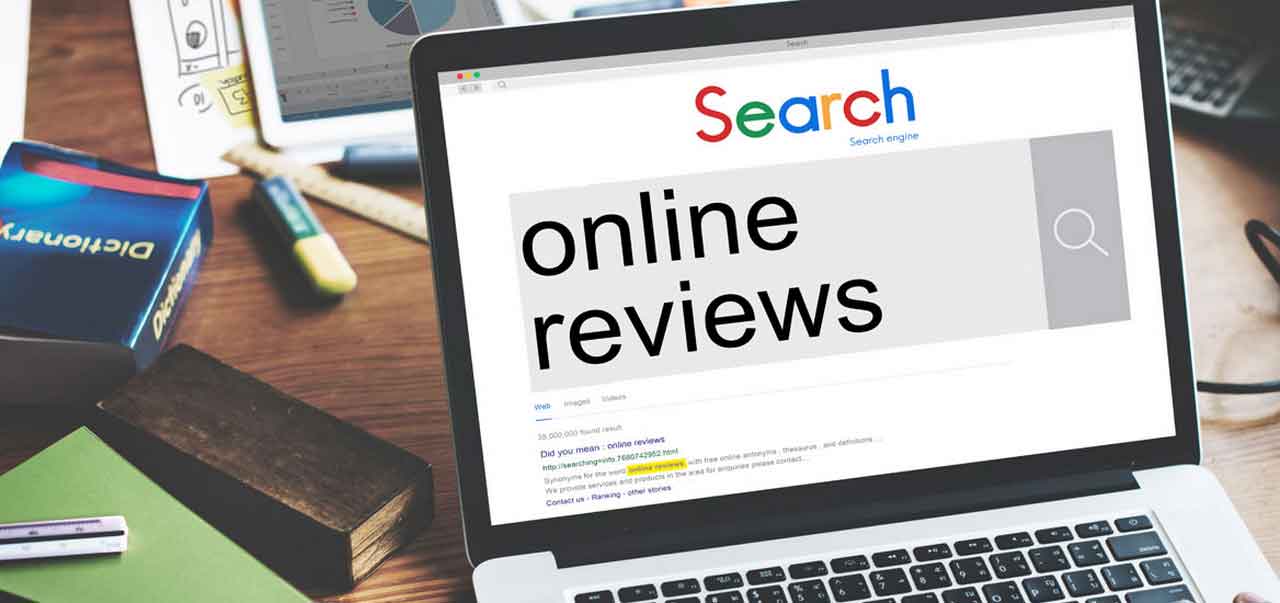 Besides that, you need to check the credibility of these contractors by checking the online reviews. Online reviews can be very helpful for you to choose professional contractors. Look for places where reviews, such as social media sites, and official websites. You will get to see a broad range of experiences customers have had with contractors you're researching.
Not only have that, but you can check references and ratings on several platforms. References, such as customers and subcontractors can help you learn about the quality of the work. Current customers can share their personal experiences. Meanwhile, contractors for home remodeling can provide trend flags, such as not paying time or cutting corners by using less than stellar materials.
Speak With Multiple Contractors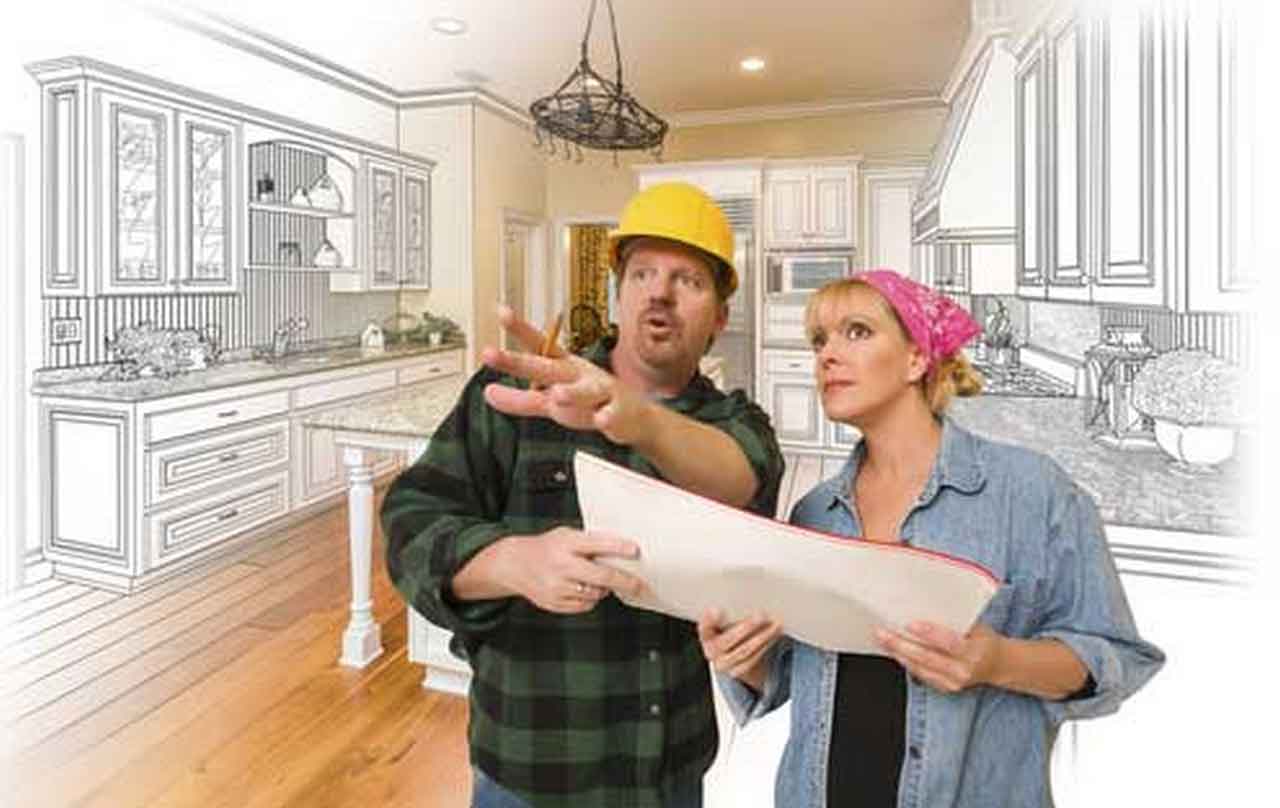 After you have gotten recommendations or check in the online reviews, then you need to call a few contractors. Always get multiple options on your projects. Even in case you love the first plan you get, you need to listen to the contractor's suggestion. Home remodeling contractors may have excellent advice since they have different specialties. Thus getting multiple bids is a good idea.
Choose Well Defined Bids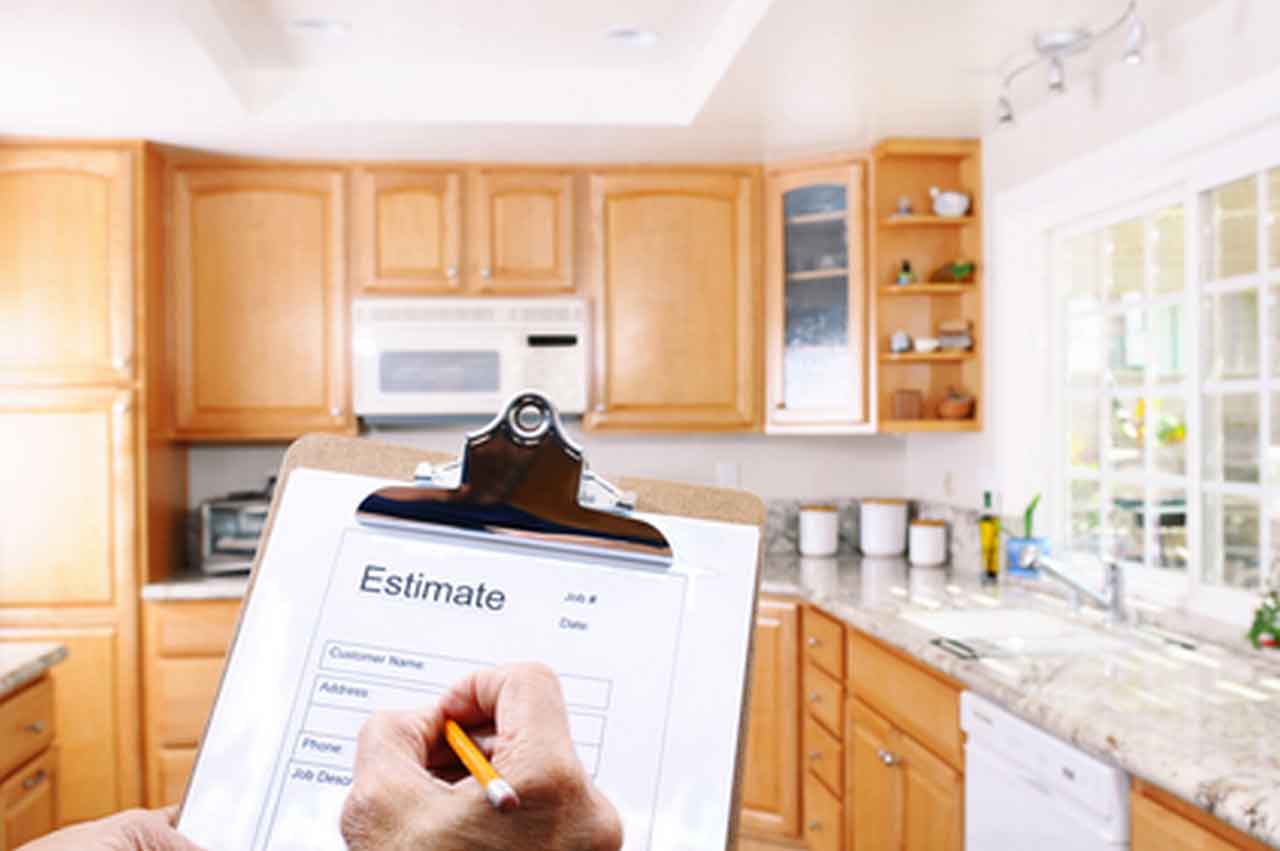 When you have found some contractors that you like, then it's time to get a request from them. Have a conversation with each potential contractors for home remodeling and define your plans. You can show them any blueprints that you have. Tell them what you are willing to spend and ask for a full suggestion for your home improvement.
Those are the entire steps on choosing the right contractors for your home improvement project that you should know. To pick the professional contractors, you need to consider several aspects, such as your plan and costs. Then, you can also ask your close friend or family to pick the best one. The last you can decide the contractors depend on their skills, online reviews, and costs.
Here you are at royhomedesign.com, article above Get to Know How to Select Contractors for Home Remodeling published. Many individuals looking for details about contractors for home improvement and certainly one of them is you, is not it?