Home
»
Outdoor
»
Fence For Around A House And Different Kinds Of It You Should Know | Roy Home Design
Fence For Around A House And Different Kinds Of It You Should Know | Roy Home Design
|

Tips For Choosing A Fence Type
Fence material
Nowadays, the materials for making fences are various. Some are made of wood, metal, stone, and plants. To determine what is the fence material that is perfect for you, just look at your house design. If you choose the wrong fence material, the result will not harmonious to the home design.
Fence design
A fence with a straight and simple line design suitable for a house with a minimalist style. For houses with a classic style, you can choose a curved fence with lots of details and ornaments to give your house a luxurious impression.
Fence height
Generally, the height of the fence depends on the environment around your house. If you use a fence for security, plant height (hedge) can be adjusted to your environment.
The fence color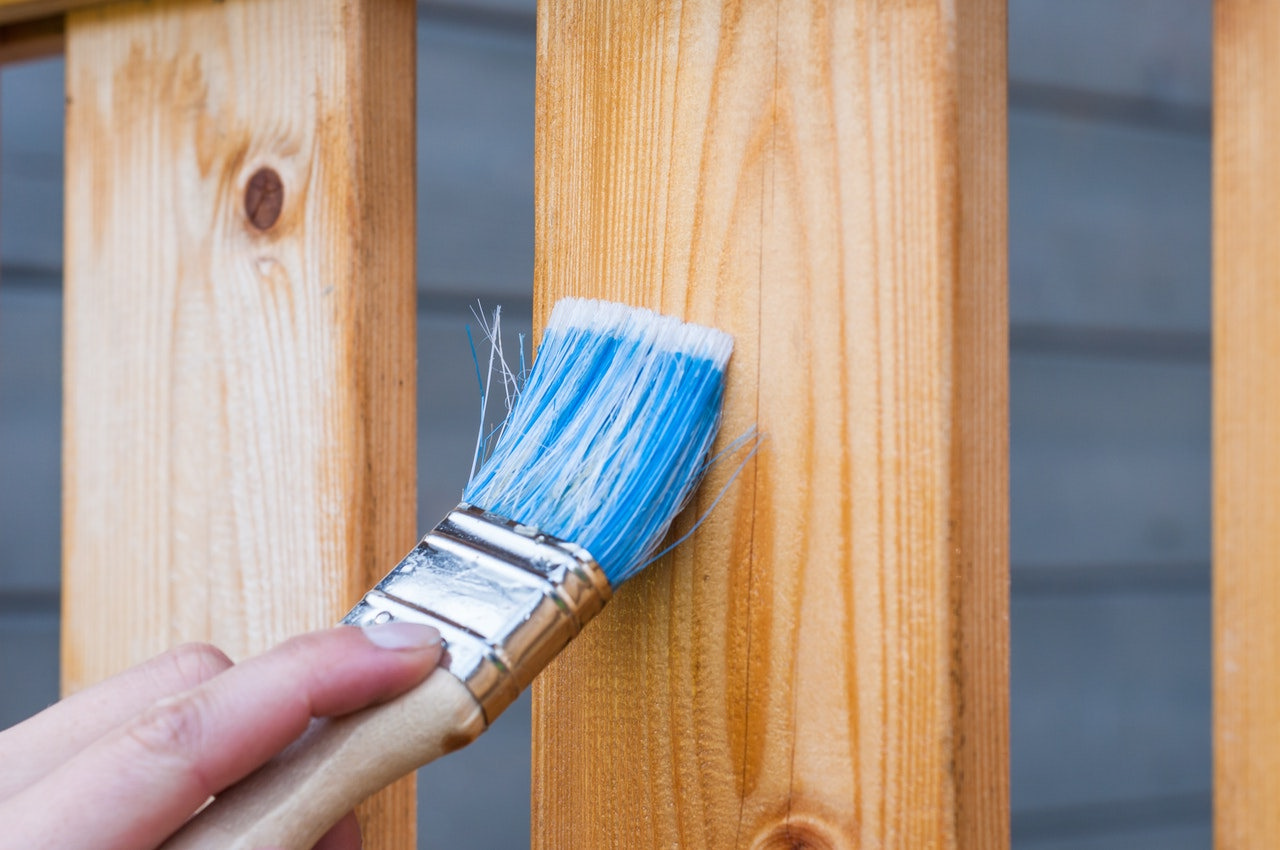 For color, choose a fence color that matches the color of your house and what character you want to create. Adjust the fence color with the overall wall color of your house to create a beautiful color composition.
Tips For Choosing A Fence Design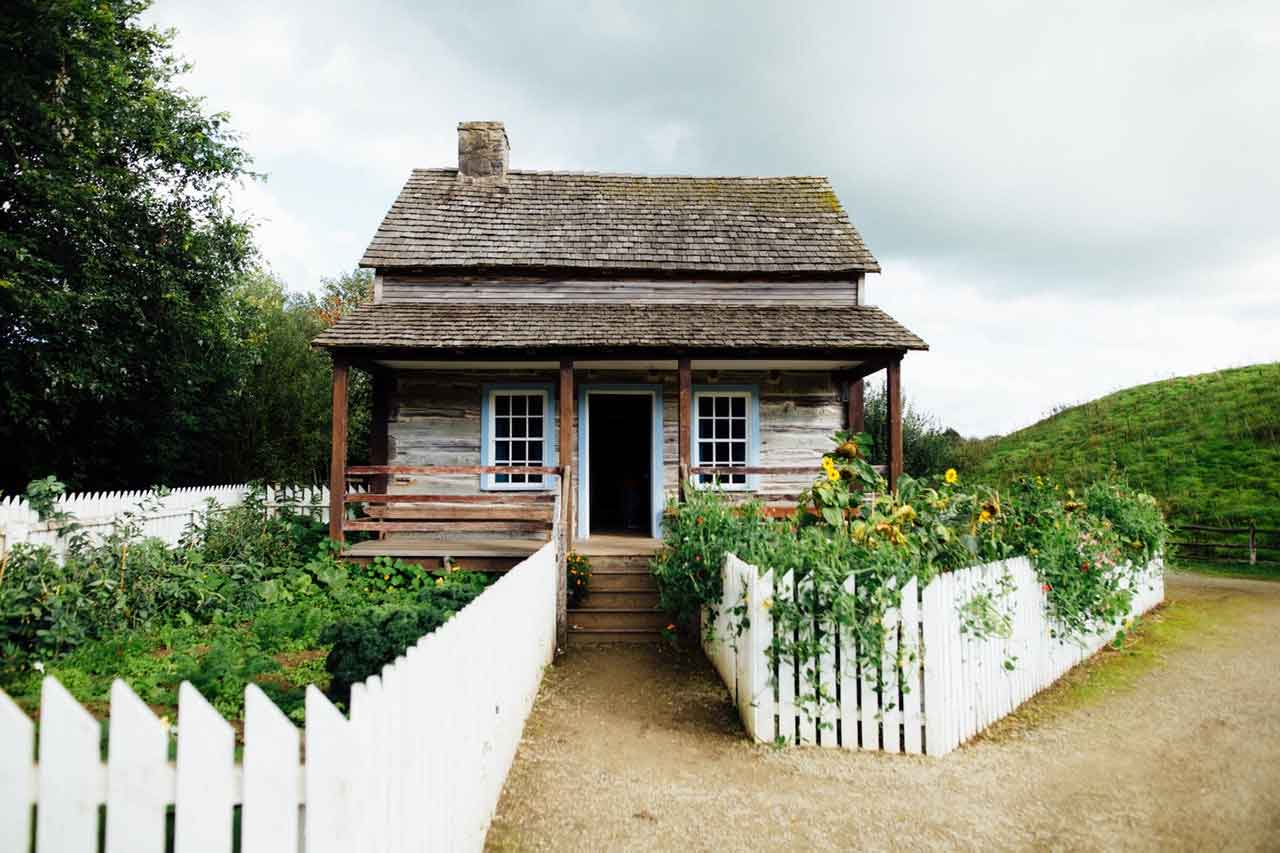 Customize your fence style with your house style. The fence design should have the same theme as the house design (interior and exterior design). Then the remodeling for the fence design, shape, and details must also follow the house theme. For example, the ornament, colors, main materials, and additional materials will not run far away from the house theme.
The house size needs to be your consideration too. Whether your house size is large, medium, or small with no more than 6 m fence extend. Fence design for a small house should not be too complicated and full of color. Choose a slim, simple, and proportional to your house shape.
Tips On Iron Fence Repainting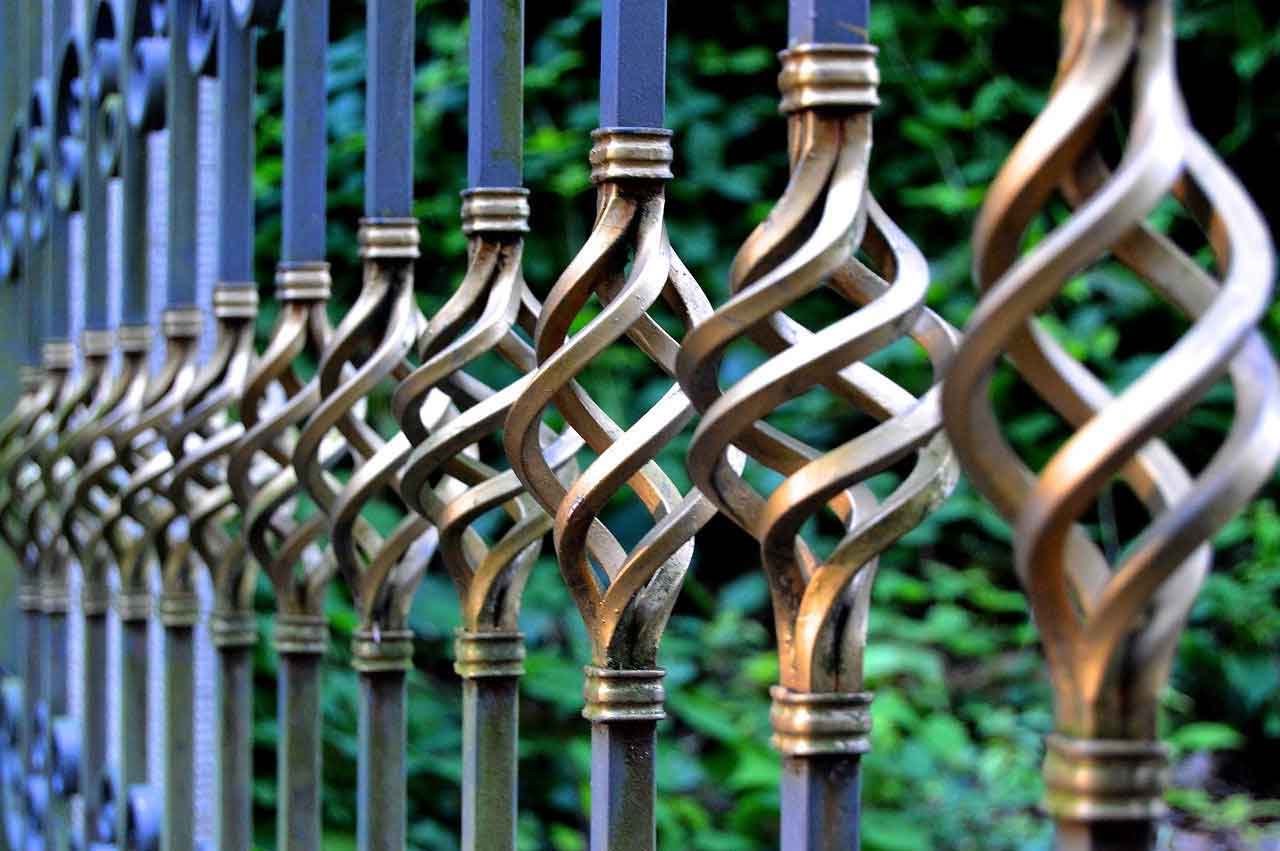 Clean the fence surface from the old paint using sandpaper. It is to prevent a wavy-paint result.
Before re-painting, coat the iron fence first using base paint. Choose an alkali-resistant base coat to make the paint dry easily.
Mix the thinner into the paint adequately. To make the paint completely coat the fence, don't use too much thinner.
Start painting using a brush. If there are brush traces when painting, replace the brush with a new one and repaint it.
Stop painting if there is paint flowing down. Wait until it dry. After that sand it until the surface is flat. Then do the painting again.
Knowing The Types Of Natural Stone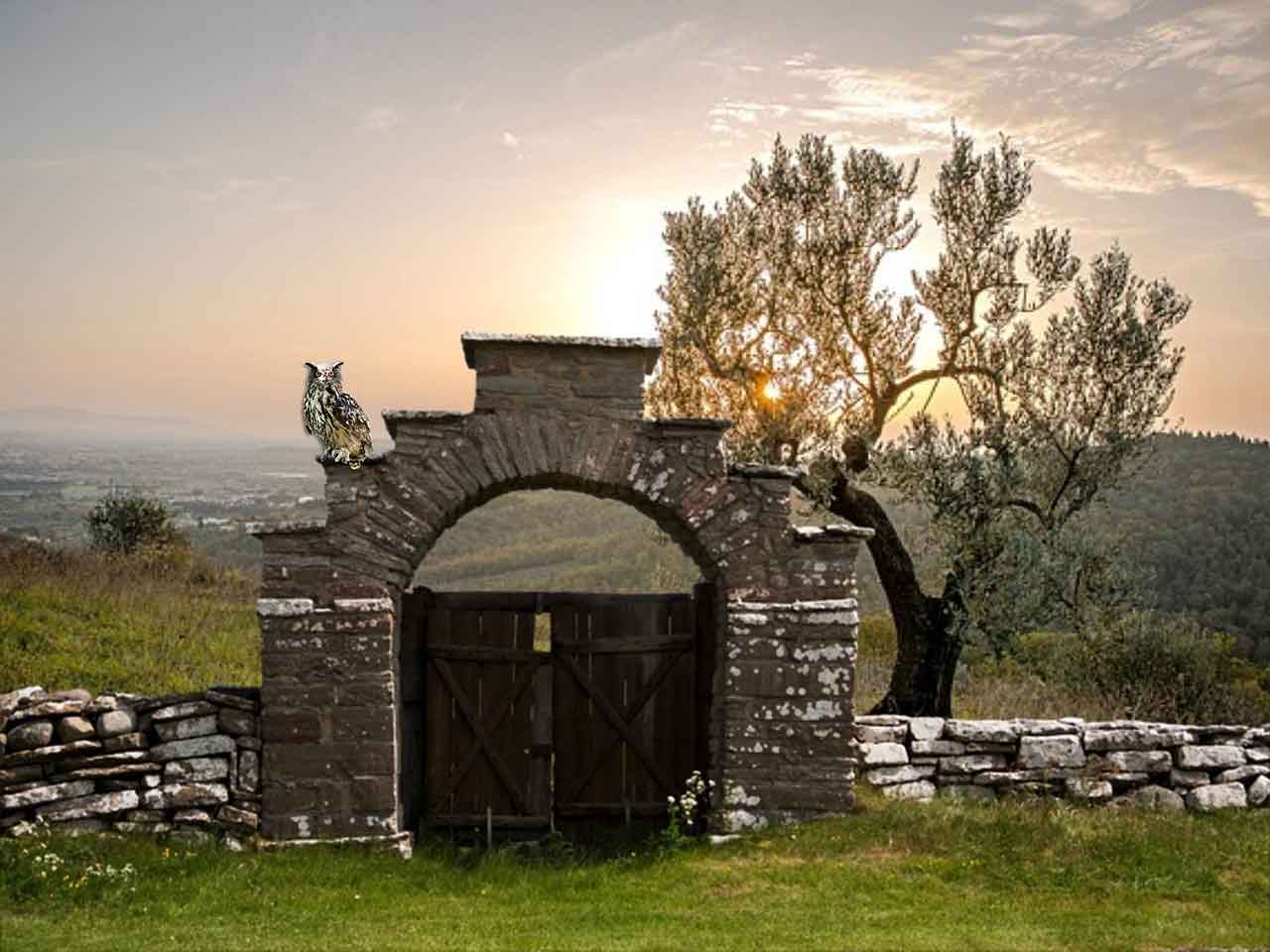 Temple stone
This stone is formed from the cooling of lava that came out when the volcano erupted. Has large pores and dark color. Although classified as a hard stone, temple stone can still be carved. The character of this stone is very easy to absorb water.
Andesite stone
This stone formed from the cooling of lava when a volcano erupted. Different from the temple stone, this stone is gray and has very few pores. The hardness and solidity make it difficult to scratch and more weatherproof than the temple stones.
Sandstone
Grains of sand that have changed for years to become stones are the origin of sandstone. There are various patterns of sandstone, such as wood fiber, plain, or speckled. This stone is rather soft so it is easy to carve. Like the temple stone, this sandstone also easily absorbs water. Examples of this stone are Arkose, Greywacke, and Hawkesbury.
Limestone
The basic ingredients of this stone are carbonate, has the same character as sandstone, which is soft and easy to carve. The color of this stone is very diverse, but the most dominant ones are yellow, beige, brown, and white. Examples of limestone are Wackestone, Packstone, Grainstone, and Calcilutite.
Slatestone
This stone is often referred to as river stone because the texture is similar to the stone in the river, in fact, this stone comes from the mountains. This stone is very hard, microporous, and multi-layered. Having multiple layers of stone makes it very easy to split into thin slabs. This causes the slate stone is also known as temple stone.
Marble stone
From all the types of stones above, marble is the hardest stone. This stone is made into many slabs. Also, motifs and colors are the most diverse than other stones. Examples of marble stone are Creole marble, Bianco Sivec, Yule marble and many more.
Eliminates Odors In The Sewers
The smell of sewers is very pungent really disturbing. To overcome this, you can make DIY cleaning fluid from salt and cream of tartar.
Prepare 1 cup of salt and a quarter cup of tartar cream.
Stir the ingredients until blended perfectly.
Pour the mixture in the sewers once a week, surely the smell in the sewers will disappear.
So, if you desire to get all these magnificent shots related to Fence For Around A House And Different Kinds Of It You Should Know, click save link to download the pictures for your laptop. They are ready for save, if you'd rather and want to grab it, click save symbol in the page, and it'll be instantly downloaded in your notebook computer.
Thanks for visiting royhomedesign.com, content above Fence For Around A House And Different Kinds Of It You Should Know published. Many individuals attempting to find information about Fence For House and of course one of them is you, is not it?