Home
»
Decorations
»
5 Incredible Exterior Home Remodeling Ideas That Will Inspire You
5 Incredible Exterior Home Remodeling Ideas That Will Inspire You
|
The way your home exterior appears will represent the value. Thus, you need to match the architectural style to make a new design when people view it from the street. From updating the roof, adding a porch, and adding some textures, your options are never-ending. In case you want to know about impressive exterior home remodeling ideas, here are the five best designs to keep the home looking its best!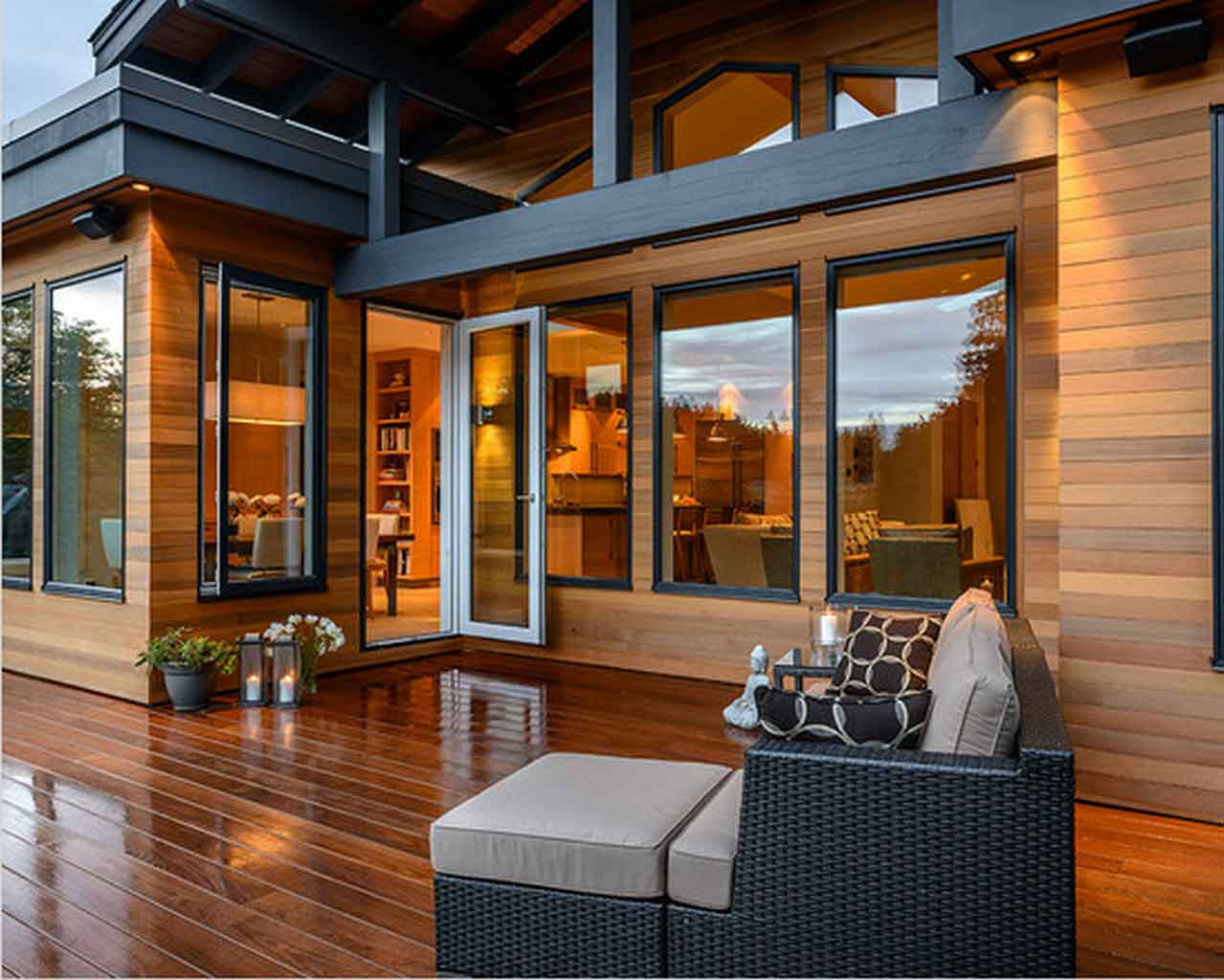 Five Exterior Home Ideas That Will Inspire You
Adding the Exterior Lighting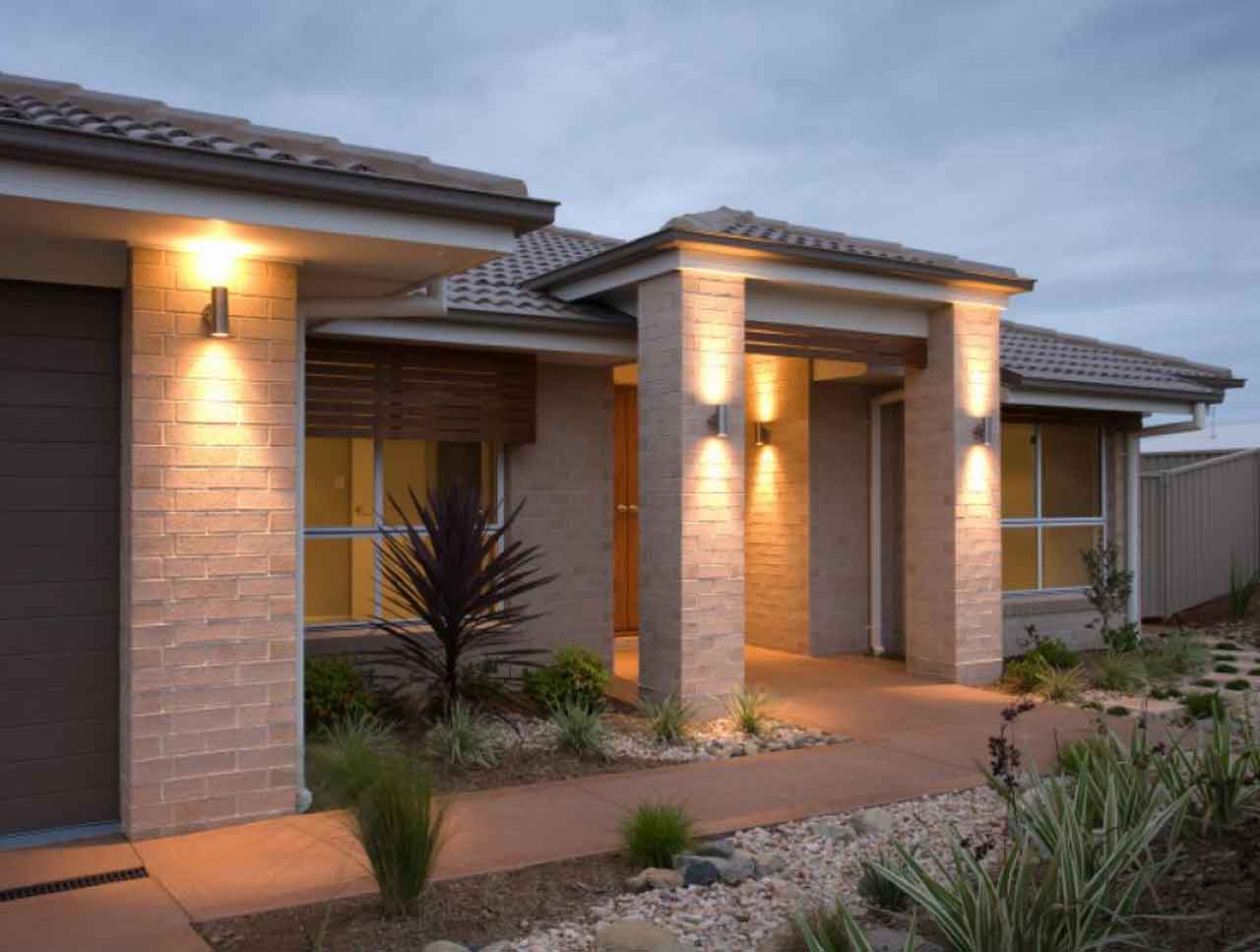 Make sure your frontage can be seen no matter what the time of the day and night by adding some exterior lighting. Using candle holders over the door lights and the accent lights can help brighten your exteriors. It also can make your exterior appeal visible at night, as well as easier to circumnavigate for guests forthcoming after dark.
In case your home has large soffits or overhangs beneath your roof, you can set up various modest lights in this area as well. This idea can help your home exterior to define your roofline after dark. Besides that, you can also put some aesthetic light around your house to add additional touch for your exterior home remodeling ideas.
Adding Some Textures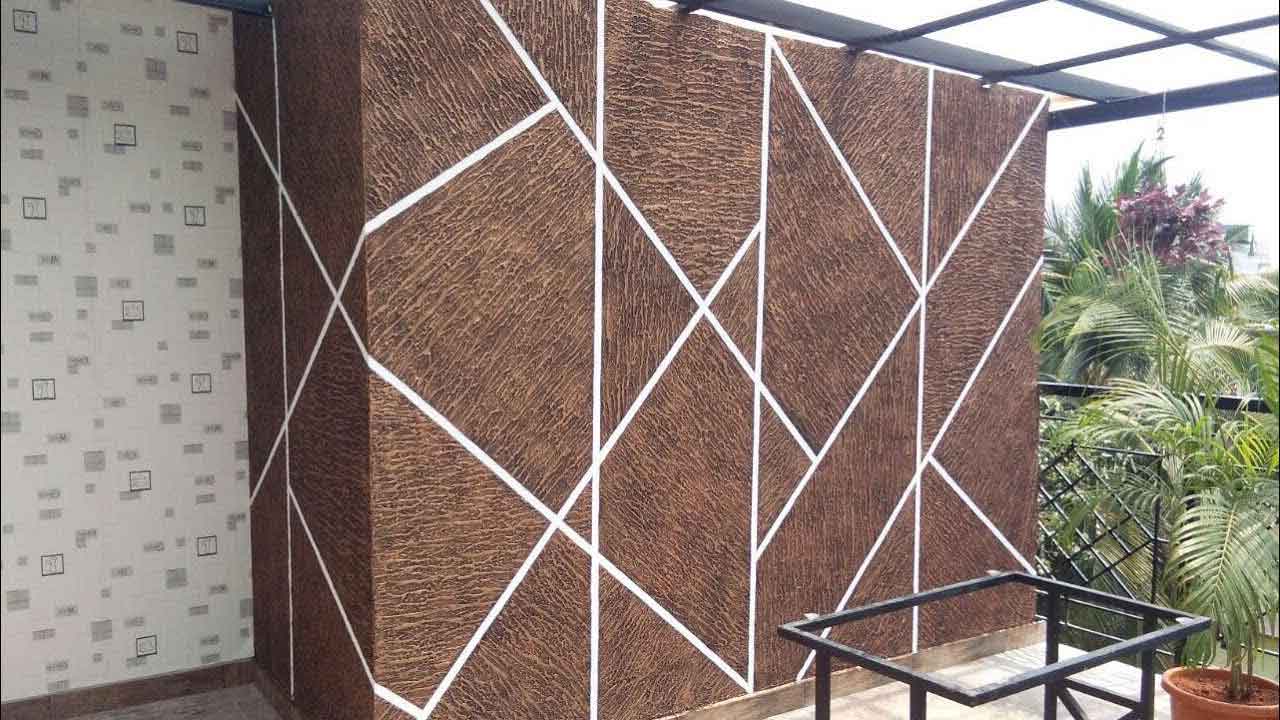 Another popular idea of exterior remodeling encompasses some texture on the wall. It could mean adding a brick or stone skirt and accenting the wall, or you could add numerous cedar to a section of your home. This wall panel's idea is perfect for modern architectural walls. Not only that, stucco, corrugated metal panels can also add texture with a clean look at the same time.
Adding a Porch for Home Exterior
In case you want to increase your home's function and values at the same time, consider adding a front port is an excellent choice. The porch is listed as one of the exterior home remodeling ideas and additions people see on a home, providing not only a welcoming look but also give more outdoor living space. All you need just make sure that you have enough spaces to include, seating, storage, and fan.
Fencing Your Properties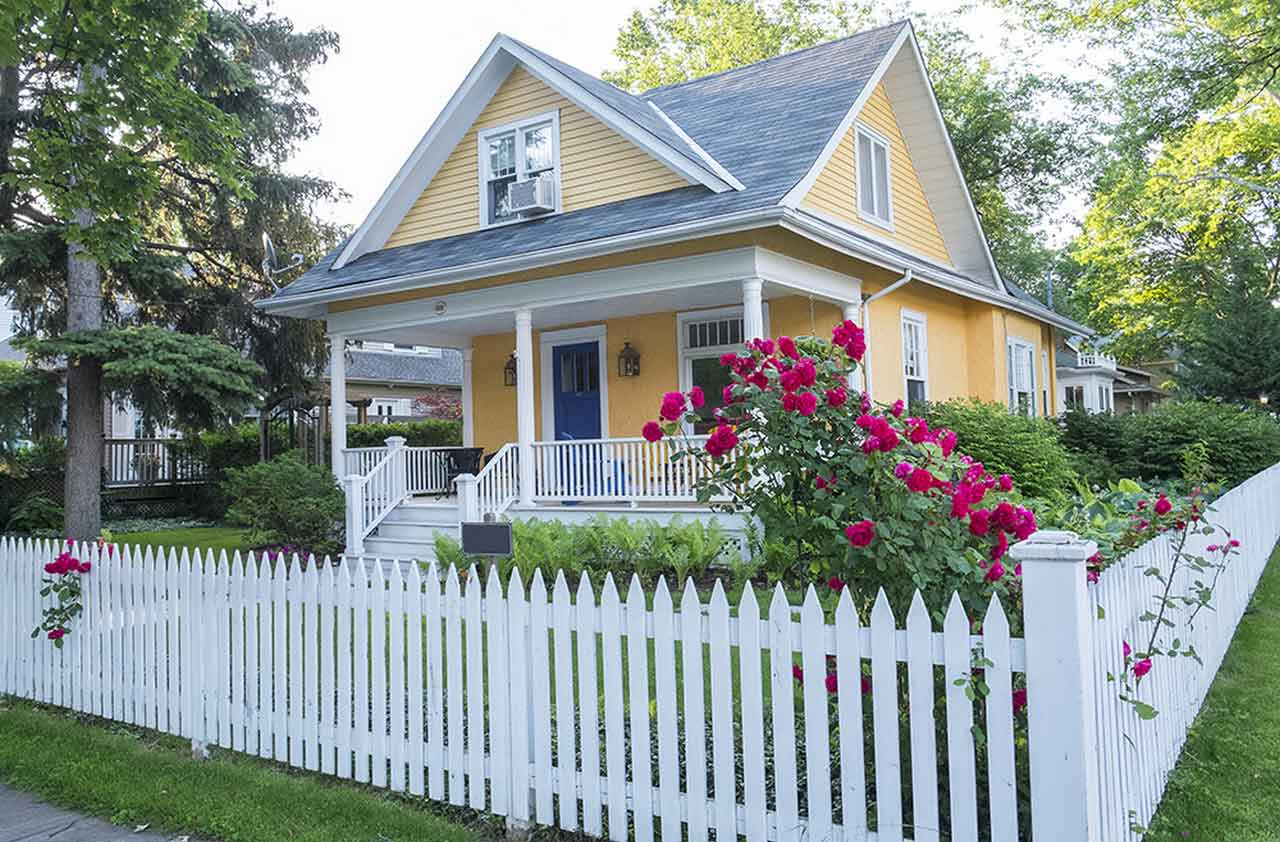 A fence is one of the welcome additions to your properties that can help kids and pets keep safe. You can add style and interest to your home exterior by using a wood fence. Use the horizontal slats instead of vertical fences for a fresh ambiance. Also, you can consider the low-maintenance vinyl fences that will keep your properties look great for many years to come.
Installing Fiber Cement Siding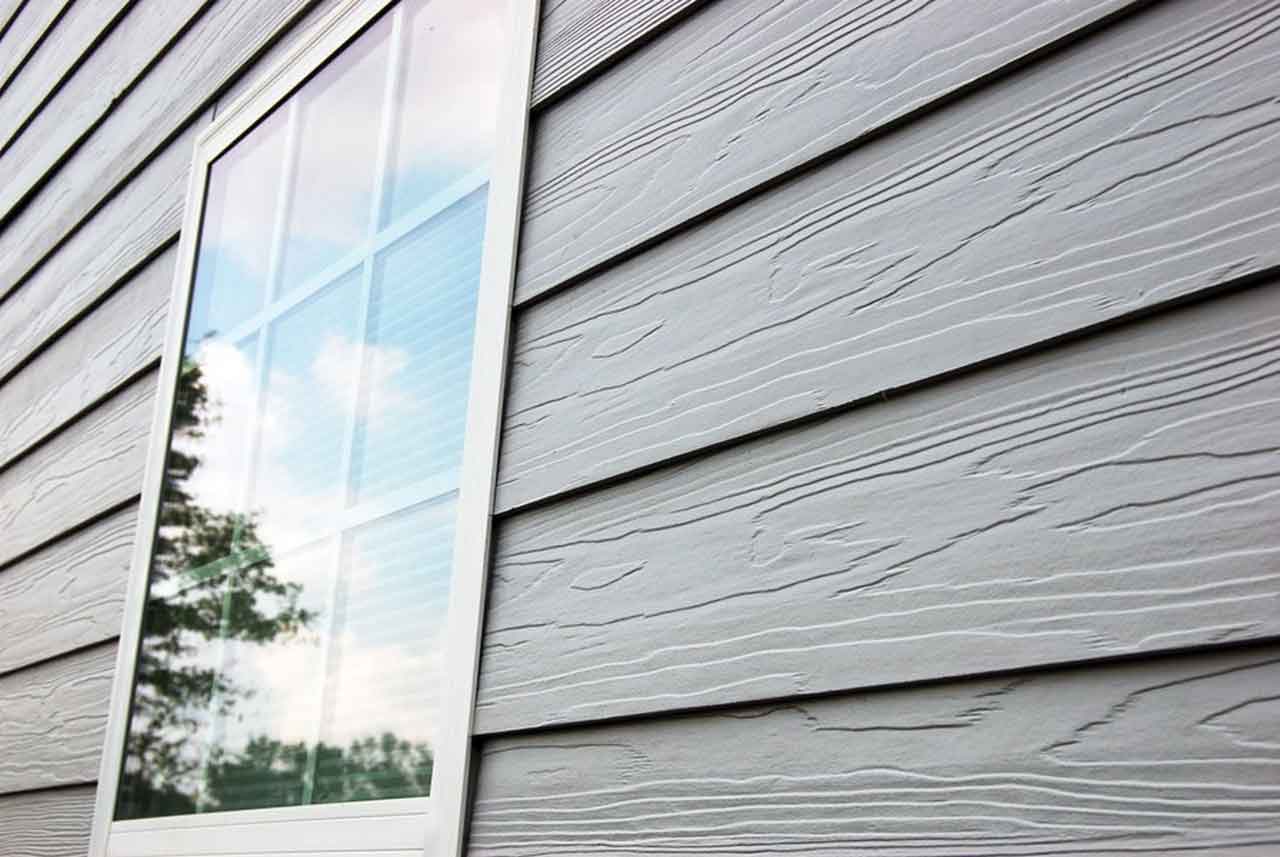 One of the ways you can choose your home appeal is by replacing your siding. You can use fiber cement to create a new look on your exterior. Fiber cement siding is a versatile material that is available in multiple colors and styles. It's exceptionally durable and low maintenance for exterior home remodeling ideas. This material is the best option since it won't crack like other materials.
In conclusion, remodeling the house exterior is not as difficult as you think. All you need is using creativity and some additional material to enhance the look. You can start by adding the fence to your home. Then, adding textures on your home walls, such as fiber cement, brick, and stone. For the final touch, adding some lighting to give the aesthetic look.
Here you are at royhomedesign.com, content above 5 Incredible Exterior Home Remodeling Ideas That Will Inspire You published. Most people looking for info about exterior home renovation ideas and of course one of these is you, is not it?