The Best Wooden Furniture Material for All Type of House
|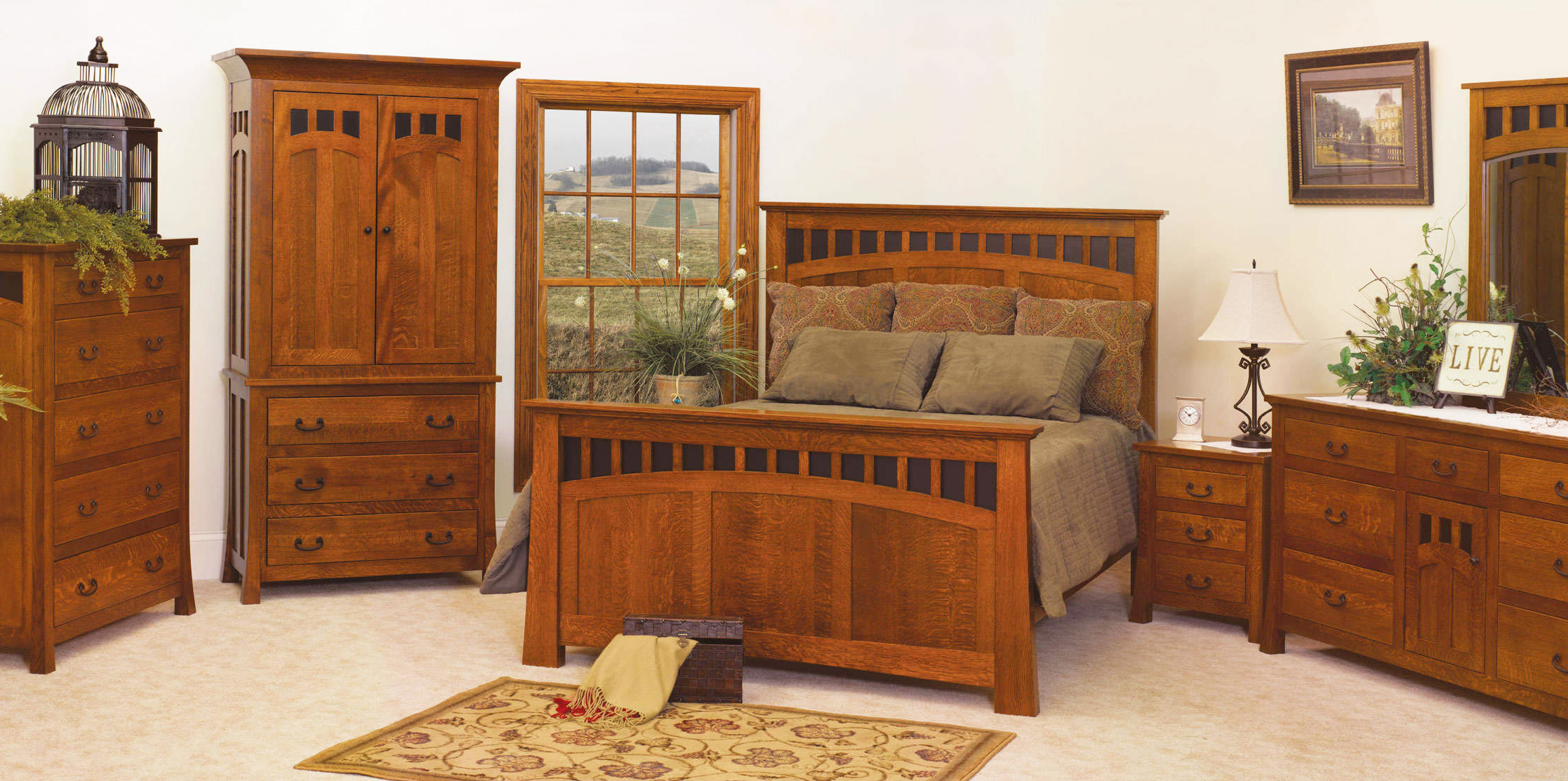 If you want to have furniture that can stay with you for a very long time, and even for generations, you need to choose the best wooden furniture material. Wood has been the most popular material for furniture since ages because of its strength and durability. However, there are so many types of woods and each and every one of them has different quality.
Hardwood is the best when it comes to durability, but the price can be very expensive and some of them are very hard to work with. On the other hand, soft woods are easy to shape, but it is not as durable as the hard ones. To help you make a comparison, here are some of the most popular woods that often become furniture material.
Oak
If durability is your first priority, oak is definitely the best choice. Even though oak is an extremely durable hardwood, this wood is very pliable and easy to work with.
As a result, you can find a lot of oak furniture with plenty of shapes. Furthermore, oak has very distinctive grain and it looks the best in its natural form.
So, if you like rustic log furniture, this is the wood that you want.
Pine
Pine is a soft wood so it is not the strongest material out there. But we can still call it one of the best wooden furniture material because it has pretty good durability despite of its cheap price.
Pine is very easy to cut and work with. Furthermore, it also absorbs paint well. It means if you are looking for a wooden material that can be painted with beautiful colors for your children's room, pine is definitely the best choice.
Mahogany
When it comes to quality and durability, you don't have to doubt mahogany. With the right care, mahogany furniture is something that certainly will last for generation.
Just like oak, mahogany is a hard wood and the color is amazing. Mahogany is well known for its natural reddish brown color and the color gets deeper as the wood ages.
Maple
If you prefer your wooden furniture to have bright color instead of the usual brown, maple is the answer.
Maple is famous for its natural almost white color, but it is not the only reason why it is considered as one of the best wooden furniture material.
Due to its strong surface, maple is very resistant against wear and tear and it doesn't easily get scratched or cracked.
Well, that is the best wooden furniture material for all type of house. Hopefully, this article can helpful for the readers. Thank you for visit our blog. Do not forget to share this article for helpful the others readers.